Sunday morning ramblings!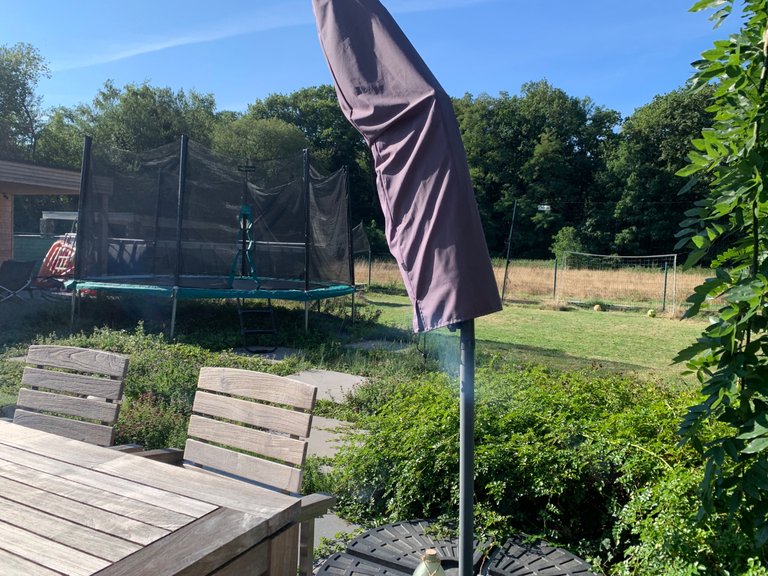 It is a nice warm Sunday morning here in Belgium. Probably one of the last ones before autumn kicks in. But with the hot summer in mind I am not sure.
This morning at the bakery was another proof of the continuing inflation. I didn't had that much but was overwhelmed by what I did had to pay! Crazy times these days.
The only things which does stay stable if the monthly payment of the mortgage.
3 more weeks before I do start my job. Counting down on one side to make the switch but on the other hand this also makes me a little bit nervous.
The good thing is that I already have a client, always great to start already with an assignment in the pocket when starting at a new consultancy firm.
Really need to wrap things up and make the necessary arrangements to hand in the laptop and probably also the company car.
Today we do have a birthday party for my mother in law. Maybe after that shooting some pool, not sure about that.
But first I will have to see if the line at the hand carwash isn't to long!
Have a nice weekend,
PeterOp
---
---