Off line day!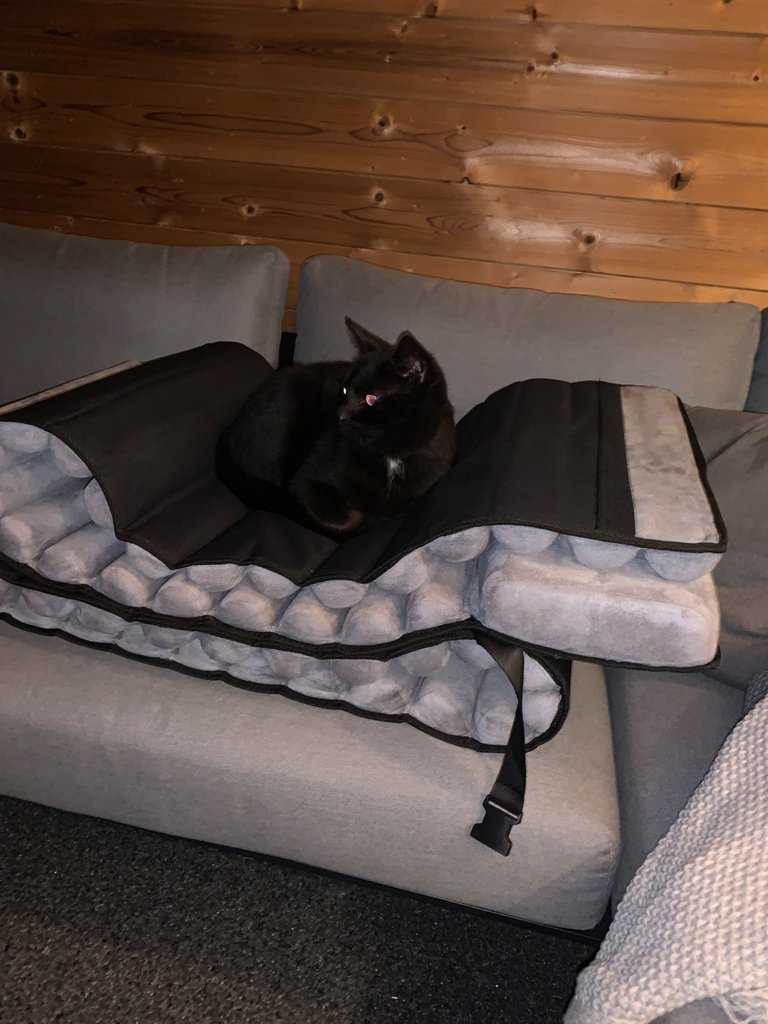 During the weekend I do try to spend as much time off line as possible. I do thank everyone for the support on my last post and all comments will be read and answered.
We all can acknowledge that we probably spend too much time online.
Today I first had a football game from the youngest son. Took a friend of his home from the game and he is now sleeping here. After that I did mow the lawn, which was due to the heat more or less useless and did clean the gutters.
Also we did decide at the kast minute to hold a bbq and did invite some friends.
We should appreciate this more than we do. While we do think that this is normal, we should be grateful that we can do this.
We do accept this as normal but forget sometimes to enjoy these moments.
Tomorrow is fully planned with a family party.
Have a nice weekend and don't forget to enjoy life!
Cheers,
Peter
---
---