Finally it is weekend!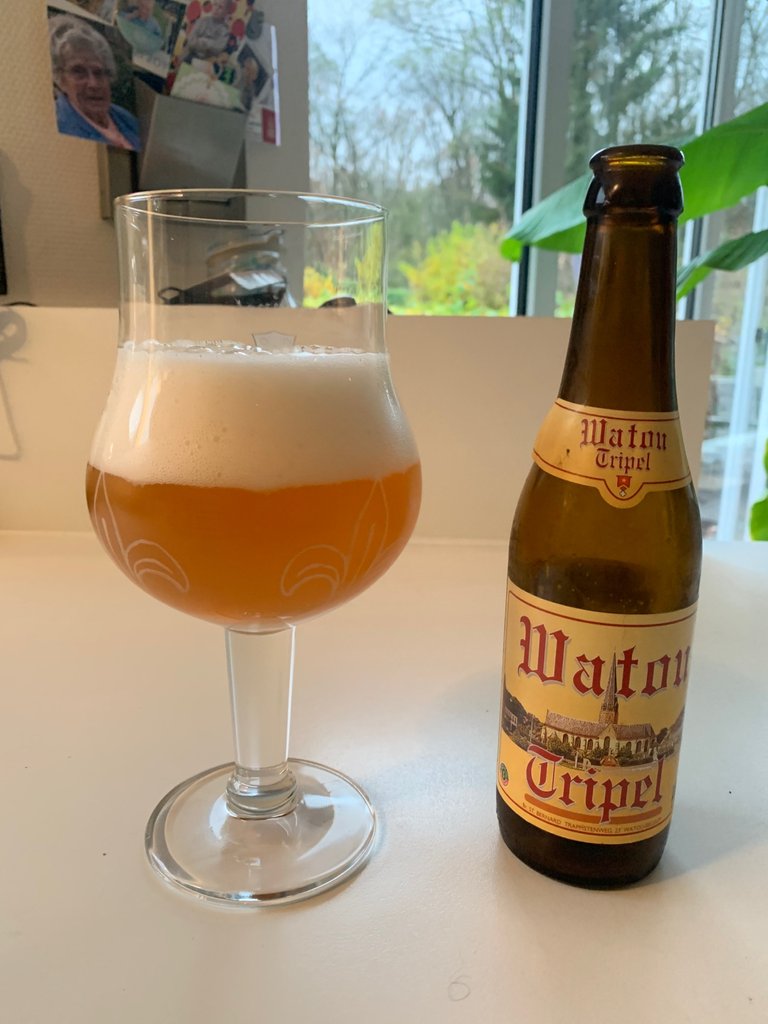 So it is time for a beer! A Watou this time. Never tried it before and to be honest I probably will never drink it again. Just not my taste!
It was a busy week work related. Our new program has to run live for the first time on December the 1st. So in the past two weeks I have dove a lot of analysis of the results. Discover 2 bugs on the last moment. Happy with that.
Compared the old and new selection of client which have to be progressed which was a tough battle. And opened the eys if the business how much they can charge this month extra to their client. Probably a too big bill too handle 😁
I do love these moment of a project. Other so hate it but it just gives me energy to browse to results, find inconsistencies and drive the developers crazy 🤔.
A pretty quite weekend for once with only one football game and a golf lesson.
The youngest one had was a little bit sick this week, so skipped a practice and is not selected for the game this weekend.
Have a blast of a weekend!
Cheers,
Peter
---
---