Leading in the middle of the crisis. [ESP] Liderando en medio de la crisis.

LINK
One of the best actions to take in any crisis situation is active listening, as well as in the market, in companies, feedback is requested for continuous improvement, the opinions and comments of the team members are also necessary and mostly in times of crisis.
It is necessary to listen to the members of the team regarding their "opinions and comments" so that they explain how they feel in the middle of the crisis and what we can do for them to show our support.
We can ask them questions related to logistics, or with respect to the emotional: How could we as a company improve technical support? How can we do to work or make it easier to work while we take care of the family?.
With this we are NOT saying that we will definitely alleviate all their worries, but listening to them and taking action will somehow make them feel that we are caring about them far beyond job performance.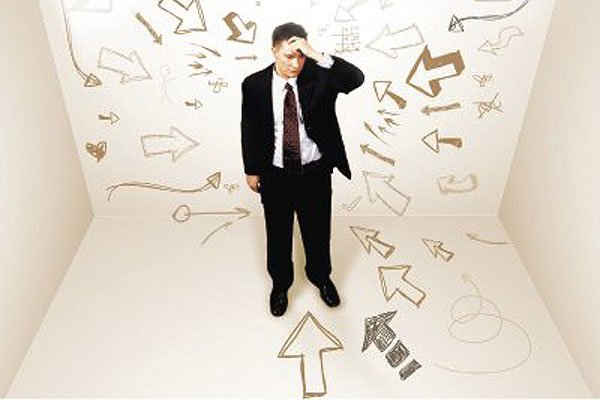 LINK
Una de las mejores acciones a tomar en cualquier situación de crisis es una escucha activa, así como en el mercado, en las empresas, se solicitan feedback para la mejora contínua también son necesarias las opiniones y comentarios de los miembros del equipo y mayormente en tiempos de crisis.
Es necesario escuchar a los miembros del equipo en cuanto a sus "opiniones y comentarios" para que le expliquen como es que se sienten en medio de la crisis y que es lo que podemos hacer por ellos para demostrarle nuestro apoyo.
Podemos hacerles preguntas dirigidas a lo que respecta con la logística, o bien con respecto a lo emocional: ¿Cómo podríamos como empresa mejorar el soporte técnico?, ¿Cómo podemos hacer para trabajar o que sea mas fácil trabajar mientras cuidamos a la familia?.
Con esto NO estamos diciendo que aliviaremos definitivamente todas sus preocupaciones, pero escucharles y tomar acción de alguna manera les hará sentir que nos estamos preocupando por ellos mucho mas allá del desempeño laboral.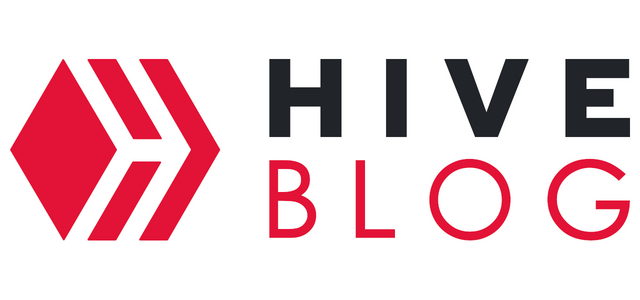 ---
---