Leading in the middle of the crisis. [ESP] Liderando en medio de la crisis.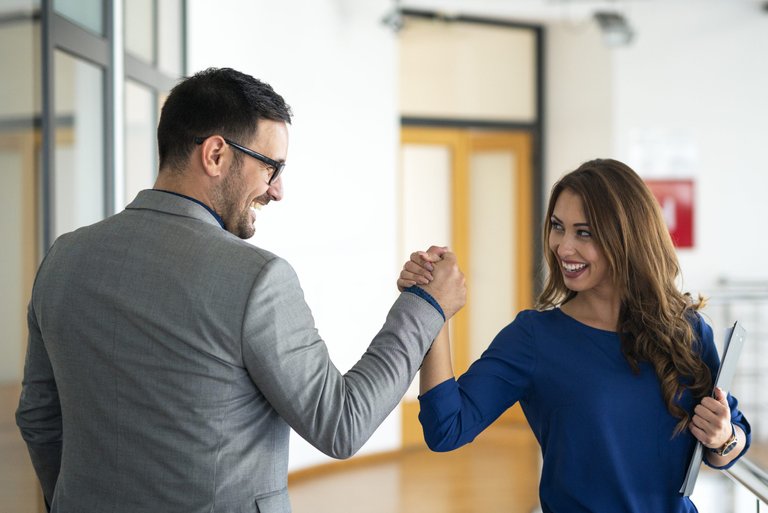 LINK
"It is no longer enough just to send communications to the members of the company."
Normally we use conventional channels to carry out communications and it is very good, but in times of crisis the situation varies, the conditions are different and therefore the objectives as well.
For this it is necessary to create "A COMMUNITY" within the company with the employees above all, in times of crisis this reinforces the ties motivating each one of the participants.
We must explain the changes and how the company works in this new time, we must also do main action and focus on the well-being of the team.
To do this we can create a space of opportunities and mutual collaboration celebrating and maintaining a high standard in terms of spirit, sharing the same criteria among all.
The creation of this community for all the aforementioned and to make available to employees the resources offered by the company and the community to help them cope with these emotions experienced in the midst of crisis and avoid negative consequences.

LINK
"Ya no basta solo con enviarles comunicados a los miembros de la empresa".
Normalmente utilizamos los canales convencionales para realizar las comunicaciones y está muy bien, pero en tiempo de crisis la situación varía, las condiciones son otras y por ende los objetivos también.
Para ello es necesario crear "UNA COMUNIDAD" dentro de la empresa con los empleados sobretodo, en tiempo de crísis esto refuerza los lazos motivando a cada uno de los participantes.
Debemos explicar los cambios y cómo funciona la empresa en este nuevo tiempo también debemos hacer principal acción y centrarnos en el bienestar del equipo.
Para hacerlo podemos crear un espacio de oportunidades y colaboración mutua celebrando y manteniendo un alto estandar en cuanto al ánimo compartiendo entre todos los mismo criterios.
La creación de esta comunidad para todo lo mencionado anteriormente y para poner a disposición de los empleados los recursos que ofrece la empresa y la comunidad para ayudarlos a sobrellevar estas emociones vividas en plena crisis y evitar consecuencias negativas.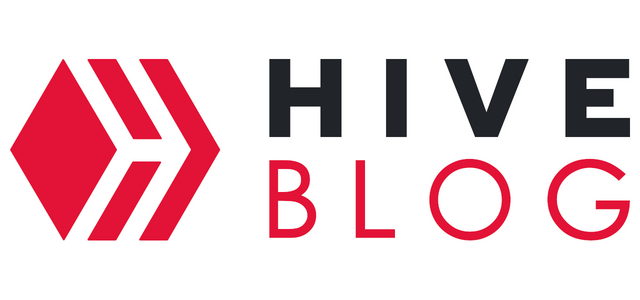 ---
---