Leading in the middle of the crisis. [ESP] Liderando en medio de la crisis.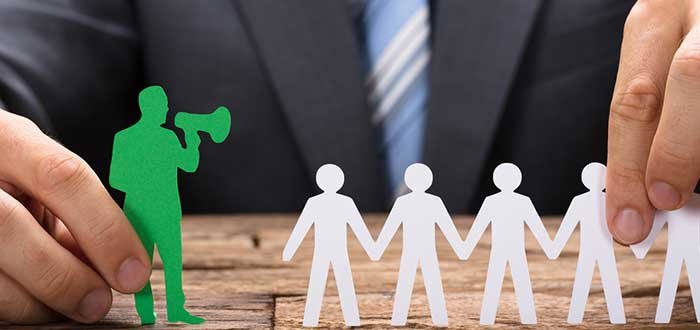 Link
Presence and availability are very important:
While we are in crisis, it is too important that those who occupy the leadership position in the company are at full disposal to guide the rest of the team.
In the event that the leader is responsible for the management of the company, it is possible that with an employee he has not had any contact or it is difficult to speak to him directly. Even if it is by message, call or Mail, reserve some exclusive time to have a personal contact with the employees and listen to their doubts or their queries, also their main concerns.
A good idea as a suggestion is to start with a morning meeting to summarize the points covered in the week and establish new guidelines as objectives to be worked on, we must make sure that everyone has the tools to carry out the objectives.
Here it is convenient to have a personal relationship with each one as we have the time.
In this way, as a team leader, we show ourselves closer to and available to our employees, increasing their confidence in times of crisis.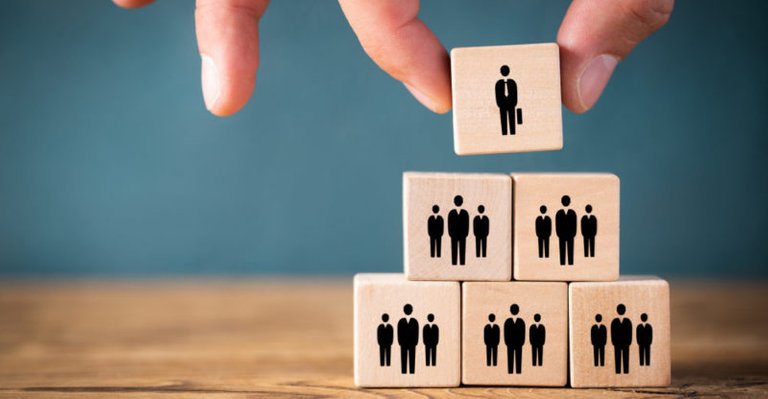 LINK
La presencia y la disponibilidad son muy importantes:
Mientras estemos en crisis, es demasiado importante que quienes ocupan el lugar de liderazgo en la empresa estén en entera disposición para la guianza del resto del equipo.
En el caso que el líder sea el responsable de la dirección de la empresa es posible que con algún empleado no haya tenido contacto alguno o cueste hablarle de manera directa. Aun si es por mensaje, llamada o Mail reserve algún tiempo exclusivo para tener un trato personal con los empleado y escuchar sus dudas o sus consultas, también sus principales preocupaciones.
Una buena idea como sugerencia es iniciar con una reunión matutina para hacer un resumen de los puntos tratados en la semana y establecer nuevas pautas como objetivos a trabaja, debemos asegurarnos que todos cuenten con las herramientas para llevar a cabo los objetivos.
Aquí es conveniente tener un trato personal con cada uno en la medida que tengamos el tiempo.
De esta manera como líder de equipo nos demostramos mas cercanos y a disposición de nuestros empleados aumentando su confianza en tiempos de crisis.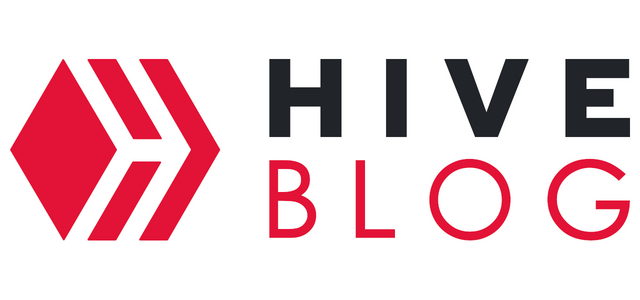 ---
---