How do we manage a sales team? [ESP] ¿Cómo gestionamos un equipo de ventas?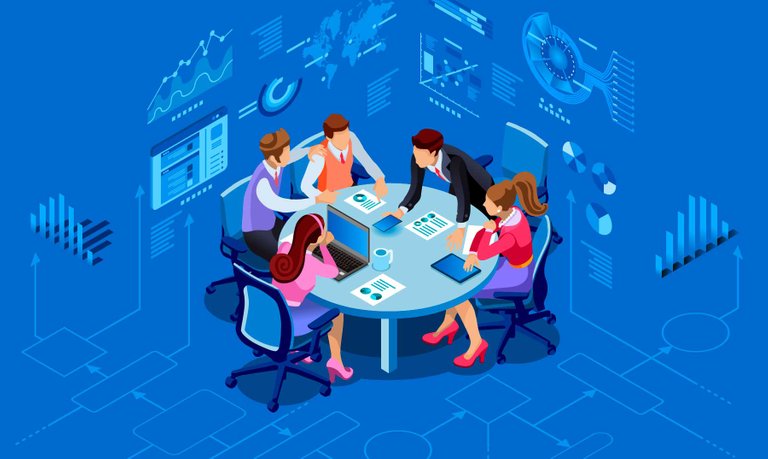 LINK
To make a better and more excellent management of your sales team it is necessary to develop creativity and mental flexibility.
This consists of thinking from an innovative aspect and allowing us to adapt to events and solve possible problems that may arise.
In this way, that our commercials are the ones who solve instead of being the problem, this will empower your team.
Let's actively listen to our team members.
It is necessary that we get to know the members of our team well. We must ask ourselves those questions to know their interests and concerns, we must listen to them without prejudice. In this way we can make a diagnosis of their needs individually and in the team, let them know that their opinion matters to you.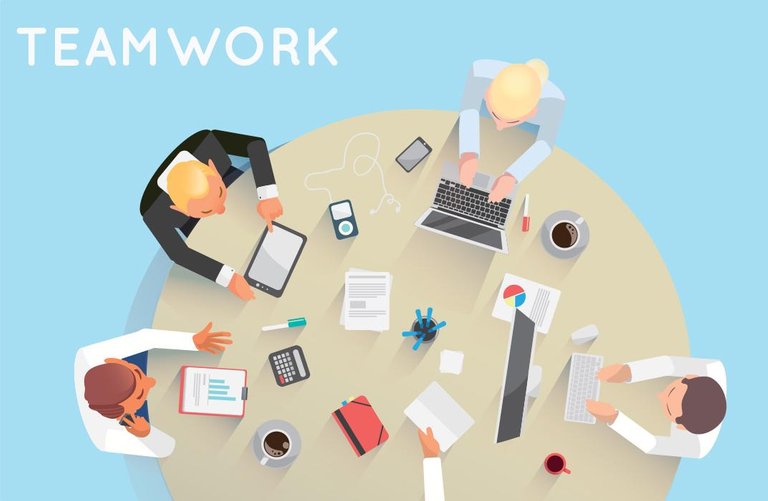 LINK
Para hacer una mejor y mas excelente gestión de tu equipo de ventas es necesario desarrollar la creatividad y flexibilidad mental.
Esto consiste en pensar desde un aspecto innovador y que nos permita adaptarnos a los acontecimientos y resolver los posibles problemas que se vayan presentando.
De esta manera, que nuestros comerciales sean quienes resuelven en vez que ser el problema, esto potencializará tu equipo.
Hagamos una escucha activa a los miembros de nuestro equipo.
Es necesario que conozcamos bien e los miembros de nuestro equipo. Debemos hacernos aquellas preguntas para conocer sus intereses e inquietudes, debemos escucharles sin prejuicio. De esta manera podemos hacer un diagnóstico de sus necesidades de manera individual y en el equipo, hazle saber que te importa su opinión.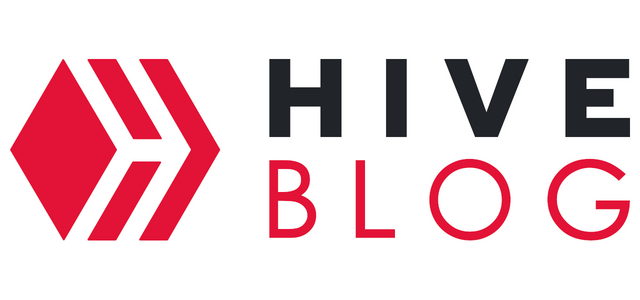 ---
---