How do we manage a sales team? [ESP] ¿Cómo gestionamos un equipo de ventas?
LINK
We must be able to develop strategic thinking both individually and strategically.
It is imperative that we are able to define the objectives for our team that give us the opportunity to demonstrate the opportunities of each salesperson and their individual successes.
We create the dynamics in which the effort and the results above all personal are visible so that they are recognized publicly, that this is also received by the team as its success.
Here we find gamification as a great utility tool.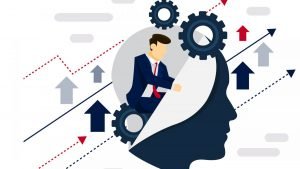 LINK
Debemos ser capaces de desarrollar el pensamiento estratégico tanto en lo individual como en lo estratégico.
Es imperante que seamos capaces de definir los objetivos para nuestro equipo que nos den la oportunidad que permita demostrar las oportunidades de parte de cada comercial y sus éxitos individuales.
Creamos la dinámica en que el esfuerzo y los resultados sobretodo personales sean visibles para que sean reconocidos de forma pública, que también esto se recibido para el equipo como su éxito.
Aquí encontramos la gamificación como una gran herramienta de utilidad.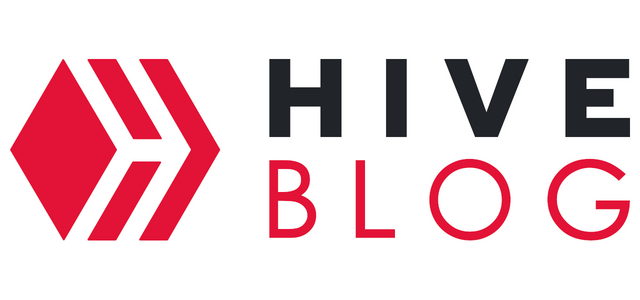 ---
---