How do we manage a sales team? [ESP] ¿Cómo gestionamos un equipo de ventas?

LINK
Let's remember the characteristics of a sales director, we will see that there are elements that make the leader an excellent commercial director and they are the following:
First of all, to become an EXCELLENT commercial director you must have knowledge and experience.
Knowledge about the market and about the work carried out by the members of the commercial team are the fundamental basis for the team to affirm its relationship.
That is why you must know the market very well from your own experience, and if your background says so, you must show it with your facts, only in this way will you achieve confidence in your leadership.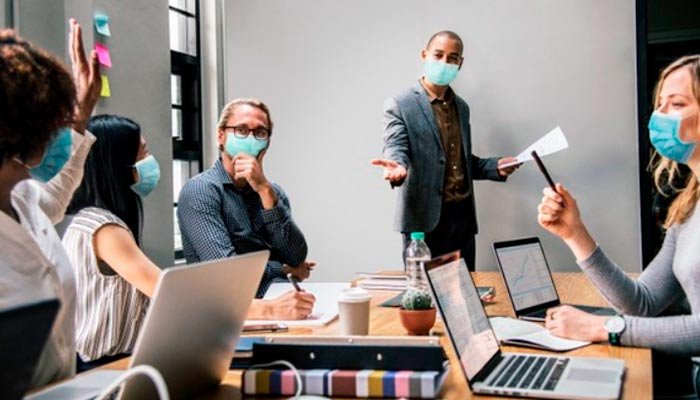 LINK
Recordemos las características de un director de ventas, veremos que hay elementos que convierten al líder en un excelente director comercial y son los siguientes:
En primer lugar para convertirte en un EXCELENTE director comercial debes contar con conocimiento y experiencia.
El conocimiento sobre el mercado y sobre el trabajo que desarrollan los miembros del equipo comercial son la base fundamental para que el equipo afirme su relación.
Es por ello que debes conocer muy bien el mercado por tu propia experiencia, y si así lo dicen tus antecedentes debes mostrarlo con tus hechos, solo de esta manera lograrás la confianza en tu liderazgo.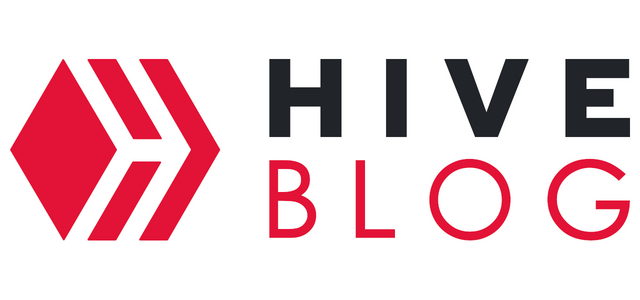 ---
---