Seven Photos One Destination
Ok, ok lovers of photography, passionate about this wonderful and attractive art. In my effort to share with you and show you the beautiful places where I go, I am still focused on nature, and from my last trip to the countryside I still have some pictures that I'm sure you will like very much.
Our planet is amazing, no matter how much you observe it, you will always be impressed with its splendor. As I told you in a previous post, for ministerial reasons I am traveling to a place called Isla de Guara, in my native municipality Uracoa, Monagas state, Venezuela.
In these days of ministerial work I feel the need to explore this place, get the best pictures to share them with you in this digital platform. What you will see below is a second installment of my last trip to this place.
We went sailing in canoe to try to find the houses on the banks of the river, unfortunately blockages prevented us from moving forward, here is part of the result of our adventure.
I hope you enjoy it as much as I did.... Check it out!
---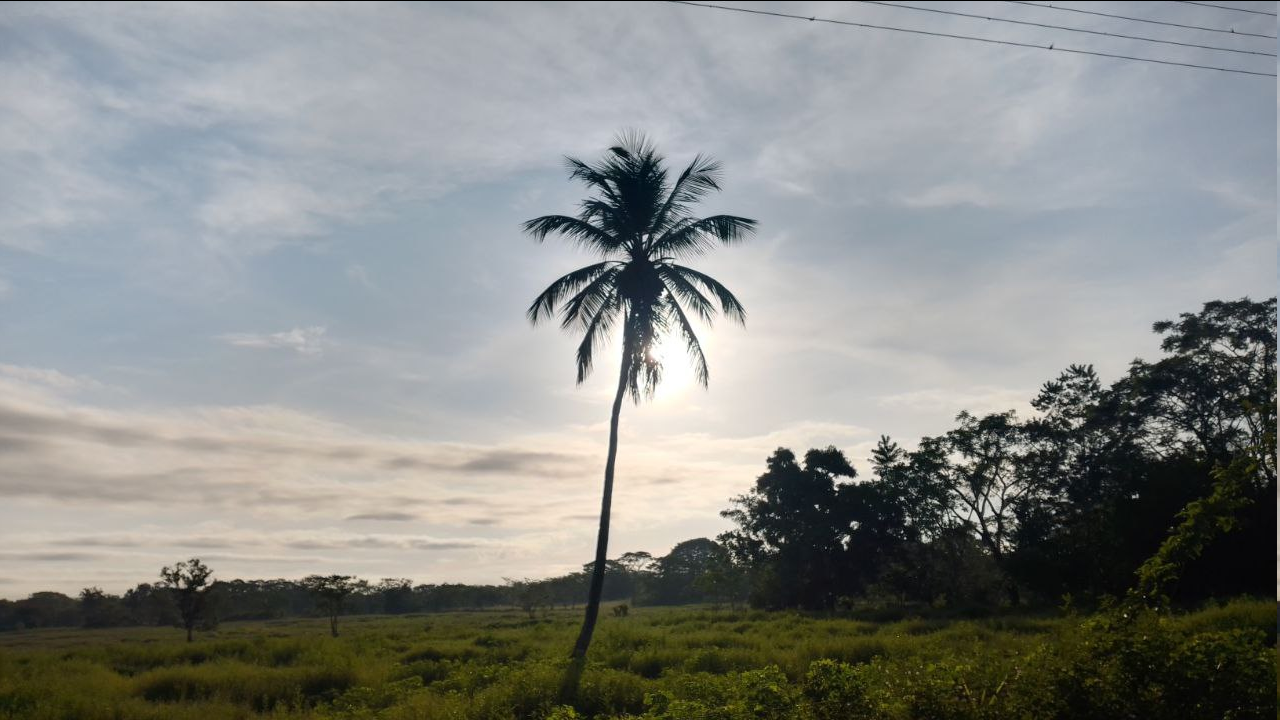 Picture taken at sunrise with the sun behind the palm tree, simply beautiful., Monagas, Venezuela. FOTO: @fucho80
---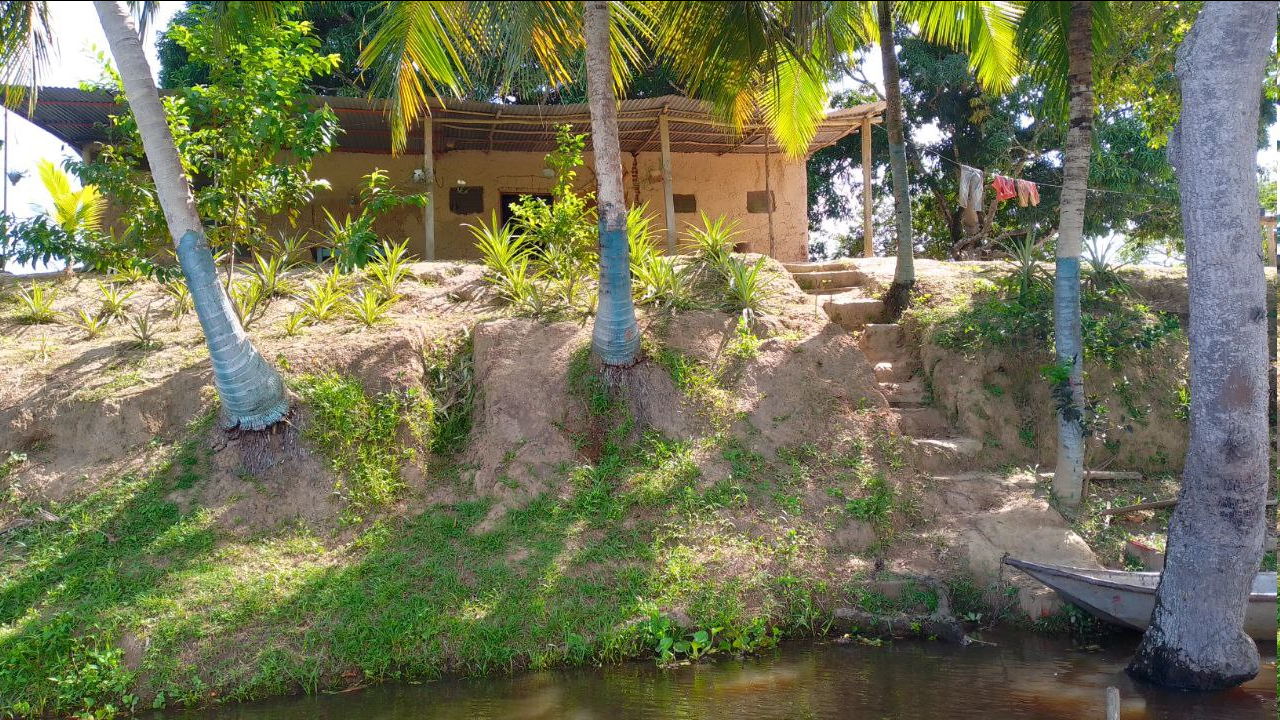 Houses by the river, beautiful, Monagas, Venezuela. FOTO: @fucho80
---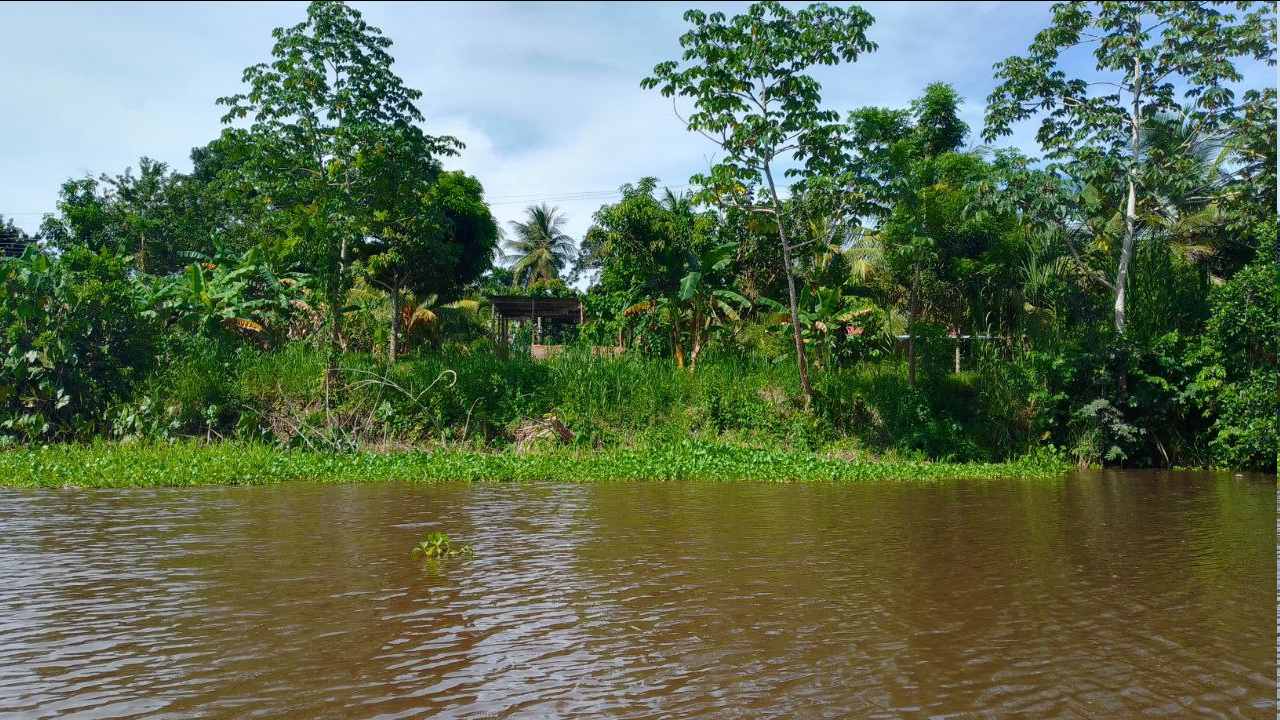 Houses by the river, beautiful, Monagas, Venezuela. FOTO: @fucho80
---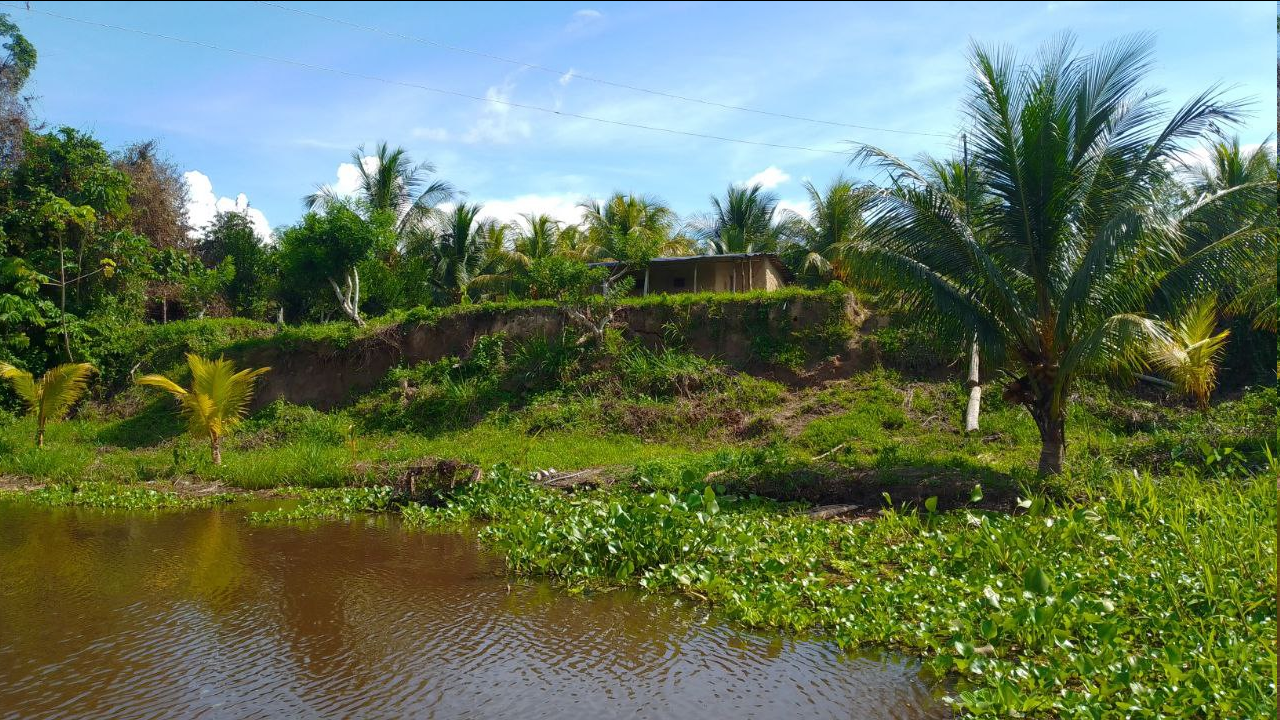 Houses by the river, beautiful, Monagas, Venezuela. FOTO: @fucho80
---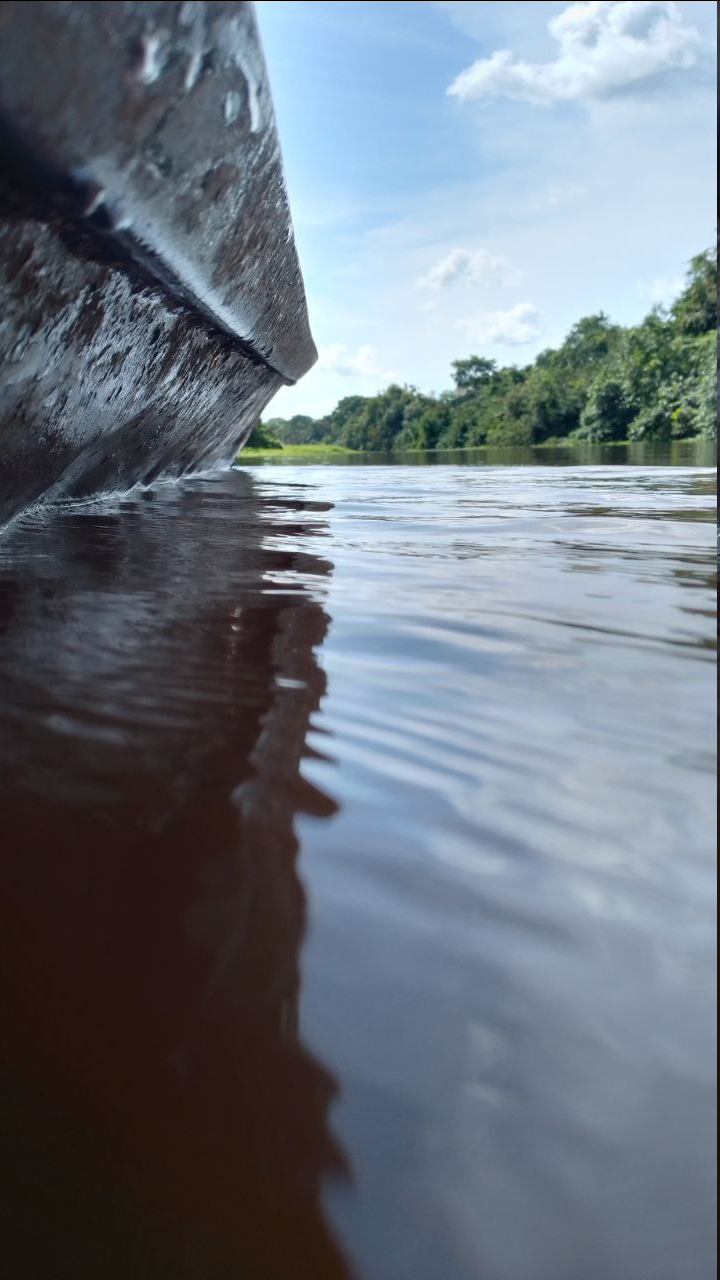 Calm waters, Monagas, Venezuela. FOTO: @fucho80
---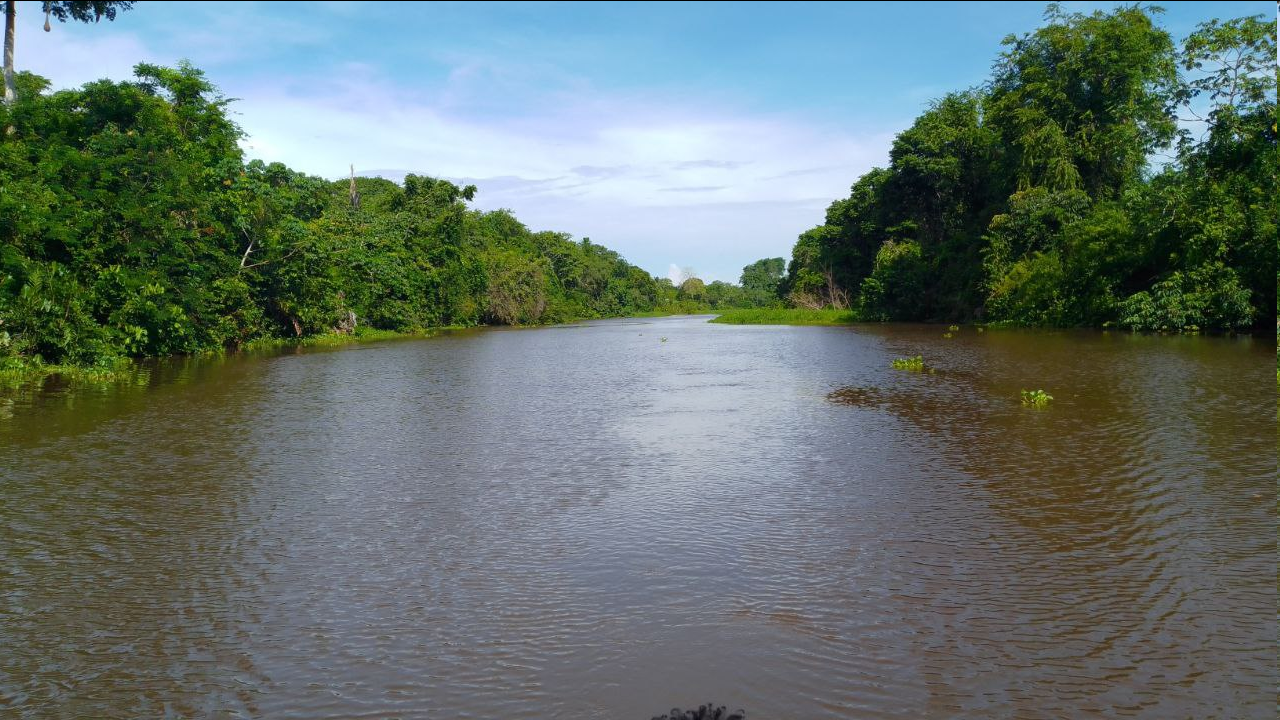 Open channel, large bass, Monagas, Venezuela. FOTO: @fucho80
---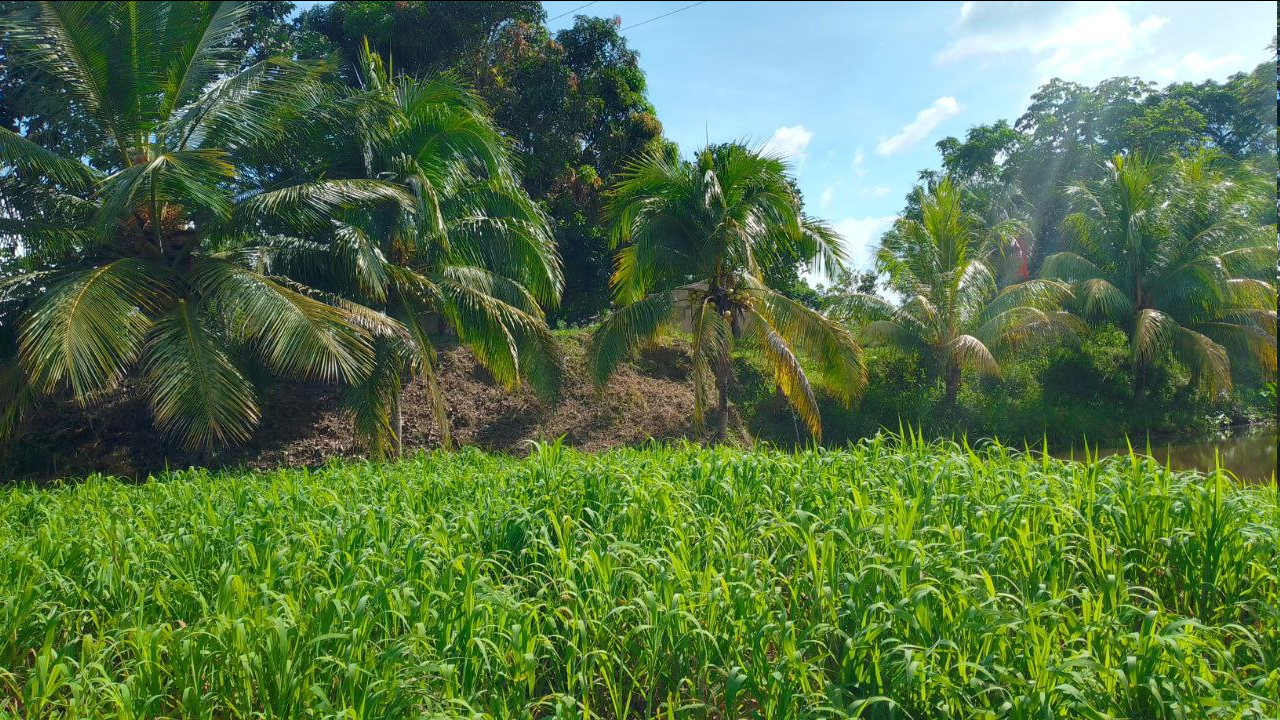 Rivera, Monagas, Venezuela. FOTO: @fucho80
---
Author: @fucho80
Phone: ZTE A720
---
---