This is Venezuela
Hello friends, it is a pleasure to greet you, the small gallery that I share with you today, is part of a large number of otograias that I took in a group trip of our congregation to the field.
Honestly, they are very beautiful landscapes of which we were fascinated and we would not want to return, because of the peace and tranquility that we can feel in places like these.
This gallery calls it "This is Venezuela" for being part of our beautiful and diverse nature. In Venezuela, as is known, we can find a diversity of flora and fauna that can satisfy the most demanding tastes.
The place is called Isla de Guara, and is located in Uracoa, Monagas State.
Hope you can enjoy!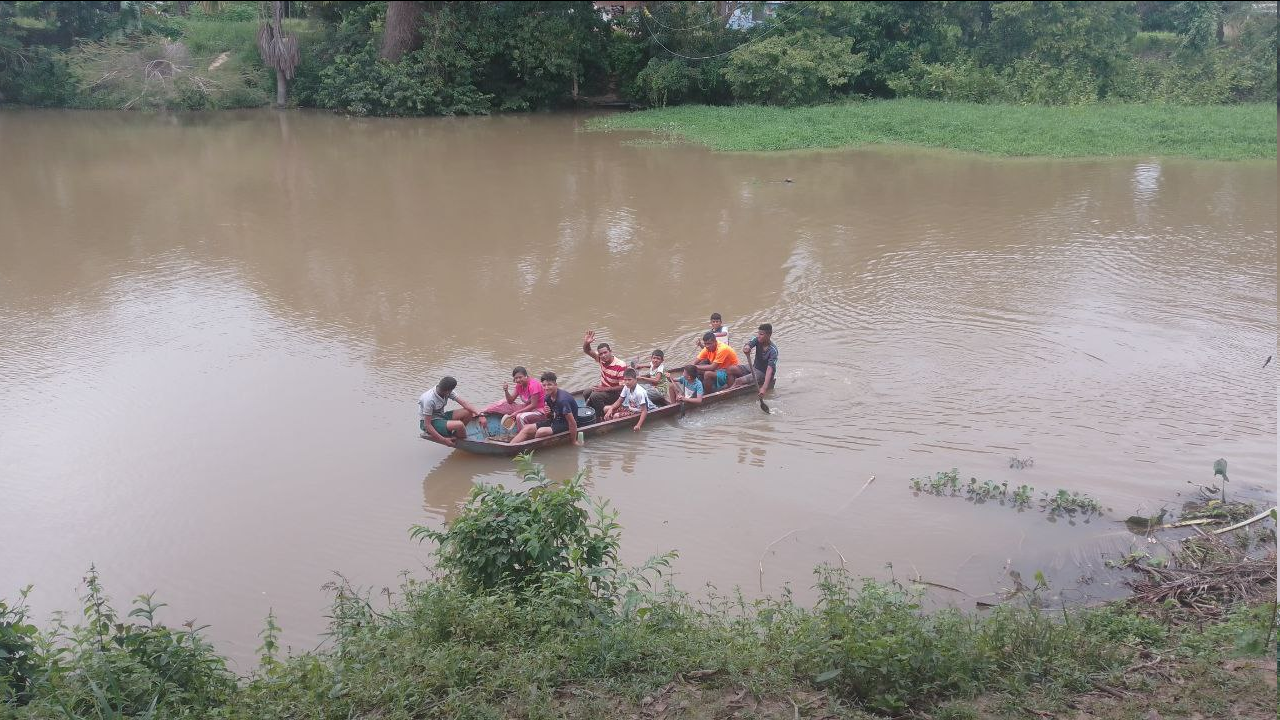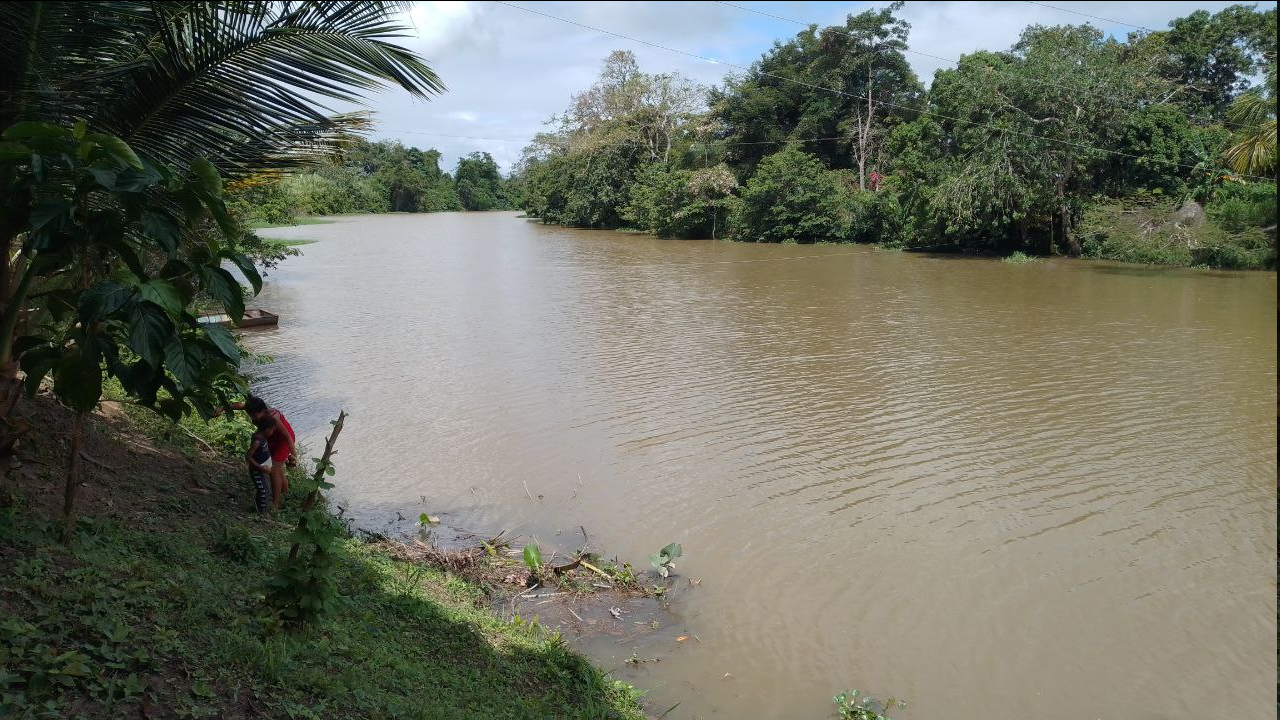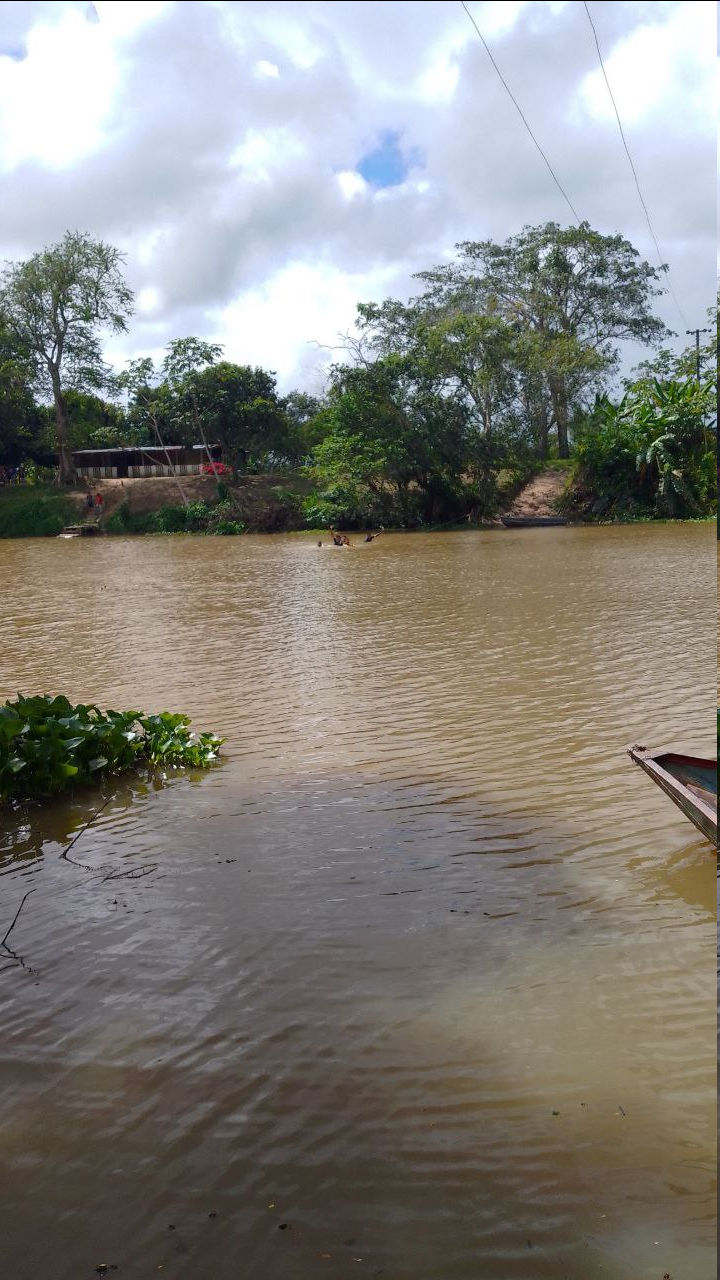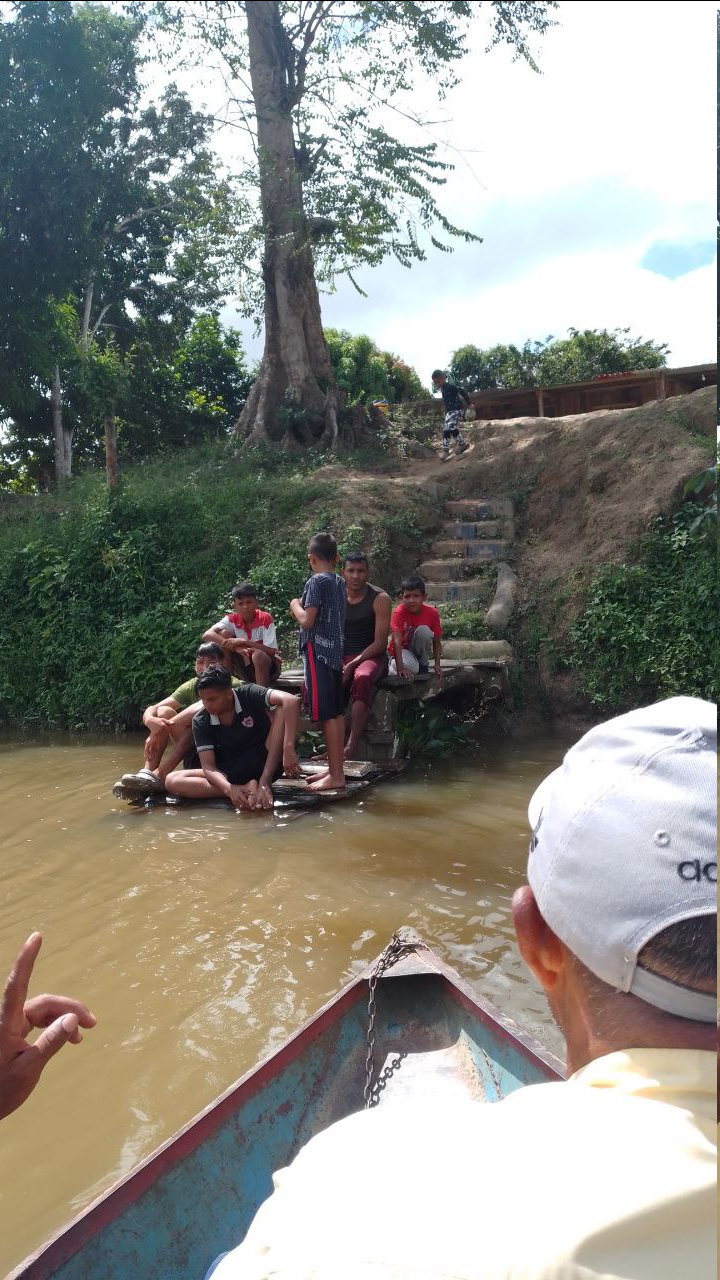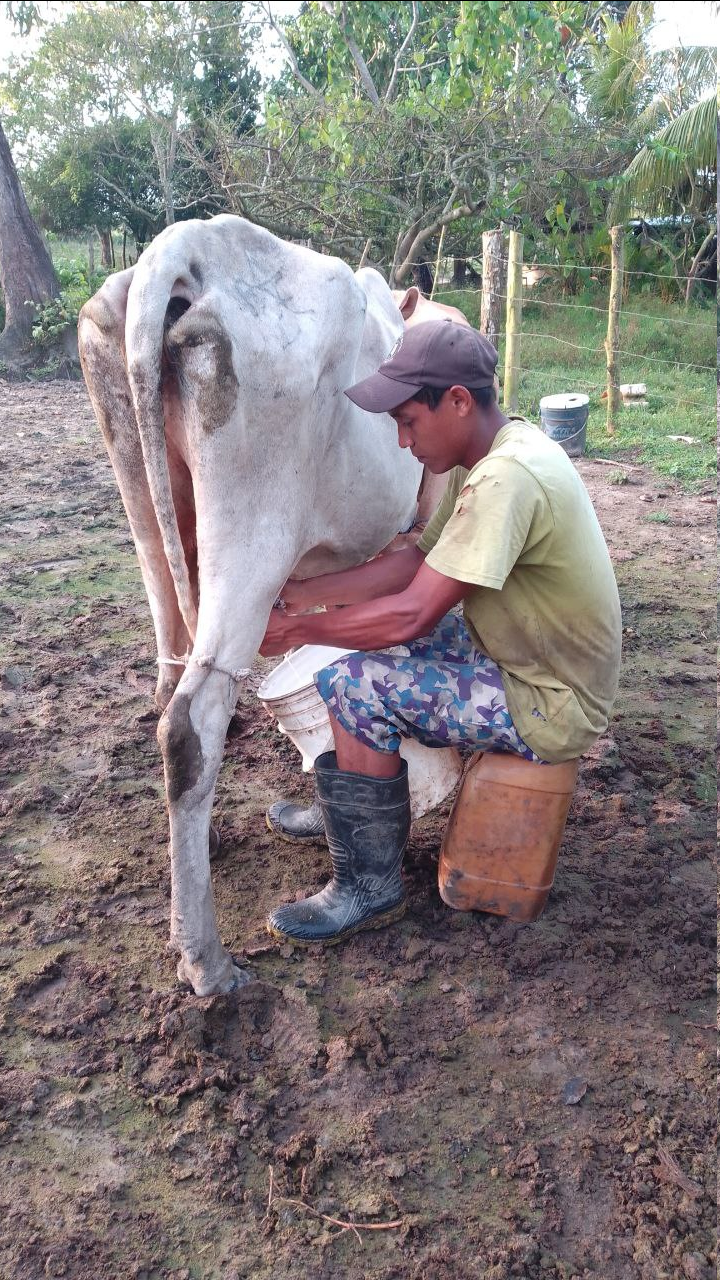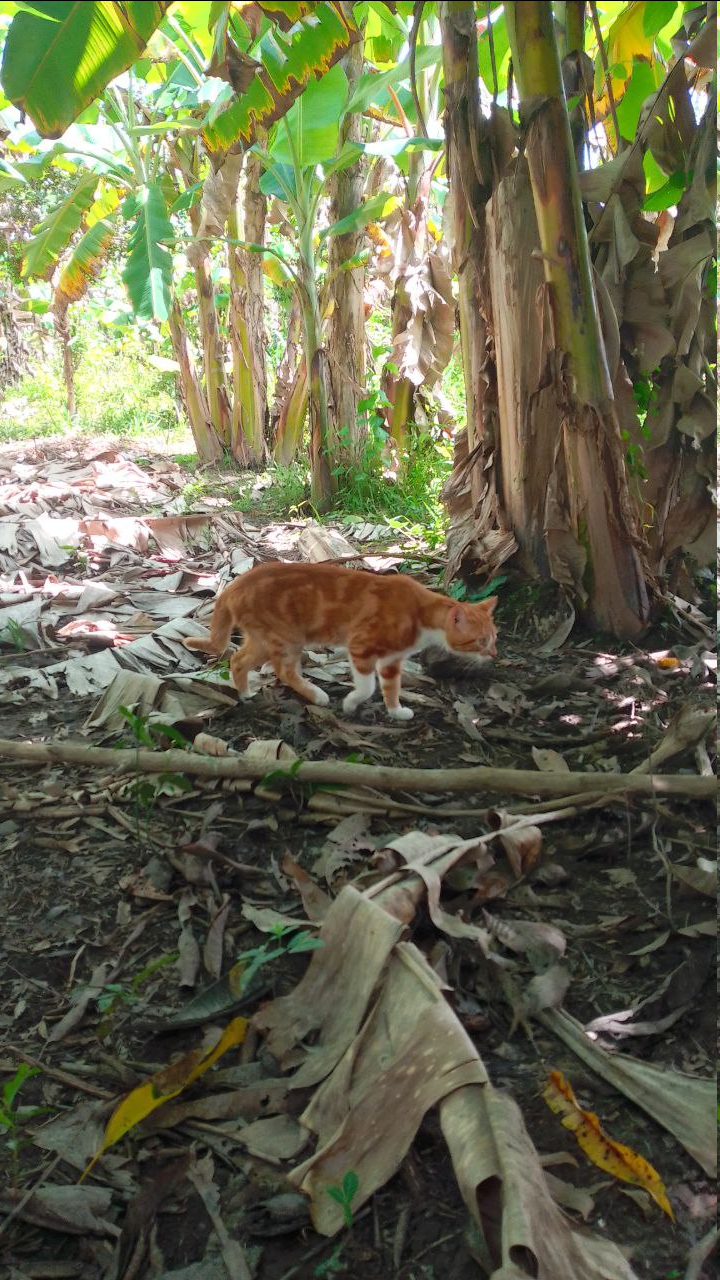 ---
Author: @fucho80
Phone: ZTE A720
---
---