The reenactors
Hello friends lovers of photography.
The following gallery corresponds to a work that my son does, he is working as a re-enactor in a vacation plan in our country and I decided to share these images with you
The work of the reenactors, from my point of view, is a very entertaining and stress-reducing task, not only for the children who receive the care, but also for the young people who carry out this activity.
So, beyond the quality of the images, I want to highlight the work of these guys, bringing joy to the children of our neighborhoods.
Greetings and I hope you enjoy it.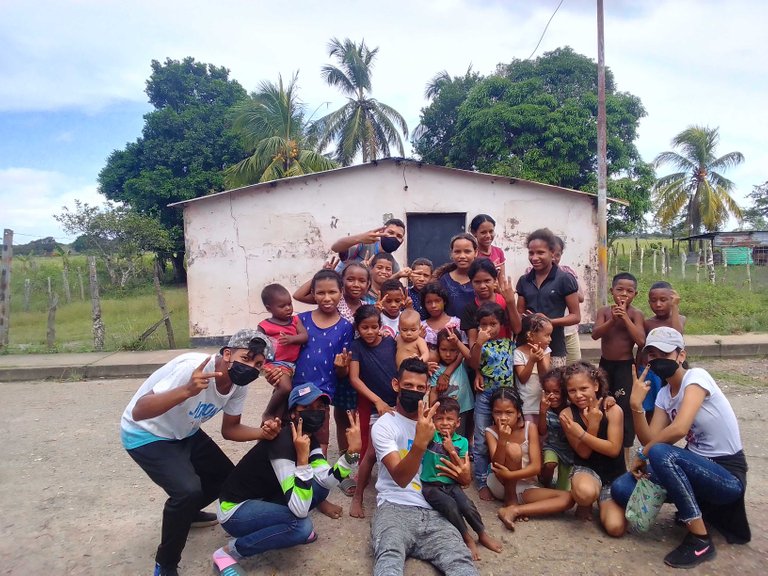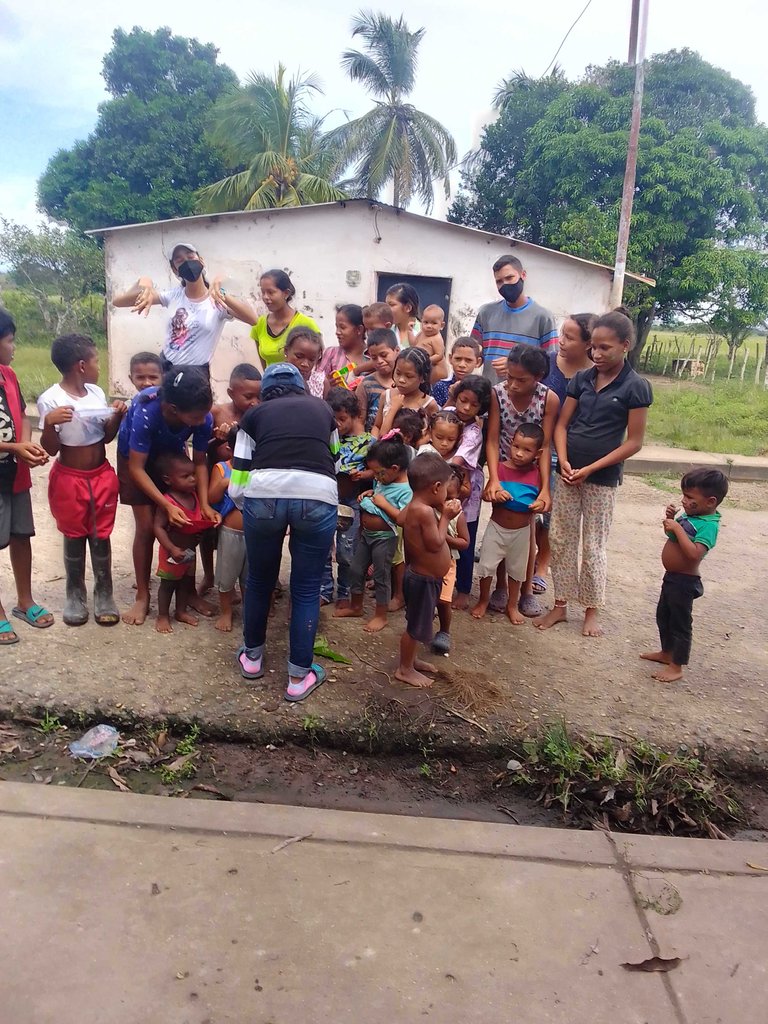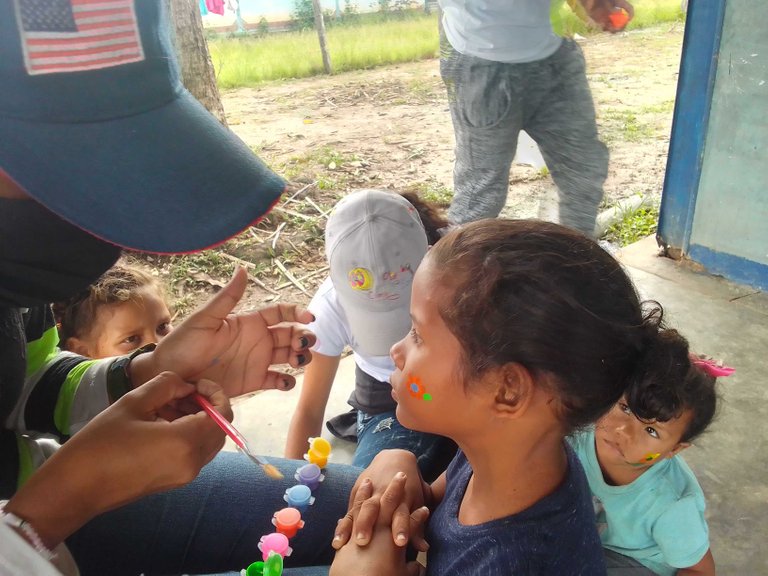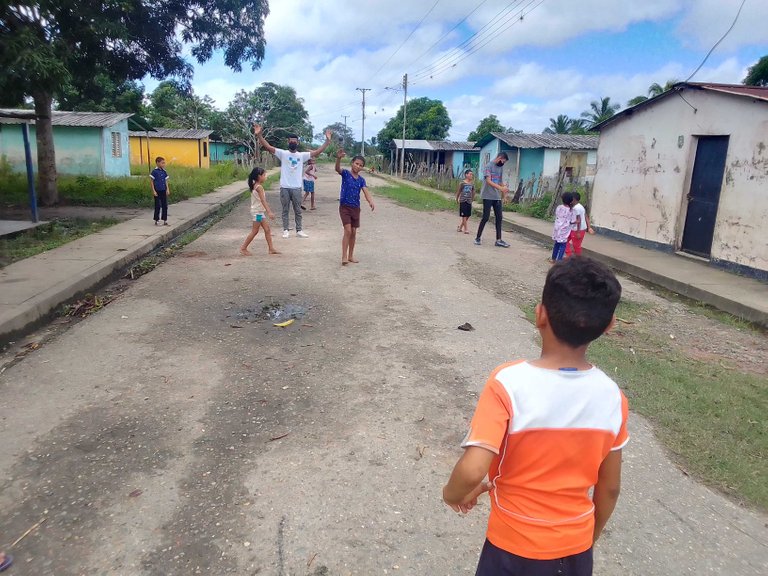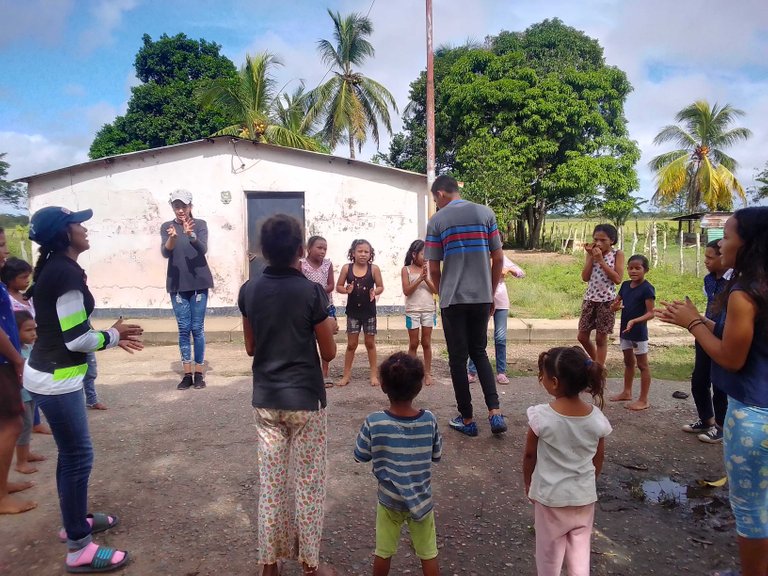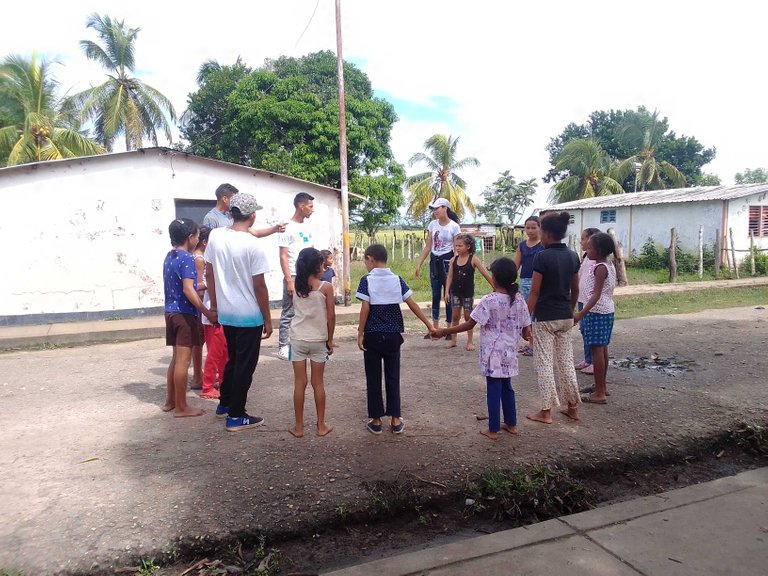 Author: @fucho80
Phone: ZTE A720
---
---