Seven Photos One Destination
Hello dear lovers of photography, I hope everyone is well enjoying all the content published in this community.
Today I will share with you the beginning of a dynamic that I have titled: "Seven Photos One Destination" where I will try to illustrate each trip I make in seven images taken along the way or during my stay in the place, although I do not travel much I will try to capture images for you of each place I visit.
In this installment I show you an image of a short trip that I have to do every week for work reasons at the construction site, the place is only two hours from where I live but I really enjoy every time I go, I hope you can enjoy it too.
In the images I leave a record from the time I left my house until the next day, I return and my friend LEON, the house dog, receives me.
---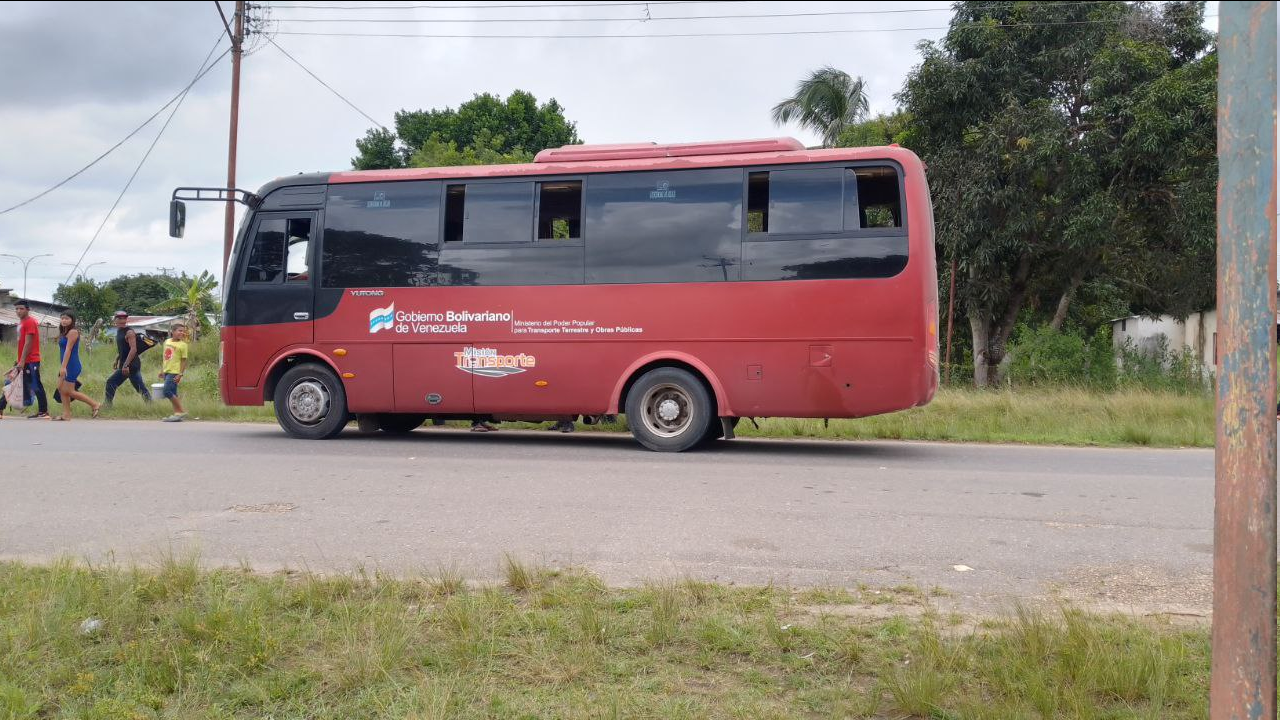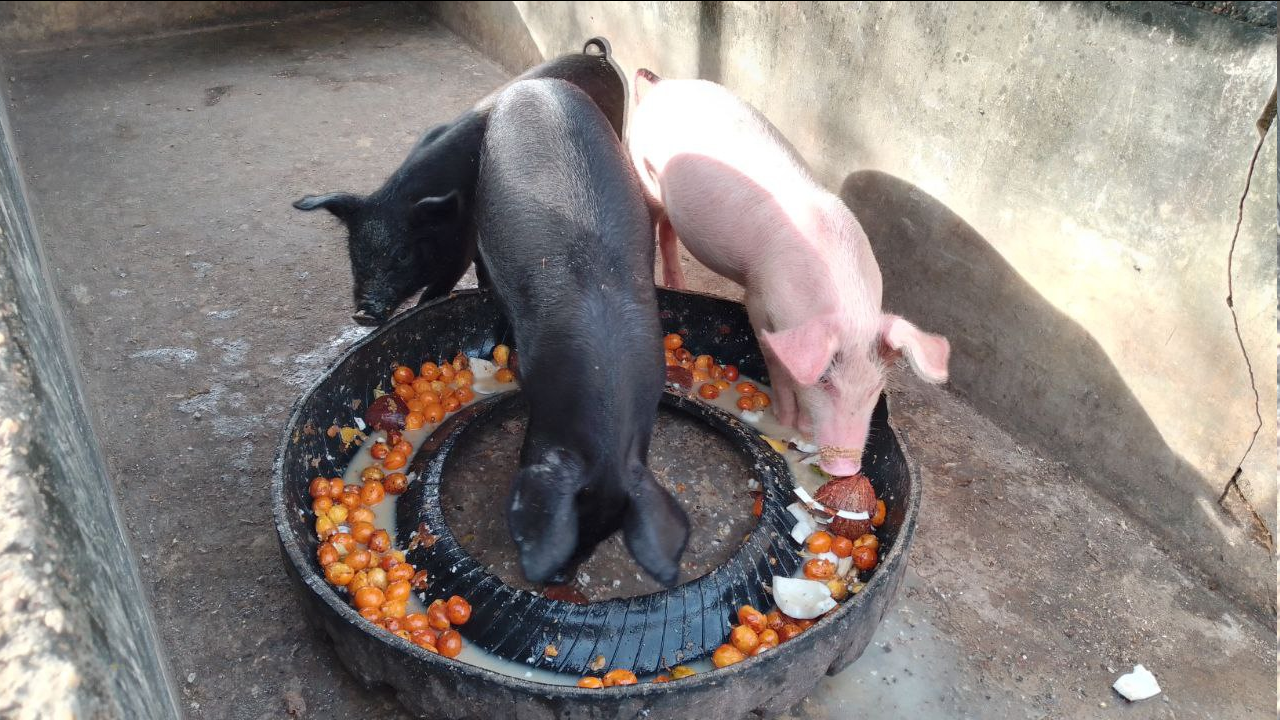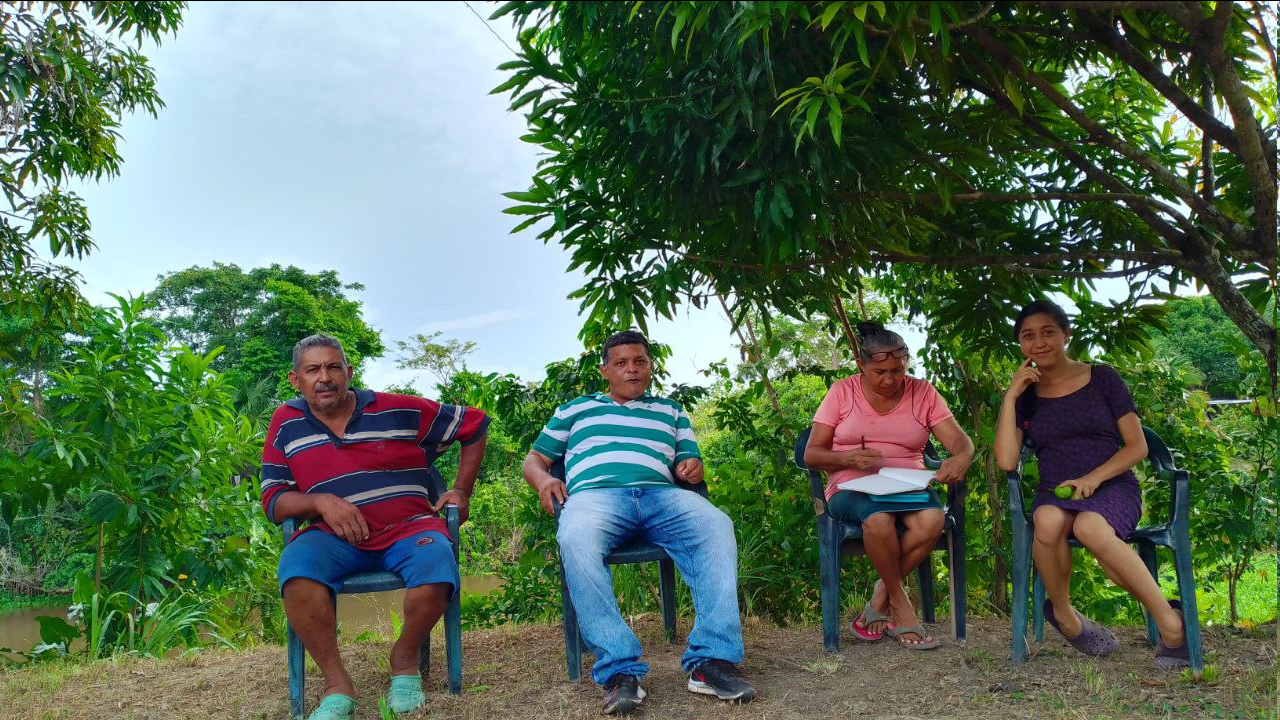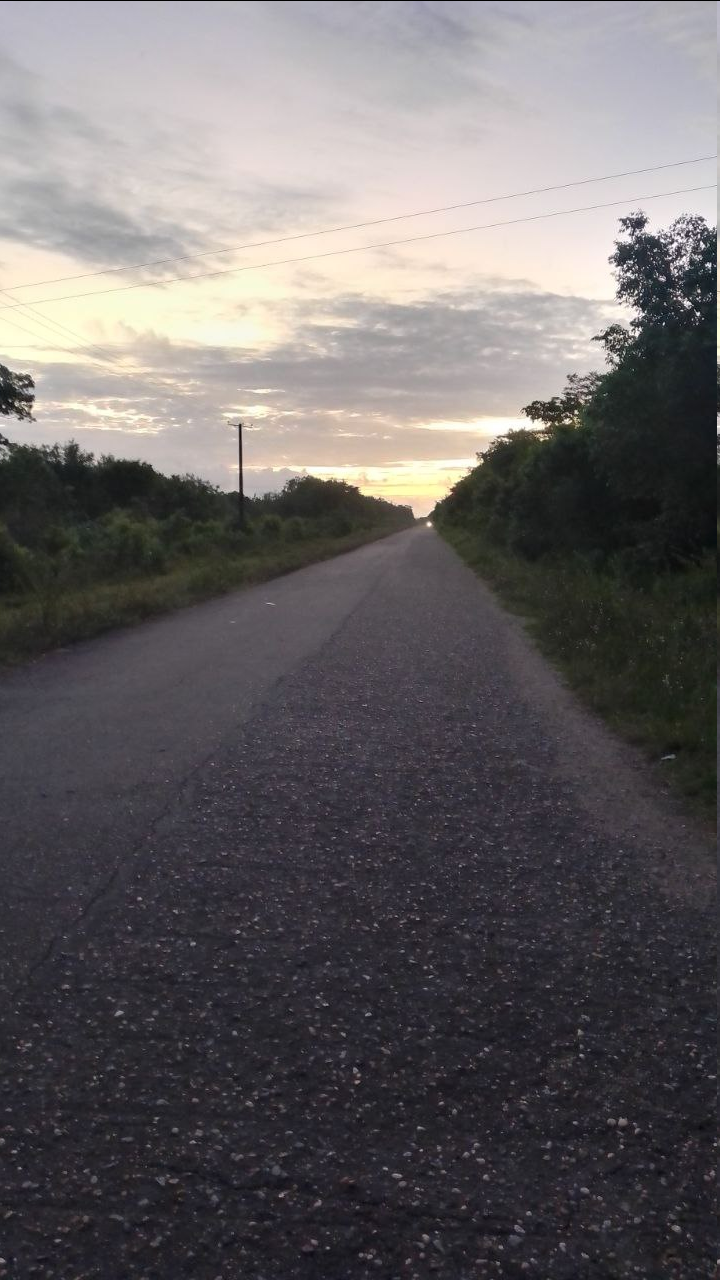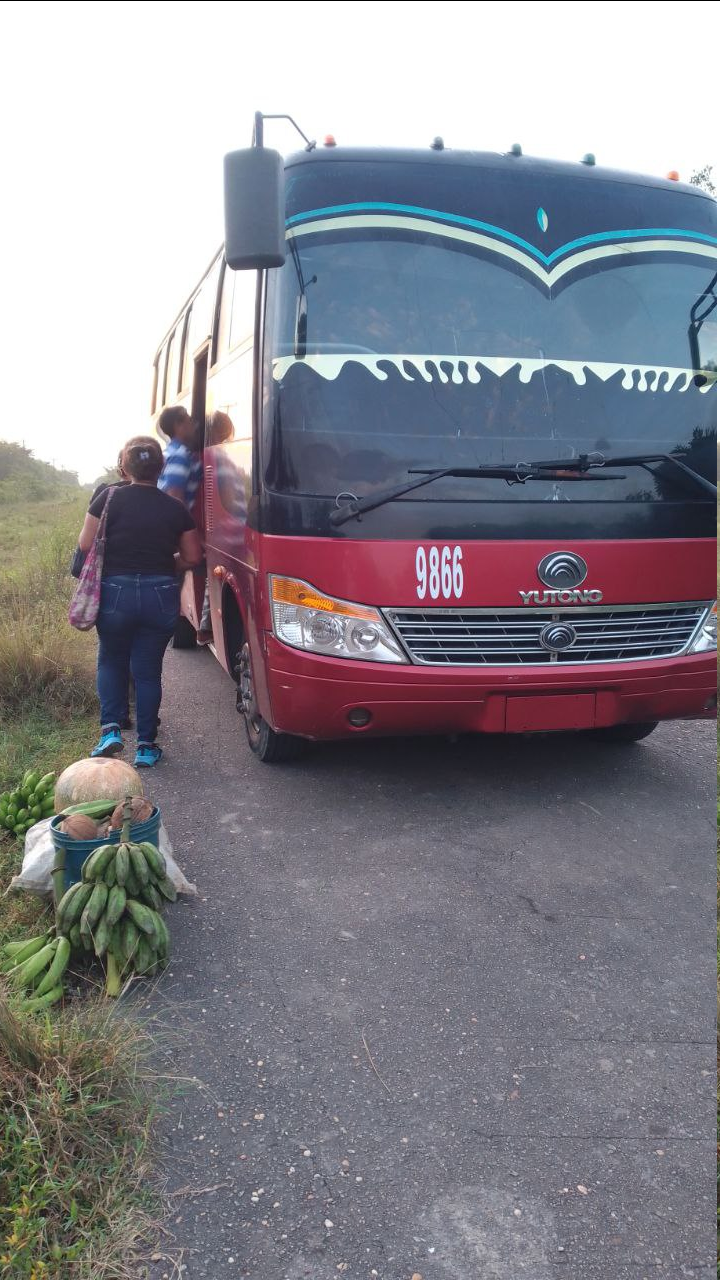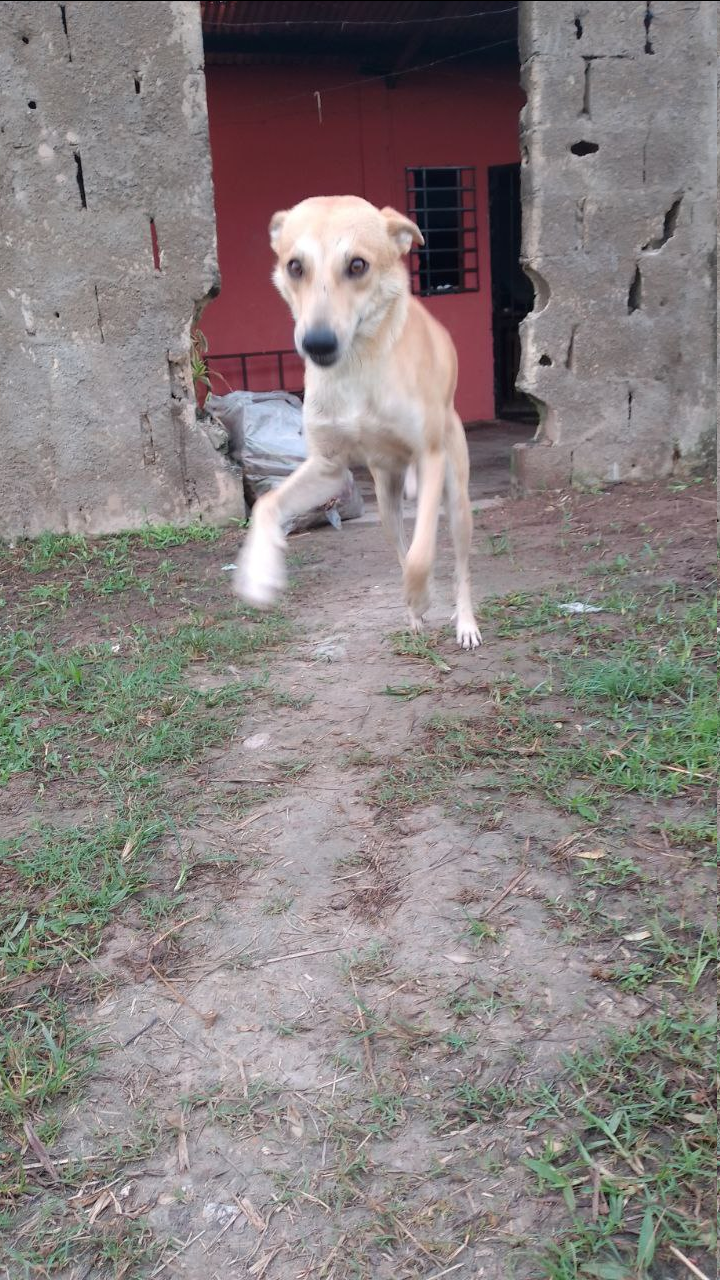 ---
Author: @fucho80
Phone: ZTE A720
---
---