Naturally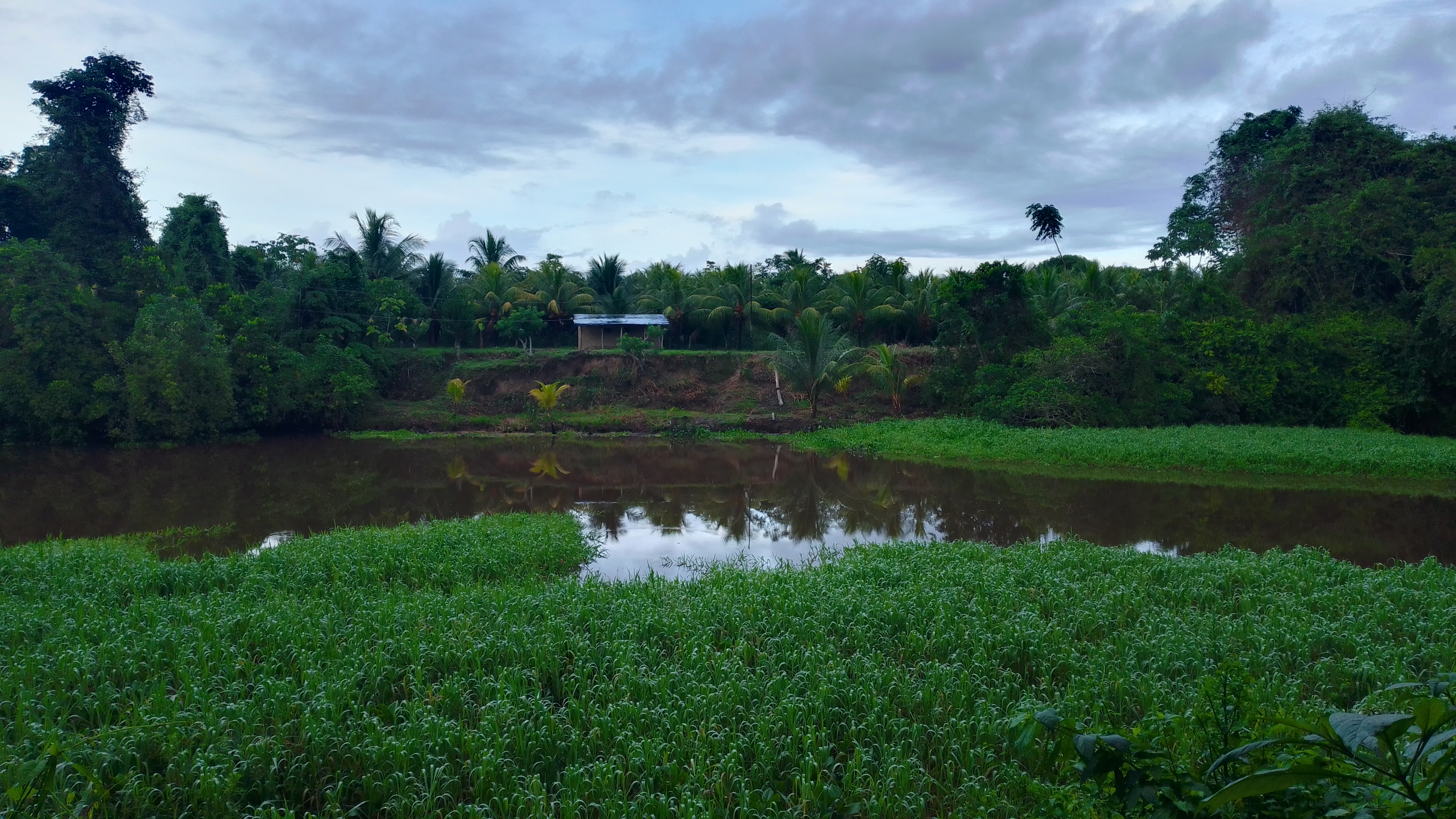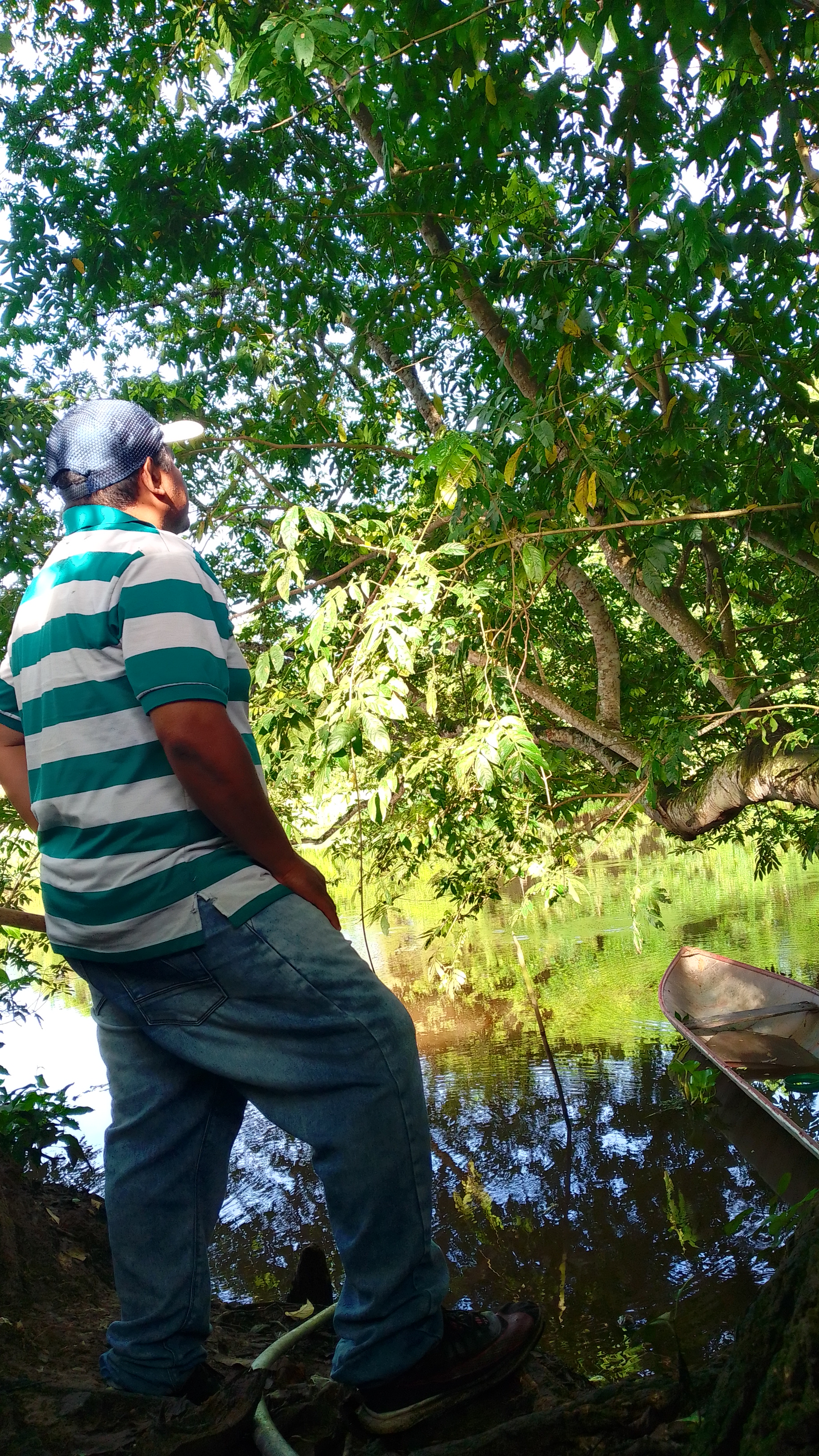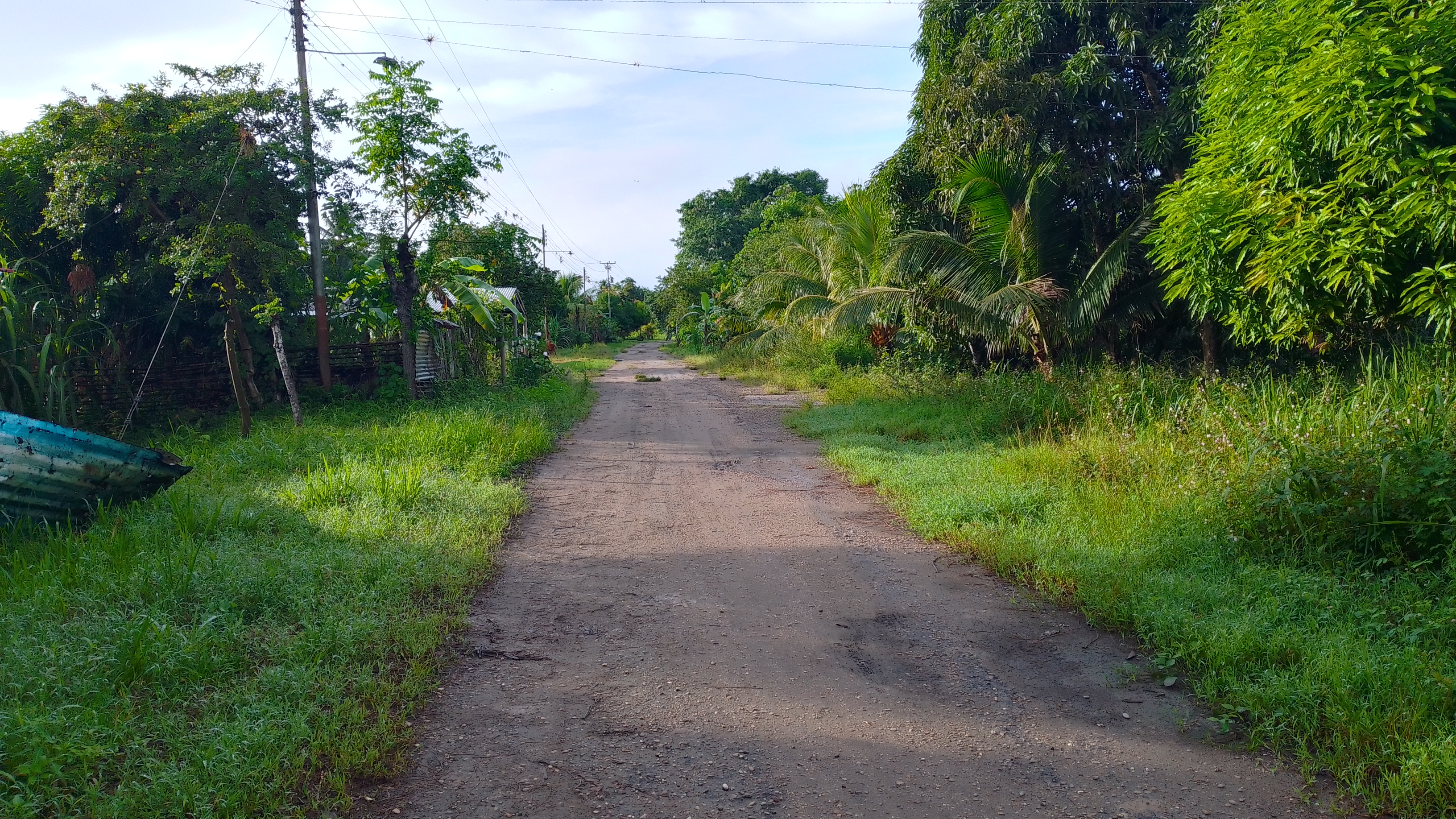 ---
Hello friends, although I am not an expert in photography or a camera professional, photography is something that I am passionate about. I have photos of almost anything but I really like nature, its contrasts and that enchanting touch of almost unexplored beautiful places.
This is my first post of this type in this community, in fact it is my first post in a couple of years, however, I would like to be allowed to share my images here.
I hope you enjoy my work, greetings and thanks for being here.
---
---