Seven Photos One Destination
Hello dear friends who love photography, with that passion to share with you every trip with you, no matter if it is a long or short trip; I try to document and bring you some images that I can take on my journey.
Reasons related to a small venture that will allow us to cover expenses of our ministry, took us today to a small neighboring city called temblador, capital of the liberator municipality in the state of Monagas.
Without much time to take pictures, but with the desire to show you my journey with images of my trip in seven photos, this is called "Seven photos one destination"....
I hope you enjoy it, check it out!
---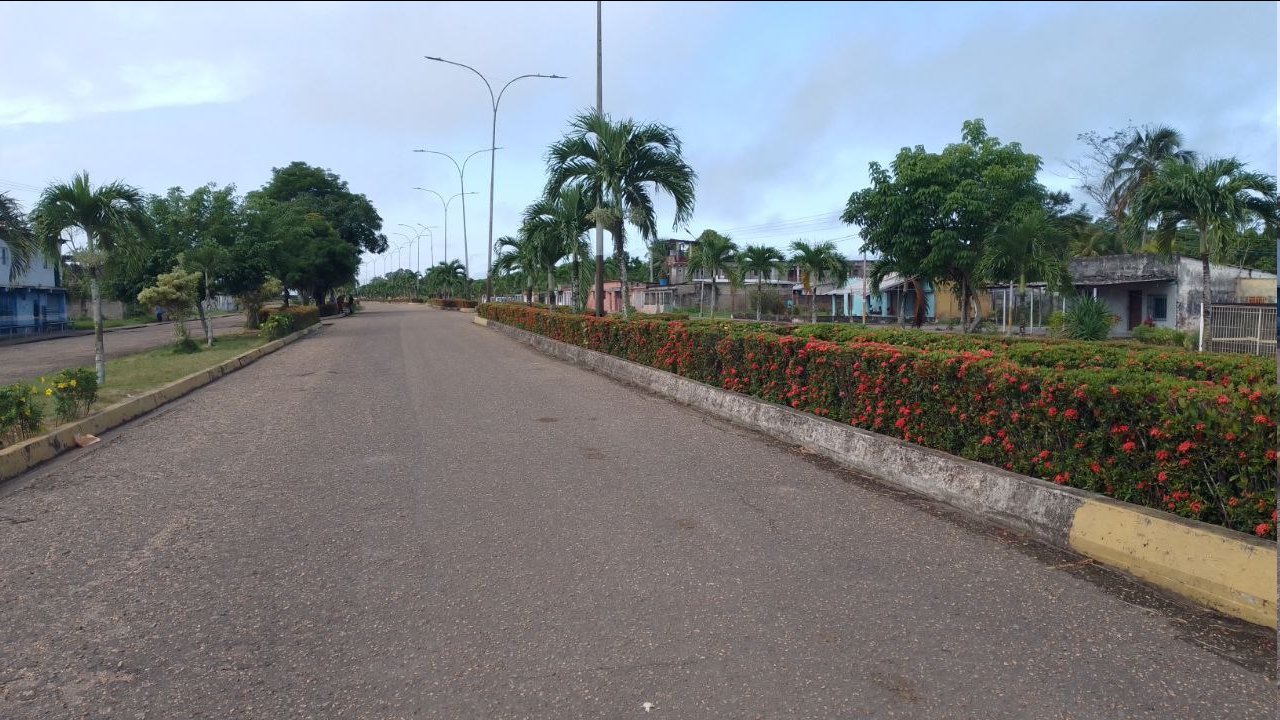 Chaimas Avenue Uracoa, Monagas, Venezuela. FOTO: @fucho80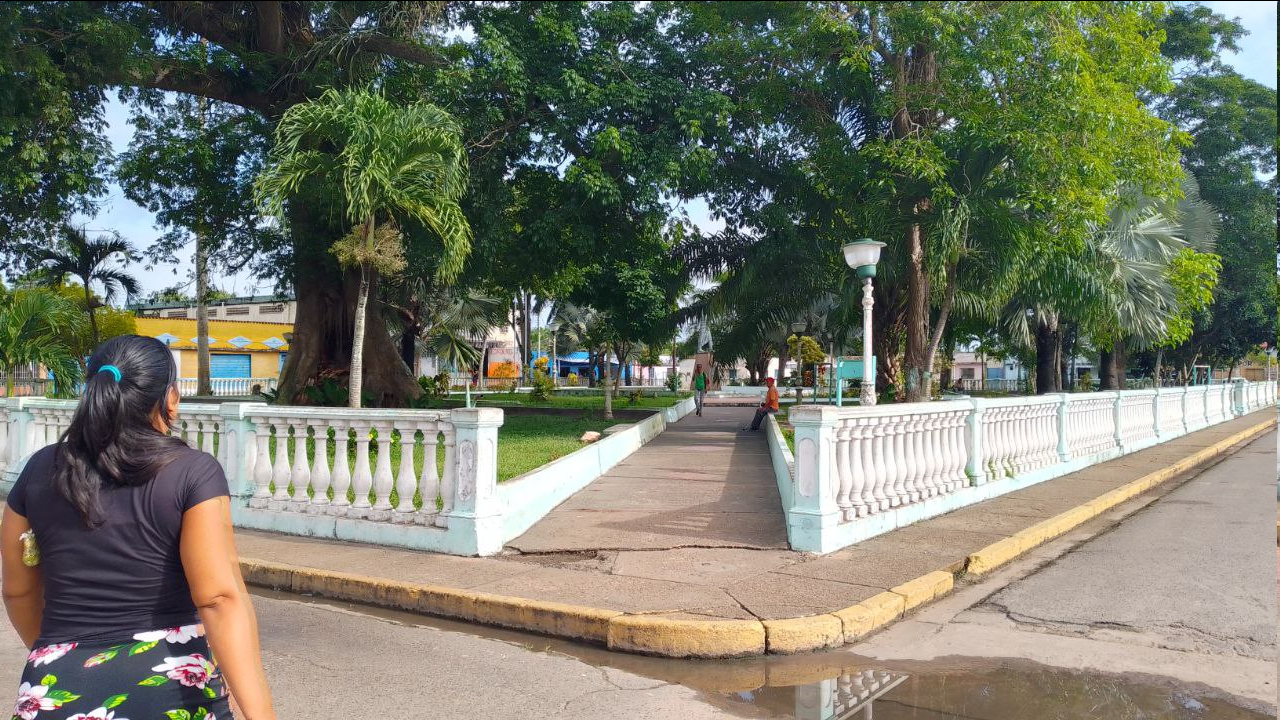 Bolivar Square Uracoa, Monagas, Venezuela. FOTO: @fucho80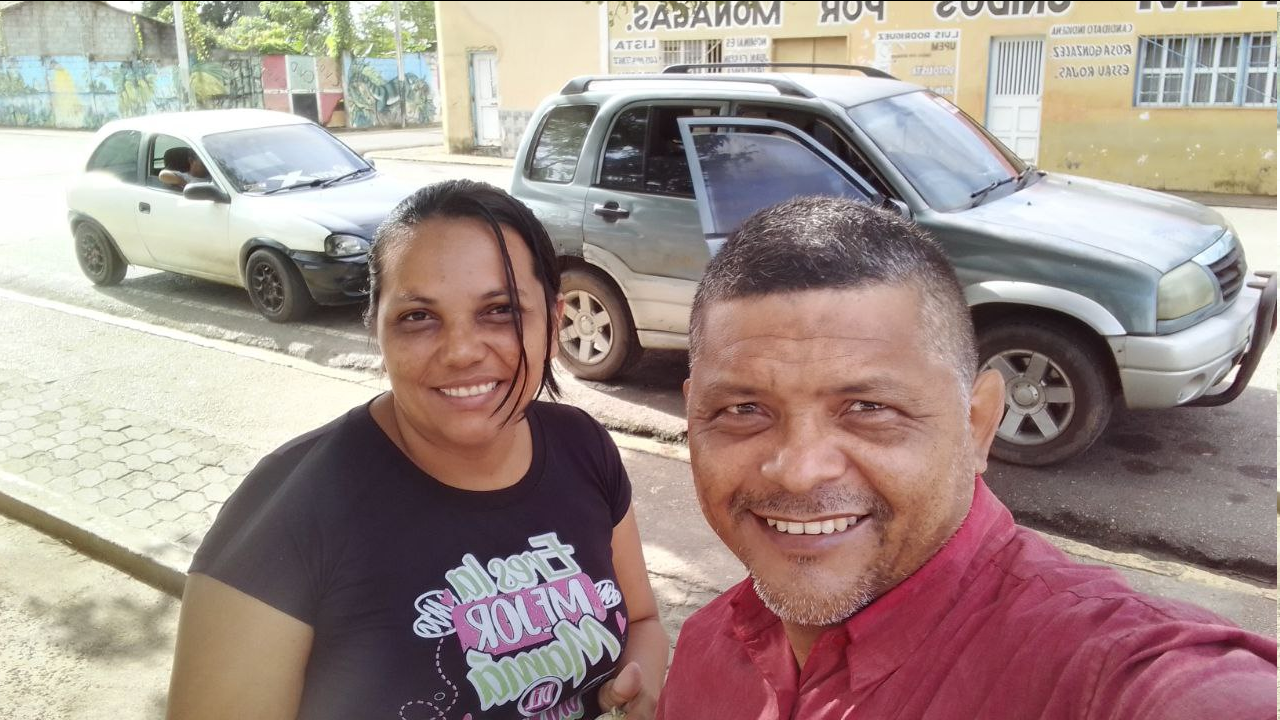 My wife and I, Monagas, Venezuela. FOTO: @fucho80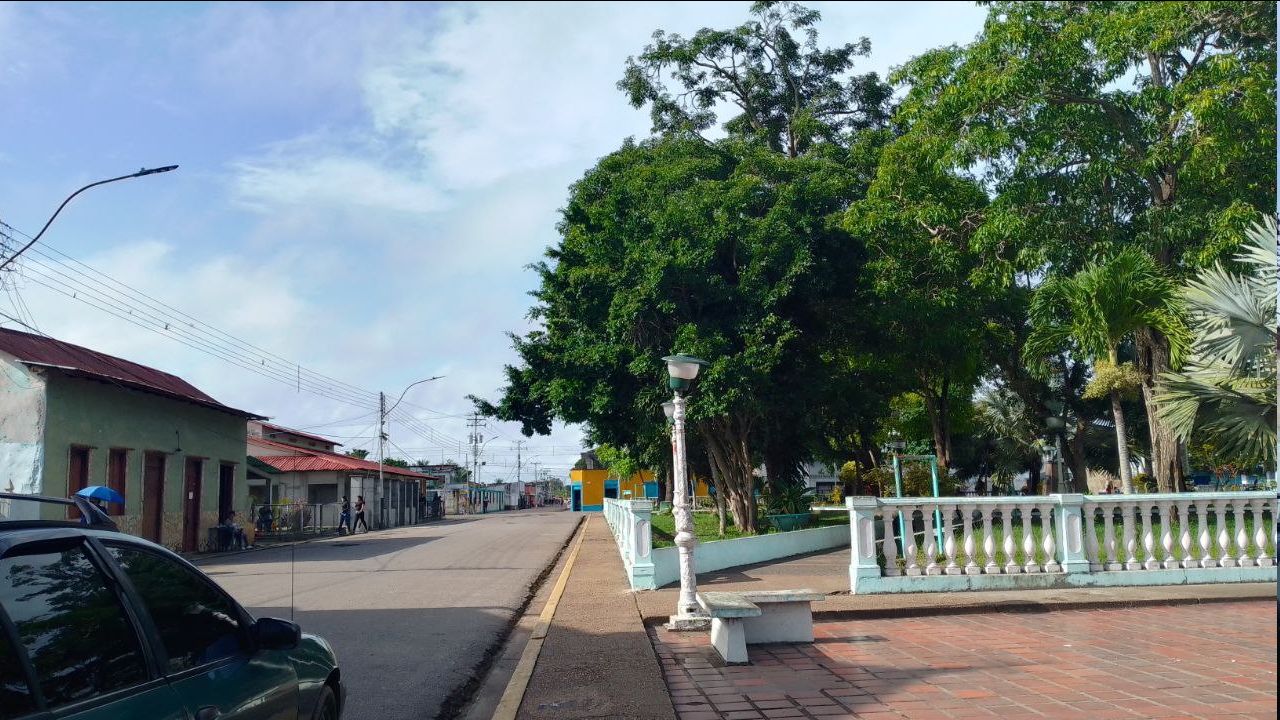 Bolivar Square Uracoa, Monagas, Venezuela. FOTO: @fucho80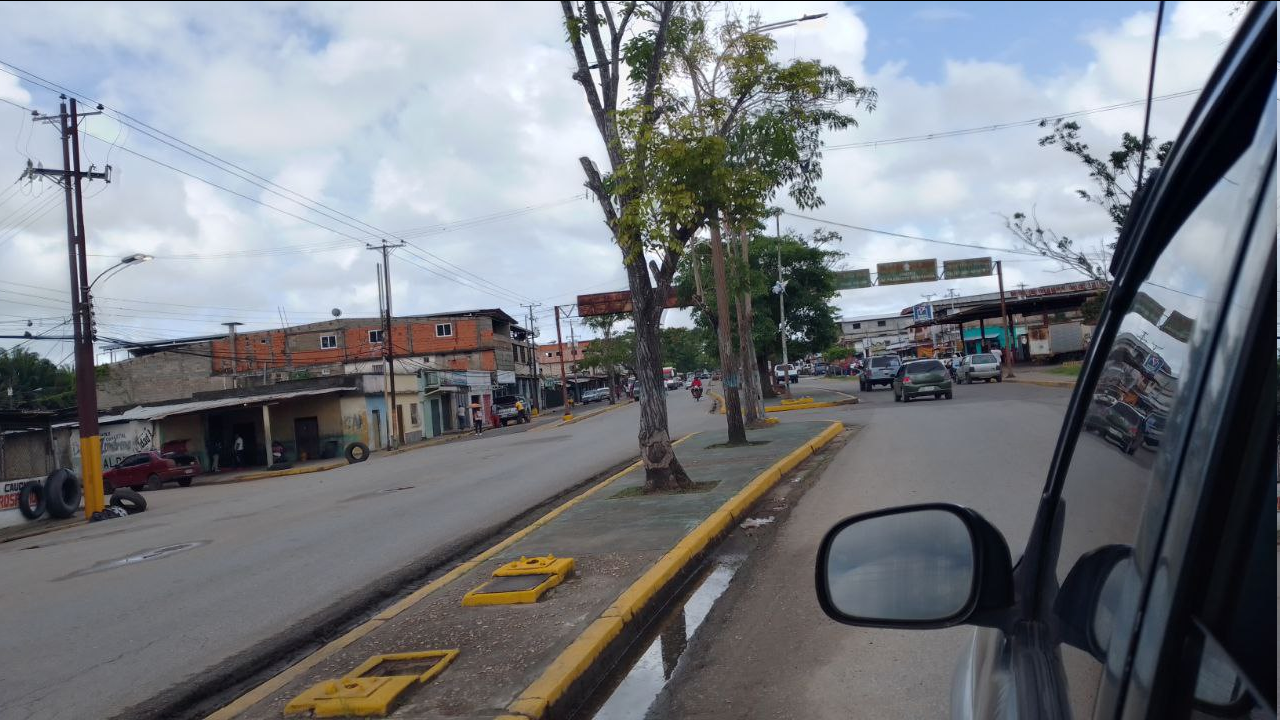 Temblador, Monagas, Venezuela. FOTO: @fucho80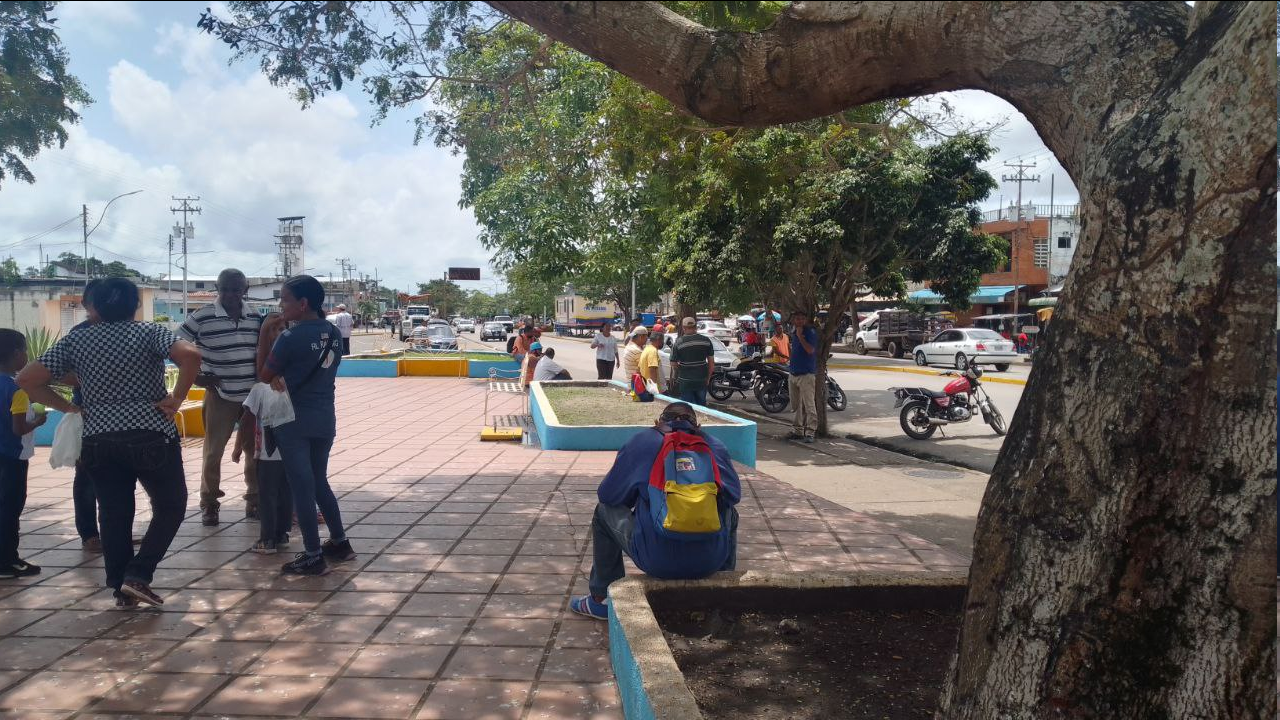 Plaza las Banderas Temblador, Monagas, Venezuela. FOTO: @fucho80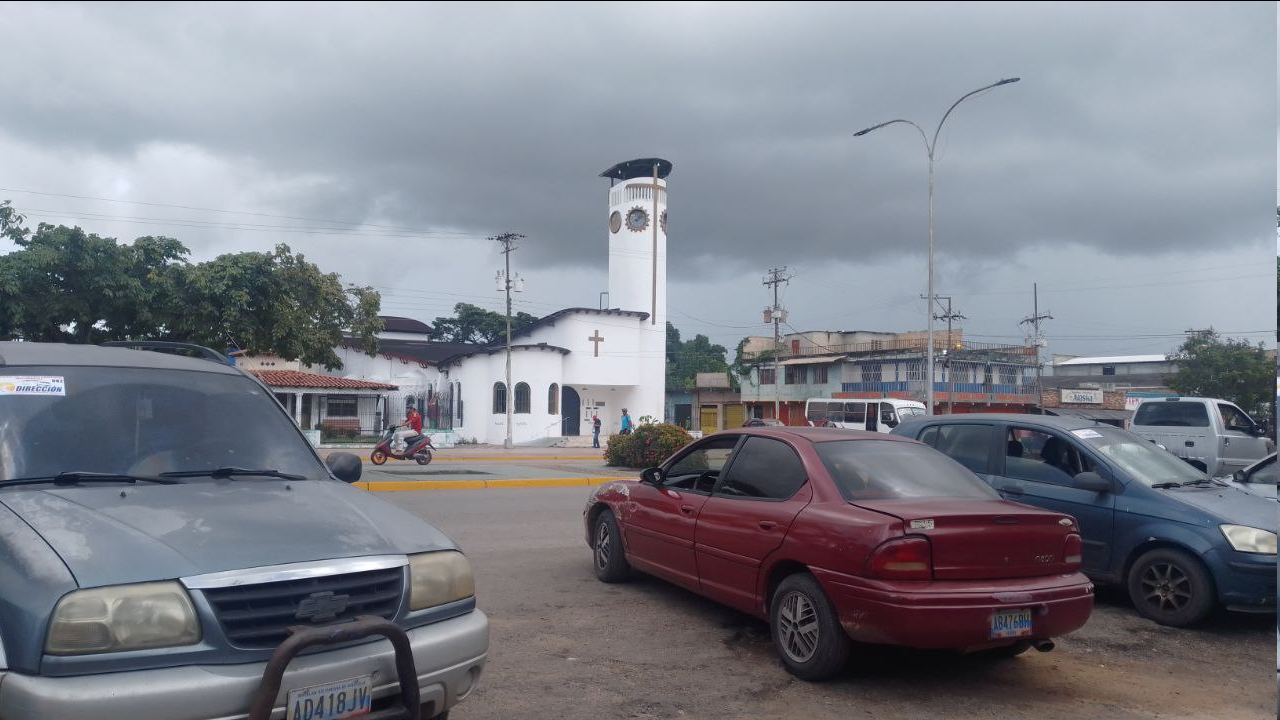 Cathedral Temblador, Monagas, Venezuela. FOTO: @fucho80
Author: @fucho80
Phone: ZTE A720
---
---