A little bit about me
Hello, I'm happy to be a member of the hive community.
I will start by introducing myself.

Who am I ❓
My name is Elhem Charrad, i'm 22 years old. I study at the National Engineering School of Monastir "Enim" at the second class of mechanical engineering. I'm from sfax and I live in Monastir.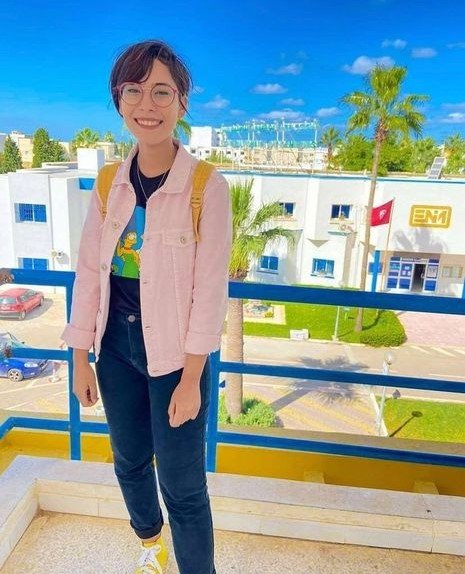 ❤️ My hobbies❤️
At my spare time I like watching anime which is a japanese animation. Anime fans are called "Otaku", also I make cosplays which means dressing up as a specefic character.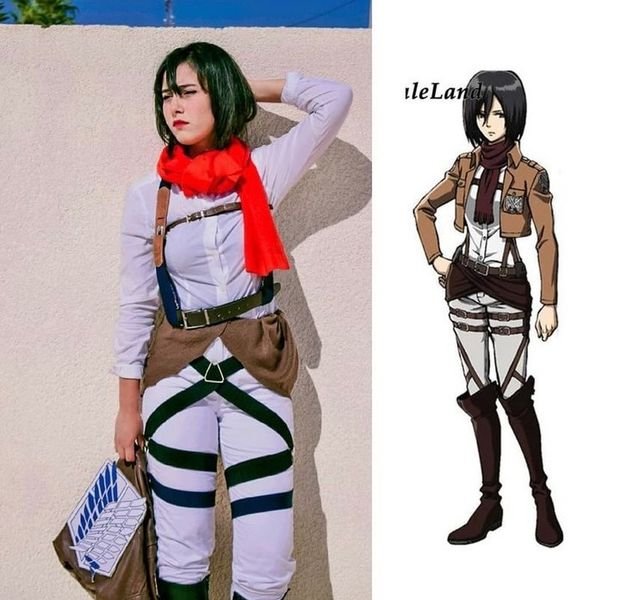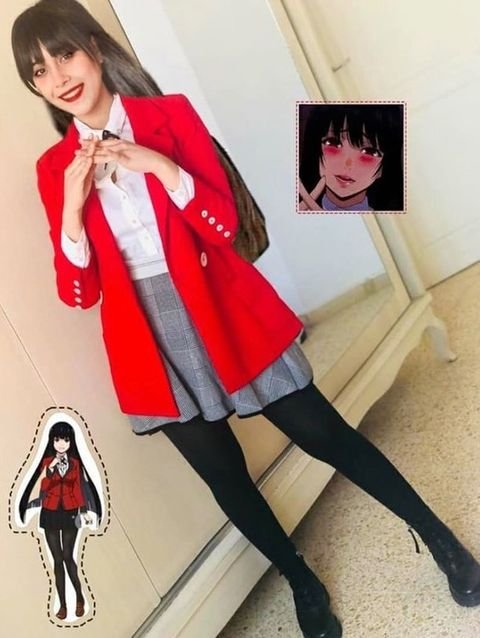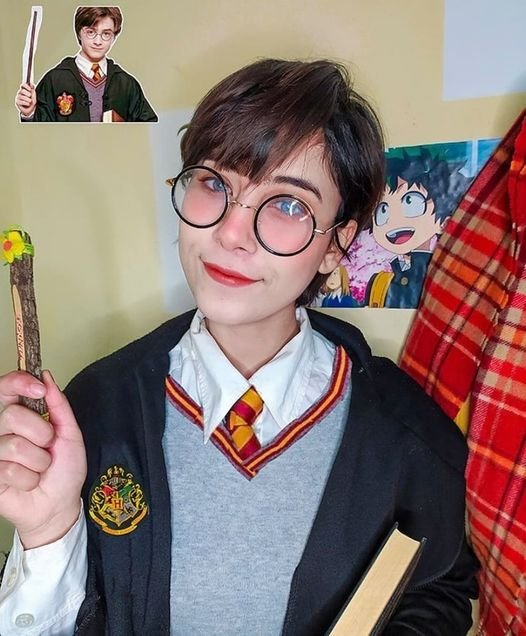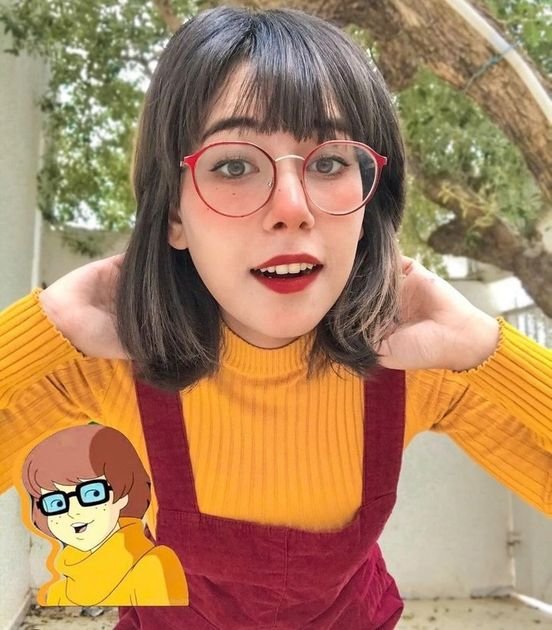 I love learning new languages such as japanese korean and German.


I'm a teakwondo player, I love it because sport makes me feel better when I'm so stressed.


I love watching the sunsets


I enjoy the robotics and programming

---
---