Leofinance stats September 5, 2021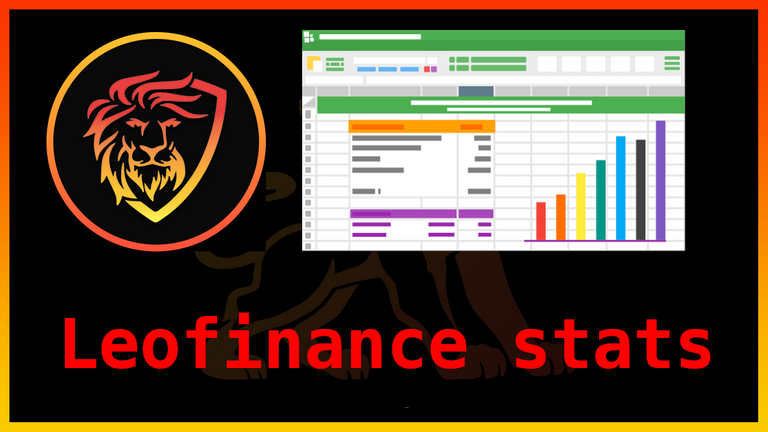 This blog contains an overview of the blogs and users that received the most votes and comments yesterday.
I've also included the total amount of blogs, comments and votes and the top 10 authors with the most comments. This way you can see what authors and blogs generated the most activity.
If you have any comments or suggestions, please let me know.
If you want a mention when your name is on one of the lists, just let me know in the comments.

Totals
| | |
| --- | --- |
| Total number of blogs | 221 |
| Total number of comments | 1485 |
| Total number of votes on blogs | 21071 |
| Total number of votes on comments | 699 |

Blogs with the most votes

Blogs with the most comments

Accounts that received the most votes on their blogs
| | |
| --- | --- |
| edicted | 1163 |
| khaleelkazi | 933 |
| taskmaster4450 | 914 |
| bitcoinflood | 763 |
| pouchon | 678 |
| belemo | 567 |
| acesontop | 561 |
| whatsup | 474 |
| tarazkp | 462 |
| hitmeasap | 434 |

Accounts that received the most comments on their blogs
| | |
| --- | --- |
| leomarkettalk | 383 |
| edicted | 51 |
| traciyork | 49 |
| whatsup | 37 |
| hitmeasap | 30 |
| finguru | 28 |
| taskmaster4450 | 28 |
| jongolson | 25 |
| tarazkp | 25 |
| shortsegments | 24 |

Accounts that created the most comments
| | |
| --- | --- |
| jfang003 | 96 |
| finguru | 81 |
| tfranzini | 59 |
| ricestrela | 41 |
| taskmaster4450le | 37 |
| poshtoken | 33 |
| maarnio | 27 |
| leopuma | 26 |
| williamtboy | 26 |
| magnacarta | 24 |
Posted Using LeoFinance Beta
---
---