Gods unchained | Opening my first legendary pack
Not signed up for Gods unchained yet? Make sure to use this link and sign up!
Okay, so I reached level 25, a milestone that gets rewarded by the gods with a legendary card pack.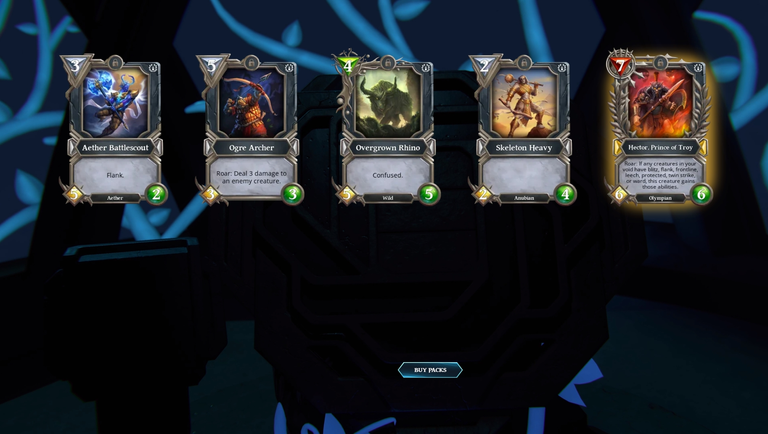 It seemed like the legendary card is Hector, Prince of Troy.
I like the card design, but I don't know how often this card will turn out to be very valuable. It seems a bit like a situational card. That being said, I am a complete beginner and might be totally wrong.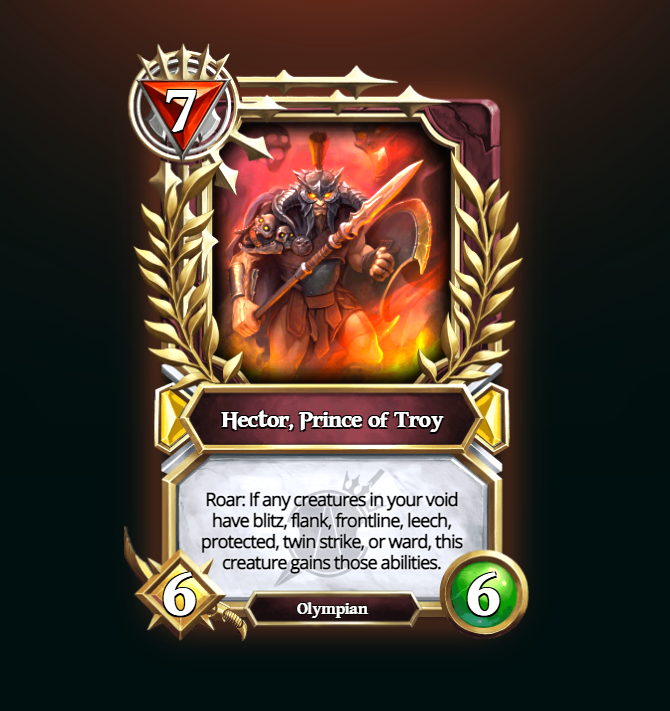 It takes me another 25 levels before I will receive another legendary pack.
But I might get a lucky legendary pull from a rare or epic pack, fingers crossed.
Actually, I already had a legendary card from a pack in the past. I was lucky enough to get Ecophon Atlantean Hydra.

Want to earn more money with blogging? Make sure to join HIVE and Start cross-posting to publish0x!
---
---