ZapFic is Back Baby! Tell me a Story in precisely 50 words for Zapfic50Friday
Yay! It's Friday!
So it is time for...
It's ZapFic50 Friday!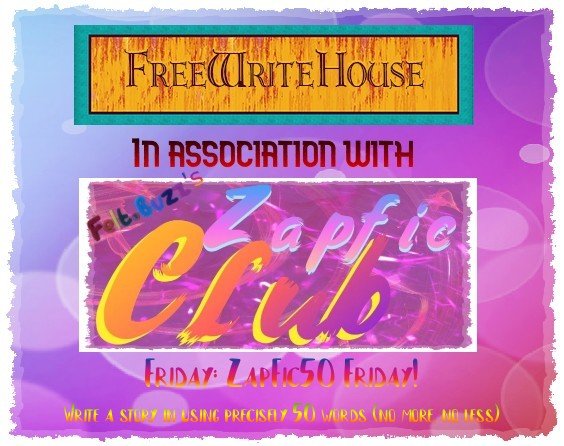 You have the weekend (until Sunday 23h59 GMT) to write a story in precisely 50 words using the photo prompt given
All valid posts will be upvoted and reblogged by @felt.buzz and upvoted by the @freewritehouse.
Three winners will be chosen on Monday, each will get 1 Hive SBI share
Rules:
Please post to the Freewriters Community.
Please use #freewritehouse and #zapfic tags.
Please leave a link in the comments section of this post
Please use a word/character counter (if you search for word counter on the internet or in your phone's app store you will get a big choice!) wordcounter.net and include a screenshot. This makes it easier for you and me!
Please use the prompt provided as you see fit (use your imagination). Today the prompt is:
Drum Kit
Try to tell a complete story if you can!
The story should contain precisely 50 words
...
Good Luck ZapFicers!
...
For the results of the ZapFicMonday contest check out this post by the @zapfic.club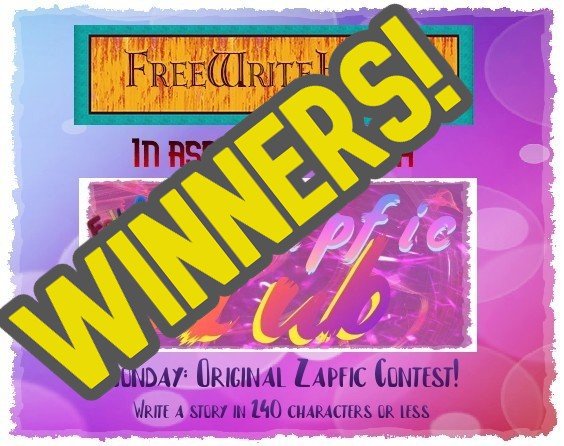 ---
---