My Entry for Weekly Battle Challenge - Theme : DRAGON

This is my entry for the SHARE YOUR BATTLE Weekly Challenge by @splinterlands
Click here to check the post for more details
This week the theme is Dragon.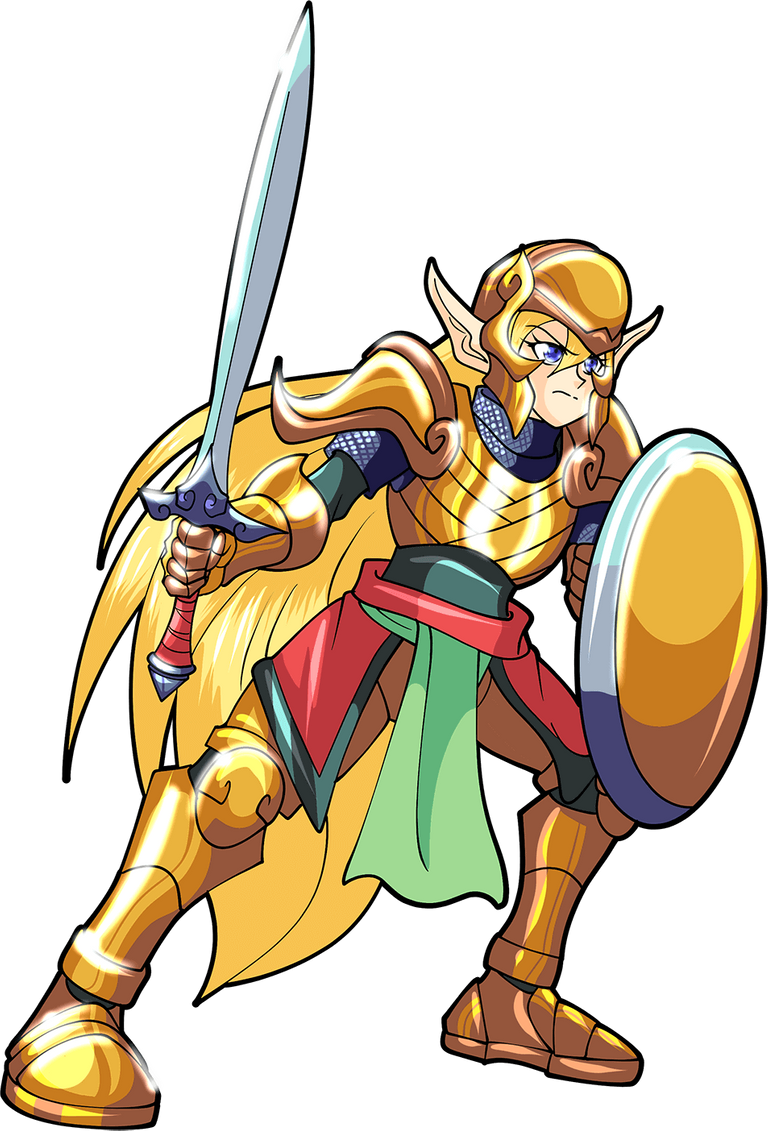 ---
I love to share the battle with DARIA DRAGONSCALE which is
EPIC Dragon Summoner.
For long time the Daria is under valued and was a sleeping giant.
The Summoner provide one melee attack to all friendly monsters. I love to use the monster with Death and Earth splinter.
---
Here is the link for the battle .
https://steemmonsters.com/?p=battle&id=sl_0cce3976771c83465bfa9e986ffcea6e
I decided to ply the game with combination of Dragon and Earth splinter.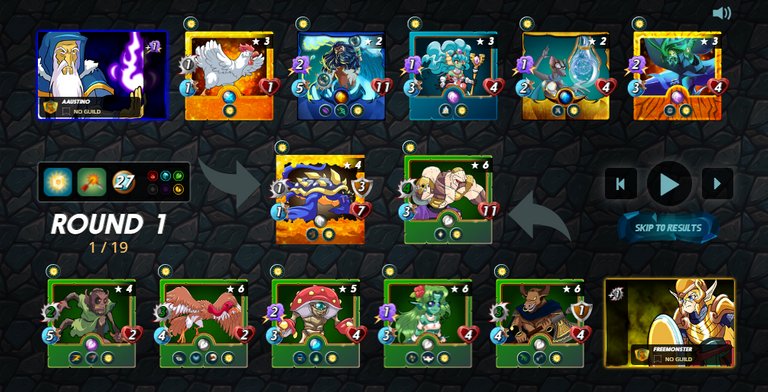 ---
The DARIA provide the one melee attack to the friendly monster to make my melee monster more strong I used the BROWNIE which gives one more melee attack and increase the speed. Speed and increased melee make the team more attractive.
---
Lets see the round by round the battle.
Lets start with Round 1
The opponent played with the Water splinter and used mostly the magic monsters (water is very effective with magic). 4 cards out of 6 used were the magic monster.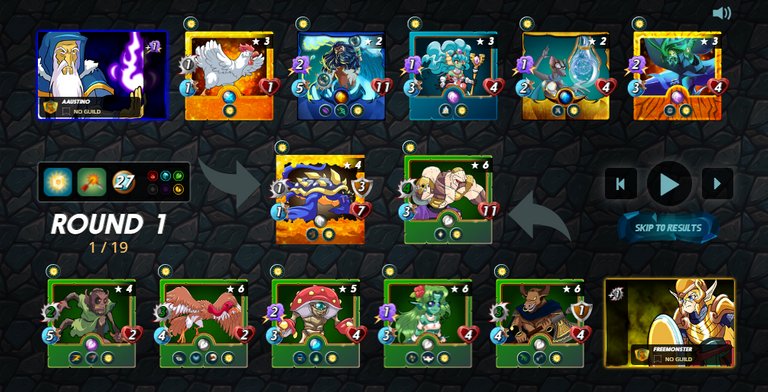 No damage after then end of round 1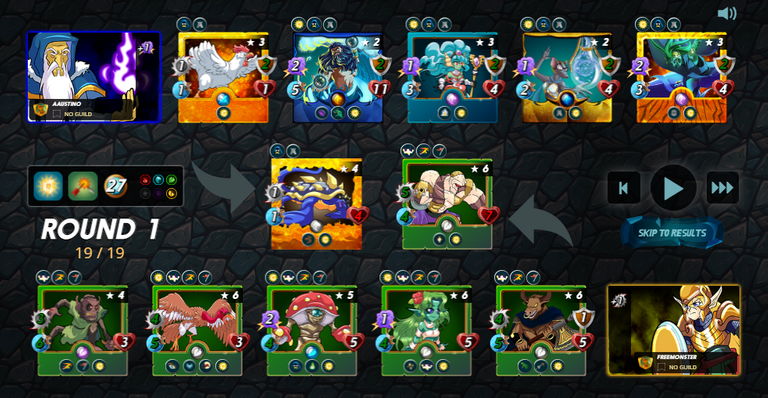 ---
The second round ends with the removal of two monsters form the opponent team. The speed and the two additional melee really make my team stronger.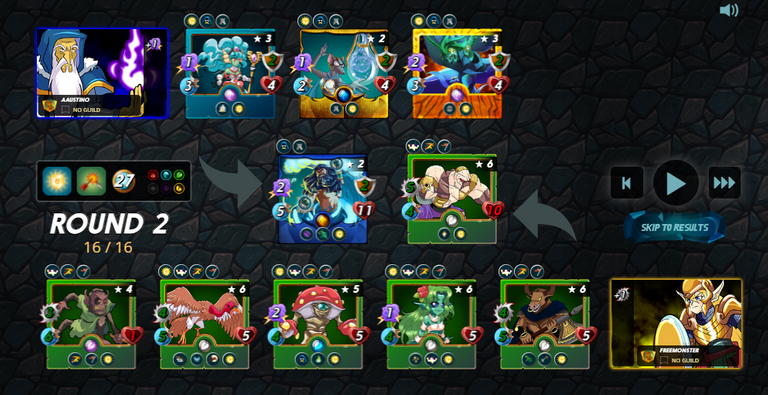 ---
First two monster with total 9 attack was awesome. The opponent's sneak monster killed my Brownie at the end of round 3.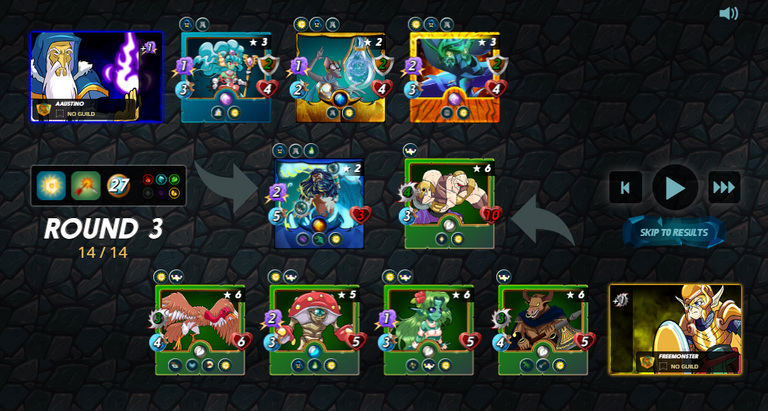 ---
Even without Brownie the first two monster with seven melee attack take down the opponents legendary monster.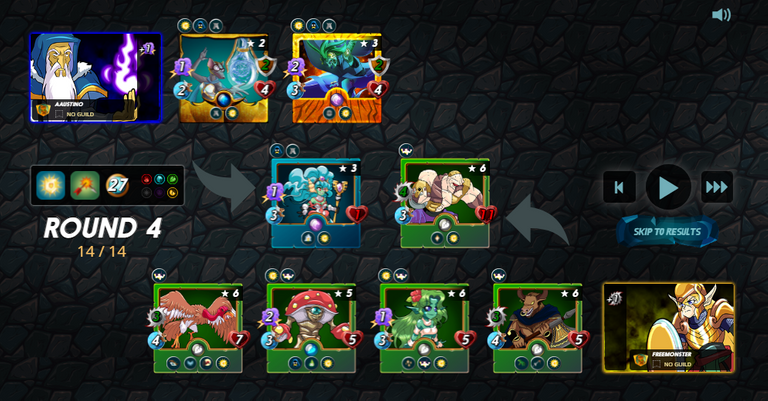 ---
By the end of the round 5 the opponent team was almost finished.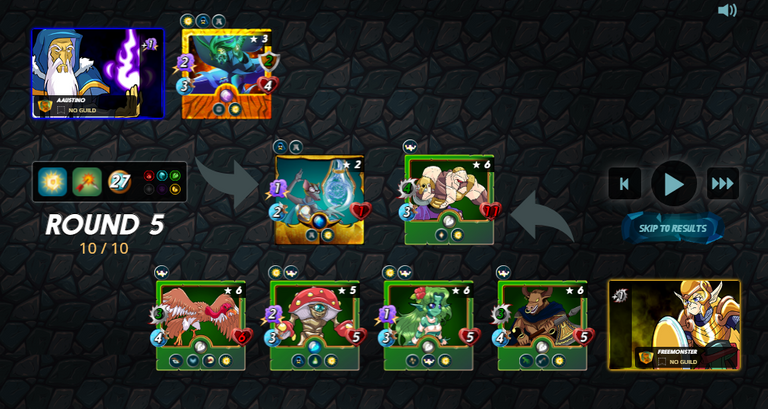 ---
The round 6 comes with a victory.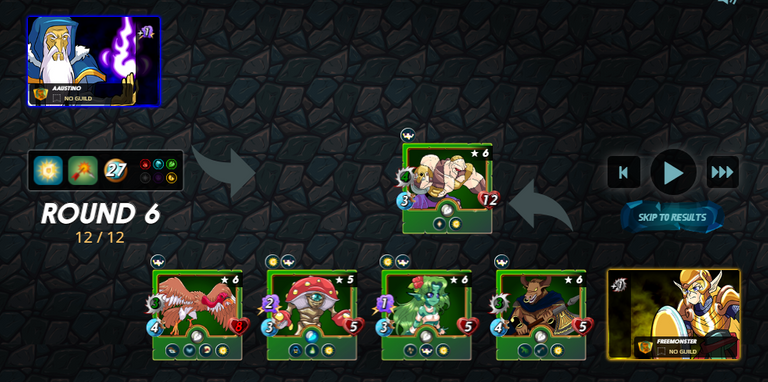 ---
Hope you like the post.
Thanks for stopping by..
---
---