Un sábado de #Gaming (Pequeña Introspección) || A #Gaming Saturday (Small Introspection).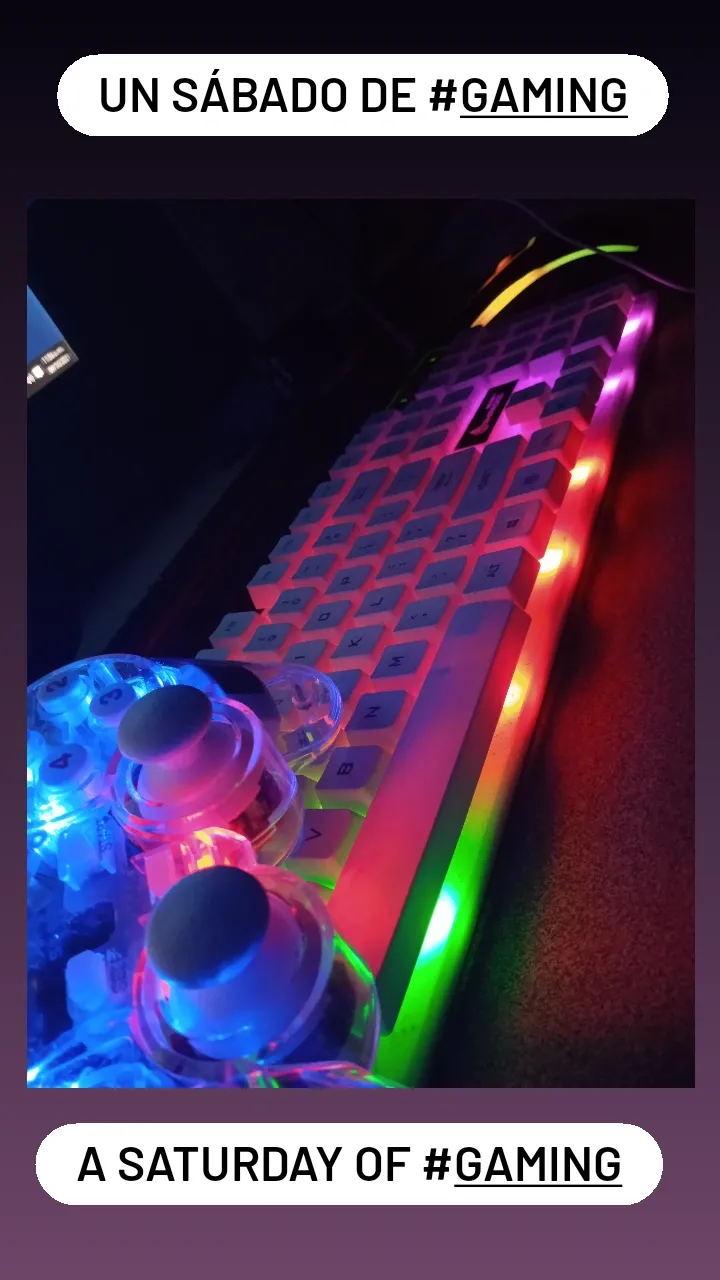 ---
Bienvenidos queridos lectores, en esta oportunidad les quiero mostrar las amplias opciones que tengo para generar contenido Gaming y sin embargo, la falta de contenido de la que se puede apreciar mi canal. Es un tema un poco complicado para algunos entender, sobretodo cuando se es muy joven, pero que se resume en que no te puedes pasar todo el tiempo jugando, uno tiene una sola vida, y aunque los juegos me encantan y me fascinan por todos los medios que tienen para contar una historia, suelo descuidarme a mi mismo como persona, no realizó mis debidos ejercicios, no salgo mucho de mi cuarto etc, no es que este mal ser un ermitaño y disfrutar del Pacífico hecho de estar en cuarto, a lo que me refiero es a los títulos, que no alcanza toda una vida para jugar a todos los juegos que queremos y que sin embargo, muchos intentamos ir jugar, solo por el hecho de terminar la historia, y no disfrutar verdaderamente el vídeo juego, algo que me ha pasado frecuentemente y que eso sí no es una buena señal. Comencemos.
Welcome dear readers, in this opportunity I want to show you the wide options I have to generate Gaming content and however, the lack of content that you can see in my channel. It's a bit complicated for some to understand, especially when you are very young, but it boils down to the fact that you can't spend all your time playing, you only have one life, and although I love games and they fascinate me for all the means they have to tell a story, I tend to neglect myself as a person, I don't do my due exercises, I don't leave my room much, etc.., it is not that it is wrong to be a hermit and enjoy the peaceful fact of being in my room, what I am referring to is the titles, that it is not enough a lifetime to play all the games we want and yet, many of us try to go play, just for the fact of finishing the story, and not really enjoy the video game, something that has happened to me frequently and that is not a good sign. Let's start.
---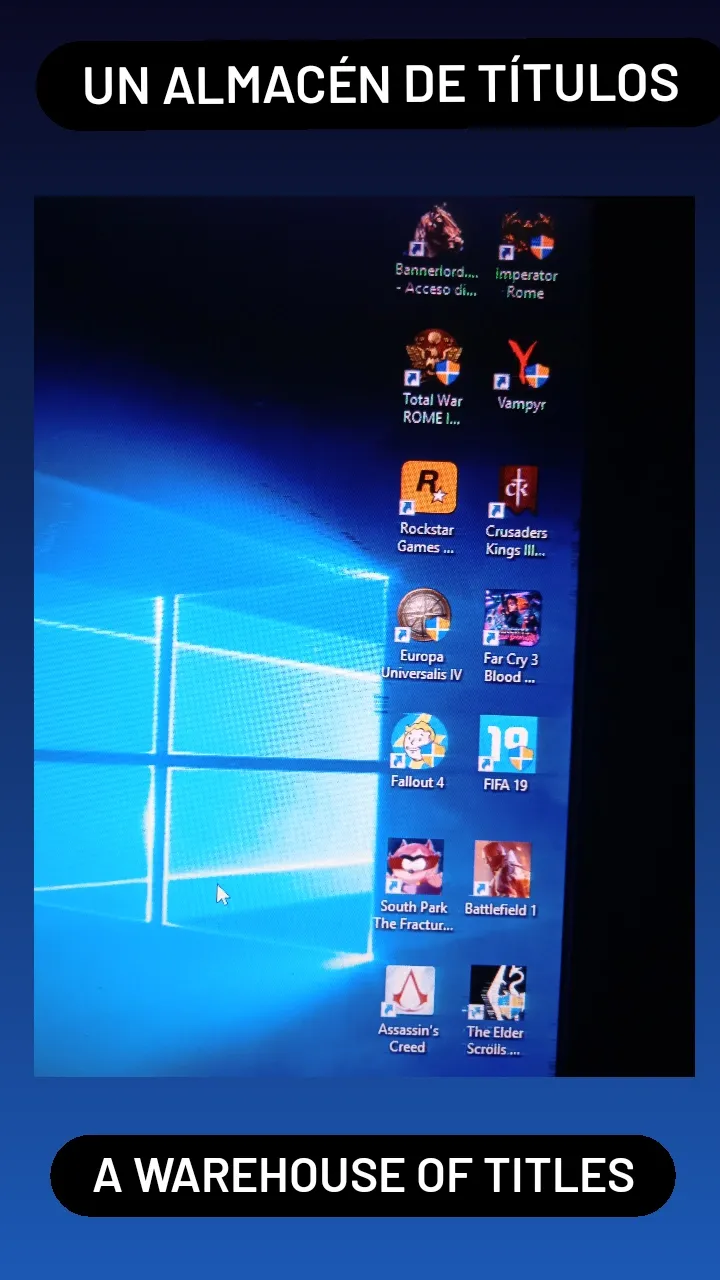 ---
Los videojuegos son el pan de cada día desde que aprendí a usar una computadora, casi no sé que días no me la paso jugando o entreteniendo me con estos medios, y aunque he hecho vagos intentos para salirme un poco de la tangente, al momento de abrazar fuertemente el tiempo que disfruto jugando, me es muy difícil decir. Ok, ya fue suficiente, ahora me tengo que ocupar de otra cosa, que me asusta de hecho tener ese defecto, porque no habla bien de mi. No dice que soy alguien dedicado si no que soy alguien que le da más prioridad a veces a jugar que a otros asuntos :/ en introspección. Se que tengo que irme haciendo un espacio para ocupar de cosas como mi salud, o la lectura, o incluso las investigaciones sobre proyectos de blockchain. No es tan sencillo avanzar cuando uno tiene tantas historias sin concluir y que cada una de ellas hace un Battleroyale en mi mente para ver cuál será la que se me lleve toda la atención del día.
Video games are my daily bread since I learned to use a computer, I almost don't know which days I don't spend playing or entertaining myself with these media, and although I have made vague attempts to get out of the tangent a little bit, when I strongly embrace the time I enjoy playing, it is very difficult for me to say: "Ok, that's enough, now I have to take care of something else. Ok, that's enough, now I have to deal with something else, which scares me actually having that flaw, because it doesn't speak well of me. It doesn't say that I'm someone who is dedicated, but that I'm someone who gives more priority sometimes to playing than to other things :/ in introspection. I know I have to make some space to take care of things like my health, or reading, or even research on blockchain projects. It's not so easy to move forward when you have so many unfinished stories and each one of them makes a Battleroyale in my mind to see which one will be the one that will take all my attention for the day.
---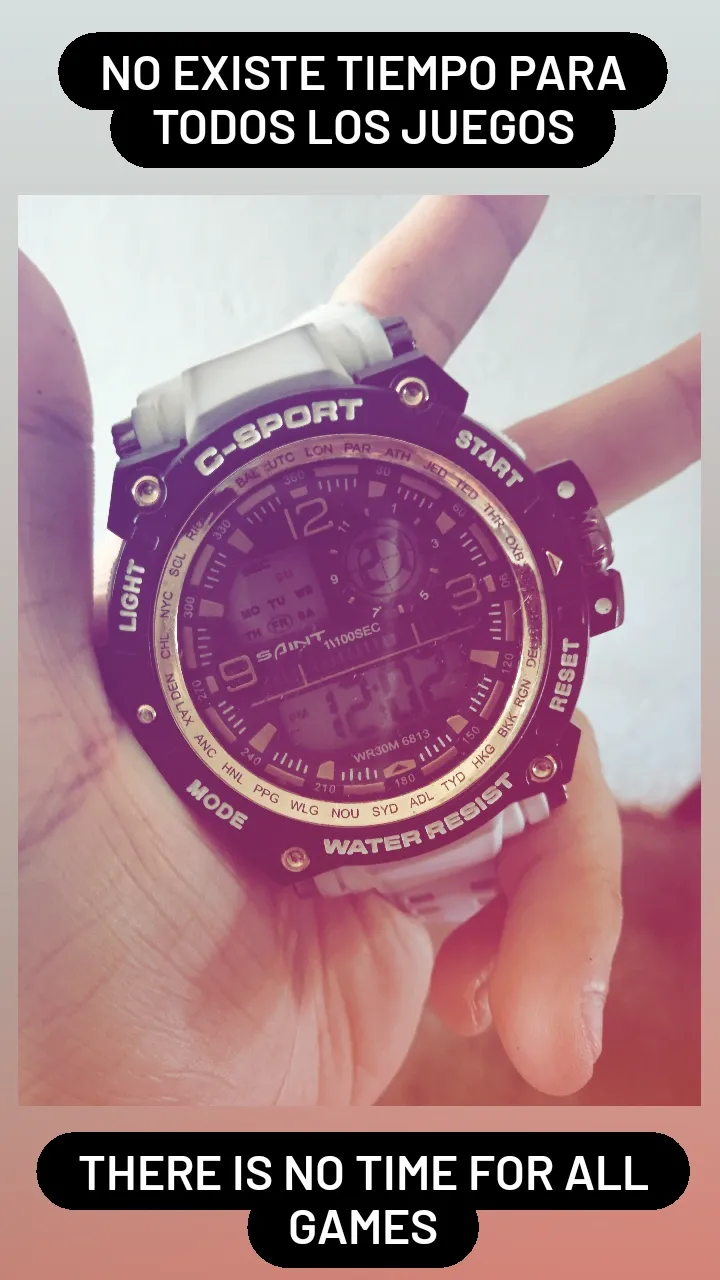 ---
Algo que estoy tratando de asimilar es que no puedo pasarme todo el tiempo del día jugando o estando solo por la labor de jugar sin producir o editar, Cosa que hago pero que se que no lo hago al máximo, y siento que puedo hacer mucho más y que debería enfocarme es eso, tal vez estoy envejeciendo porque hace mucho que no me criticaba por qué el tiempo en que me la pasaba jugando, es más, no hacía eso, lo veía como la recompensa de un día de estudios o algo así, pero al ocupar estos el primer lugar entre mis prioridades, eso no ha hecho más que devaluar su valor, es imposible abarcar todo el tiempo del mundo a jugar sin tener muchas carencias, y creo que esto es precisamente lo que me hace falta mejorar de mi, distribuir el tiempo, en cosas que me inviten a explorar y no a estancarme en el entretenido mundo del Gaming.
Something I'm trying to assimilate is that I can't spend all the time of the day playing or being alone for the work of playing without producing or editing, something I do but I know I don't do it to the maximum, and I feel that I can do much more and I should focus on that, maybe I'm getting old because it's been a long time since I criticized myself for the time I spent playing, in fact, I didn't do that, I saw it as the reward of a day of studies or something like that, but as these occupy the first place among my priorities, that has done nothing but devalue its value, it is impossible to cover all the time in the world to play without having many shortcomings, and I think this is precisely what I need to improve myself, distribute the time, in things that invite me to explore and not to stagnate in the entertaining world of Gaming.
---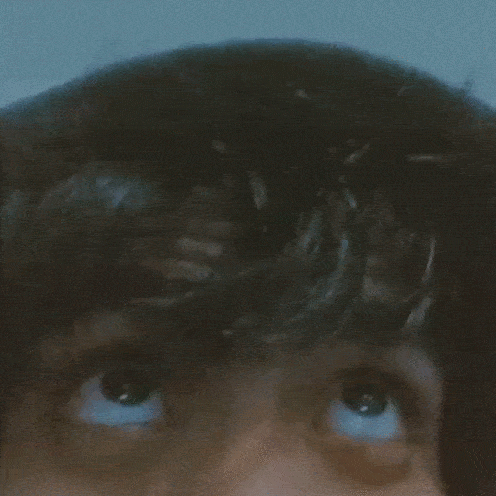 ---
Muchas gracias por leer, no esperaba que esto se convirtiera en yo mismo criticando las acciones de yo mismo jajaj, pero bueno, intento mejorar y hacer las cosas relativamente bien, ser un experto de la vida y sin ser un gran creador de contenido, solo haciendo todo como creo que debe ser amigos.
Thanks so much for reading, I didn't expect this to turn into myself criticizing the actions of myself hahahah, but hey, I try to improve and do things relatively well, being a life expert and without being a great content creator, just doing everything as I think it should be folks.
---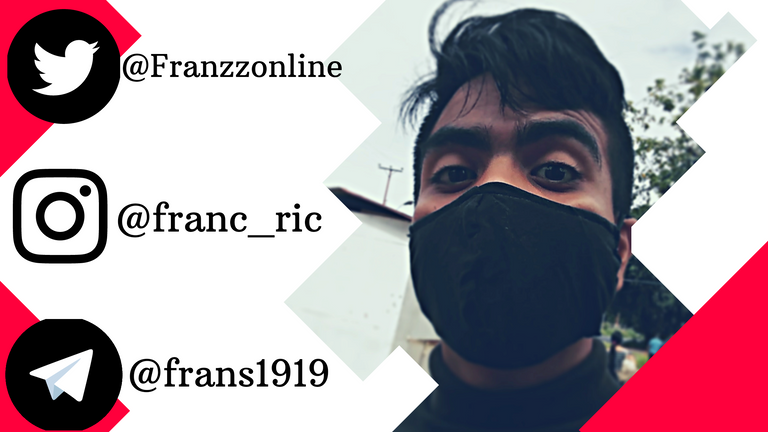 ---
---