Soy un adicto a los manís, Help 😄 || I'm a peanut addict, Help 😄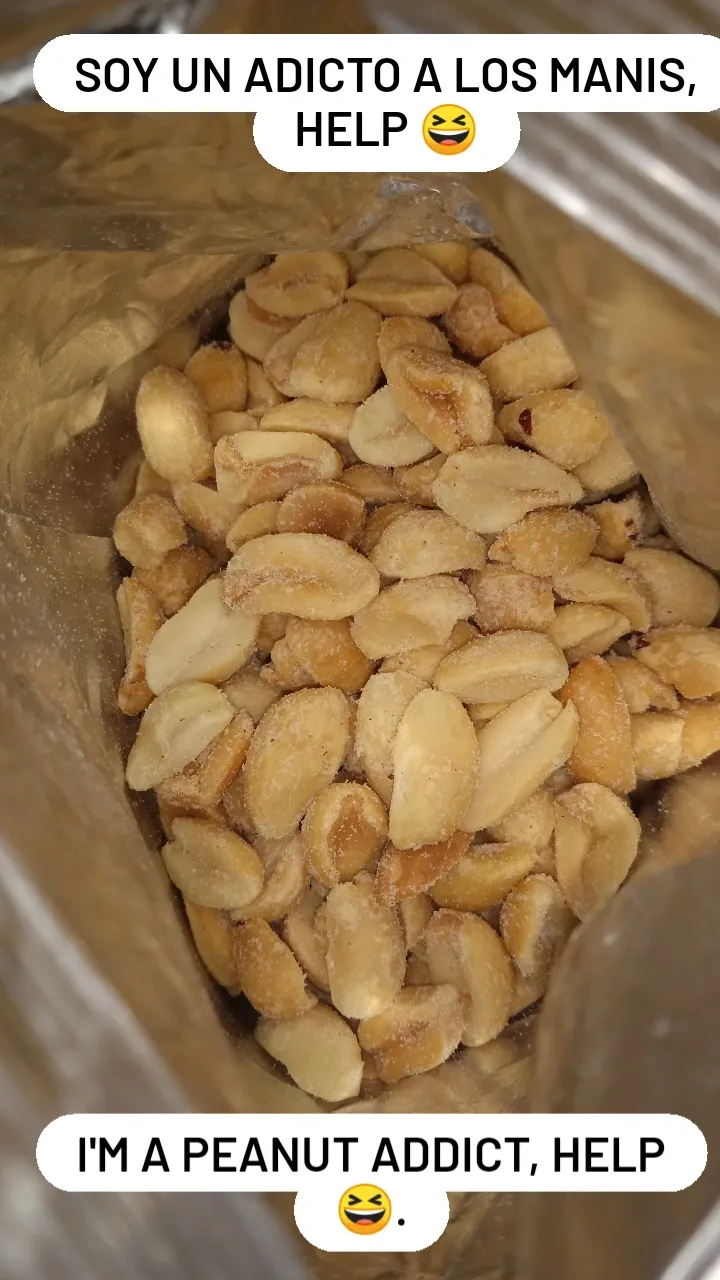 ---
Bienvenidos queridos lectores, espero que se encuentren bien todos ustedes en esta oportunidad, he estado consumiendo Manís cómo si no hubiera un mañana, a tal punto en que incluso los labios quedan un poco quemados o con esa sensación de ardor por la sal que queda después de comerlos, siendo honesto, la pasión por los Manís se ha mantenido oculta bastante tiempo, sin embargo, a raíz del negocio de mi novia y de fijarme un poco más en las tiendas, pues, las compras de estos paquetes no han Sido pocas y han despertado un auténtico ser voraz así como la ansiedad. Datos no muy buenos pero que son reales, en este día hablaré del gusto mío por estás semillas tan buenas, y un poco de la comparativa entre el negocio de ella y de esta gran marca de Manís, comencemos.
Welcome dear readers, I hope you are all well in this opportunity, I have been consuming Peanuts as if there was no tomorrow, to the point that even the lips are a little burned or with that burning sensation by the salt that remains after eating them, being honest, the passion for Peanuts has remained hidden for quite some time, however, following the business of my girlfriend and to look a little more in the stores, well, the purchases of these packages have not been few and have awakened a real voracious being as well as anxiety. Data not very good but that are real, today I will talk about my taste for these seeds so good, and a little of the comparison between her business and this great brand of Peanuts, let's start.
---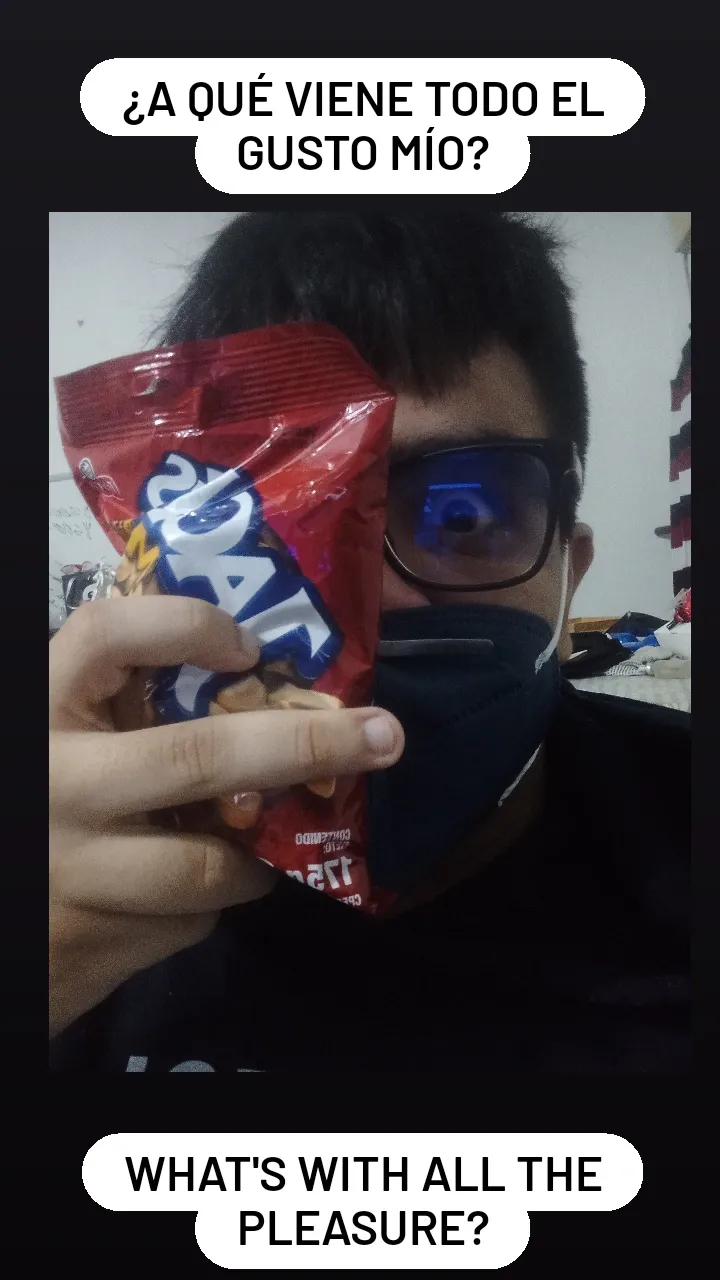 ---
Como sabrán todo este gusto mío viene a raíz de los famosos turrones de mi novia, que hasta ahora no han dejado de vender gracias a la providencia y que le ha dejado margen para experimentar un poco con su mercancía, creando nuevos productos experimentales, como Manís desnudos envueltos en cacao, Manís con una especie de mezcla de miel, azúcar y leche, creando una especie de pasta sorprendentemente deliciosa, o uno de sus clásicos, en vueltos en un cascarón rojo, dulce que sabe muy bien y que se le conoce como garrapiñados, debido a su buen éxito de vez en cuando me regala algo de lo que vende, y yo, como todo gordito que se respete no le desprecio jamás su mercancía, eso ha creado un gusto tan particular que a veces el antojo puede más y me hace irme a la tienda más cercana, pro el producto que ven hoy en mis manos y bueno, ahí queda hacer la comparación.
As you may know all this taste of mine comes as a result of my girlfriend's famous turrones, which so far have not stopped selling thanks to providence and that has left her room to experiment a little with her merchandise, creating new experimental products, such as Manis desnudos wrapped in cocoa, Manis with a kind of mixture of honey, sugar and milk, creating a kind of surprisingly delicious paste, or one of her classics, Due to his success, from time to time he gives me some of what he sells, and I, like any self-respecting chubby guy, never despise his merchandise, that has created such a particular taste that sometimes the craving can do more and makes me go to the nearest store, for the product that you see today in my hands and well, there remains to make the comparison.
---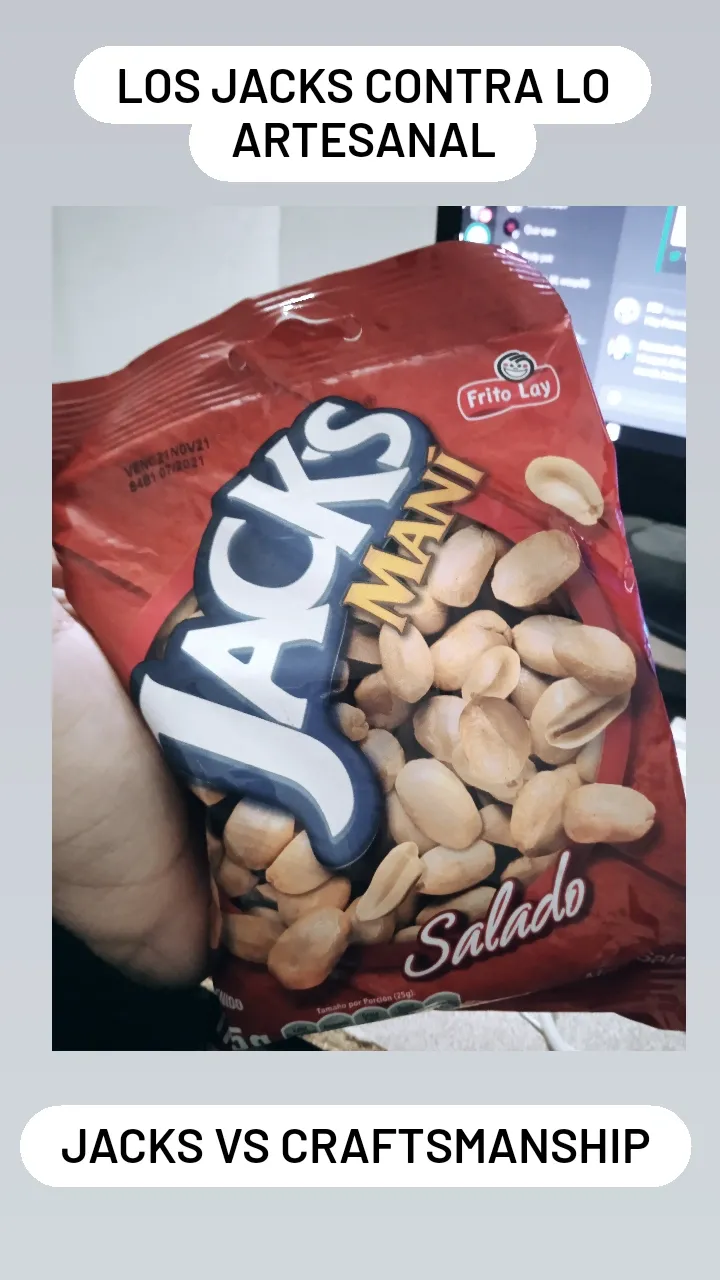 ---
¿Entre uno y otro que es mejor? La verdad es que los Jacks disponen de un sabor salado y una cantidad bastante notable de Manís por bolsa, parece que no pero una bolsa de esas te puede llenar rápidamente en la tarde o matar un antojo, incluso podrías llegar a dejar la bolsa a la mitad, dado que estas cosas hacen que uno se llene bastante, por el otro lado, el toque dulce, diferente y con otros sabores que le quedan excelente, hacen que los productos de mi novia se hagan mucho más interesantes, e incluso, podría decir, que competitivos, la flaqueza en su negocio radica en la cantidad, dado que no puede mover grandes cantidades como empresas tan gigantes como Frito Lay, la cantidad se mantiene algo inferior, pero eso de esperarse. Sin embargo, en cuanto a calidad y variedad, definitivamente me quedaría con los productos de ella, espero que sinceramente, a la larga pueda establecer su propia marca e ir, poco a poco, subiendo escalones hasta formar su propia empresa.
Which is better? The truth is that the Jacks have a salty flavor and a quite remarkable amount of peanuts per bag, it seems that no but a bag of those can fill you quickly in the afternoon or kill a craving, you might even get to leave the bag halfway, since these things make you fill up a lot, on the other hand, the sweet touch, On the other hand, the sweet touch, different and with other flavors that are excellent, make my girlfriend's products much more interesting, and even, I could say, competitive, the weakness in her business lies in the quantity, since she can not move large quantities as giant companies like Frito Lay, the quantity remains somewhat lower, but that is to be expected. However, in terms of quality and variety, I would definitely stay with her products, I sincerely hope that in the long run she can establish her own brand and go, little by little, up the ladder to form her own company.
---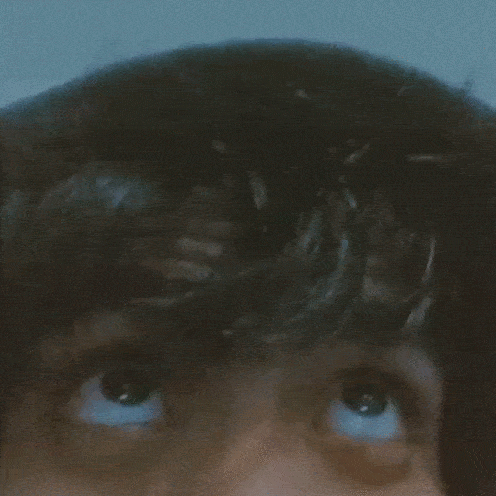 ---
Muchas gracias por leer, hasta una próxima oportunidad mis estimados lectores, cuídense mucho.
Thank you very much for reading, until next time my dear readers, take care.
---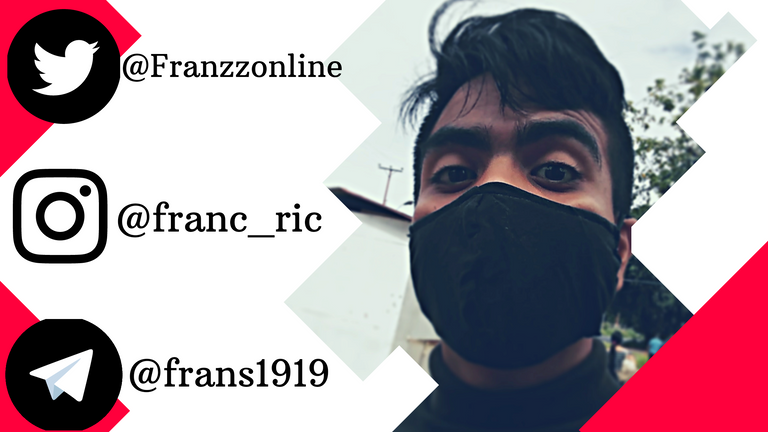 ---
---