Probando suerte en Tik Tok ¿Cómo es? || Trying your luck in Tik Tok How is it?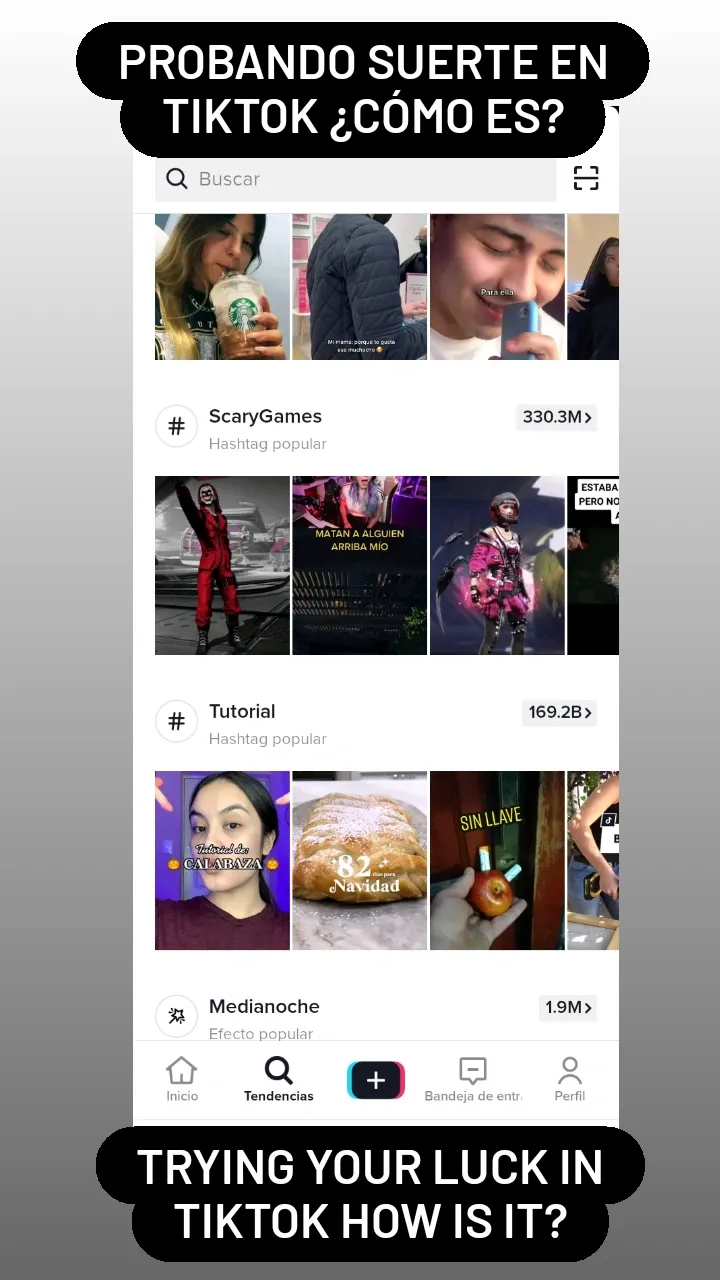 ---
Bienvenidos queridos lectores, espero que se encuentren perfectamente en esta oportunidad, y bueno si, vendí mi alma al algoritmo de Tiktok. Bueno no aún porque no lo he probado, peo digamos que por un acuerdo político, ahora voy a crear mini clips, de contenido NFT que vaya creando, explorando y descubriendo en el camino, ¿Nada mal eh? Principalmente he escogido TikTok como la red dónde seré mucho más "audiovisual" como momentos del gong o quizás hasta cosas de la vida misma.
Welcome dear readers, I hope you find yourself perfectly in this opportunity, and well yes, I sold my soul to the Tiktok algorithm. Well not yet because I haven't tested it, but let's say that by a political agreement, now I'm going to create mini clips, of NFT content that I create, explore and discover along the way, not bad eh? I have mainly chosen TikTok as the network where I will be much more "audiovisual" like gong moments or maybe even things from life itself.
---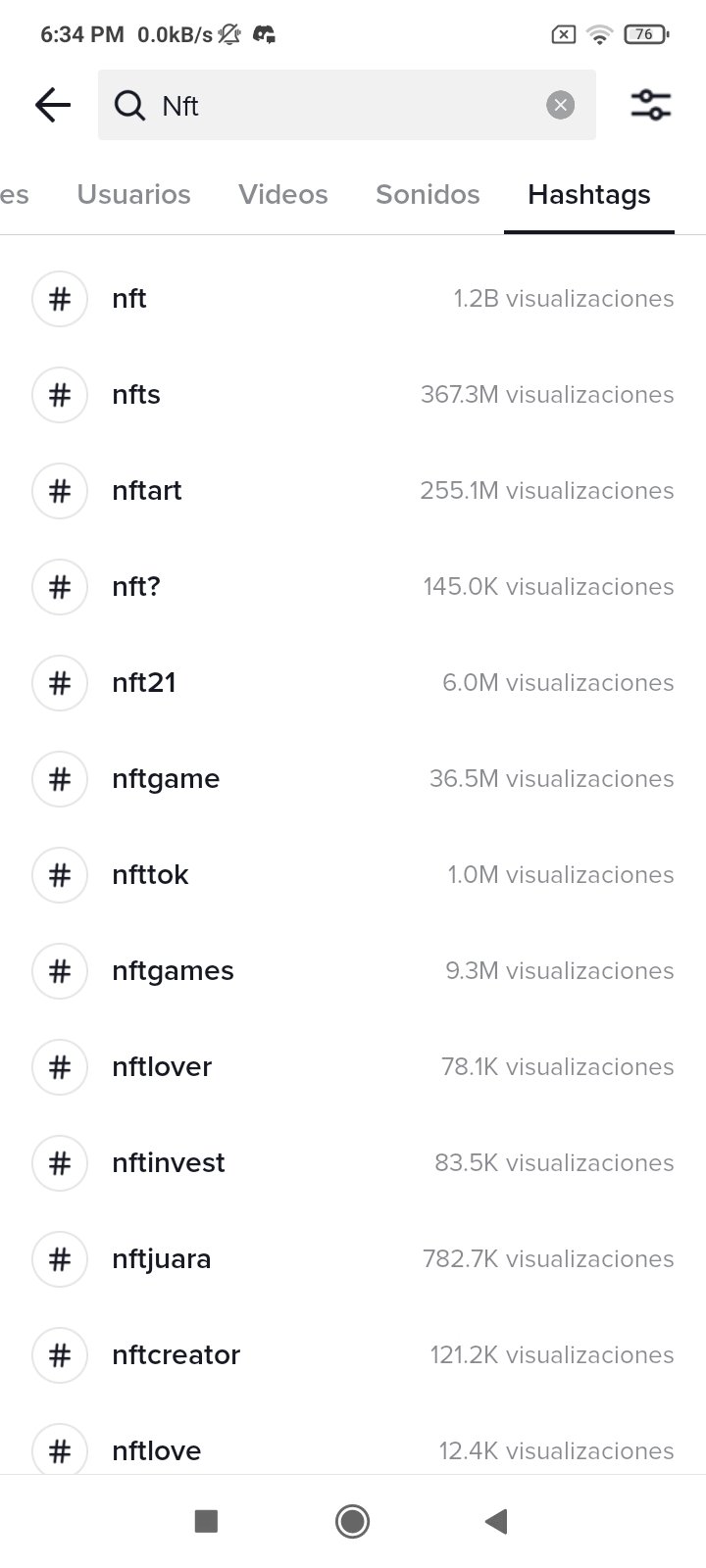 ---
No secreto cuando digo que el algoritmo de Tiktok suele ser mucho más amigable en comparación otros, es decir, muchos afirman tener mucha más exposición y atención. Y tiene sentido pues al ser contenido cortos, los usuarios se quedan durante más tiempo viéndose cortos de diferentes autores, ya sean chistes, contenido educativo, tips, clips de juegos y muchas muchas cosas más, al menos de eso me di cuenta en el poco tiempo que entre al ver todas estas visualizaciones en algunos hashtags.
It's no secret when I say that Tiktok's algorithm is usually much friendlier compared to others, that is, many claim to have much more exposure and attention. And it makes sense because being short content, users stay longer watching short videos from different authors, whether jokes, educational content, tips, game clips and many many more things, at least that's what I realized in the short time I entered when I saw all these views on some hashtags.
---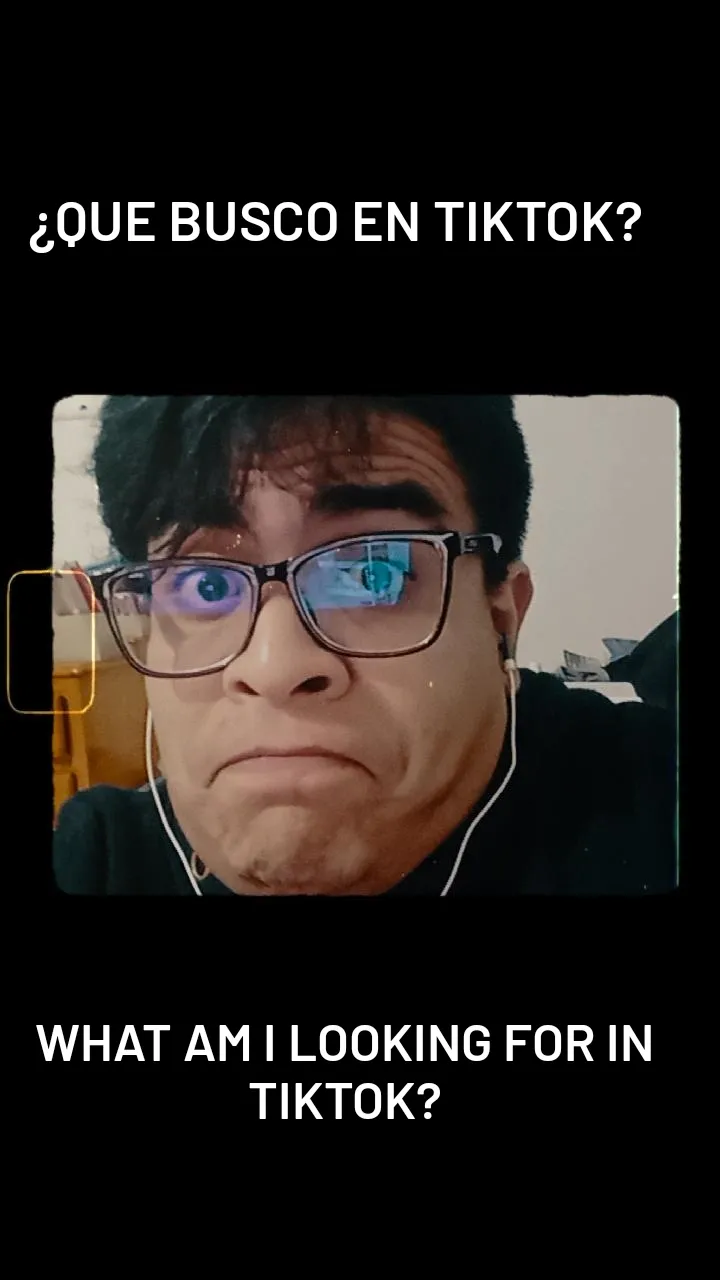 ---
Mi intención a la par de darme a conocer un poco más, es traer personas a las distintas redes que manejo, incluida Hive, Yup.io y Axie, pienso que, al ser cortos y exponer los que ya llevo haciendo algún tiempo en videos, seguramente pueda, lograr cierto éxito o quizás algún nivel de atención que seguro pueda beneficiar a cualquier pequeño proyecto que le gustaría contar con algo de atención, con una Review o cierto nivel de exposición. Y en la otra cara, introducir más a las personas, en el universo de las criptos como muchos grandes creadores de contenido ya hacen. ¿Que opinan de TikTok?
My intention, as well as making myself known a little more, is to bring people to the different networks I manage, including Hive, Yup.io and Axie, I think that, by being short and exposing what I have been doing for some time in videos, I can surely achieve some success or perhaps some level of attention that can surely benefit any small project that would like to have some attention, with a Review or some level of exposure. And on the other side, introduce more people, in the crypto universe as many great content creators already do. What do you think of TikTok?
---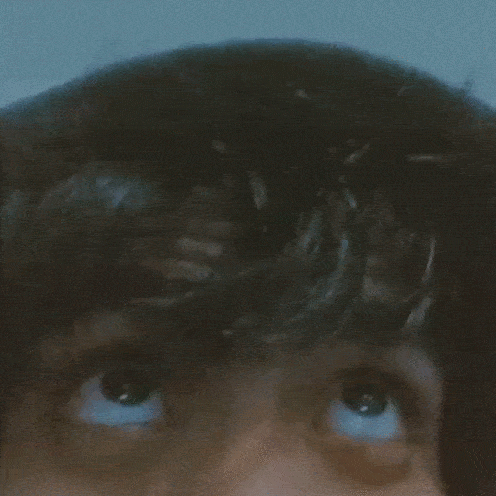 ---
Muchas gracias por leer, hasta una próxima oportunidad mis estimados lectores, cuídense mucho.
Thank you very much for reading, until next time my dear readers, take care.
---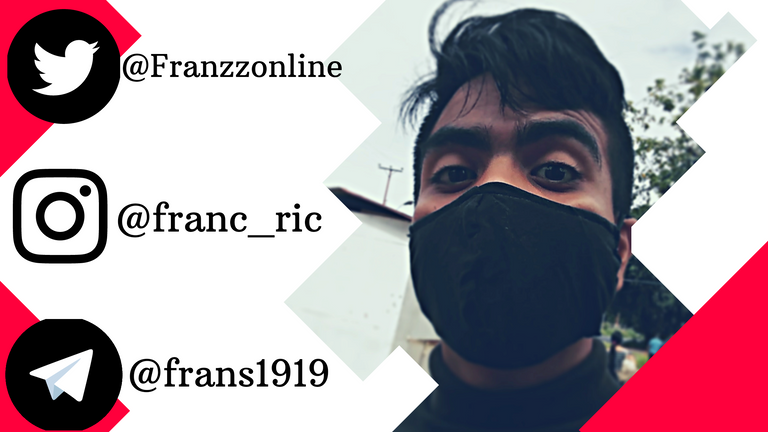 ---
---
---