Las entregas de la dama del maní || Deliveries of the peanut lady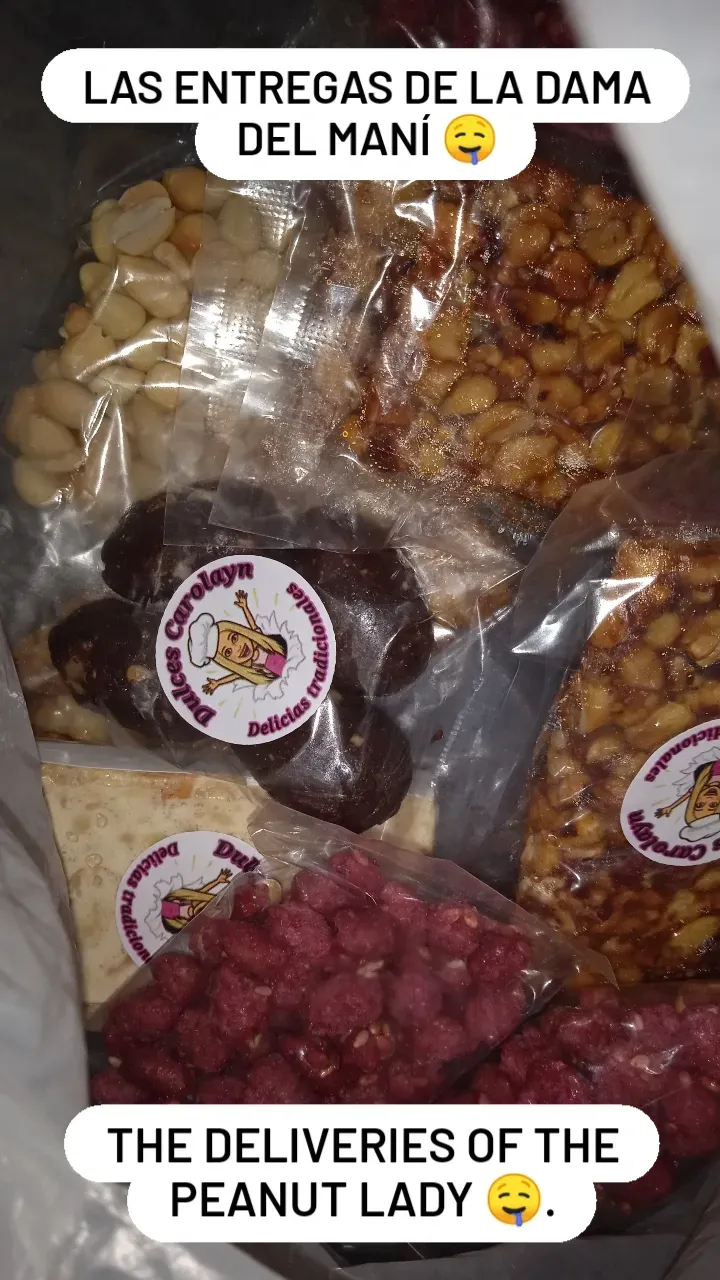 ---
Bienvenidos queridos lectores, ¡Si! Otro post de Manís, pero no cualquier tipo de Manís, si no de los productos de mi novia que suele vender, espero que se encuentren bien y que ya hallan cenado porque hablaremos de una delicias para casi todos los gustos, Salvo que padezcas del gran mal de ser alérgico al maní :( como verán en esta bolsa hay una cantidad bastante notable de diferentes tipos de Manís, y por ende de diferentes sabores, no solo eso, si no que tiene vemos combinaciones variopintas dónde a veces, los Manís representan la base y otras veces solo el complemento, para empezar hablaré de los más clásicos, y finalizare con lo más experimental. Comencemos :)
Welcome dear readers, Yes! Another post of Peanuts, but not any kind of Peanuts, but of my girlfriend's products that she usually sells, I hope you are well and that you have already had dinner because we will talk about a delicacy for almost all tastes, unless you suffer from the great evil of being allergic to peanuts: ( as you will see in this bag there is a quite remarkable amount of different types of peanuts, and therefore of different flavors, not only that, but we see various combinations where sometimes, the peanuts represent the base and other times only the complement, to start I will talk about the most classic, and end with the most experimental. Let's start :)
---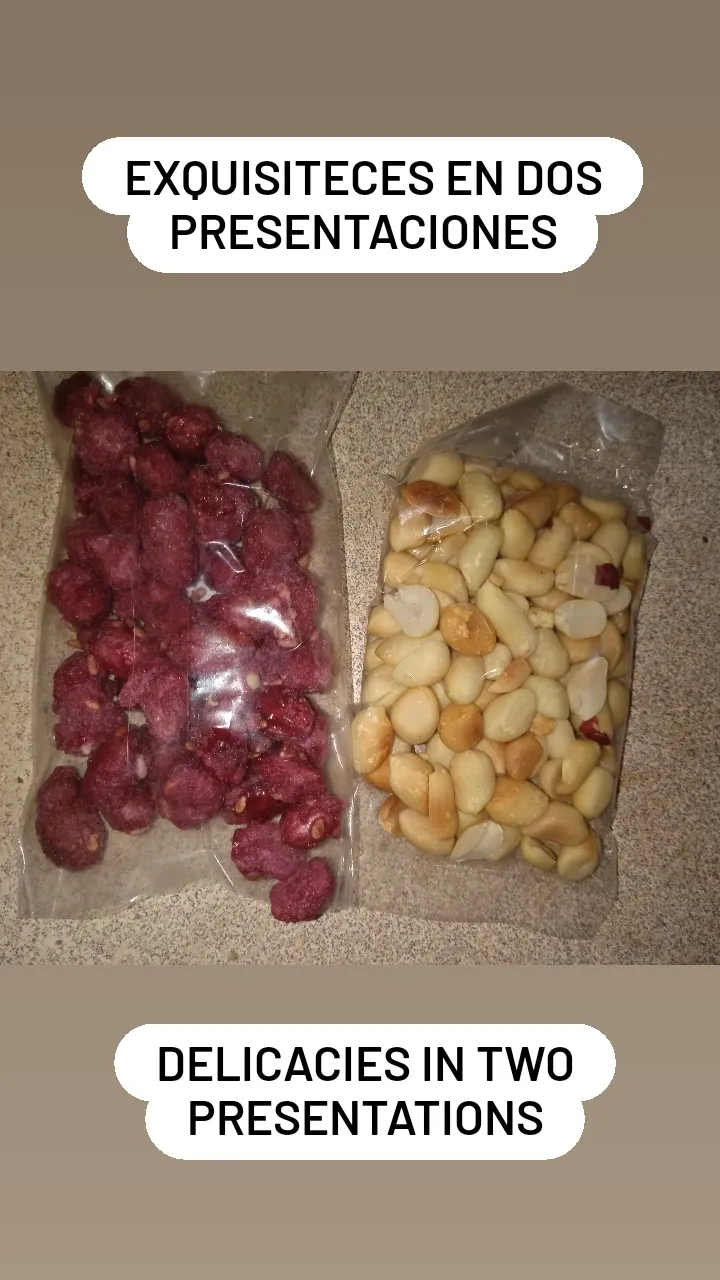 ---
Cómo ya les dije la adicción al maní de ha vuelto una especie de costumbre para mí jajaja, mi novia realiza una cantidad bastante notable de ellos con una dedicación admirable y que afortunadamente le rinde para solventar gastos y otras cosas más, en su fórmula más clásica de ventas podemos encontrar los Manís "desnudos" y los garrapiñados. Ambos los han visto entre mis publicaciones y son tal cual como se ven en la imagen. Siendo unos Manís bastante naturales, con un fresco sabor y en el caso de los garrapiñados, dulces y deliciosos. Quizás no tan buenos para alguien con problemas en los dientes pero son fenomenales amigos.
As I already told you the peanut addiction has become a kind of habit for me hahaha, my girlfriend makes a quite remarkable amount of them with an admirable dedication and fortunately it pays for her expenses and other things, in her most classic sales formula we can find the "naked" peanuts and the caramelized peanuts. You have seen both of them in my publications and they are just as you can see in the picture. They are quite natural, with a fresh flavor and in the case of the caramelized ones, sweet and delicious. Maybe not so good for someone with teeth problems but they are great friends.
---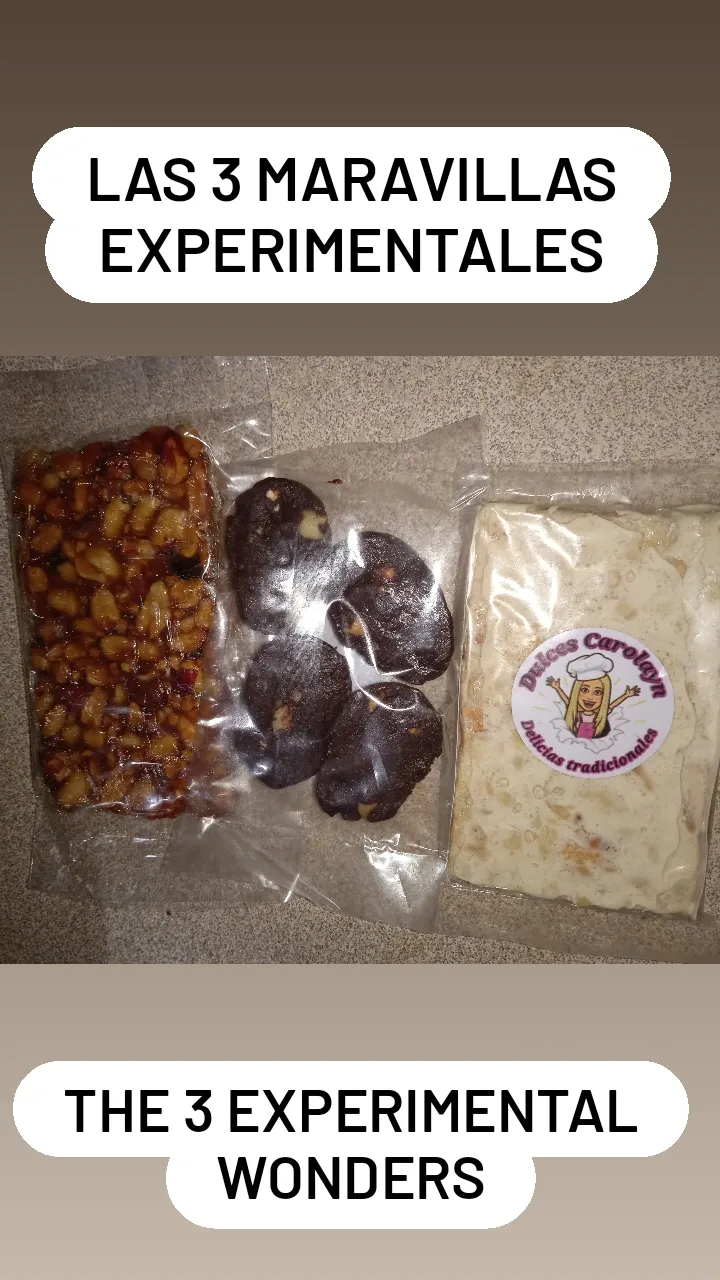 ---
Y en esta sección podrán encontrar los 3 experimentos actuales, siendo las tablillas color miel las mejor probadas y con un sabor riquísimo, sin embargo. Por problemas de envíos y perdida de merecía mi novia quiere replicar los métodos de reproducción en su hogar, una tarea complicada y que necesita de asesoría, en cambio aquel más pálido a la vista, tiene un compuesto de miel, leche y huevo que de alguna forma loga compactarlo en una especie de pasta, y es sorprendente a decir verdad, el sabor es único aunque su precio no se manteniendo por lo momentos, en buenas condiciones para vender, en palabras de ella. Por último y no menos importante, encontramos la mezcla de cacao y Manís, en forma del molde de huevos kinder, una especie de experimento que llevo acabo hace poco, pero que necesita algo de refinamiento en sabor pues se siente parte de la amargura al comerlos, pero si mejorara ese aspecto, tendría un producto totalmente ganador en su abanico de opciones amigos, me alegra mucho mostrarles los progresos de ella y tengo fe en que seguirá creciendo mucho más en los meses venideros, solo espero que pueda relajarse de vez en cuando pues este tipo de trabajos siempre ponen gran carga a todo el que posee el liderato. 👀
And in this section you can find the 3 current experiments, being the honey-colored slats the best tested and with a delicious flavor, however. Due to shipping problems and loss of merit my girlfriend wants to replicate the methods of reproduction at home, a complicated task that needs advice, instead that paler to the eye, has a compound of honey, milk and egg that somehow manages to compact it into a kind of paste, and it is surprising to tell the truth, the taste is unique although its price is not maintained at the moment, in good condition to sell, in her words. Last but not least, we find the mixture of cocoa and peanuts, in the form of the kinder egg mold, a kind of experiment that I recently carried out, but it needs some refinement in flavor because it feels some of the bitterness when eating them, but if it improved that aspect, it would have a totally winning product in its abbreviation, she would have a totally winning product in her range of options friends, I am very happy to show you her progress and I have faith that she will continue to grow much more in the months to come, I just hope she can relax from time to time as this kind of work always puts great strain on anyone who owns the lead. 👀
---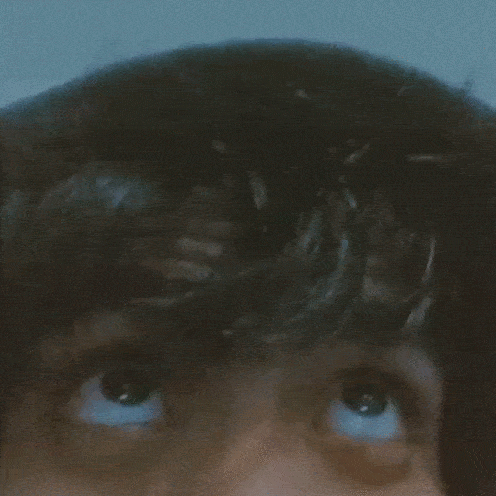 ---
Muchas gracias por leer, hasta una próxima oportunidad mis estimados lectores, cuídense mucho.
Thank you very much for reading, until next time my dear readers, take care.
---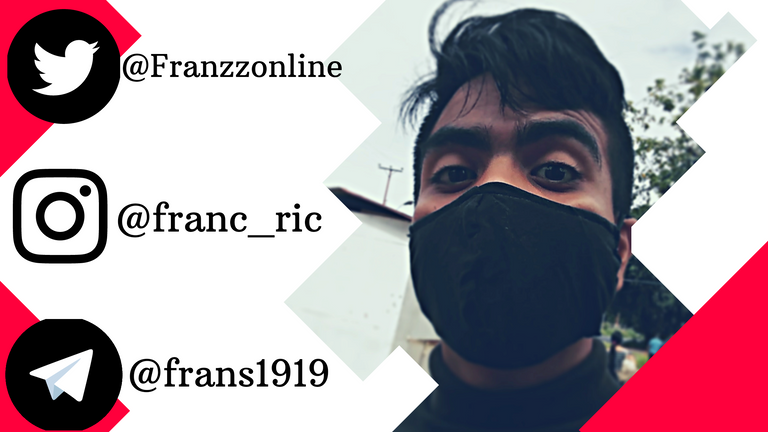 ---
---