Hidden Upper Pulangbato falls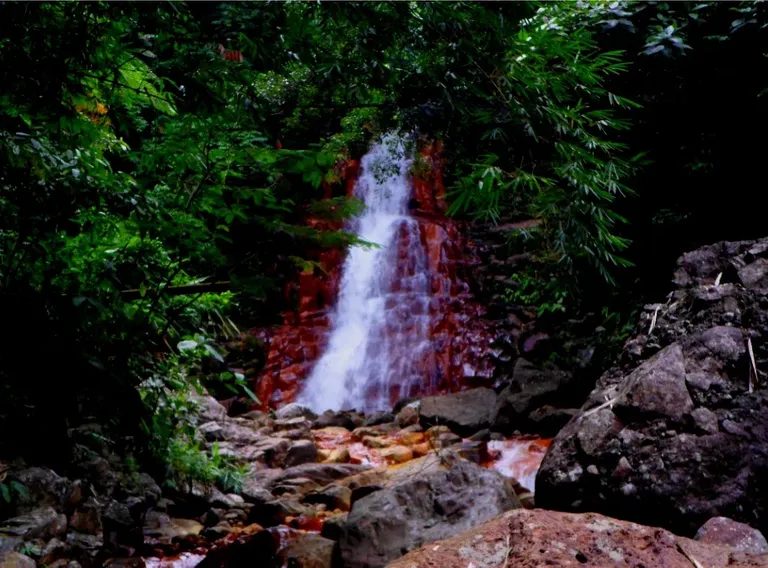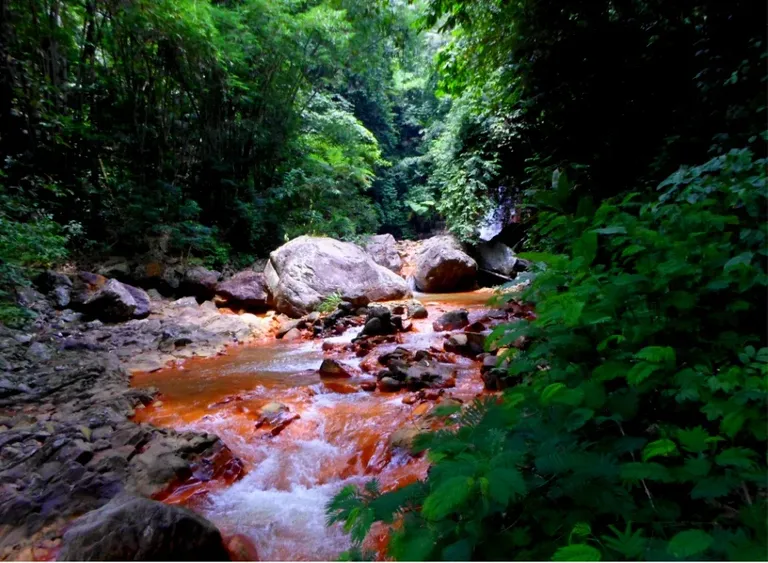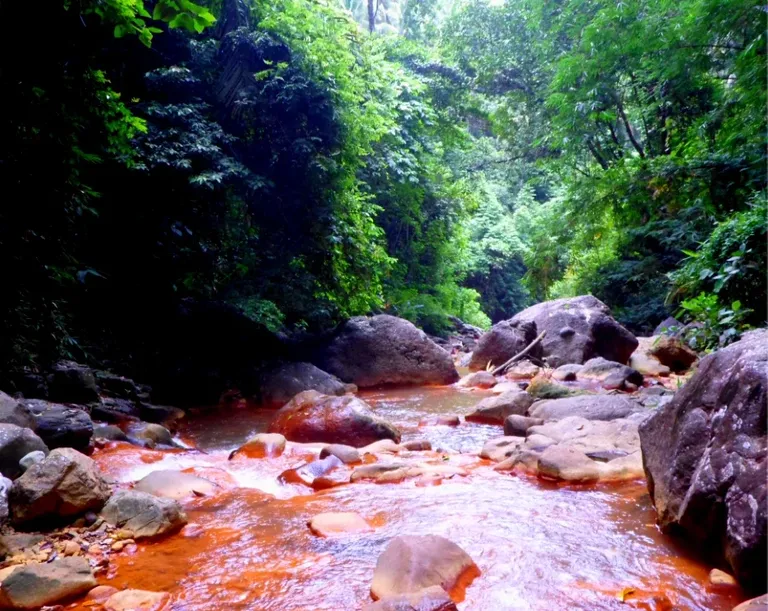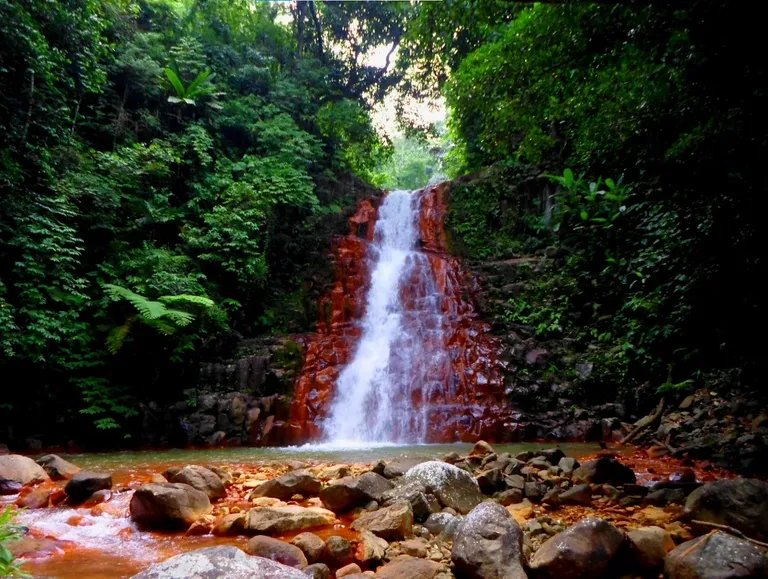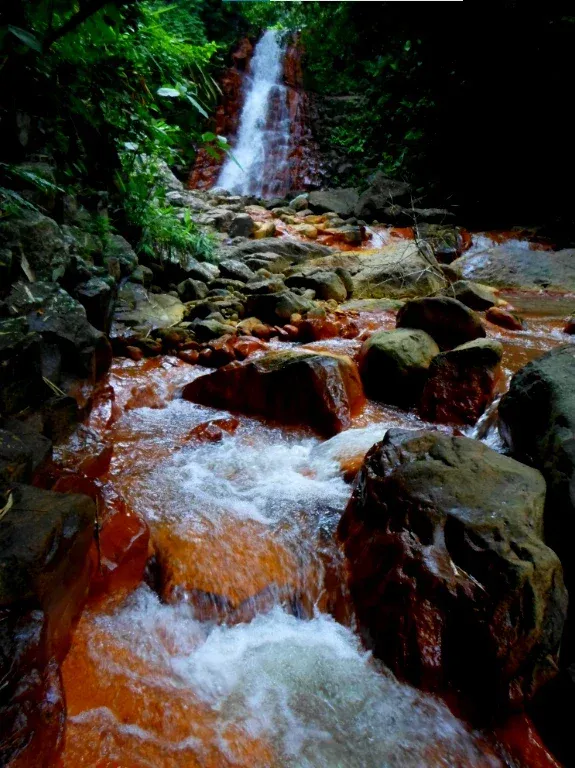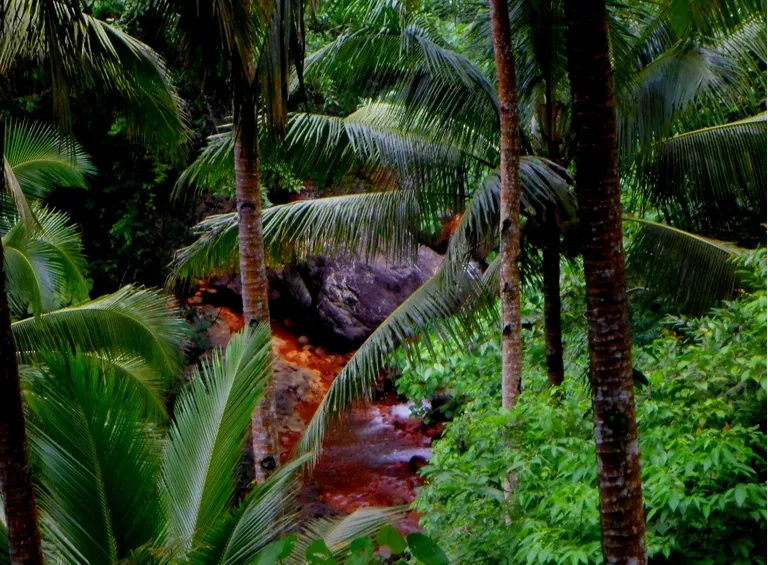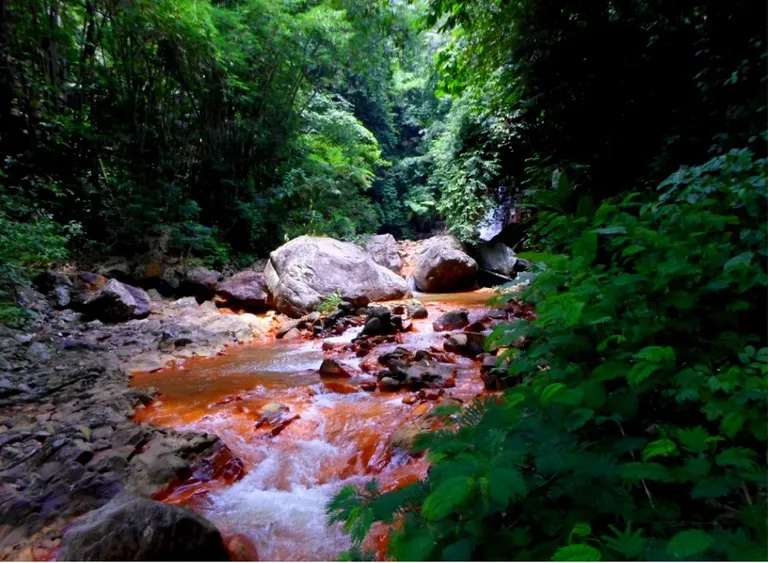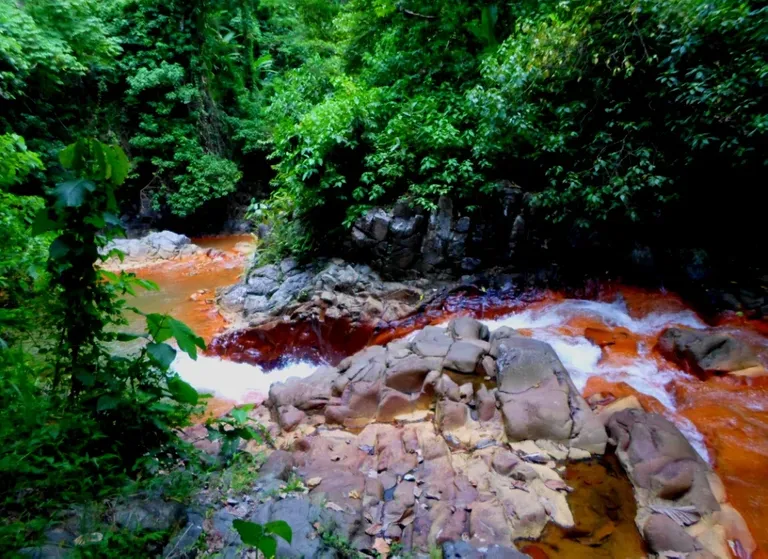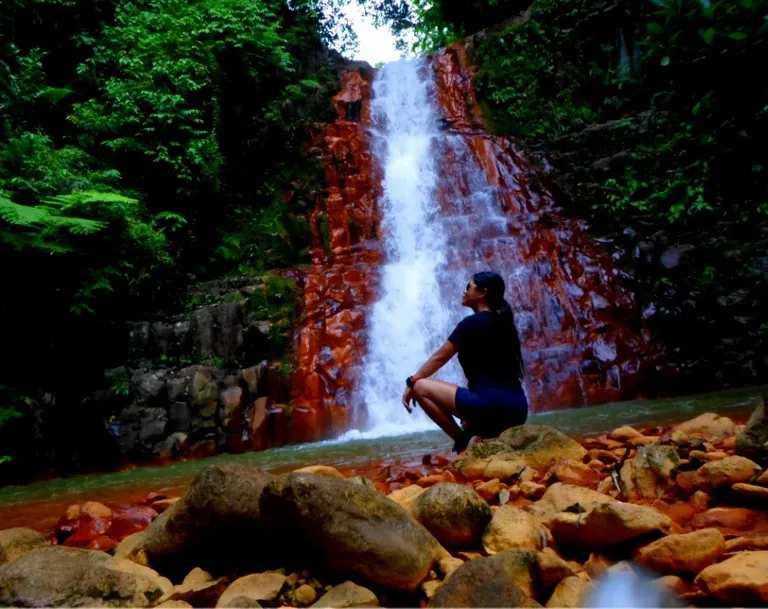 I have been to Pulangbato waterfalls countless times and I have never thought that there's a secret, spectacular ,untouched and completely raw waterfalls just a short hike above the main waterfall that is awaiting to be discover.
To get to the upper falls, you need to go through the main falls resort and hike at the far right of the resort. You need to hike up the mountain for about 10 to 15 minutes. I don't usually stick around , my feet itch if I do that the reason I discovered this water. I was super excited when I heard the stream water, I know there must be something spectacular to see behind those lust jungle. The sight of red stream even triggered my adrenalin to speed up to see this new world. I was really surprised! The pool doesn't look very deep in photos and doesn't look very high but it is even higher than the main fall where its packed of tourist. I was so glad I found it and enjoyed it all by myself.. I could have stayed longer and explore to see what's on top of this waterfall. And that's for sure would be must be my next mission.
---
For the best experience view this post on Liketu
---
---