IT WAS NEVER EASY BUT WE NEVER GIVE UP
Growing up as a kid wasn't easy at all, even though as a kid we are not meant to suffer,but seeing my parents struggle day and night just to put food on the table really got me.
I found myself in the family of eight children, like I said when I wrote my introduction post, one boy and seven girl's,I am the third born of my family. My mom is a trader like wise my dad. My Mom first business was fast food,she was in the business for 5years before she changed it to cashew nut business.
As a kid, I always look up to my parents for every of my needs.
But currently my mom has her own shop at least God has been faithful to my family and I. There's nothing like family.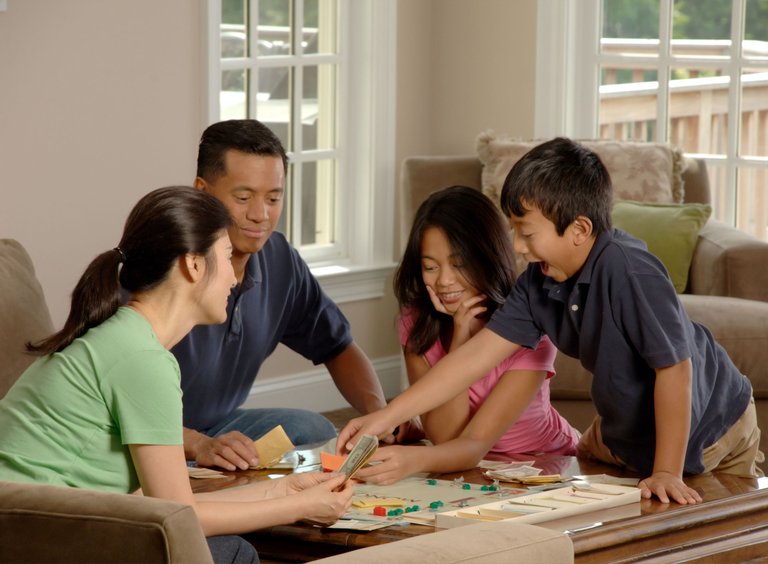 Image source
BEFORE WE GOT OUR OWN HOUSE.
Me and family where living in my uncle's house, since I was born before my dad got his own house. But I will share my experience while still in my uncle's house, My uncle is a nice man no doubt, but what about the wife, my uncle liked it while we are still at his house, but his wife never liked us. Even though my mom always do some things just to please her but it was never enough.
My uncle's wife disrespected my dad and my mum,to the extent that I started noticing it as a kid,upon all the things that we do for her and she treat us very bad. I always feel for my parents, but I always thank God for using that my uncle's wife to motivate my parents.
Due to her bad attitude,my parents were able to doubled their hustle, like they always say, that someone's bad attitude at times push you to your destination. Because of her bad attitude, my parents where able to make money and build our own house, no matter how small the house is but the main thing we were looking for is peace of mind.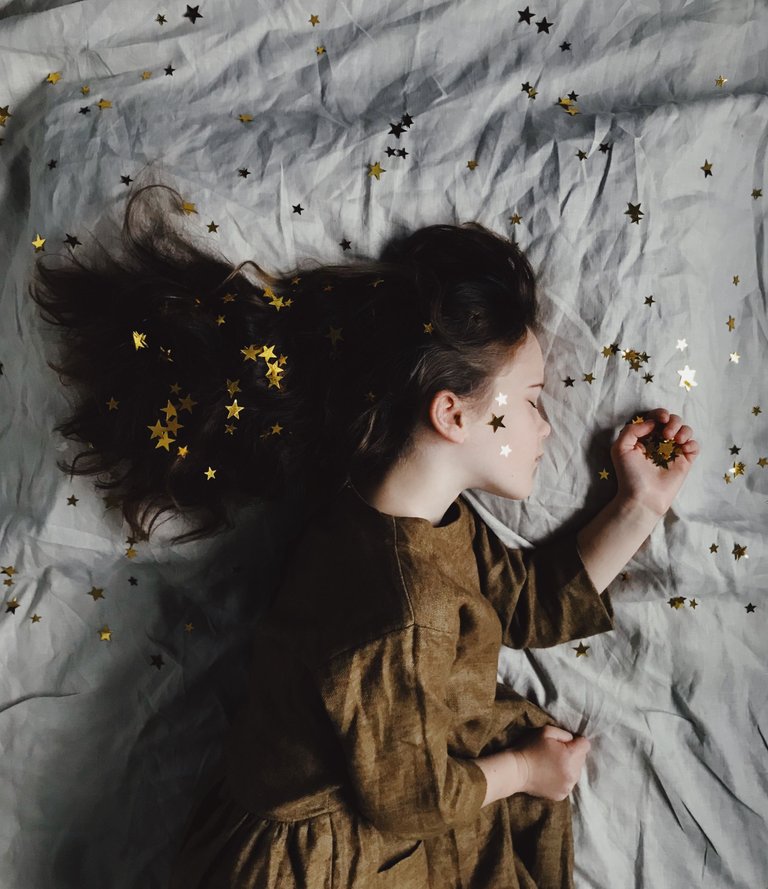 image source
While still at my uncle's house there was no peace of mind, but now wr have our own house at least my parents can sleep with two eyes closed. One thing I got to understand as a kid back then is that,there is nothing house you call your own,a ruff you call your's.
At times in life, someone's bad attitude will make you realize who you truly are and what you are capable of doing. Many of us are passing through alot of things in life, maybe some maltreatment from family members, friends or even from our blood, but I want to tell you never give up on yourself, also know that someone's opinions of you doesn't make you who you are. Get up and dust yourself, since my parents didn't give up until they built our house, never give up too, because I believe better days ahead . It's just a very short story about My family.
Happy Palm Sunday
Thanks for stopping by.
---
---