WE ARE ALL GIFTED IN OUR OWN AREA OF SPECIALIZATION.
I am passionate about social issues, especially those that affect women and children.
I post about Social Impact, morals, values, Female leadership, Women's empowerment, Public relations, positive trending topics, media visibility,spirituality, art ,nature and other musings since I am a deep thinker who enjoys writing things
and sharing them.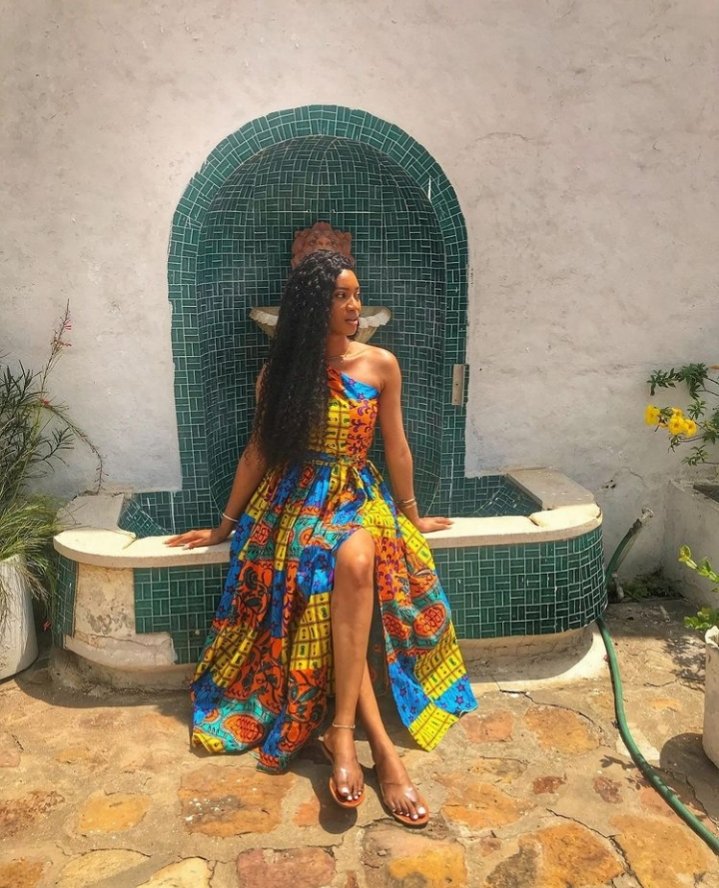 I am a social activist, social worker, columnis, humanitarian, and proud foodie 😁.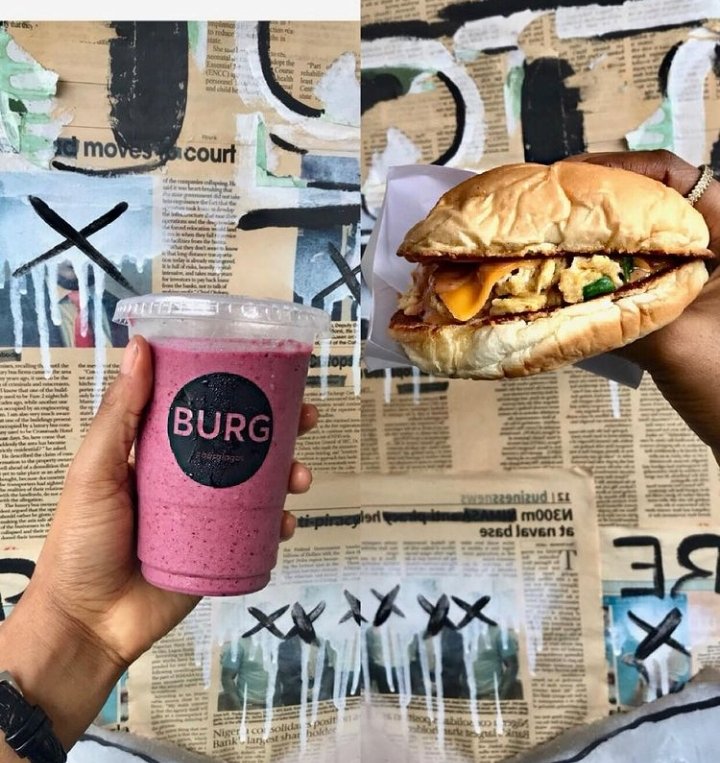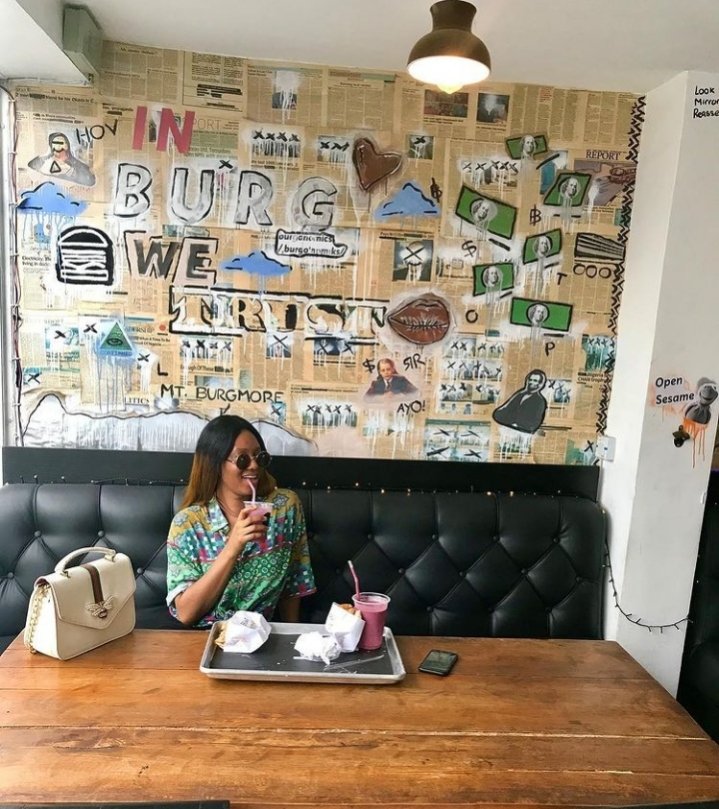 I am open to constructive criticism as long as your approach is right and from a place of correction, not judgement.
I'd circle back in due course.
If you make a request I'm not able to grant, I implore you not to take it personally but see it as re-direction. There is always someone out there who can help.
However, I lend my voice to the causes I'm passionate about for free and open to volunteering.
I am a conversationist; feel free to engage me privately on any topic, as long as you don't brain drain me stylishly, else you would have to run me a cheque for my "ideation" time.
Please, don't tag me on any post aimed at attacking anyone, "drama inclined," or against social media policy.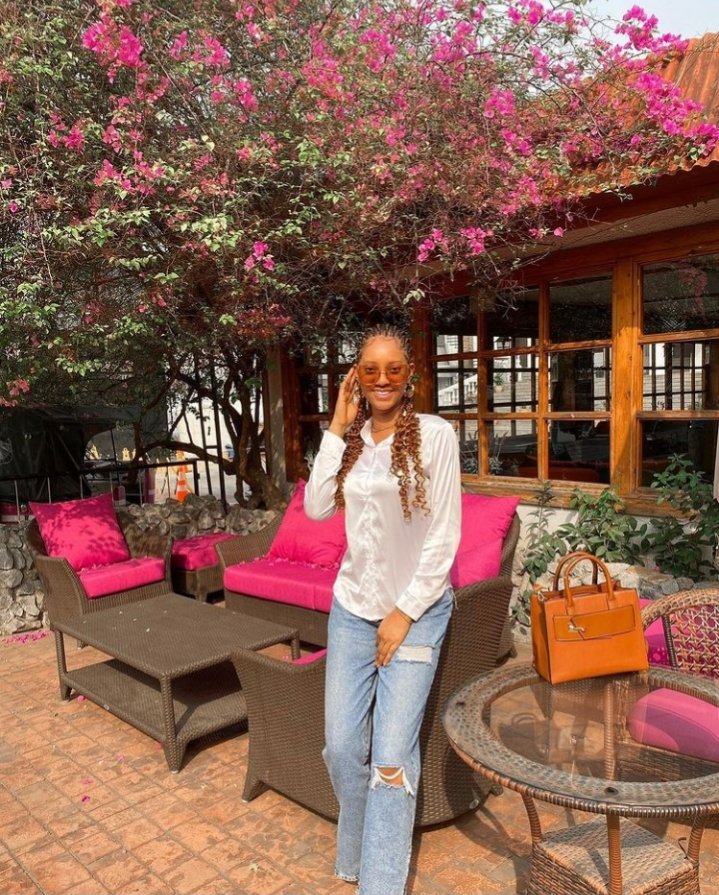 We are all human,
Sometimes we feel helpless, hopeless, broken, pained, wasted, finished, used up,betrayed, delayed...but you know, all these are feelings and feelings are subject to change... they change when we think upon His word(God), meditate upon his promises, remind ourselves that He who has started the good work in our lives, is able to bring it to Completion.
He doesn't abandon projects. It's not about how we feel or the present situations, it's about what He has said.
"Though the fig tree may not blossom, Nor fruit be on the vines; Though the labor of the olive may fail, And the fields yield no food; Though the flock may be cut off from the fold, And there be no herd in the stalls— Yet I will rejoice in the LORD, I will joy in the God of my salvation. The LORD God is my strength; He will make my feet like deer's feet, And He will make me walk on my high hills. Habakkuk 3:17-19 NKJV.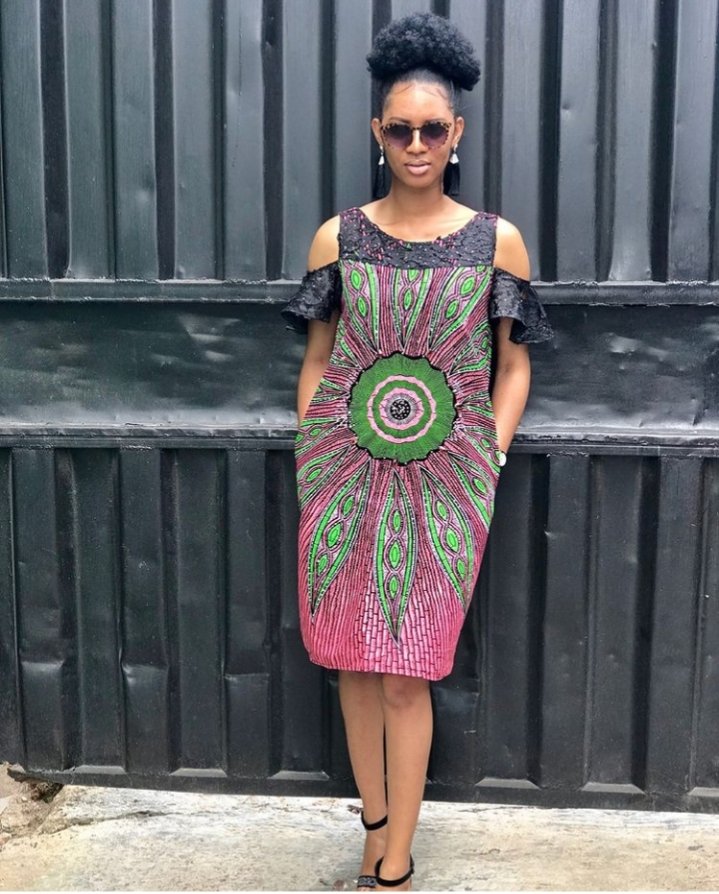 This should be our disposition, stay hopeful, stay joyful....it will work for your good, it will surely end in praise!!
I honour you
Thanking for stopping by my blog.
---
---