No quiero sentir más dolor 😓 // I don't want to feel any more pain 😓
Versión en Español
Hola mis queridos hivers
En esta oportunidad traigo otro tipo de contenido y es que primeramente agradezco a esta comunidad por permitir que expresarnos y tener la libertad de desahogarnos y decir esa parte que no mostramos en esta plataforma.
Desde el 2018 cuando mi hija Camila tenía 20 días de nacida comencé a experimentar uno de los dolores más fuertes que puede recibir el ser humano (no he sentido dolores de parto) pero recuerdo que este dolor fue tan fuerte que casi desmayo con apenas 20 días de nacida mi hija tuve que dejarla con mi suegra para irme con mi esposo a emergencias. Dónde el trato fue tan malo que nunca más a pesar de tanto dolor quise volver.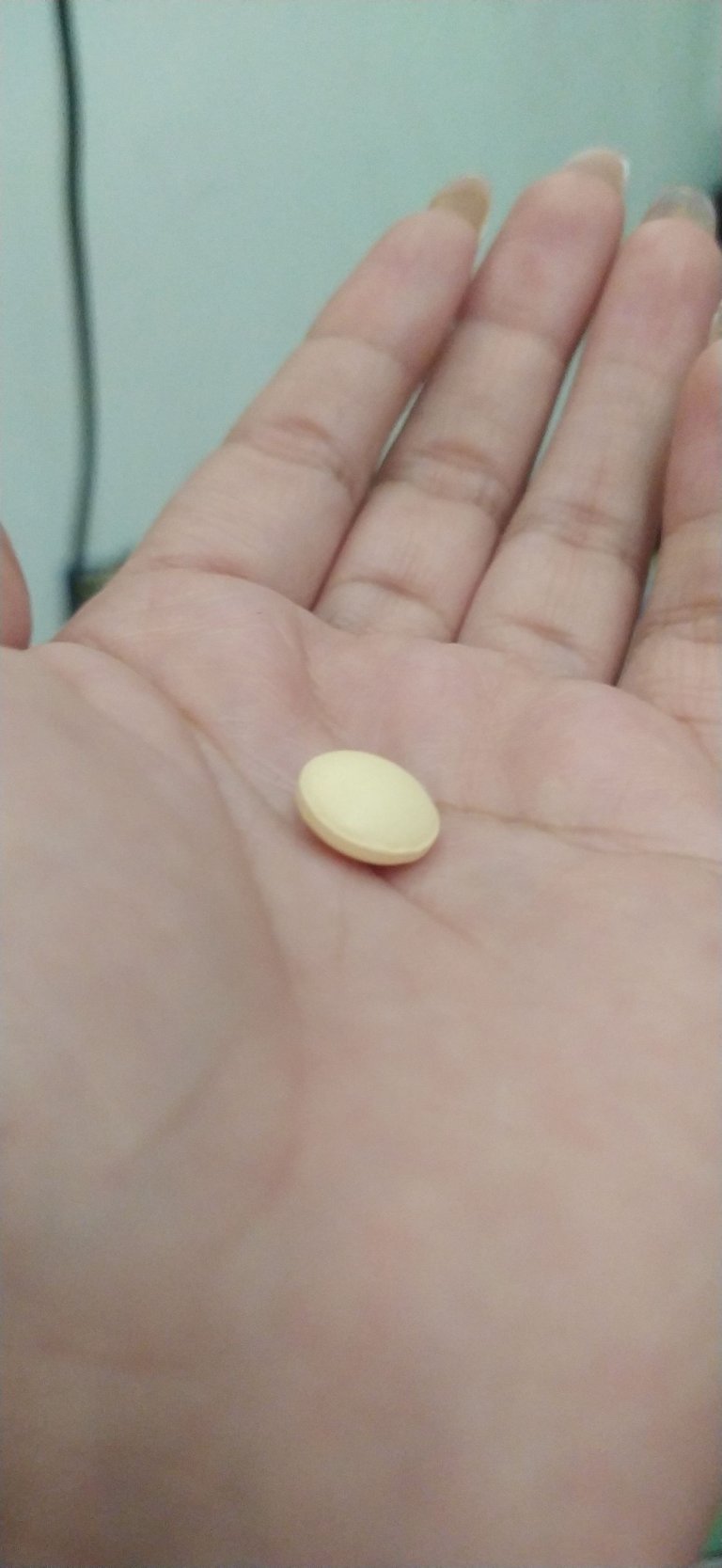 Recuerdo que un doctor me miró de forma déspota y me dijo ¿ Estás embarazada ? Yo en medio de lágrimas le expliqué que tenía a 20 días de cesárea, me acostó en una camilla y me preguntó dónde era el dolor le señale que era en el área derecho del abdomen y que sentía que era debajo de las costillas, inmediatamente me tocó dónde le señalé y me dijo que era un cólico biliar me colocaron una inyección intramuscular para el dolor y me mandaron a casa, sin recipe médico, sin saber que me colocaron allí.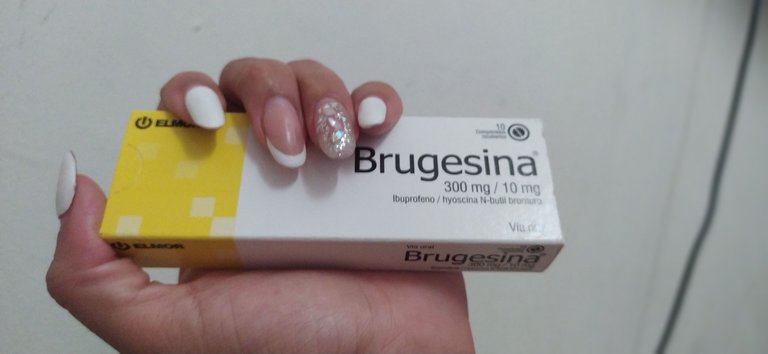 Desde allí he vivido con miedo al dolor y aún más miedo de ir al médico y que me traten de esa manera, hace un par de meses el dolor fue tan intenso que pasé la madrugada vomitando, sinceramente pensé en ir a emergencias pero acá en Venezuela es tan complejo cuando es salud que lo pensamos una y mil veces para ir a un hospital público y si hablamos del privado es una maravilla pero hay que tener bastante dinero disponible.
Desde entonces me cuido en alimentación, aprendí a identificar los alimentos que me caen mal y producen dolor sin embargo no me siento feliz comerme algo que deseo me trae unas consecuencias terribles, nunca más comí frijoles, empanadas, tajadas, lácteos todo eso me produce dolor en la vesícula y créanme que en muchas ocasiones me ganan las ganas del "Antojo" y luego sé que me dará el dolor.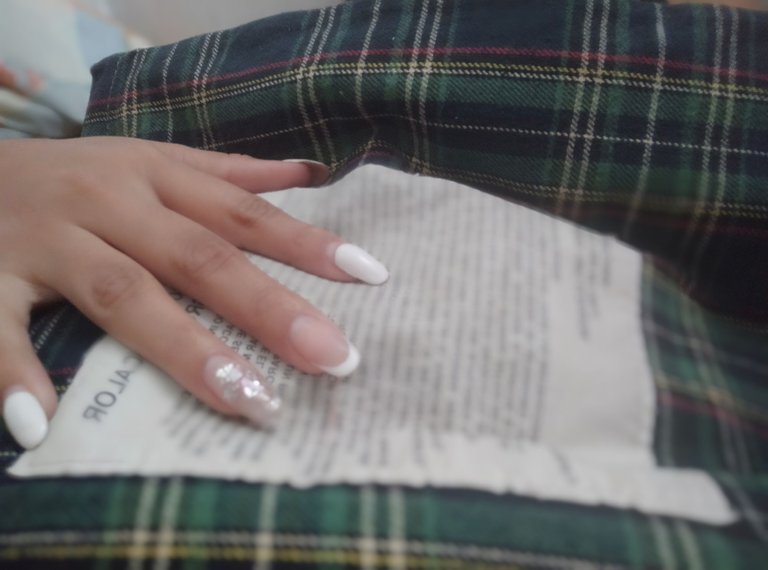 ¿ Solución ?... Operarme hemos buscado presupuestos en clínicas y jornadas privadas y no bajan de 1000$ lo más "económico" así que la opción más segura es volver al hospital público y anotarme en una lista, adquirir todos los insumos y pautar la fecha de intervención, no me gusta hablar mal de mi país pero en los hospitales y algunos médicos no hacen su trabajo con amor sé que no son todos pero desde mi experiencia en esa oportunidad no quiero volver a un hospital.
Estaré haciendo todo lo posible por operarme con el mejor médico del hospital central y no con cualquiera, tengo una hija y mi mayor miedo es que algo salga mal. Pido a Dios mueva todas las piezas y así poder caer en las mejores manos médicas y dejar de padecer este dolor, anoche no dormí nada bien acostada con una fomentera caliente en mi estómago esperando el efecto del analgésico.
Gracias por leerme y acompañarme en esta catarsis, mi primera por cierto. Espero todos estén bien en salud 🙌 es lo más importante en esta vida ❤️

English Versión
Hello Hello my dear Hivers 💖
This time I bring another type of content and first of all I thank this community for allowing us to express ourselves and have the freedom to vent and say that part that we don't show on this platform.
Since 2018 when my daughter Camila was 20 days old I began to experience one of the strongest pains that a human being can receive (I have not felt labour pains) but I remember that this pain was so strong that I almost fainted just 20 days after my daughter was born I had to leave her with my mother in law to go with my husband to the emergency room. The treatment there was so bad that I never wanted to go back despite the pain.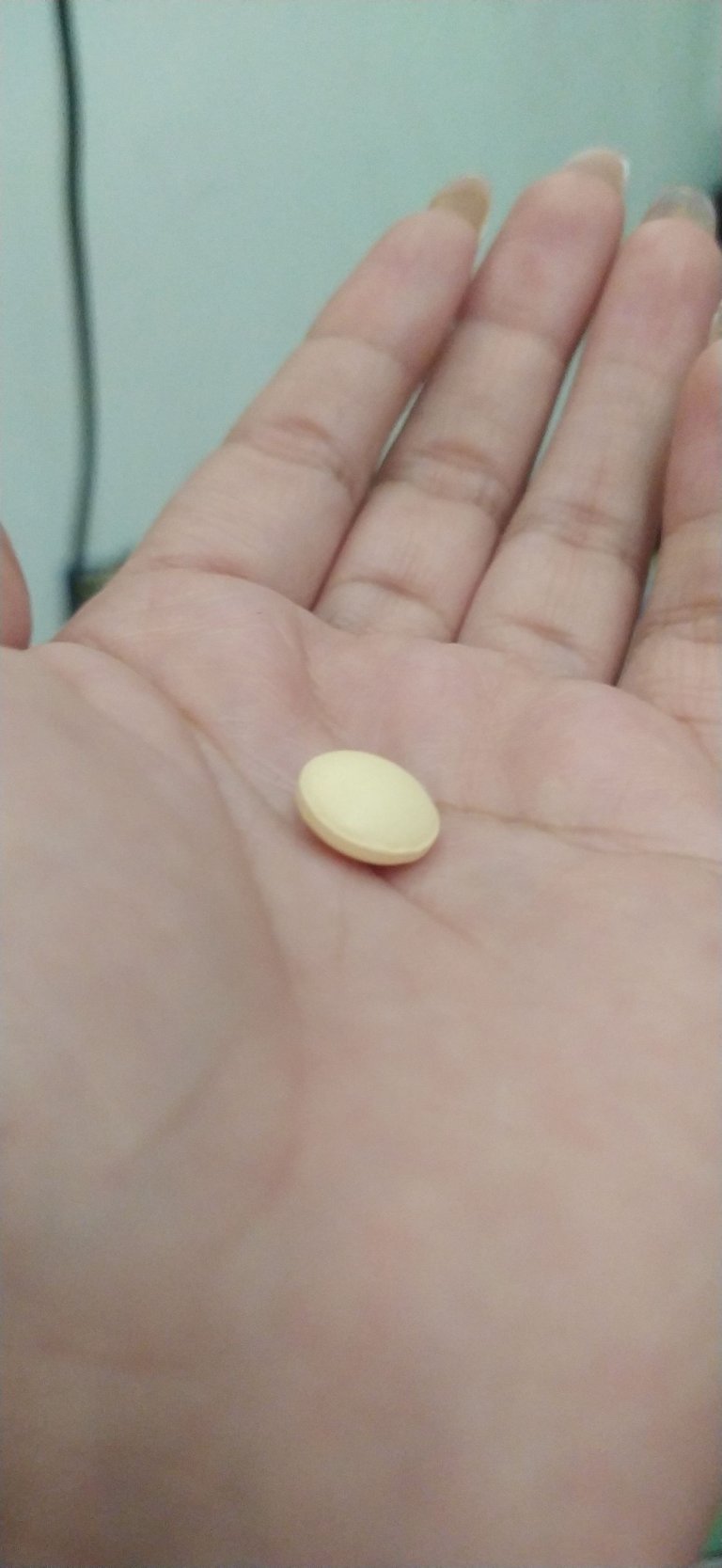 I remember a doctor looked at me in a rude way and said, "Are you pregnant? In tears I explained to him that I was 20 days away from a caesarean section, he laid me down on a stretcher and asked me where the pain was, I told him it was in the right area of the abdomen and that I felt it was below the ribs, he immediately touched me where I pointed out and told me it was a biliary colic, they gave me an intramuscular injection for the pain and sent me home, without medical prescription, without knowing what they had put in me there.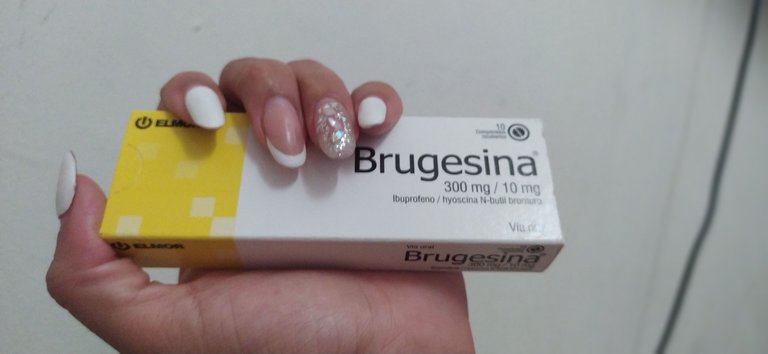 Since then I have lived with fear of pain and even more fear of going to the doctor and being treated that way, a couple of months ago the pain was so intense that I spent the morning vomiting, I sincerely thought about going to the emergency room but here in Venezuela it is so complex when it comes to health that we think about it a thousand times to go to a public hospital and if we talk about the private one it is wonderful but you have to have enough money available.
Since then I take care of my diet, I learned to identify the foods that are bad for me and cause me pain, however I am not happy to eat something that I want, it brings me terrible consequences, I never ate beans, empanadas, slices, dairy products, all of that causes me pain in the gallbladder and believe me that on many occasions I win the desire to "crave" and then I know that it will give me pain.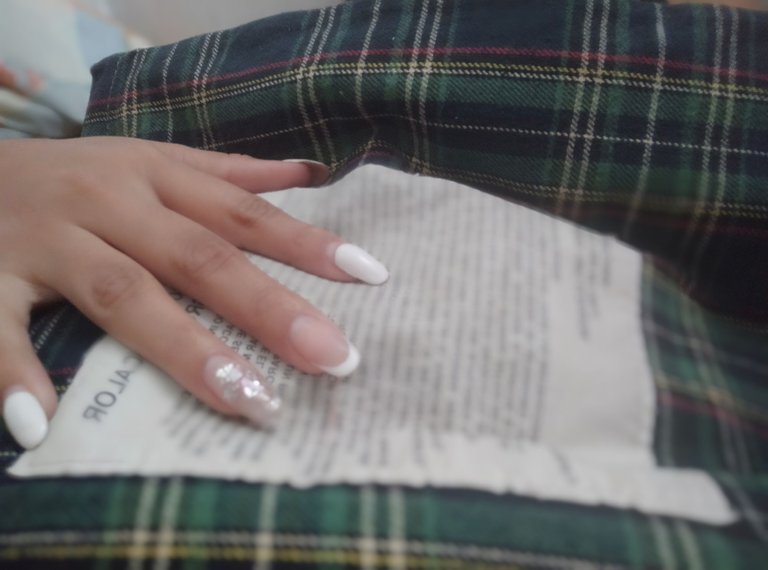 What is the solution? We have looked for budgets in clinics and private clinics and they do not go below 1000$ the most "economic" so the safest option is to go back to the public hospital and get on a list, buy all the supplies and schedule the date of intervention, I do not like to speak badly of my country but in hospitals and some doctors do not do their job with love I know they are not all but from my experience in that opportunity I do not want to go back to a hospital.
I will be doing everything possible to be operated on by the best doctor in the central hospital and not just anyone, I have a daughter and my biggest fear is that something will go wrong. I pray to God to move all the pieces so that I can fall into the best medical hands and stop suffering from this pain, last night I did not sleep well at all lying down with a hot fomentera on my stomach waiting for the painkiller to take effect.
Thanks for reading and joining me in this catharsis, my first one by the way. I hope you are all in good health 🙌 it's the most important thing in this life ❤️
Photos property of the author.

---
---