10 Random Questions About Me [ESP/ENG]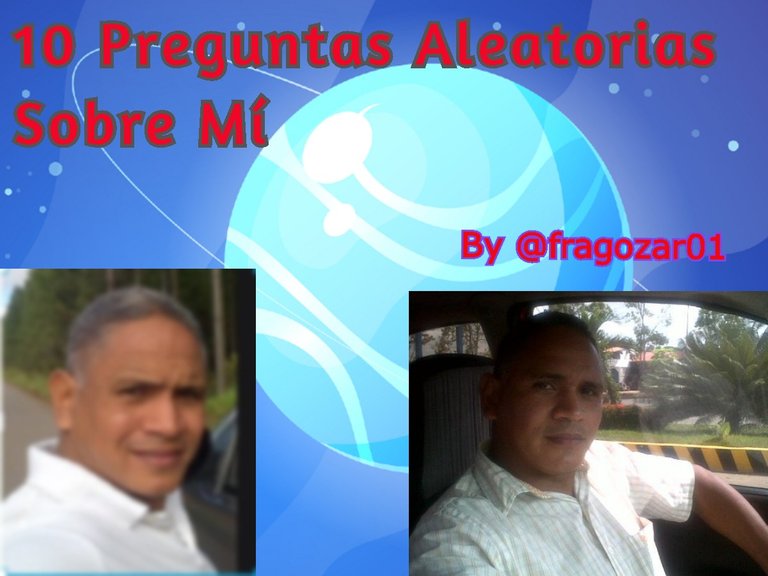 10 Preguntas Aleatorias Sobre Mí
Saludos apreciados amigos de esta gran Hive Blockchain. Hoy quiero escribir un poco sobre mí y me pareció muy genial que me haya encontrado precisamente una iniciativa que viene como anillo al dedo. Se trata de la iniciada por la amiga @cami.rojas, donde nos invita a responder 10 preguntas aleatorias personales y bueno, me pareció interesante colocar esta publicación y responder estas interrogantes. Puedes conocer las respuestas y la motivación de @cami.rojas visitando su publicación aquí. Estas serian mis respuestas.
10 Random Questions About Me

Greetings dear friends of this great Hive Blockchain. Today I want to write a little about myself and I thought it was very cool that I found precisely an initiative that comes as a ring to the finger. It is the one started by my friend @cami.rojas, where she invites us to answer 10 random personal questions and well, I thought it was interesting to post this publication and answer these questions. You can know the answers and the motivation of @cami.rojas visiting her publication here. These would be my answers.
1.- ¿Qué es lo que más suele molestarme?
Considero que no vale la pena molestarse por cualquier cosa, ya que es una perdida innecesaria de energía y que además, nos llena el alma de frustración. En todo caso, siempre es bueno prestar atención a este detalle y trabajar para evitar esas "molestias tontas" y enfocarse en las cosas que te hagan sonreír. Solo podría decir que quizás me molesta la queja, cuando esta es constante y más si la misma no deja ninguna solución.
1.- What bothers me the most?

I believe that it is not worth getting upset about anything, since it is an unnecessary waste of energy and it also fills our souls with frustration. In any case, it is always good to pay attention to this detail and work to avoid those "silly annoyances" and focus on the things that make you smile. I could only say that maybe I am annoyed by those who complain when it is constant and even more if it does not leave any solution.

2.- ¿Qué tan organizado soy?
Creo que no soy tan organizado o, mejor dicho, no le doy mucha importancia a esto de estar muy organizado. Mi día a día es muy espontáneo y no me gustan las vidas cuadradas, donde cada hora, cada momento o cada tiempo lleva una metodología especial. La organización para mí se basa en mi necesidad personal y puedo ser muy organizado cuando la situación lo amerite, pero en general, me gusta la espontaneidad y la improvisación.
2.- How organized am I?

I don't think I'm that organized, or rather, I don't give much importance to being very organized. My day-to-day life is very spontaneous and I don't like square lives, where every hour, every moment, or every time has a special methodology. Organization for me is based on my personal needs and I can be very organized when the situation warrants it, but in general, I like spontaneity and improvisation.

3.- ¿Estoy soltero o en una relación?
Vaya, esta si que es una pregunta personal. Bueno, puedo decirles que actualmente estoy soltero y aunque no muy en busca de una relación, si abierto a conocer, compartir y congeniar.
3.- Am I single or in a relationship?

Wow, this is really a personal question. Well, I can tell you that I am currently single and although I am not looking for a relationship, I am open to meet, share and get along.

4.- ¿Soy celoso?
Para nada. Mis relaciones han sido un poco problemáticas en este aspecto, ya que soy muy confiado y abierto en esta parte, pero lamentablemente, para el sexo opuesto es bastante difícil no caer en esta situación. Creo que se debe principalmente a que me gusta tener muchas amistades "amigas".
4.- Am I jealous?

Not at all. My relationships have been a bit problematic in this aspect since I am very trusting and open in this part, but unfortunately, for the opposite sex, it is quite difficult not to fall into this situation. I think it's mainly because I like to have a lot of "friendly" friendships.

5.- ¿Cuándo estoy libre, como ocupo mi tiempo?
Mi tiempo libre lo ocupo en ver televisión principalmente, me encanta. También suelo caminar, jugar y cuidar de mis mascotas, atender unas plantitas que tengo por allí creciendo, leer un buen libro o alguna publicación en línea y cocinar.
5.- When I am free, how do I spend my time?

My free time is mainly spent watching TV, I love it. I also walk, play and take care of my pets, take care of some little plants I have growing, read a good book or an online publication and cook.

6.- ¿Qué hago cuando no tengo ideas?
Si no tengo ideas para publicar, por lo general, duermo una siesta jejejeje! También me dedico a visitar muchos blogs y mirar que está hablando la gente. Pero en general, no me ofusca eso de no tener ideas, Siempre las hay, solo que ellas afloran a su debido tiempo.
6.- What do I do when I have no ideas?

If I have no ideas to publish, I usually take a nap ehehehe! I also visit a lot of blogs and see what people are talking about. But in general, I don't get upset when I don't have ideas, there always are, it's just that they come to the surface at the right time.

7.- ¿Cómo me siento cuando mis post no salen como yo esperaba en cuestión de votos?
Esto es algo que no me incomoda demasiado. Es decir, cada publicación lleva una dedicación y un esfuerzo para que sea visible. Pero siempre estoy consciente de que alguna puede que no obtenga la valoración que me fuese ideal. Es algo con lo que debemos aprender a lidiar y aprender para que el siguiente sea mejor. Si me gusto a mi, está bien.
7.- How do I feel when my posts do not turn out as I expected in terms of votes?

This is something that does not bother me too much. That is to say, each publication takes dedication and effort to be visible. But I am always aware that some of them may not get the rating that I would ideally like. It's something we must learn to deal with and learn so that the next one will be better. If I like it, that's fine.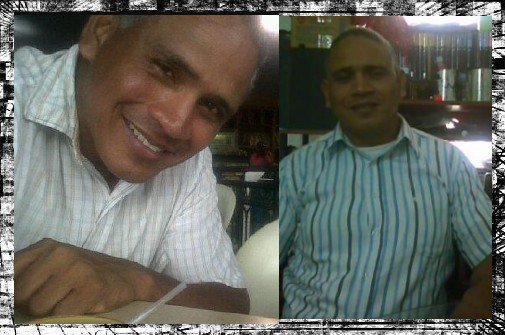 8.- ¿Cuántas fotos hay en tu teléfono?
A ver, a ver... Umm!?!.. ¡No tengo teléfono!!!
En estos momentos estoy sin teléfono, he estado en una etapa de "desconexión telefónica", pero creo que ha llegado la hora de buscar la manera de poder contestar una pregunta de este tipo. Después les contaré.
8.- How many photos are on your phone?

Let's see, let's see... Umm? I don't have a phone!!!!
At the moment I'm without a phone, I've been in a "phone disconnection" stage, but I think it's time to find a way to answer a question like this. I will tell you later.

9.- ¿Cuál es el color que no te gusta?
¿Les soy sincero? El rojo. Me parece un color superbello, sobre todo cuando de implicaciones románticas e intimas se trata. Pero basta que lo vea en una camisa o en un perfil de alguna red social para de inmediato generar rechazo. Sé que los de mi país me entienden.
9.- What is the color you don't like?

To be honest? Red. I think it's a super beautiful color, especially when it comes to romantic and intimate implications. But it's enough to see it on a shirt or on a social network profile to immediately generate rejection. I know that people in my country understand me.

10.- ¿Dónde y cuándo nací?
En alguna publicación antigua lo coloqué en algún momento. Nací en Altagracia de Orituco en el Estado Guarico en Venezuela, un 4 de julio. Actualmente vivo en Maturin, Monagas, pero siempre me he sentido orgulloso de mi tierra.
10.- Where and when was I born?

In some old publication I put it at some point. I was born in Altagracia de Orituco in the State of Guarico in Venezuela, on July 4th. I currently live in Maturin, Monagas, but I have always felt proud of my homeland.

Este post es de mi autoría y expreso en él, mis experiencias y aprendizajes cada día en este Blockchain. Todas las imágenes son editadas por mí y corresponden a capturas realizadas en mi PC y las fuentes están indicadas en cada caso. Si te gusta, puedes dejar un comentario u opinión y tu voto favorable.
---
This post is of my authorship and I express in it, my experiences and learnings every day in this Blockchain. All images are edited by me and correspond to captures made on my PC and the sources are indicated in each case. If you like it, you can leave a comment or opinion and your favorable vote.


Join me/Unete a mi Fan Base en/in Hive.Vote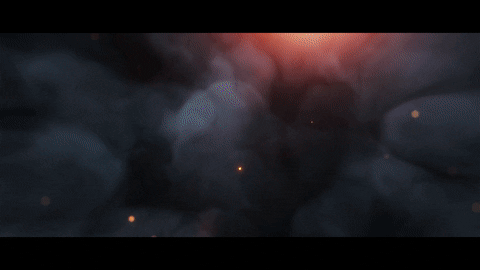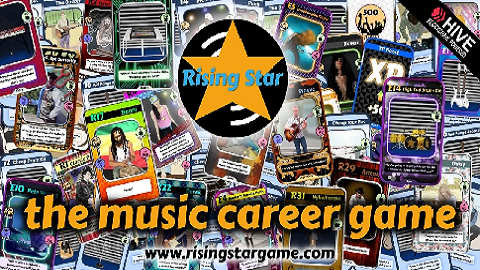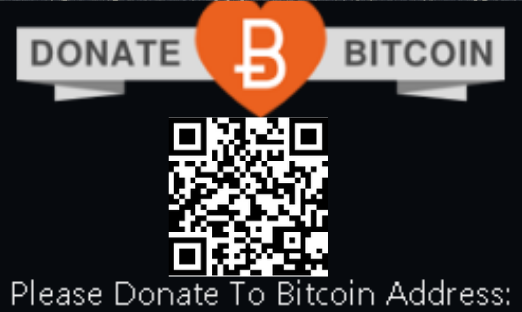 |
Si Te Gusto el Contenido
Puedes Donar Bitcoin a esta Direccion:
If You Like the Content
You can donate Bitcoin to this Address:
|
1FP9J4tJWwECH7LfcMsVEuUH7YWdtkf7CG
Fuente Imagen de Portada/Source Cover Image: Vector Creado por/Created Vector by Creativeart en/in Freepik.es
Edición de Imágenes con/Images Editing by Pixlr.com
Traducido con/Translate with DeepL Traductor
Ortografía y Gramática con/Spelling and Grammar with Corrector Castellano.com
---
---