Passing the Steem Torch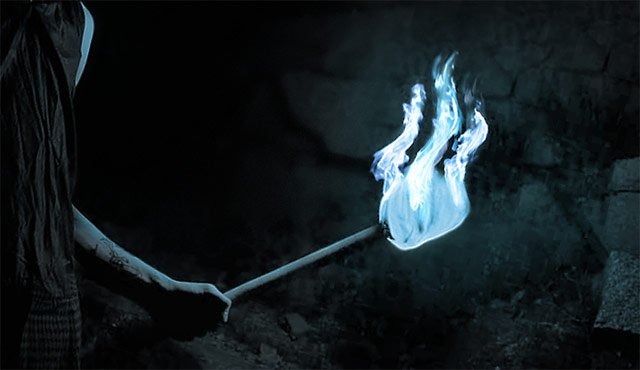 Great honors have been bestowed upon me!
I am now the Steem Torch Keeper!
So that means I can keep it... right?
...
Don't worry, I'm kidding, of course!
and maybe trying to clickbait a little
The @steemtorch is a social experiment started by @geekgirl more than half a year ago. The torch has been passed from steemian to steemian 228 times by now and it is currently worth a whopping 914.562 STEEM.
Steem Torch is an experiment to demonstrate the speed and trust in transferring value on [the] Steem social network.
Yesterday @krystle entrusted me with passing the torch on and so now it's my turn to find someone who's trustworthy enough to keep this experiment going and growing. The target is to reach at least 1337 passes before the torch gets burned or donated to a steem-based charity.
I don't like to just pick one of my steem buddies and put the pressure on them so I'll make this an open call for anyone to step forward and volunteer. But I'm also unlikely to give it to any random stranger, so I guess we either need to know each other already or you'll need a decent reputation in the community to qualify for this.
DO YOU WANT TO BE A STEEM TORCH KEEPER, TOO?
please volunteer in the comments!
THE TORCH HAS BEEN PASSED TO @DRAKERNOISE
P.S.: IMAGE SOURCE: I didn't really like the "official" steem-torch image with some dude in a blood stained shirt... so I made my own for the purpose. I photoshopped a few generic stock images of flames into a steemy shape and put them on an equally generic stock photo of a dude holding a torch. Please feel free to re-use this as you wish, it's a bit of a low resolution, though, but at least it's not coming with blood stains.
P.P.S.: The official rules recommend sharing this on twitter. I don't use twitter. But if anyone wants to tweet a link to this post... go ahead and spread the word I guess.
---
---
---