What a hug means to me [ENG-ESP] Lo que un abrazo significa para mí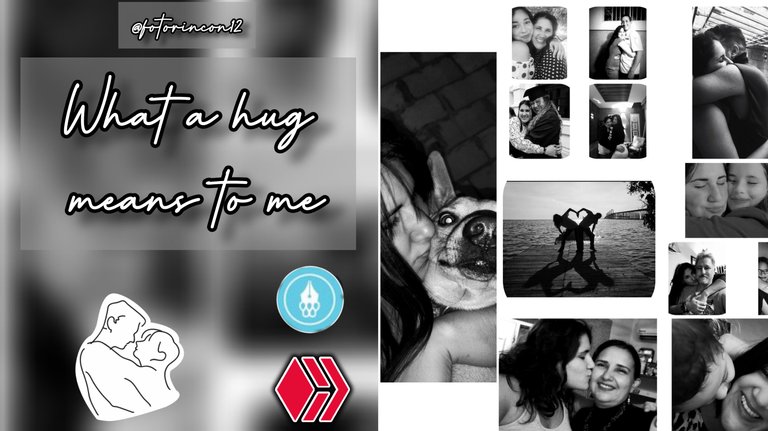 The definition of a hug (for me) is that it is a beautiful spectacle full of emotions and love, lots of love.
La definición de un abrazo (para mí) es qué es un espectáculo hermoso lleno de emociones y amor, mucho amor.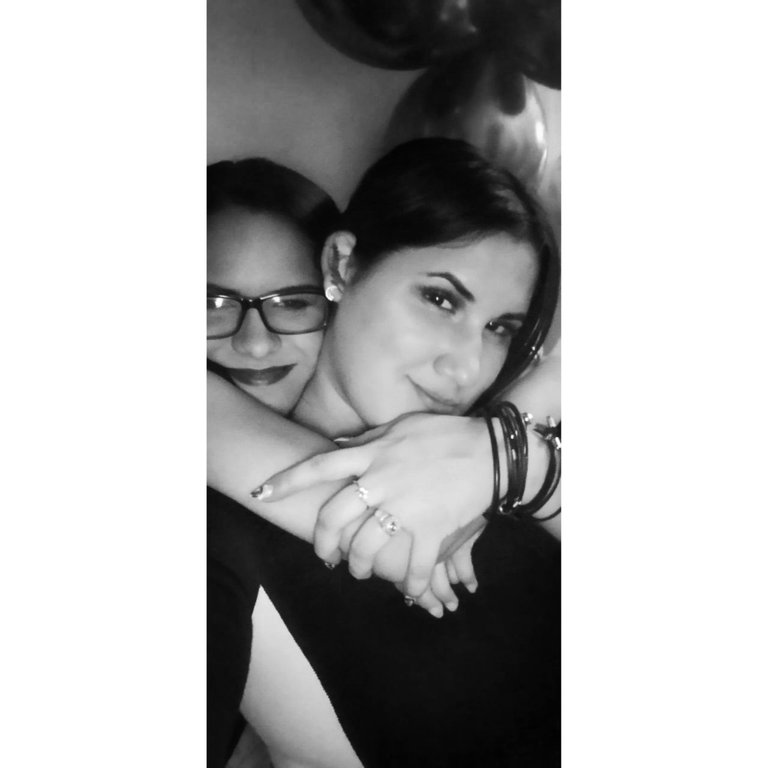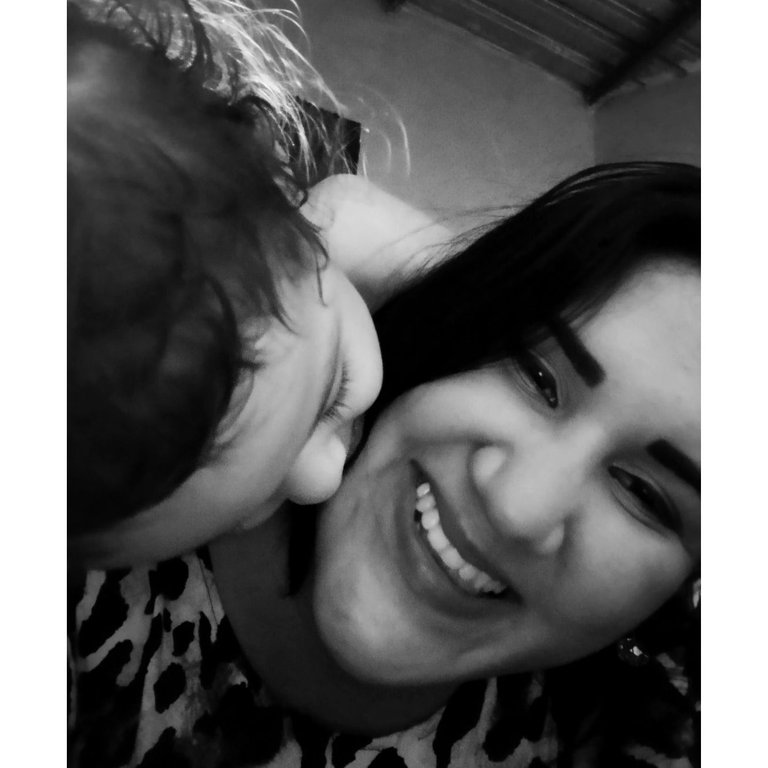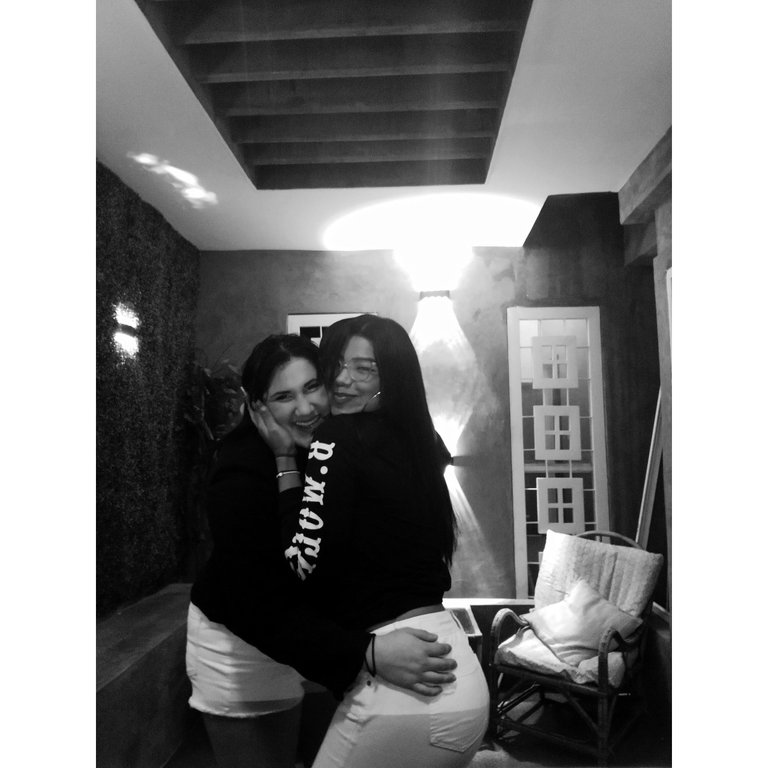 Hugging is something precious, not only the union of two bodies, but the connection of two people who love each other, the transfer of emotional support, the way in which we express something without having to speak, a form of reconciliation, representation of a friendship, happiness with or for other people, receiving warmth from someone else, I think a hug has so many meanings and at the same time they all mean the same thing: Love.
Abrazar es algo precioso, no solo la unión de dos cuerpos, sino la conexión de dos personas que se quieren, el traspaso de ayuda emocional, la manera en la que expresamos algo sin tener que hablar, una forma de reconciliación, representación de una amistad, felicidad con o por otras personas, recibir calor de alguien más, creo que un abrazo tiene tantos significados y a la vez todos significan lo mismo: Amor.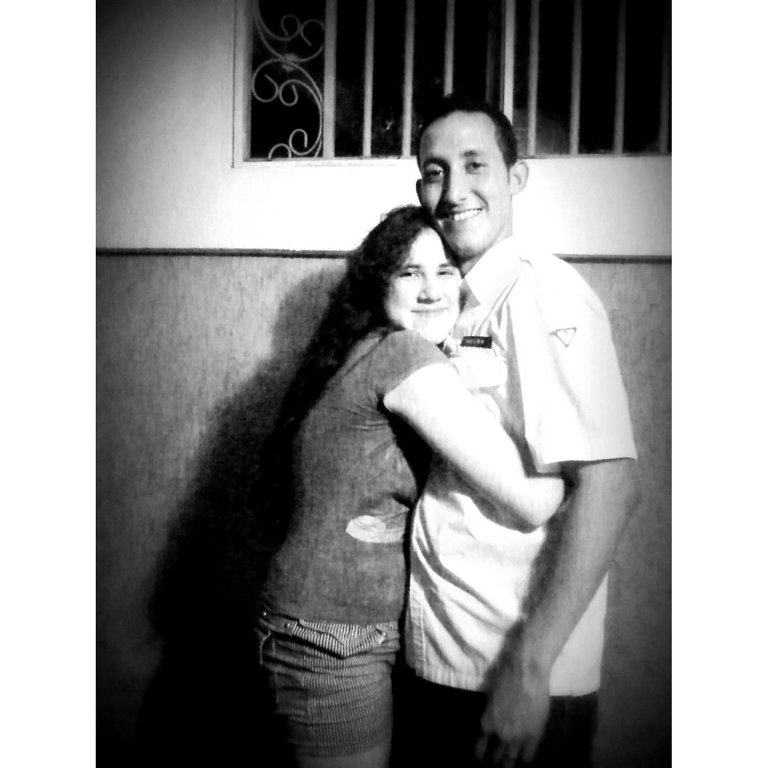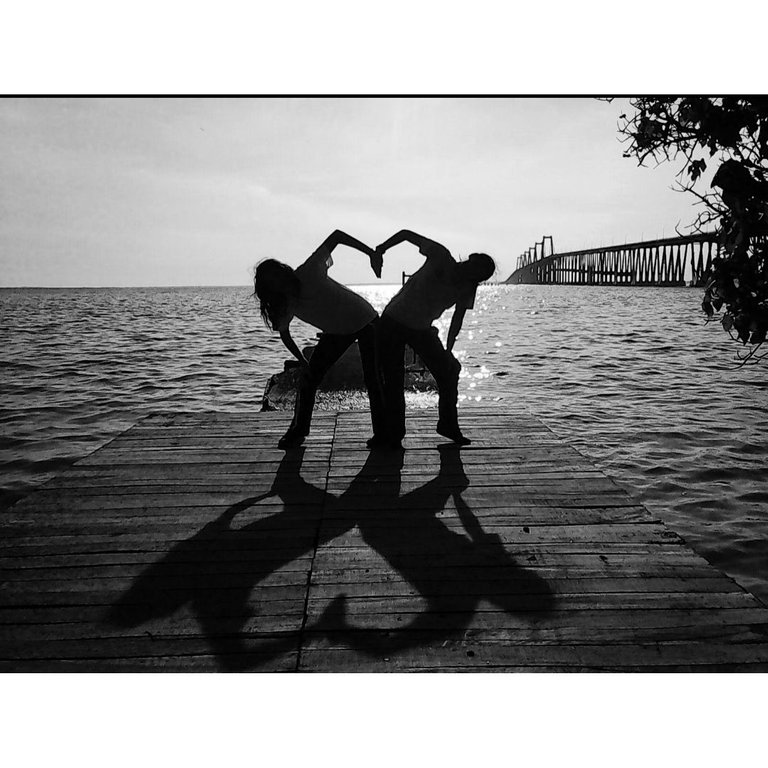 ⸻⸻⸻⸻⸻⸻𝓐𝓜𝓡𝓛 ♐︎⸻⸻⸻⸻⸻⸻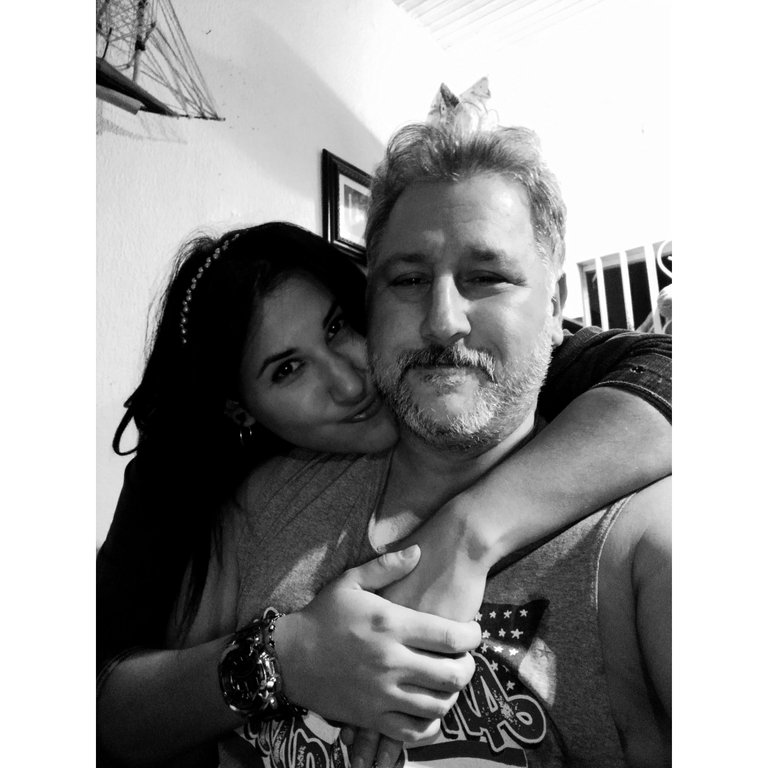 A long time ago I discovered how comforting it is to hug and not only that but how intimate. When we do this we expose the heartbeat, the breath, the body odor, the sigh that escapes and this reveals in the face the emotions we are feeling. Giving a hug or receiving a hug is like magic, first because it seems that it relieves and heals the soul and secondly because in these times a hug is very scarce, or at least that's how I have seen it. With the passage of time I have seen how hugs are no longer important and I think it is because people grow up and stop having those contacts, and hugging a friend is uncomfortable, contact with relatives is already with a greeting, and the only ones who have the right to do so are children who do not measure their tenderness, and sometimes I wish we were children again.
Hace mucho tiempo descubrí lo reconfortante que es abrazar y no solo eso sino lo íntimo. Cuando hacemos esto exponemos el latido del corazón, el aliento, el olor corporal, el suspiro que se escapa y esto delata en la cara las emociones que estamos sintiendo. Dar un abrazo o recibirlo es como mágico, primero por qué parece mentira que te alivia y te cura el alma y segundo porque en estos tiempos es muy escaso un abrazo, o al menos así lo he visto. Con el paso del tiempo he visto como los abrazos dejan de ser importantes y creo que es porque la gente al crecer deja de tener esos contactos, ya abrazar a un amigo es incómodo, el contacto con los familiares ya es con un saludo, y los únicos que tienen derecho a hacerlo son los niños que no miden su ternura, y a veces desearía que fuéramos niños de nuevo.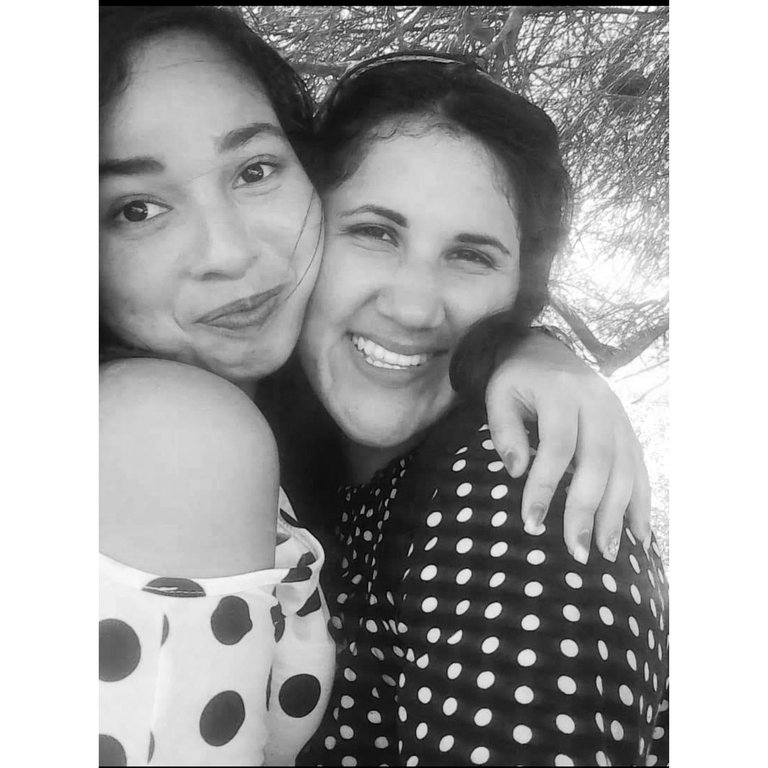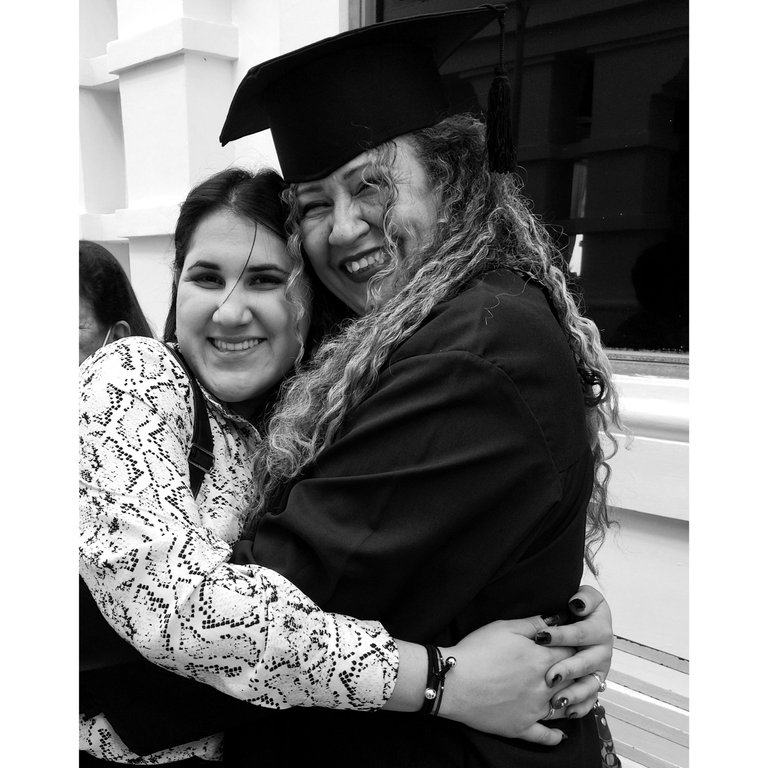 It is hard for us to ask for a hug, it is hard for us to give it, it is hard for us to wait for it, and a hug can save us or can save others, even if they don't believe it.
Nos cuesta pedir un abrazo, nos cuesta darlo, nos cuesta esperarlo, y un abrazo nos puede salvar o puede salvar a otros, aunque no lo crean.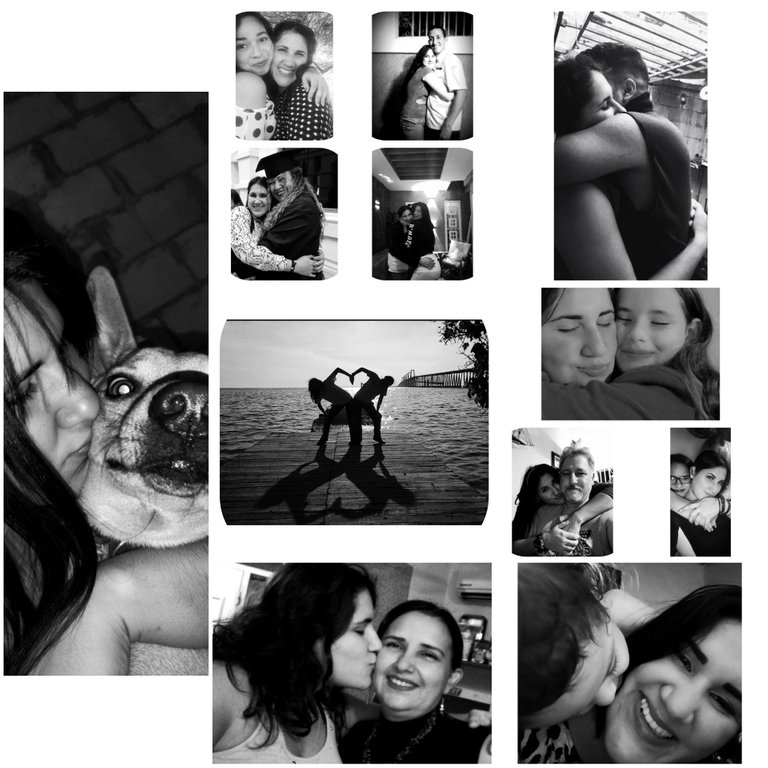 When I feel defeated my biggest comfort is my husband with a hug, my niece with her hugs makes me happy, my older sister transmits me peace through her arms, my mom transmits me reconciliation, my dad and his hugs transmits me nostalgia, my friends with their hugs transmit me confidence, my pet when I hug him relaxes me, my best friend with her hugs transmits me love, what crazy, right? That's how it happens and I think that's why they exist so we don't feel that we are alone and so we don't have to look for many words, because when we want to cry and someone leaves us their arms we just cry and that's it, and if we want to congratulate someone we just hug them and that's it, it's like when they say that a picture is worth a thousand words*** well, an act too and what a nicer act than letting someone else feel what you feel.
Cuando siento que estoy derrotada mi mayor consuelo es mi esposo con un abrazo, mi sobrina con sus abrazos me hace feliz, mi hermana mayor me transmite paz a través de sus brazos, mi mamá me trasmite reconciliación, mi papá y sus abrazos me trasmite nostalgia, mis amigos con sus abrazos me trasmite confianza, mi mascota cuando lo abrazo me relaja, mi mejor amiga con sus abrazos me trasmite amor ¿Queé loco, verdad? Así pasa y creo que por eso existen para que no sintamos que estamos solos y para que no tengamos que buscar muchas palabras, porque cuando queremos llorar y alguien nos deja sus brazos solo lloramos y ya, y si queremos felicitar a alguien solo lo abrazamos y ya, es como cuando dicen qué una imagen vale más que mil palabras bueno, un acto también y que acto más bonito que dejar que alguien más sienta lo que uno siente.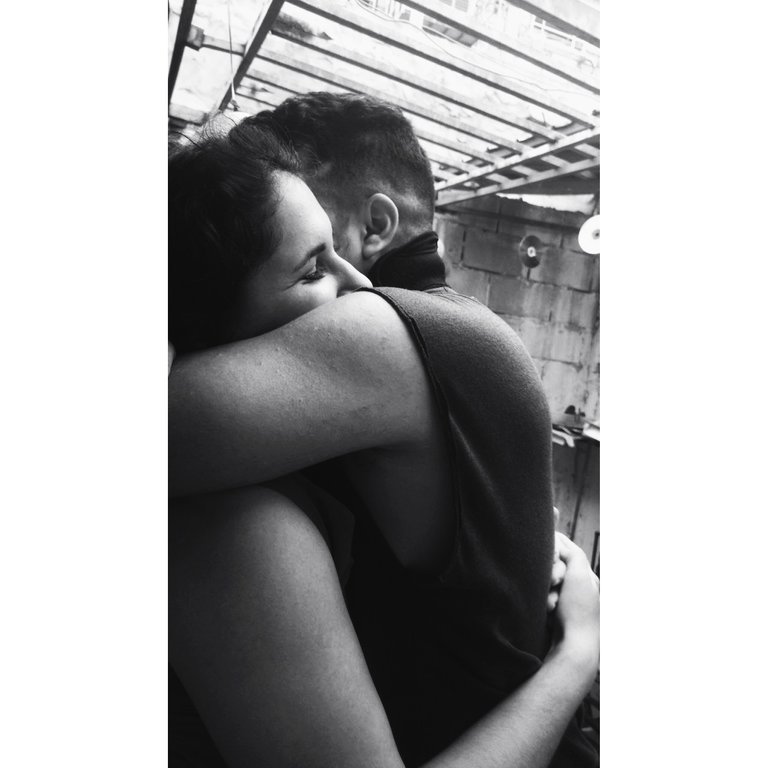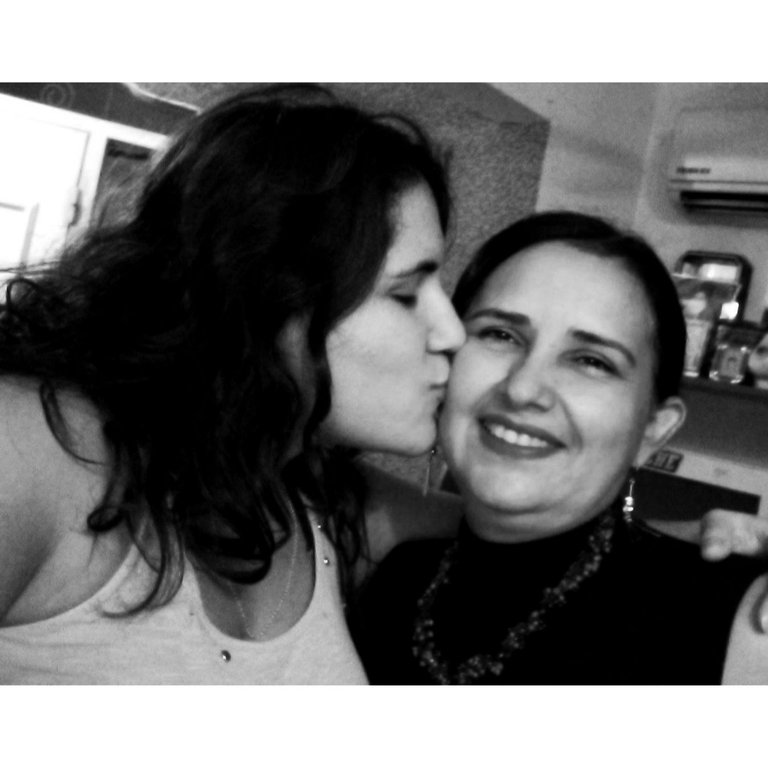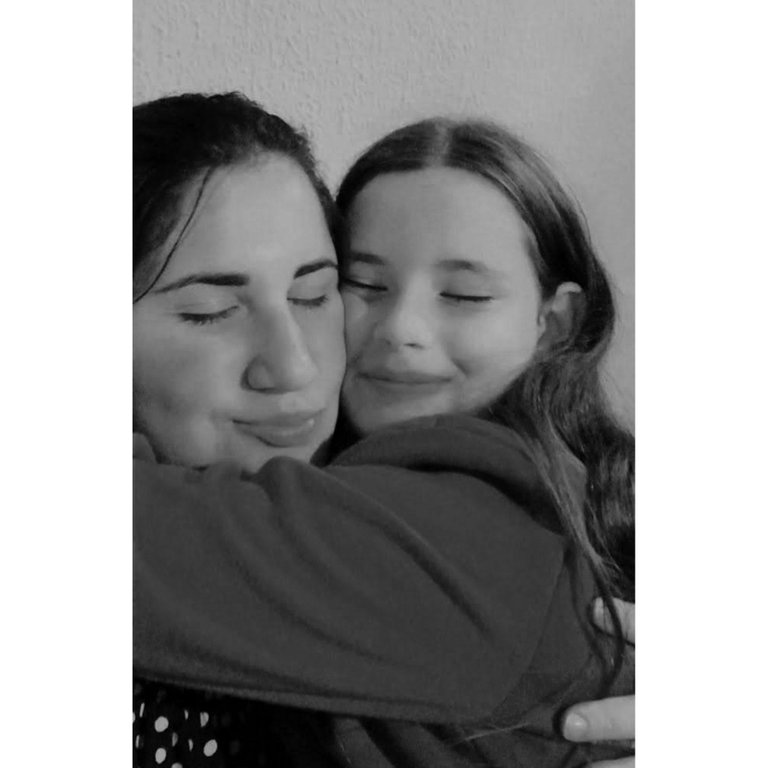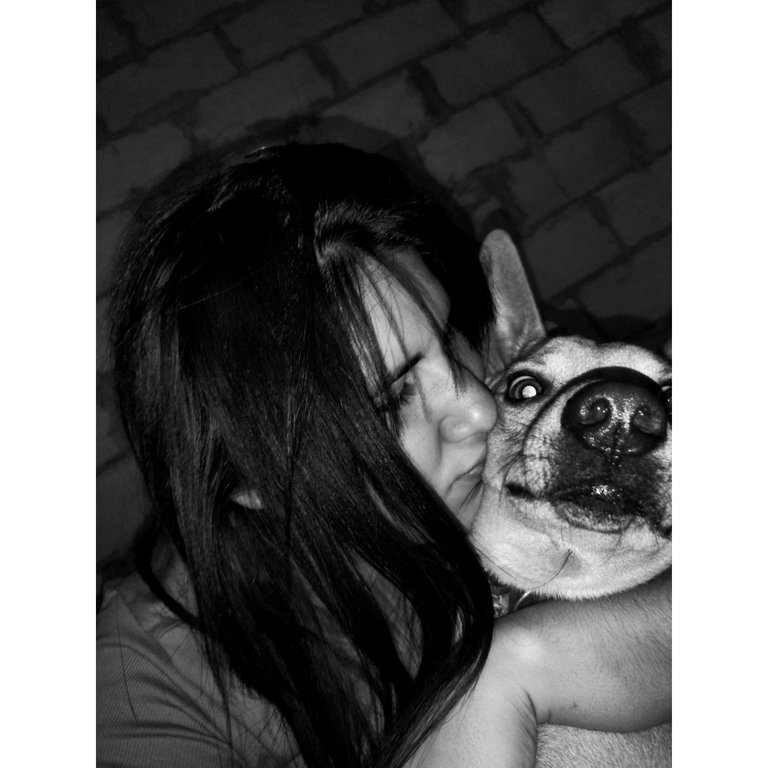 ▂▂▂▂▂▂▂▂▂▂▂▂▂🎥🎞️📷@Fotorincon12🎤🎙️🎧▂▂▂▂▂▂▂▂▂▂▂▂▂▂▂
La fotografías son capturadas por mi celular Redmi 9t y a veces con mi cámara Nikon p500. A parte de fotografías subo contenido sobre maquillajes, recetas de cocina, reflexiones y opiniones porque mi imaginación es extensa y mi intencion es crear temas de conversaciones que terminen en agregar nuevas amistades. Mis traducciones son de Deepltranslate, mis editores son el celular, picasa, inshot, o Canva. Un abrazo y mis mejores deseos para ustedes.
The photographs are captured by my Redmi 9t cell phone and sometimes with my Nikon p500 camera. Apart from photographs I upload content about makeup, recipes, reflections and opinions because my imagination is extensive and my intention is to create topics of conversations that end up adding new friendships. My translations are from Deepltranslate, my editors are mobile, picasa, inshot, or Canva. Best regards and best wishes to you.

▂▂▂▂▂▂▂▂▂▂▂▂▂🎥🎞️📷@Fotorincon12🎤🎙️🎧▂▂▂▂▂▂▂▂▂▂▂▂▂▂▂
---
---