The ballad of light and colors [ENG-ESP] La balada de la luz y los colores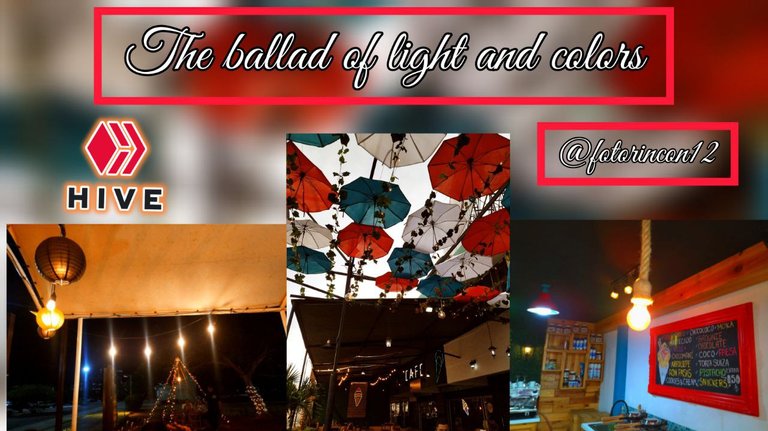 Since I can have my own vision I look at all the things I have around me, obviously much more in the ones I like so I try to compose an image that is to my liking, I try to relate all the images I see with a song, tune or melody, that's my way of recognizing things and to remember them forever, if that's the case, that's why I decided to call my small collection of photographs of light The Ballad of Light and Colors, because they are not just photographs, at least for me, they are not just colors and not just lighting, a light bulb, the sky, a hanging of lights, for me it is a beautiful dance of contrasts and brightness that comes and goes and blend seamlessly with the viewer's view, as if bringing back memories of a love.
Desde que puedo tener visión propia me fijo en todas las cosas que tengo a mi alrededor, obviamente mucho más en las que me gustan por eso trato de componer una imagen que sea de mi agrado, trato de relacionar todas las imágenes que veo con alguna canción, tonada o melodía, esa es mi forma de reconocer las cosas y de poder recordarlas para siempre, si sea el caso, es por eso qué decidí que mi pequeña colección de fotografías de luz se llamase La balada de la luz y los colores, porque no son solo fotografías, al menos para mí, no son solo los colores y no es solo la iluminación, una bombilla, el cielo, un colgado de luces, para mí es un baile hermoso de contrastes y brillo que va y viene y se mezclan a la perfección con la vista del espectador, como si trajera recuerdos de un amor.
⸻⸻⸻⸻⸻⸻𝓐𝓜𝓡𝓛 ♐︎⸻⸻⸻⸻⸻⸻
I took each photograph with the idea of conveying warmth and a representation of what I can do when I feel happy, creative and lively, to each image I attached something that came from my heart when I saw them;
Tomé cada fotografía con la idea de transmitir calidez y una representación de lo que puedo hacer cuando me siento feliz, creativa y animada, a cada imagen le adjunté algo que me nació del corazón al verlas;
⸻⸻⸻⸻⸻⸻𝓐𝓜𝓡𝓛 ♐︎⸻⸻⸻⸻⸻⸻
As if a memory of a love came to your warm heart.
Como si de un recuerdo de un amor llegara a tu cálido corazón.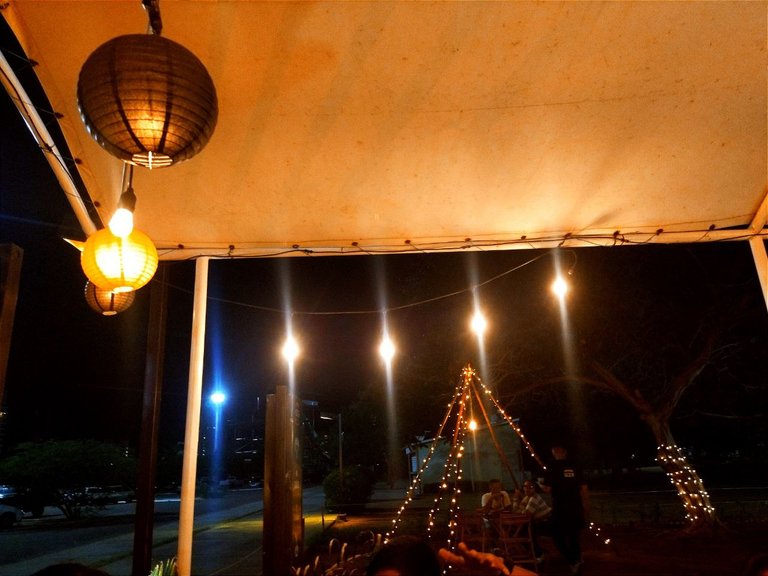 ⸻⸻⸻⸻⸻⸻𝓐𝓜𝓡𝓛 ♐︎⸻⸻⸻⸻⸻⸻
For more congratulations for the child inside you, for the child who needs you to keep on remembering him.
Por más felicidades para el niño que llevas dentro, para el niño que necesita que sigas recordándolo.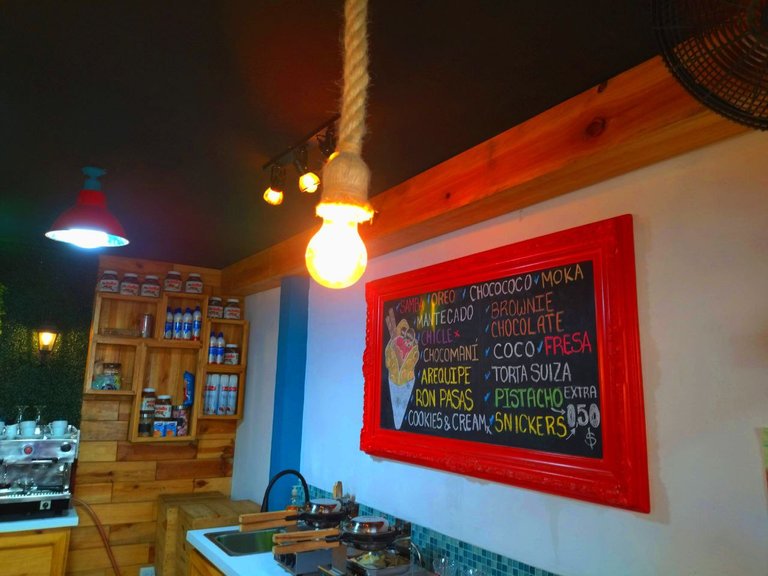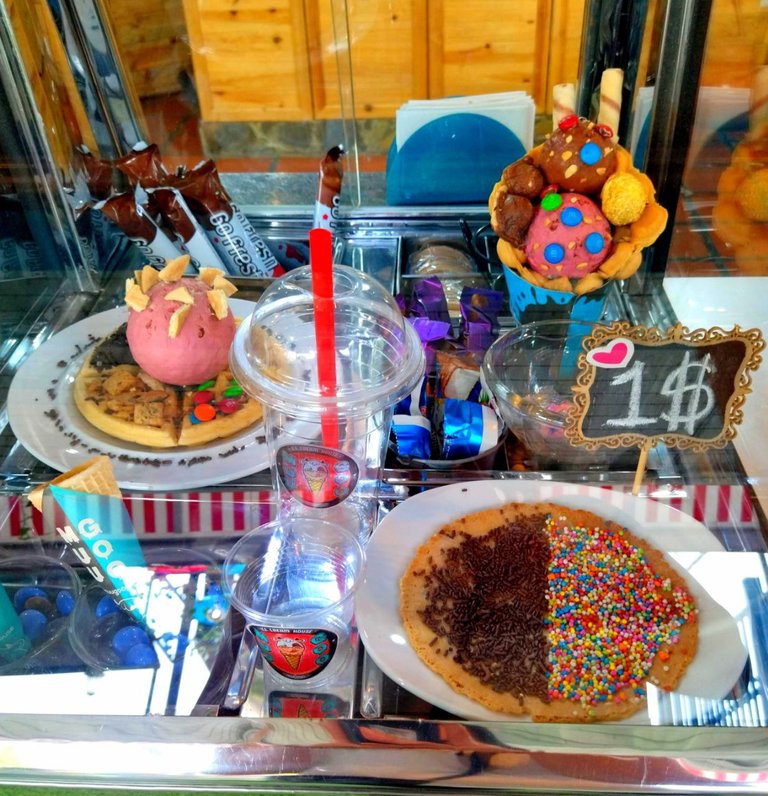 ⸻⸻⸻⸻⸻⸻𝓐𝓜𝓡𝓛 ♐︎⸻⸻⸻⸻⸻⸻
I am the peace that caresses my inner self, the peace that my soul and my heart need, I am the faith that I carry within me, I am myself, growing and understanding, I am all that I can give myself.
Soy la paz que acaricia mi interior, la paz que necesita mi alma y mi corazón, soy la fe que llevo dentro, soy yo misma, creciendo y entendiendo, soy todo lo que puedo darme.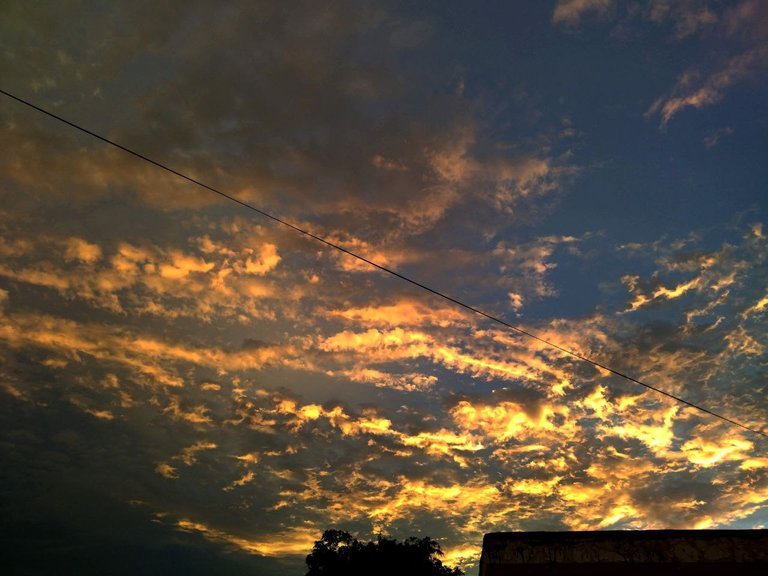 ⸻⸻⸻⸻⸻⸻𝓐𝓜𝓡𝓛 ♐︎⸻⸻⸻⸻⸻⸻
There is always a path lit for me, as long as I do not give up, nor blind myself, I will always find the light.
Siempre hay un camino alumbrado para mí, mientras no me rinda, ni me ciegue, siempre encontraré la luz.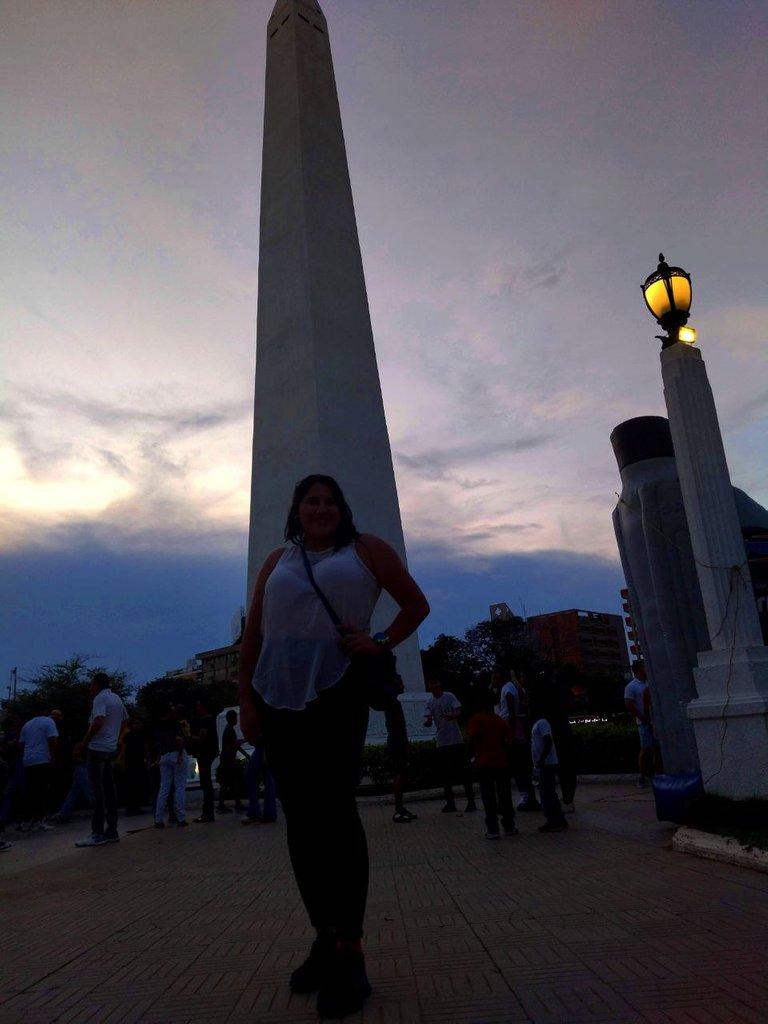 ⸻⸻⸻⸻⸻⸻𝓐𝓜𝓡𝓛 ♐︎⸻⸻⸻⸻⸻⸻
May every blessed and grace-filled morning change your life, may every color of the day leave you with a lesson, may you find courage in every ray of light, and may every ballad you hear turn to love.
Que cada mañana bendecida y llena de gracia te cambie la vida, que cada color del día te deje una lección, que en cada rayo de luz encuentres valor, y que cada balada que escuches se convierta en amor.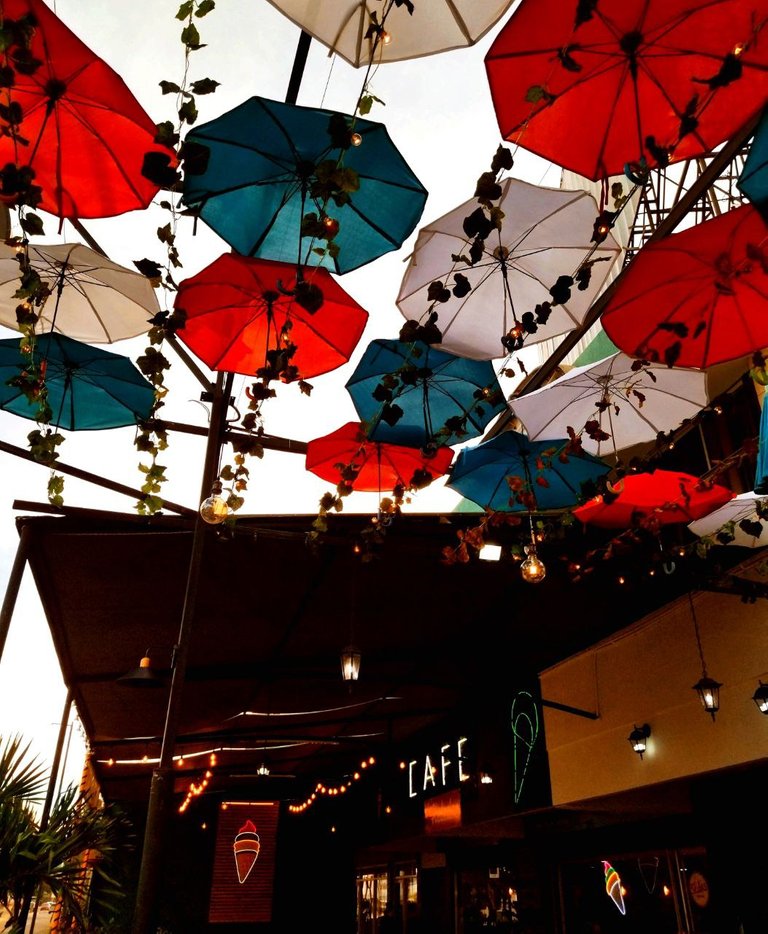 ▂▂▂▂▂▂▂▂▂▂▂▂▂🎥🎞️📷@Fotorincon12🎤🎙️🎧▂▂▂▂▂▂▂▂▂▂▂▂▂▂▂
La fotografías son capturadas por mi celular Redmi 9t y a veces con mi cámara Nikon p500. A parte de fotografías subo contenido sobre maquillajes, recetas de cocina, reflexiones y opiniones porque mi imaginación es extensa y mi intencion es crear temas de conversaciones que terminen en agregar nuevas amistades. Mis traducciones son de Deepltranslate, mis editores son el celular, picasa, inshot, o Canva. Un abrazo y mis mejores deseos para ustedes.
The photographs are captured by my Redmi 9t cell phone and sometimes with my Nikon p500 camera. Apart from photographs I upload content about makeup, recipes, reflections and opinions because my imagination is extensive and my intention is to create topics of conversations that end up adding new friendships. My translations are from Deepltranslate, my editors are mobile, picasa, inshot, or Canva. Best regards and best wishes to you.

▂▂▂▂▂▂▂▂▂▂▂▂▂🎥🎞️📷@Fotorincon12🎤🎙️🎧▂▂▂▂▂▂▂▂▂▂▂▂▂▂▂
---
---