LIVE PRAYER MEETING LESONS VIA ZOOM- 02/112021.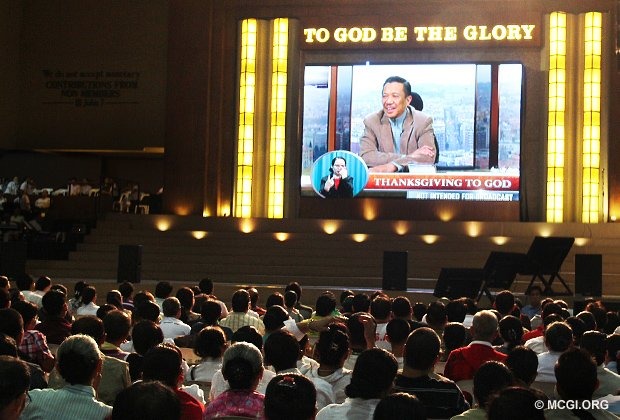 Hello,
Today I had the opportunity to take part in my first prayer meeting, it was awesome, I really had a wonderful time studying the word of God.
God bless you all.
I want to share with you what I learnt during the prayer meeting.
lessons I learnt during prayer meeting
I learnt that, the word of God can sanctify us if we believe in the word.
If someone believes the word, the truth can be found in him. A believer has the word in him.
The word of God can purify, sanctify and correct the person who obeys God and obeys his principles.
It is God who directs the steps of the person who is walking on his word.
God gives us light in our study of the word. Once we receive the word, it works in us so that we will be able to do more.
The word gives us strength.
Not to believe,is a stumbling block.
We must believe the word of God.
If the word we believe shines, the evil ones are being destroyed.
That is how God reveal his poeple.
People who don't believe are revealed through the word.
Psalm 101:8
I will early destroy all the wicked of the land; that I may cut off all wicked doers from the city of the LORD.
The word proofs that all those who left the church don't believe the word, it's the word that judges them.
If we obey the doctrine it purifies us.
This is a proof that our congregation is of God.
Romans 12:21
Be not overcome of evil, but overcome evil with good.
We have to overcome evil with good.
We have to pray and do good to others.
We must allow God to use us as instrument to do good. Christ served God and did good. So we have to help others by doing good.
We do good to our enemies and we do not discriminate..
We do good to all.
James 3:13
Who is a wise man and endued with knowledge among you? let him shew out of a good conversation his works with meekness of wisdom.
Wisdom can be demonstrated by doing good deeds. Through our good works we show wisdom.
Have peace with everyone.
We must be active in debate to show people the truth that we have received.
All the brethren who believed are active in debate.
1peter 3:15
But sanctify the Lord God in your hearts: and be ready always to give an answer to every man that asketh you a reason of the hope that is in you with meekness and fear:
Those who believe are always ready to answer questions being asked them.
Every brethren who keep the righteousness in their hear are ready to answer questions because they practice them.
2corinthians 3:2
Ye are our epistle written in our hearts, known and read of all men:
If you believe in Christ the word should remain in you. It will sanctify you.
It will help you to avoid sin.
If the word remains in you, it will sanctify, cleanse and help you to avoid sin.
Luke 18:14
And that which fell among thorns are they, which, when they have heard, go forth, and are choked with cares and riches and pleasures of this life, and bring no fruit to perfection.
The seed does not bear fruit in some people's heart that are stoney heart.
They loose faith.
They will claim they believe, but they will keep the word for a short time.
We should remain in the word and keep the faith.
The doctrines of God doesn't make us evil but rather makes us good people.
All the doctrines we hear purifies us and makes us purified.
When you listen to the doctrine you will be kind hearted and a better person.
Hebrews 4:12
For the word of God is quick, and powerful, and sharper than any twoedged sword, piercing even to the dividing asunder of soul and spirit, and of the joints and marrow, and is a discerner of the thoughts and intents of the heart.
The word of God we hear, searches our heart and correct us and make our heart a righteous one.
Those who truly acknowledge the righteousness of God have righteous heart.
We know our heart through the word of God.
Thanks be to God.
We are inviting you to join the Bible Readers community that study the words of God and also earn some reward by making our reactions on it. We can check this link https://peakd.com/c/hive-182074/trending
---
---