Top Player Leaderboard Rank #36==== Fall comes to an end marking my Fourth Season Playing dCrops on Hive. ==Grind4fun== April 10th, 2022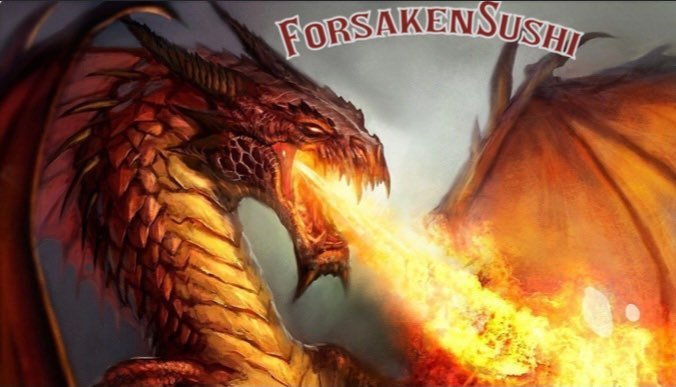 Thanks for checking in on my 4th season update for the hive play2earn game dCrops. The NFT farming themed game that has long been on the hive blockchain.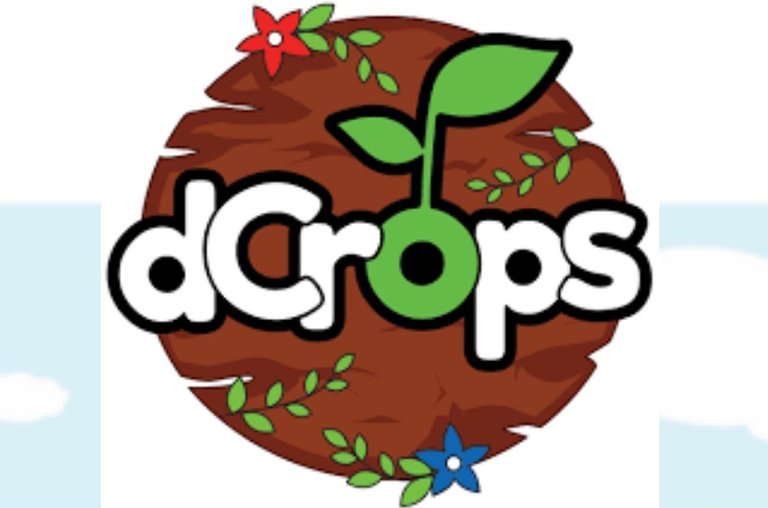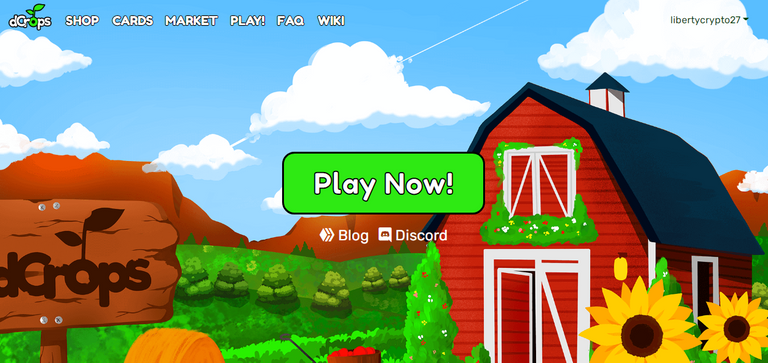 I just completed my first competitive run in the Fall Season playing the game, and I am quite happy with the results of the dCrops portfolio I constructed. I took my time seeing how I am ranking in the leaderboards with what I have acquired and will use this to decide where to allocate next.


This was my 4th season playing the game and I was able to achieve rank #41 in the season leaderboard. With 15 hours remaining my season reward is estimated to be around 2787 crop tokens. This should be worth around 8 hive if sold at current ask in hive engine but I will HODL for holding rewards.


- I am extremely happy with the Fall results, I pulled in an additional 800 shares of crops and climbed 5 ranks on the top player leaderboard coming in at rank #36 overall for my 4th season of dCrops!!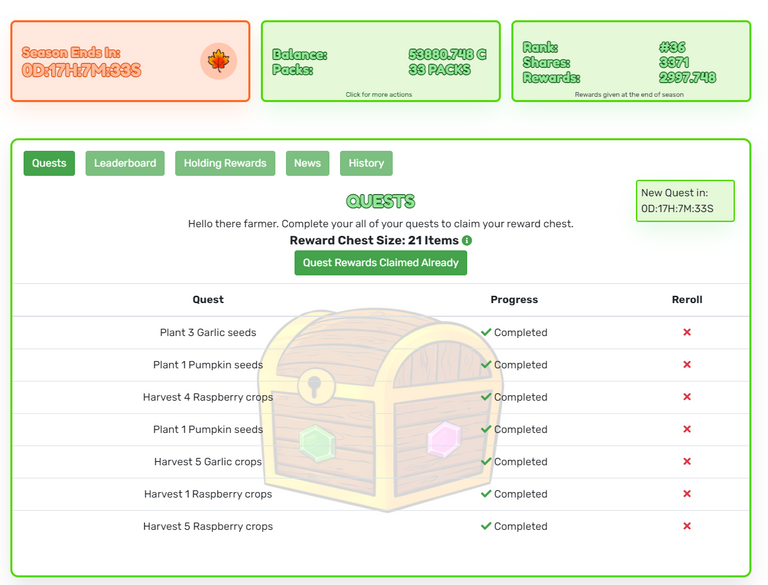 This picture was taken before I happened to check the price of dCrops Alpha packs, which thanks a bit of my Irish luck had mooned. I bought the 33 alpha packs above at around 4 hive each. Today I sold all of them for 7 hive each. A solid profit I instantly rolled into another opportunity.


In addition, I am now down to 5577 total crop tokens, after receiving 3000 from the season reward. Did I dump the tokens? Nope I sold zero tokens. I got lucky and was able to grab 2 epic, 4 rare, 8 common lands with crop tokens. Also I acquired about 30 rare seeds, and 150 common seeds of various types.


Well I can kiss these good bye, I HAD 121k crop power, now lets see how bad it drops. This will lower my item returns from quests and reduce my passive daily hive income from holding rewards. But it increases my chances of earning higher crop token rewards from the seasons and more seeds also means more chances to get lucky and score 3 star crops.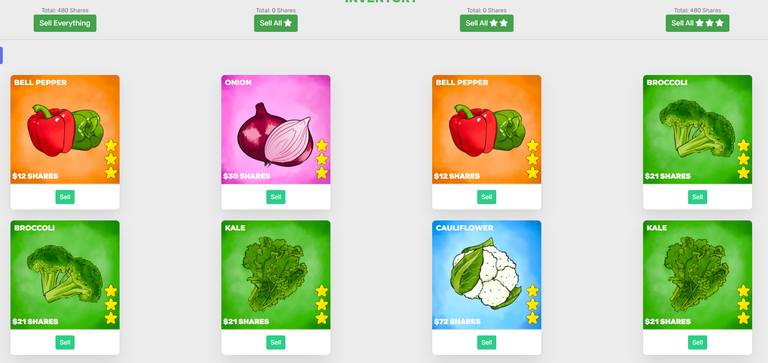 My collection of 3 star crops continues to expand. I had 345 shares of 3 star crops at the end of last season. Last season I earned 135 new 3 star crop shares. This season I earned 155 new 3 star crop shares bringing my total collection to 480 shares equal to 480 crop power for holding rewards.

If you would like to check out the game for the first time, please consider using my referral link below. Have a wonderful day.
---
---