dCity Update #1 Sunday May 8th, 2022 ===Introduction to Hive p2e OG citybuilder/management game dCity!!!===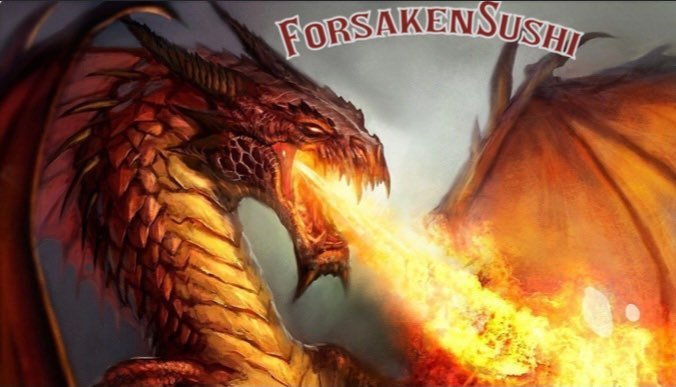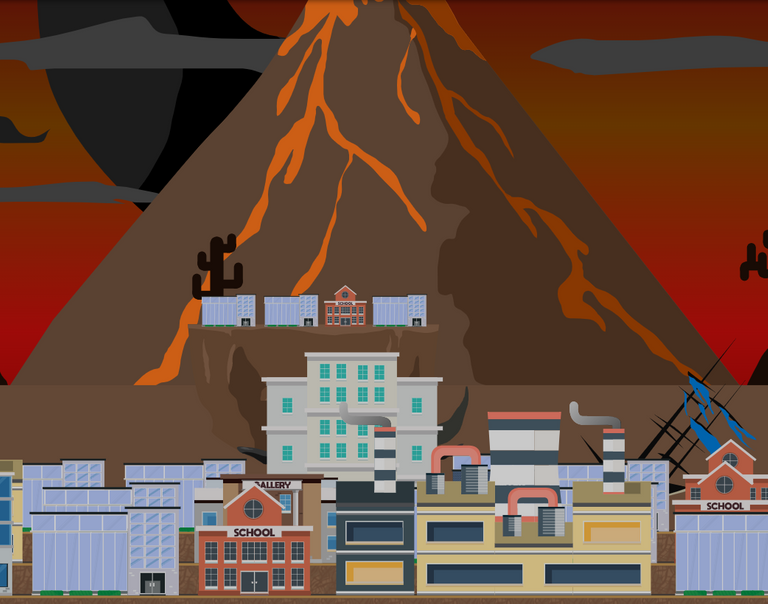 Above, behond the majesty and splendor of Forsakensushi's Volcanic Mountain city of endless schools. Yes, you too can find space for your children in this fine toasty mountain community. Daily re-education courses, not optional.


==Ways to Earn in dCity==
dCity is one of the oldest games on Hive that is still running as far as I am aware. It is a city management game that reminds me of sim city meets civilization, on hive blockchain.
Income Sources
1.Earn SIM from daily income or war share daily income. And/or sell nfts earned for SIM. SIM is the main reward and utility currency in dCity.
2.Earn Hive rewards daily from Top player rankings and/or holding SIM in hive engine, or having SIM in a liquidity pool like swap.hive/sim.
3.Produce citizen nfts daily, immigrants/homeless/or student can be attracted daily up to 30% chance, each day immigrants and homeless can transform into higher value workers, artists, or scientists. Students can also be upgraded after being changed to student in debt.
4.Produce citizen nfts every 2 hours using events powered by other Hive engine tokens.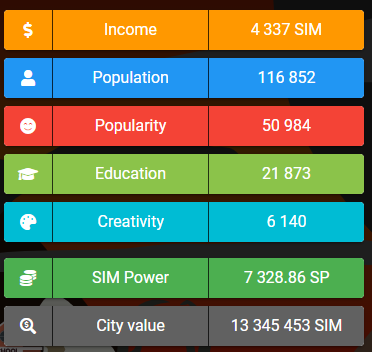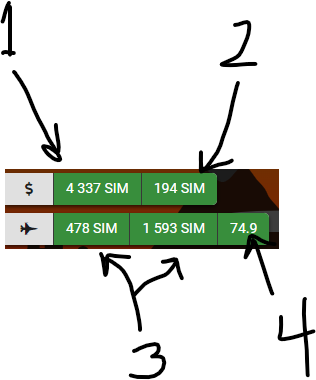 Current daily SIM income expected
Tax refund, guaranteed SIM income regardless of taxes.
Range of minimum and maximum daily SIM income from war tax.
War tax shares from nfts.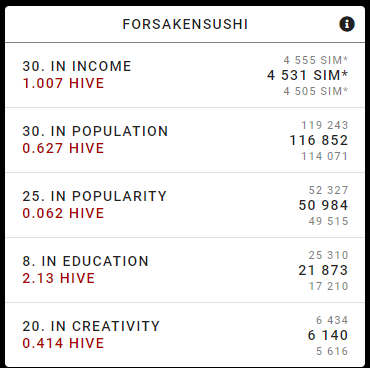 Since starting the game maybe 7 or 8 months ago, Ive been able to rise to top #30 in all major daily rankings. So even if SIM income goes to 0, I will still earn a passive 4.2 hive every day from dCity.


Citizen minting is in my opinion, the first thing you should aim to setup when developing a dCity, this will provide a low cost passive source of nfts and income to start your cities accumulation and growth. I try to keep a stock of immigrants and homeless in equal quantity to mint other citizens when possible. Getting job centers are vital to this goal.


dCity also supports multiple other hive engine tokens like BEER, STEM, CCC, WEED, GAMER, and DEC by allowing them to be used to start events in dCity that allow you to spawn different citizen nfts. I love it!

===Regions, Religions, end of 2nd edition print===
Lots of changes have come upon dCity as of late, the 2nd edition cards can no longer be minted, and a new update regarding Regions and Religions was announced recently Here. I am hoping to form a region and religion cooperative group in dCity with @ecoinstant and @daddyspardan so far signifying they will tolerate me ;). If you would like to join in on the fun let me know!
---
---