Love Ended With A Few "Spoken Words"...
Being the heart of yours, isn't easy for me.I was yours all the time and suddenly you told me I have to go back to where I came from.Can you say a fair bit of truth to me?
No..You cant do so, because you lied..lied, when I needed you the most.Your presence was the only thing that could have saved me, but who cared for that??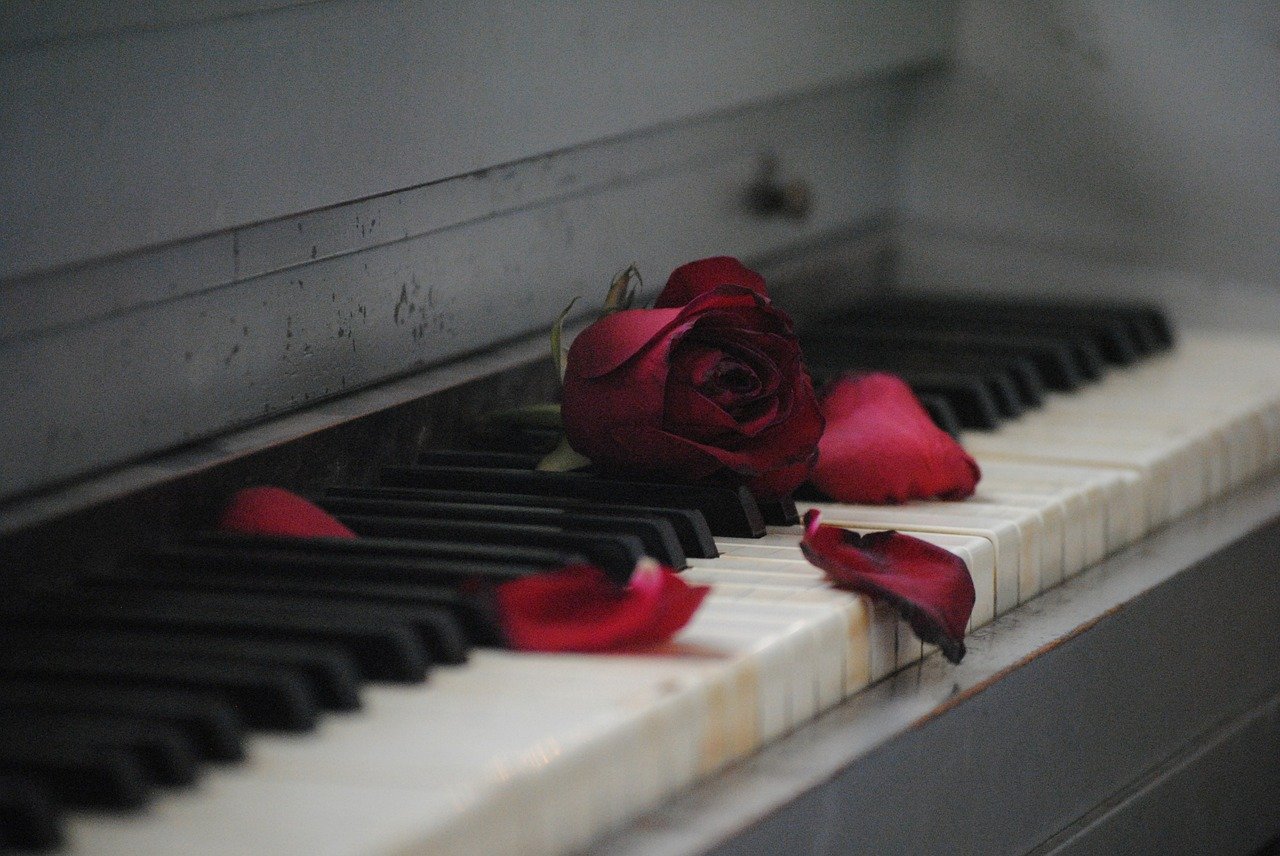 Holy Luck..Now, I dont blame you for my situation that I go through everyday, I feel the pain deep inside my heart, a pain that says me to walk back; with pain in heart,keeping the sorows inside so that it soothes my mind,making the eyes to be bleary, how else can you make me happy? Because what you did, doesnt make any sense and neither do the words you said to me!!..
People say,that the words are the biggest enemies, yeah true.. You said,passing few moments arent sufficient to live a longer life,being together and in a house near a close distance, can this be true??
But,you dont know, its your short of knowledge,that what is life? Life is just a few moments, and some breathes, though I had to heave a long sigh in those days,in my lifetime and now finally you betrayed me.Love never makes anybody weak,but look at me,how fragile I am?
Look,how broken I am?
That in midst of shivering cold that there in the winter, I just had warm blanket to cover my body, I was alone but out of sorrow,hoping for a bright tomorrow, in anticipation of passing woth you.. Look,those days passed away, so quickly, how TIME does FLY? 💔😩
Now, I am nearly out of life, without hope,can anyone live much longer? What remain intact in life after losing hope from the life? Nothing...and my life was like ashes and fly.. Passing a lot of sleepless night, remembering you,thinking about you, hoping to see you,feel you,meeting you and have some time to pass.But,in the end,all stopped with a few spoken words..!!!...
Now that you are free and so, I wish a good fortune for your life.You got what you wanted.Living with a person having multi-million dollar. Now,if that helps you, then its ok.Do that all your life. Hope to meet the future, you wont see me probably ever again.BUT, nothing will happen to the world..😥😶,
The table where we sat, would be the same,the garden and the soil we walked through would be, the one it was in the first day,the rain tree, and the wind from the south,will be blown..But,nobody of us there to see it..And the days will go on and on..The story will end like that..😞
Image Source 1
5 minutes free-write Challenge /Going with the mind.⏰🕦🔥...
You can join here @freewriters, and write your story.
Thanks all for reading.👍
---
---