Travel Photo Challenge: Mirrorless DSLR Camera vs Mobile Phone – The Verdict

Read this post on TravelFeed.io for the best experience
---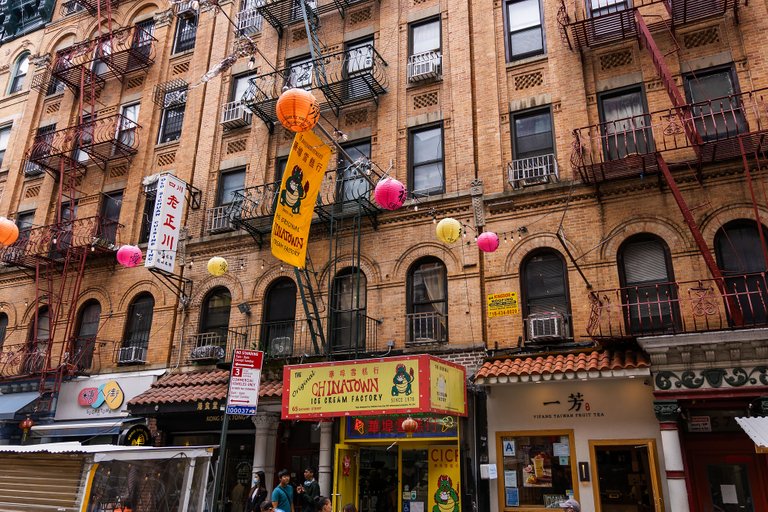 ---
While I was in New York City, I experimented with taking photos using my mirrorless DSLR camera, and my Vivo X60 Pro+ mobile phone. I've already published the photos I took 
with the phone
, and now it's time to see the pictures taken with the camera. Is it really worth lugging around a large piece of equipment like this, when almost everyone has an excellent camera in their front pocket? Check out the results of my very unscientific test, below!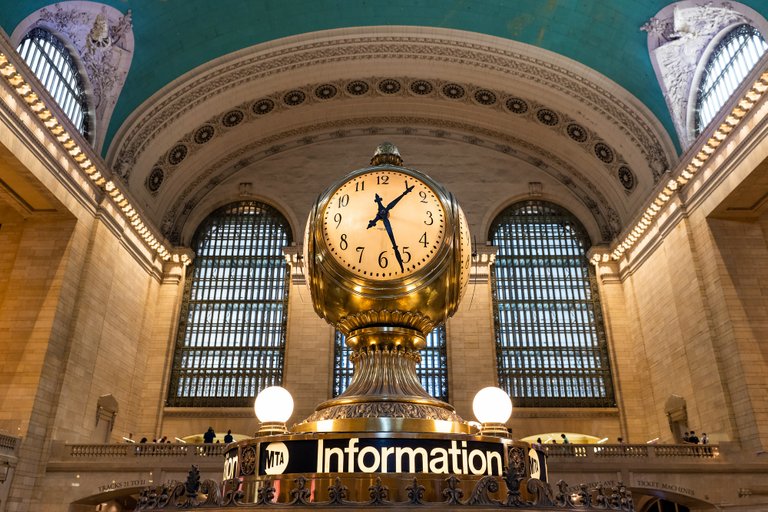 Gand Central Station New York City
For over eight years, I used the Sony A7 to take pictures for our travel blog. That camera got some heavy usage under extreme conditions, and I have to say that I was extremely impressed with its quality and sturdiness. But eventually, the time came where I had to say goodbye. At first, I decided upon the Nikon Z6 II, but decided to sell it again after just a couple months. I didn't like how heavy the Nikon was, and I also found the menu navigation counter-intuitive, but the one thing I really couldn't get past was how the lens screwed onto the camera body in the opposite way from the Sony. After screwing lenses on clockwise for so many years, I simply wasn't able to make the switch to counter-clockwise.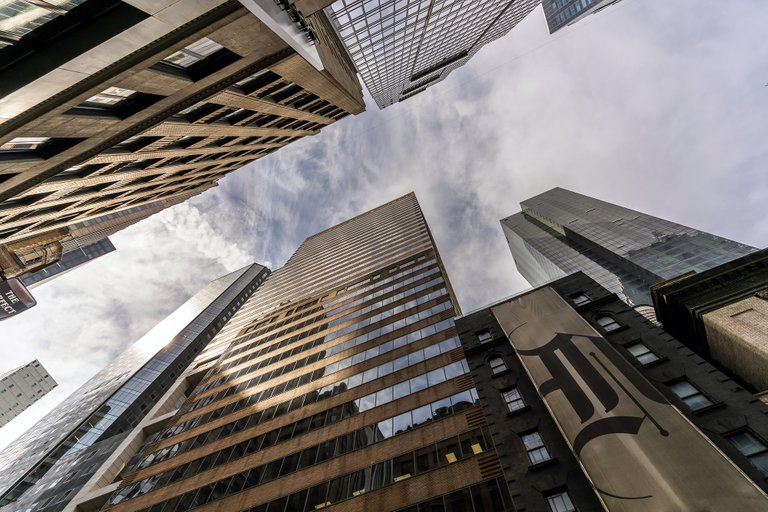 After doing some research, I came across the Sony A7C — what really caught my eye was the "C", which stands for "compact". Another big plus is that the Sony E-Mount has been around for years — which means many third party companies are offering lenses at great prices. For the Nikon, there were only a limited amount of Z mount lenses available, and they were very expensive.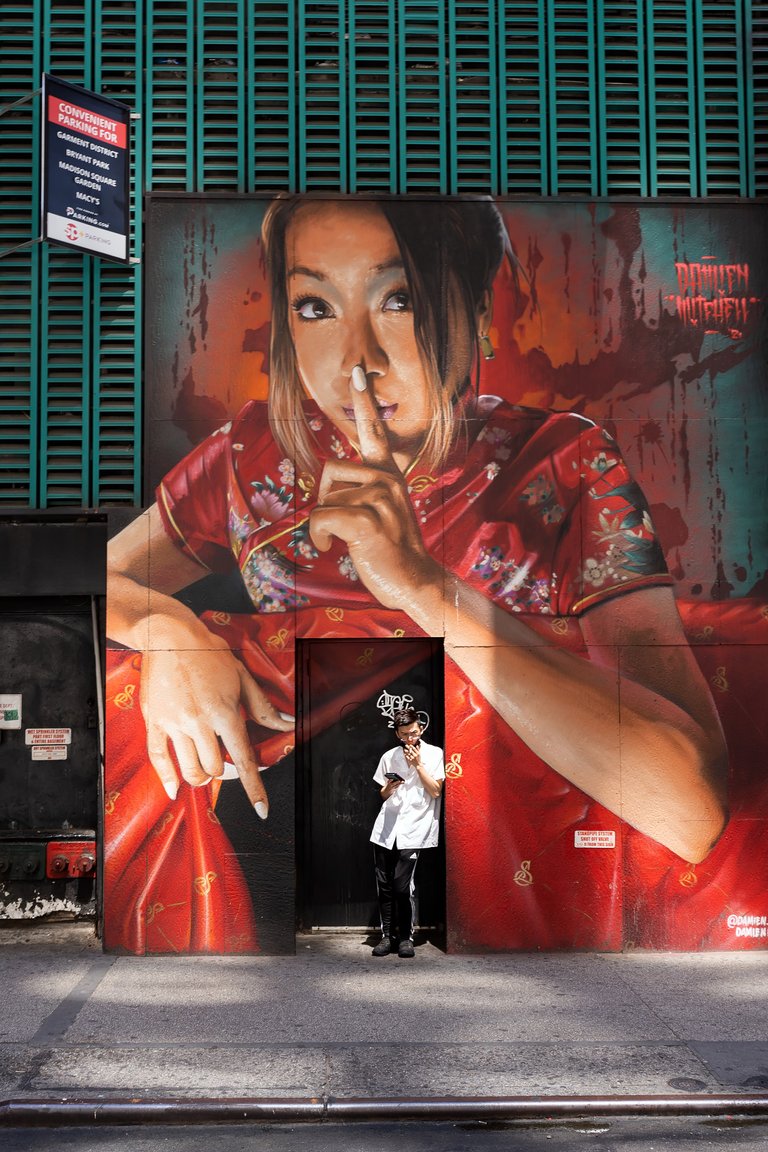 I had found the a used Sony A7C at B&H Photo in New York City, and picked it up during our first morning in the city. I was so excited that I couldn't resist immediately unboxing it, even before we had left the shop! I really didn't waste any time — it felt so good to be holding a Sony camera in my hands again, I couldn't have been happier.
Now back to the question of this article: how do the photos taken with my DSLR compare against those taken with the phone? The photographer stays the same, only his equipment has changed. And the verdict is … really, there's no doubt. Overall, the quality of the Sony camera is on a totally different level, the images turn out so crisp and sharp. The images taken by my Vivo X60 Pro+ are also very sharp but sometimes I notice some strange artifacts. However, another thing to consider is ease of use — especially important while traveling. In this, the phone definitely wins: I just pull it out, clean the lenses, and I'm ready to go. If you want to capture the moment, you sometimes have to move quickly … and getting the DSLR out of my camera backpack and changing the lenses can often take too long.
But what do you think? Take a look at both sets of pictures, and let me know! I'm looking forward to your comments.
From our Travel Blog.
More Photos taken with the Sony A7C DSLR Camera: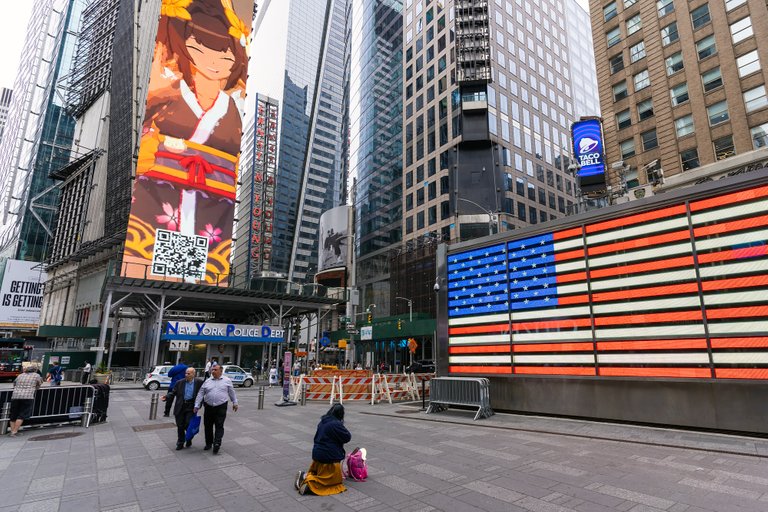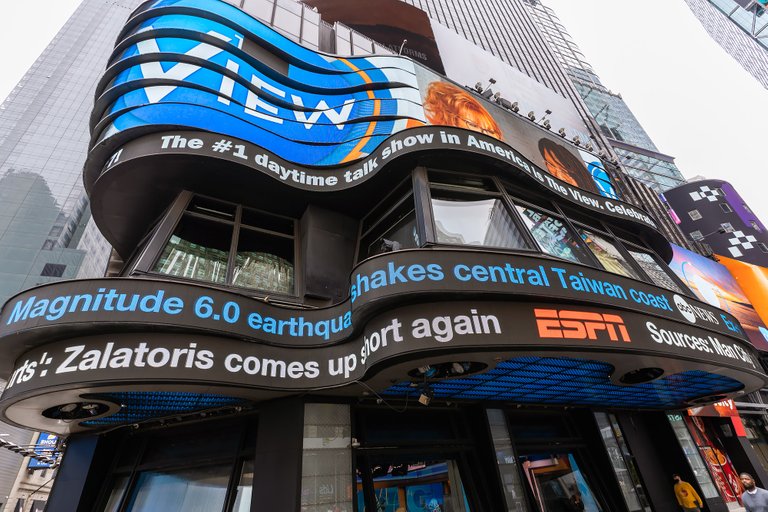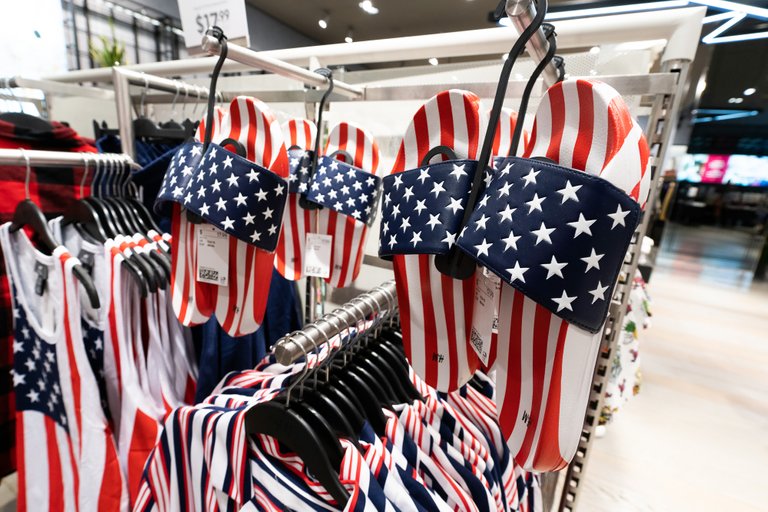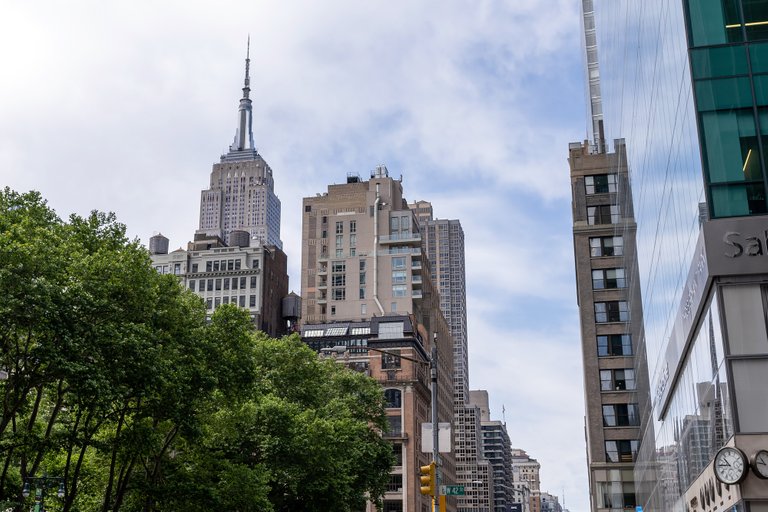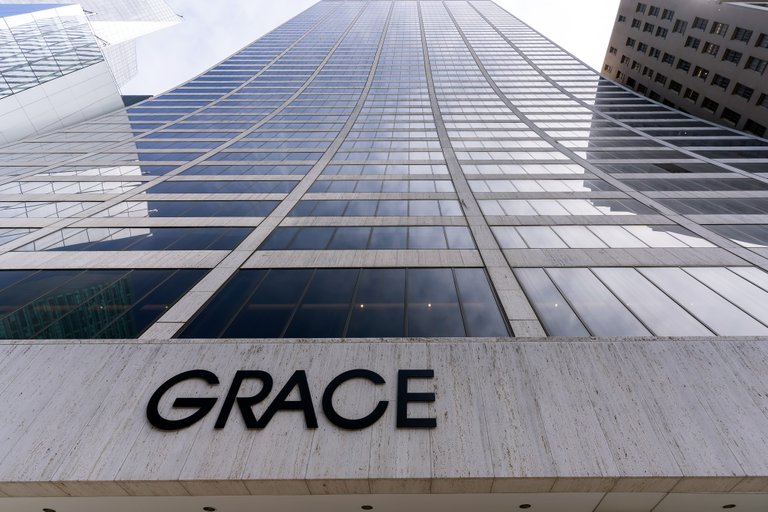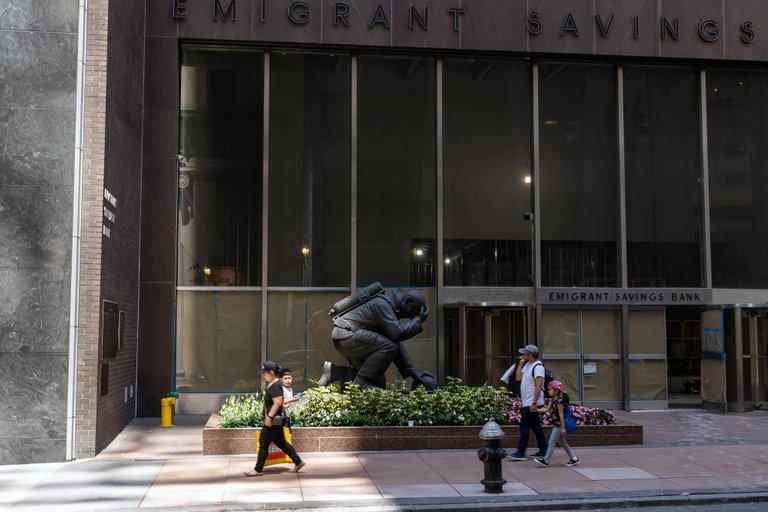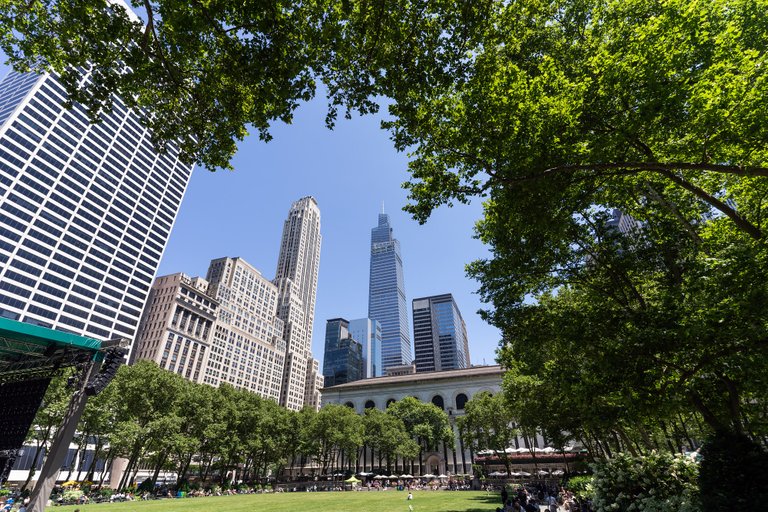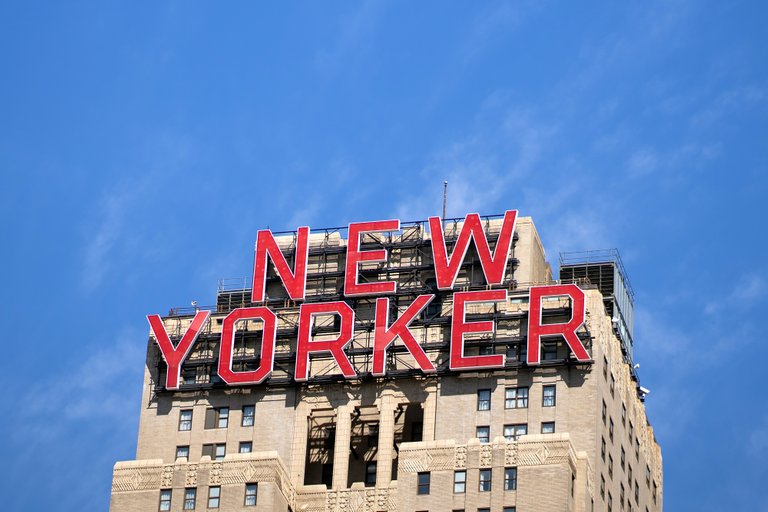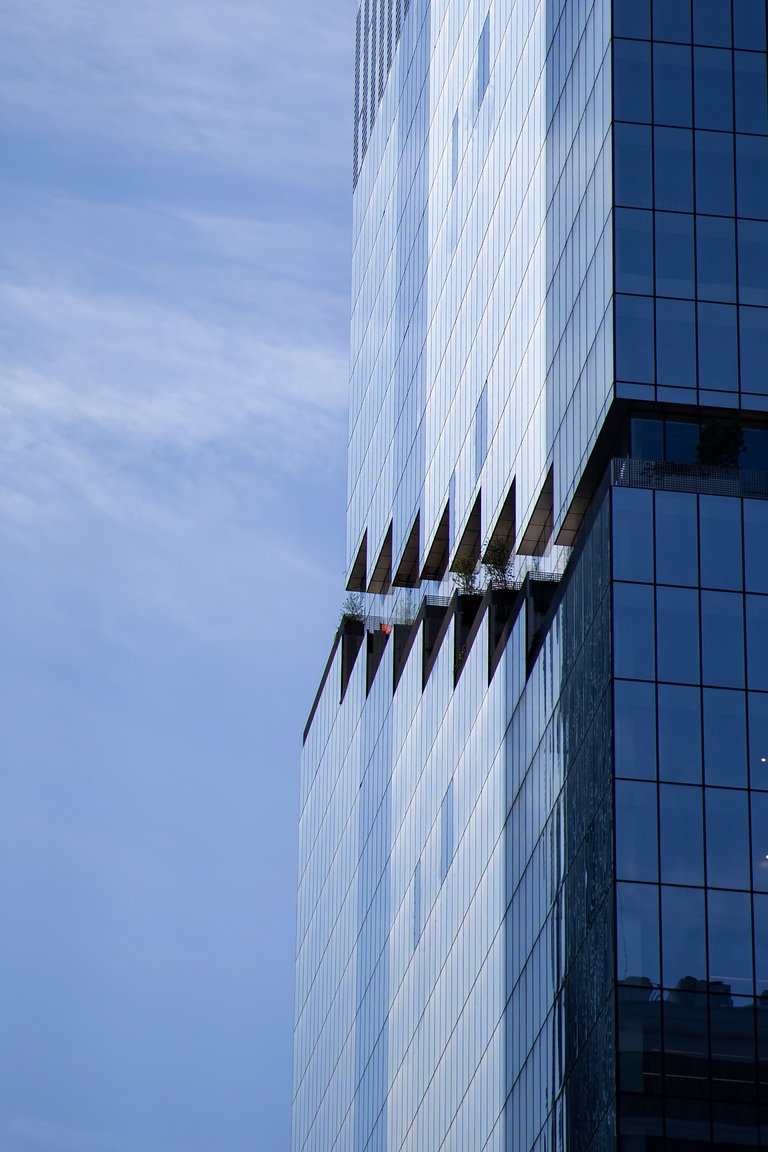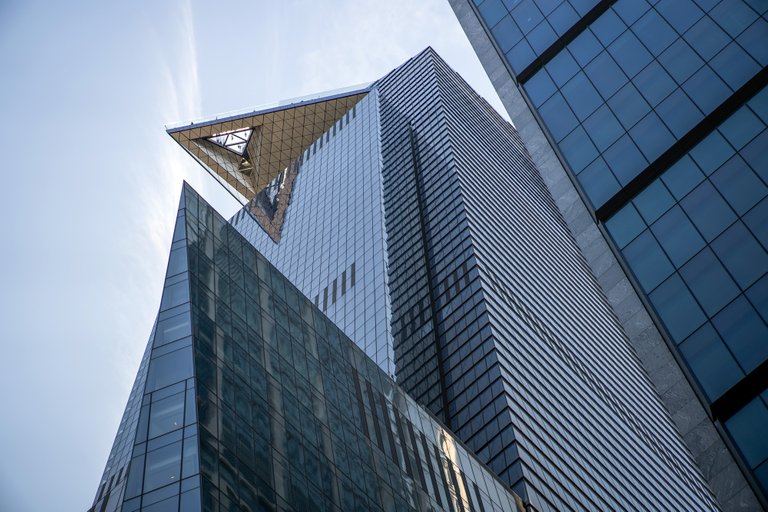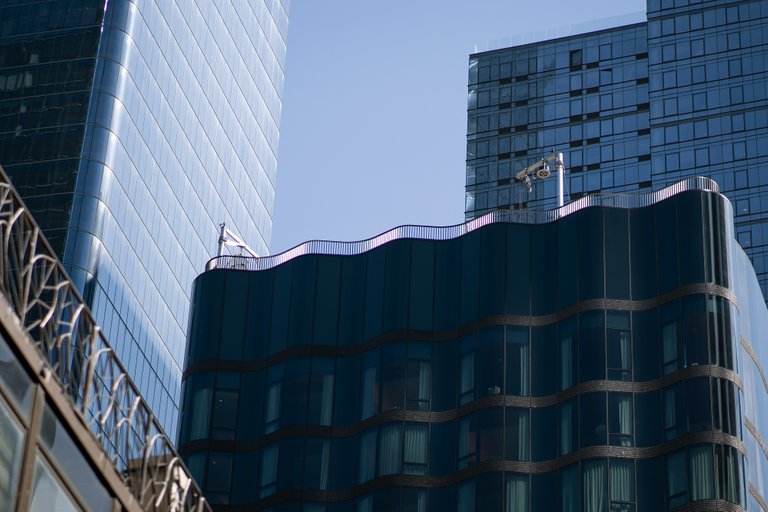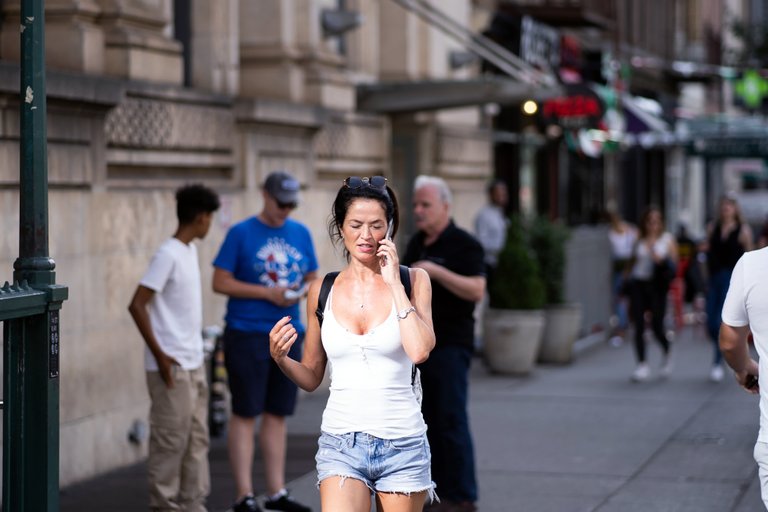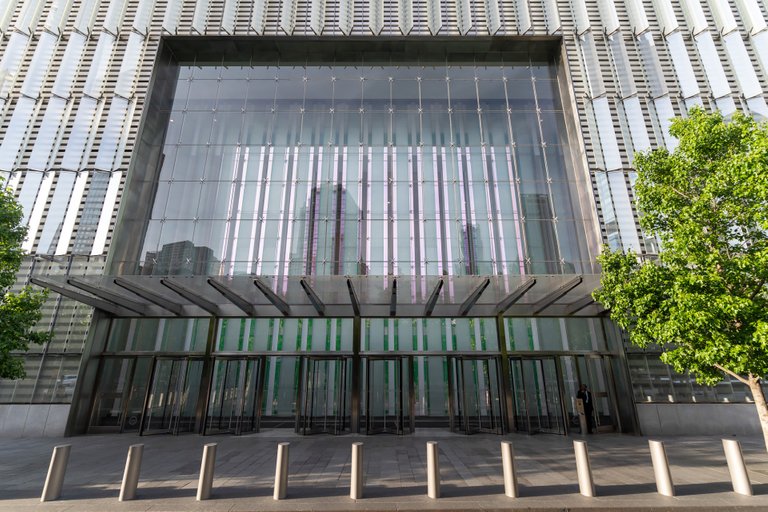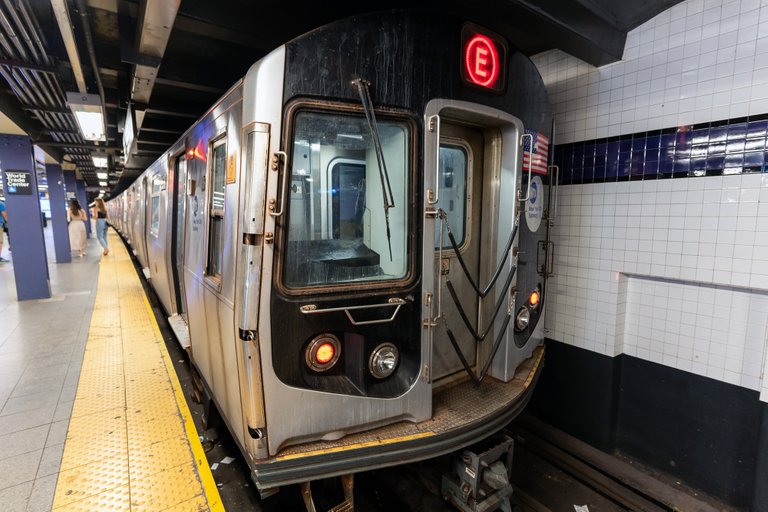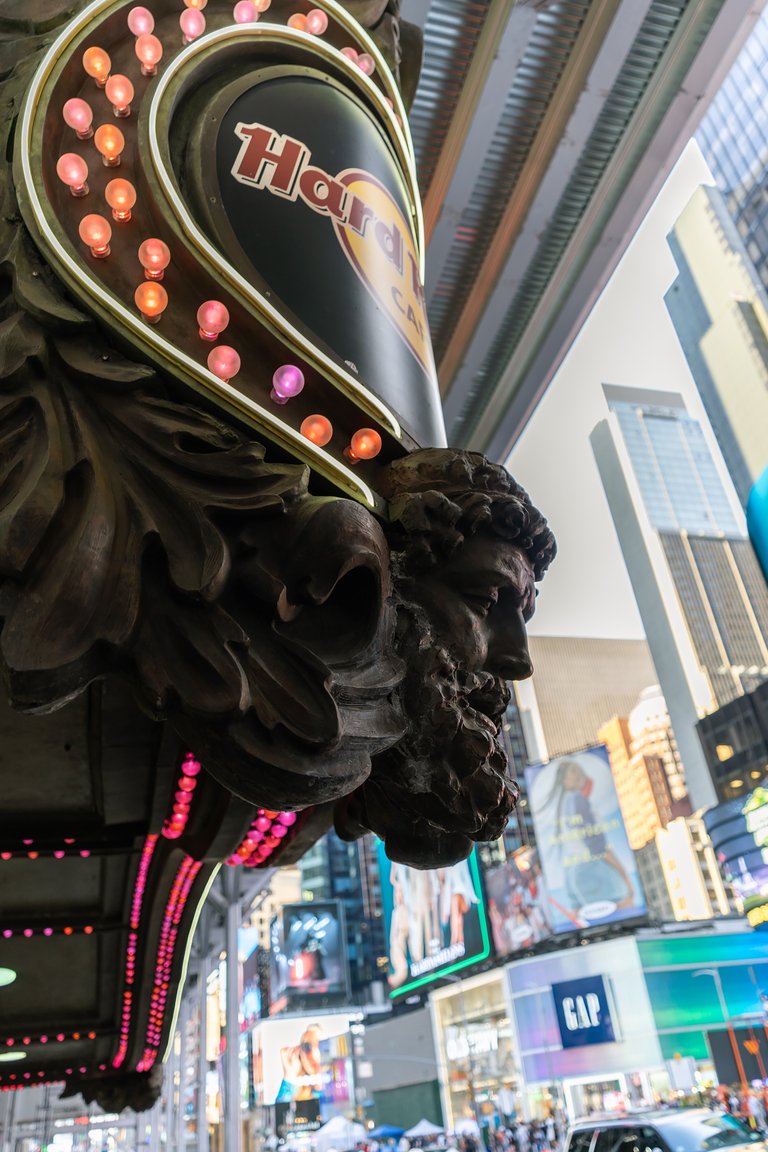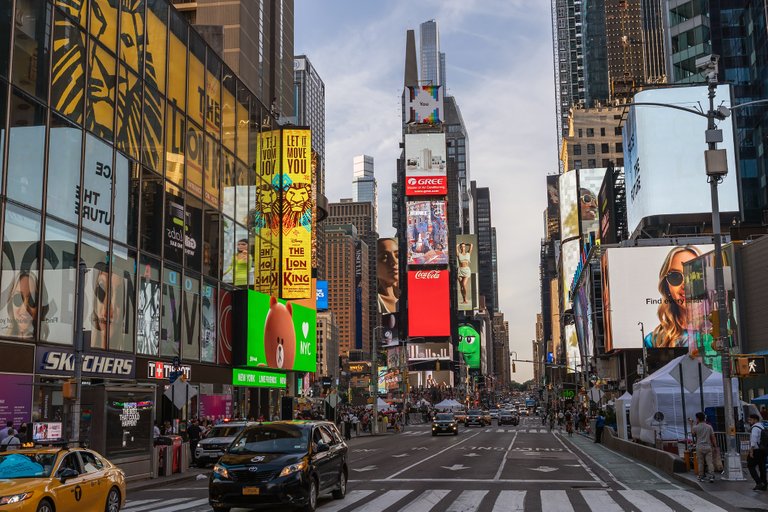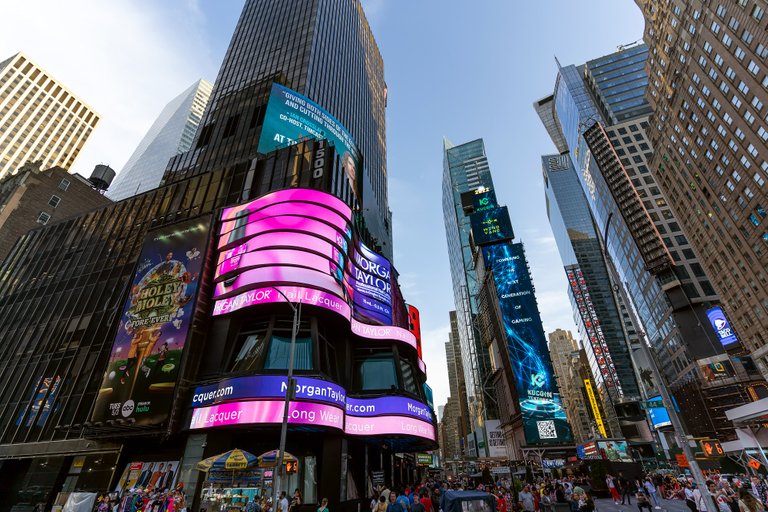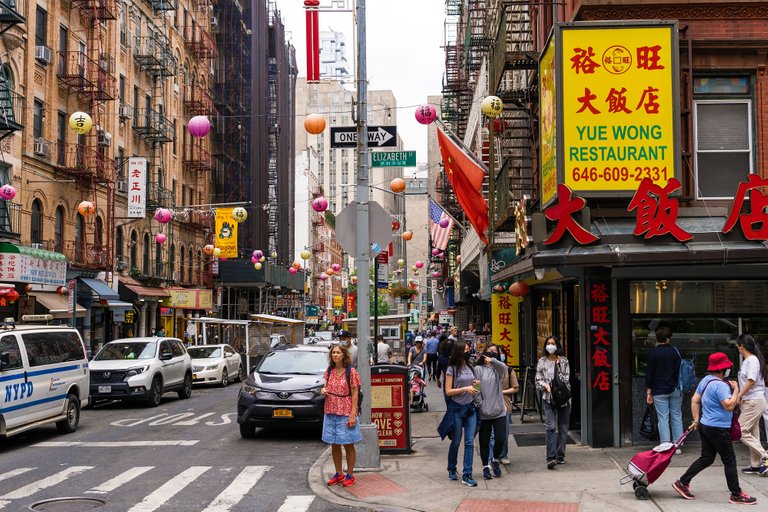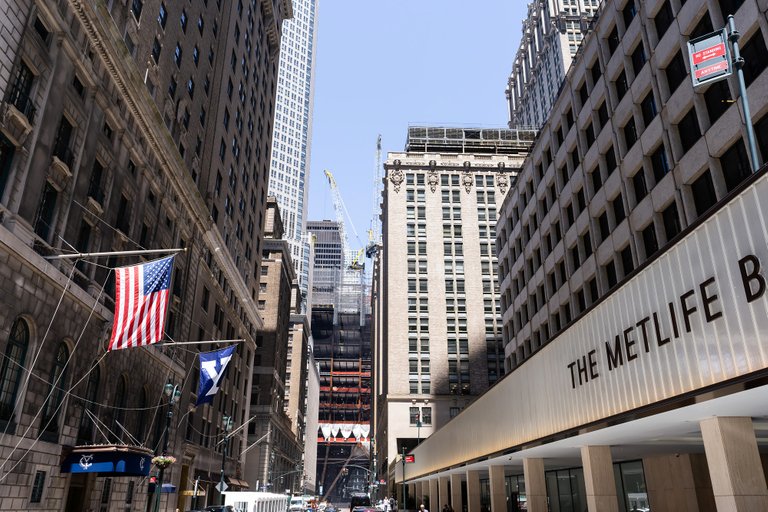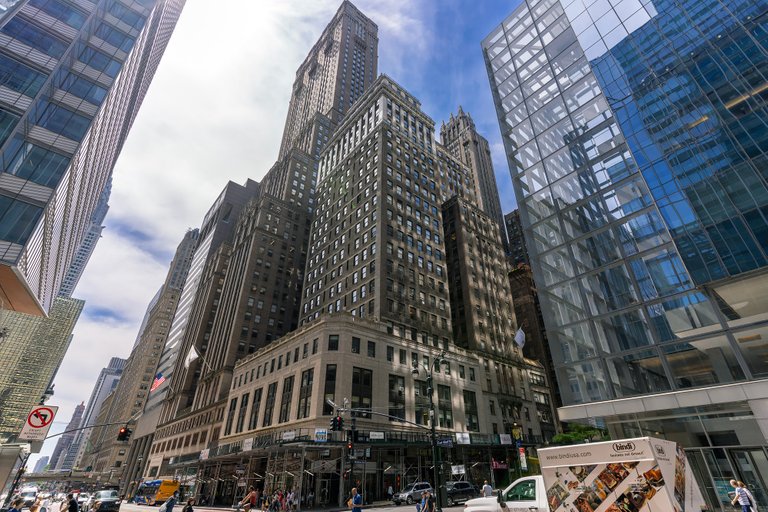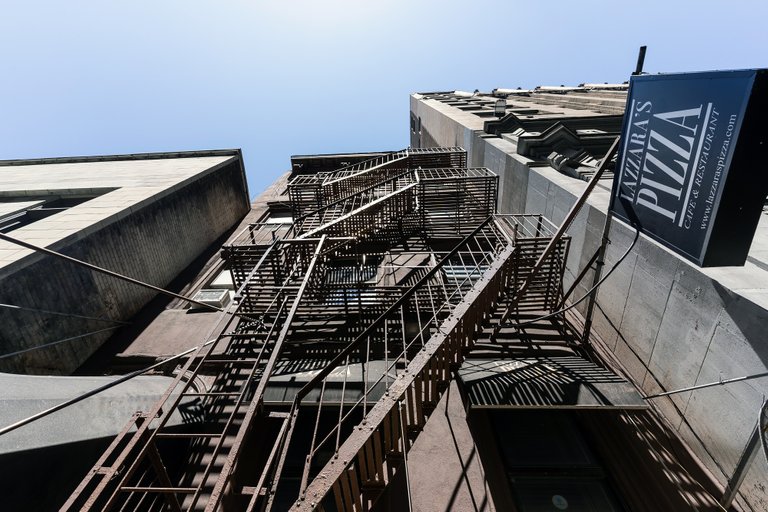 https://www.instagram.com/p/Ckqpop3D6G4/
---
View this post on TravelFeed for the best experience.
---
---