Correfoc Fireworks Gran Fira Valencia 2022 - Right In Front Of The Train Station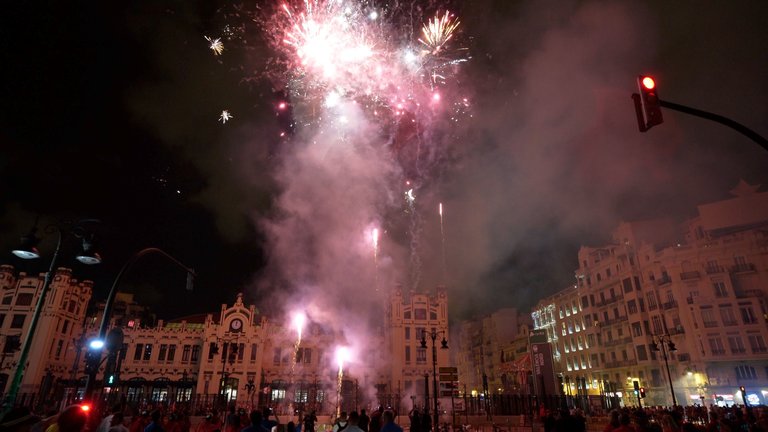 You probably just watched the Gran Fira Correfoc video and ended up here. This firework was shot right after the fire, devil parade and I especially loved that it was shot right in front of the Valencia commuter rail train station - an old, beautiful building in the city center.
I love when fireworks are being shown surrounded by beautiful architecture - the smoke adding a mood and the light of the fireworks reflecting off the buildings. It's just adding so much to it. Another example of fireworks and architecture is this firework shot at the City of Arts and Sciences also here in Valencia.
This event marked the last firework related event of the Gran Fira de Valencia in 2022.
This video was recorded with this camera on this gimbal.
---
---