Xavi begins Barcelona training sessions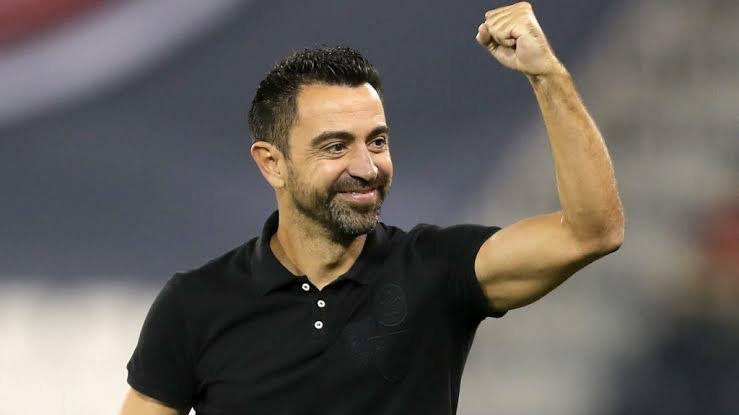 Monday came the moment many FC Barcelona fans had hoped for. Tens of thousands of fans had turned up at the Camp Nou when Xavi was introduced as the club's new coach. Although the returning club legend has not even been Barca's coach for 24 hours, he has apparently not been on the lazy side.
Several Spanish media - including AS and RAC1 - thus believe to know that Xavi has officially started his coaching career by firing two members of the coaching staff. According to Sport, these are fitness coach Albert Roca and the club's leading physiotherapist Juanjo Brau.
Xavi reportedly has many elaborate ideas on how he can solve FC Barcelona's problems and bring the Catalan big club back to the top of Spanish football. One of Xavi's first priorities is reportedly to bring doctor Ricard Pruna, who left Barca in September after almost 25 years at the club, back to Camp Nou.
---
---