Art workshops at Decius Villa
Last Sunday I had the pleasure of running an art workshop at Decius Villa, Krakow. It was a part of a "So Close" project, focused on the migration problem. The project was dedicated to a full spectrum of migration, starting from the 19th century and nowadays problems.
Mosaic Group, an art-based association, of which I am a part, was invited to do the art workshops. We tried to focus on a large spectrum of artistic language during our meeting. Using tools of black and white, we wanted to create a coherent and aesthetic piece, and encourage the participants to join.
In the creational process, we used symbols, such as poppies, daffodils, Ukrainian embroidery, origami birds, etc.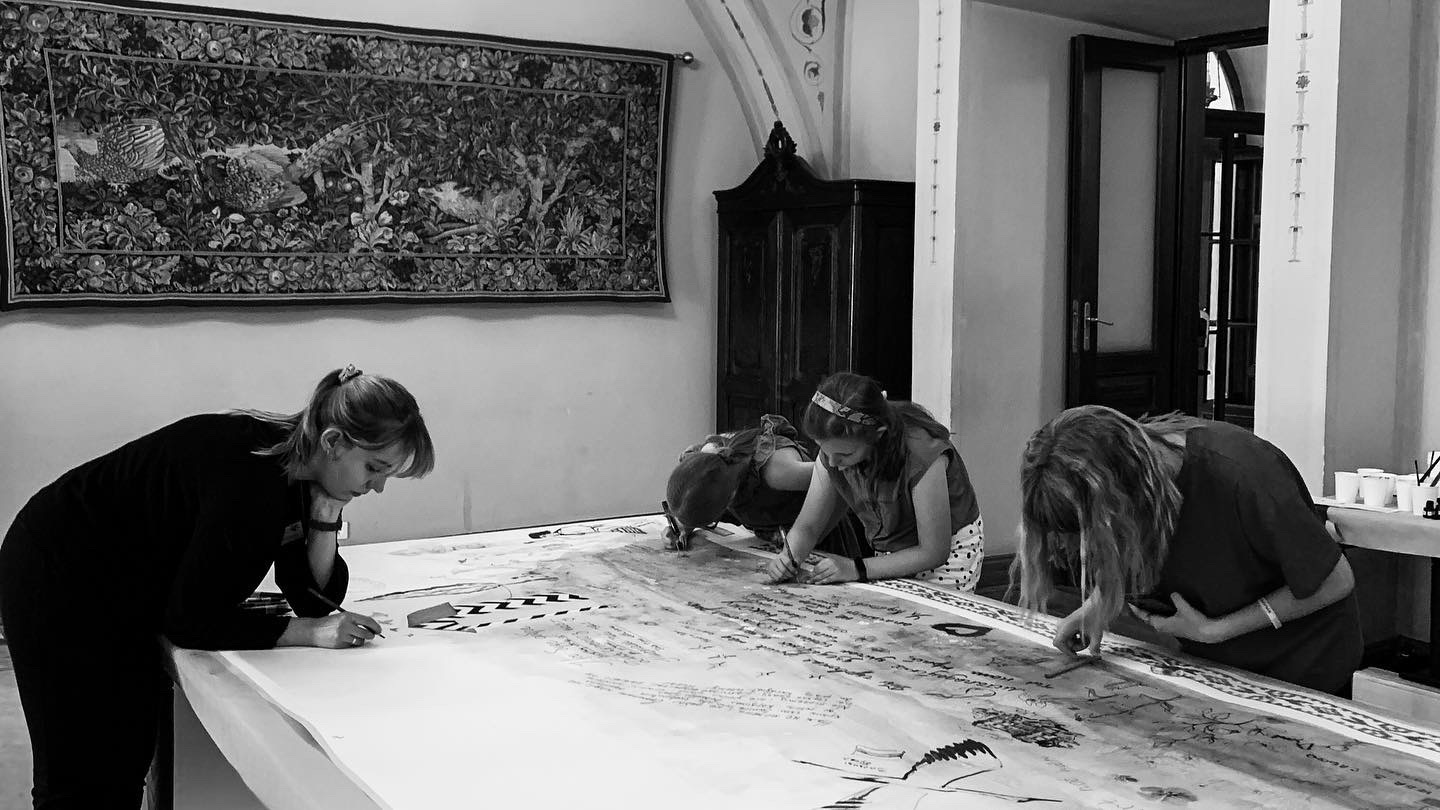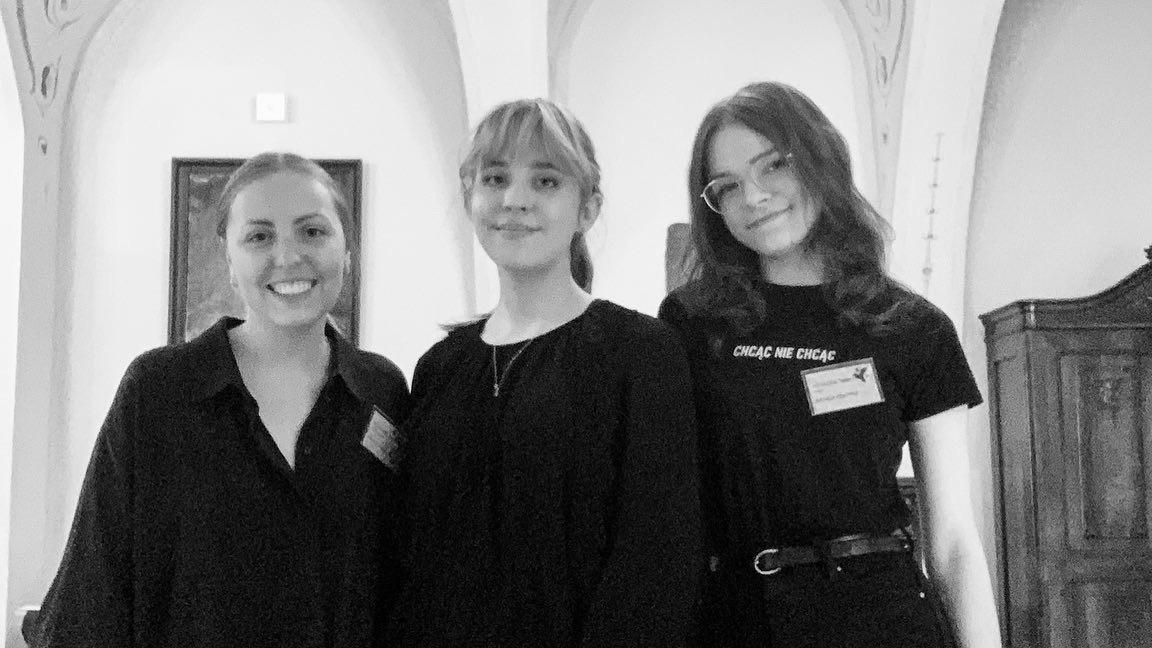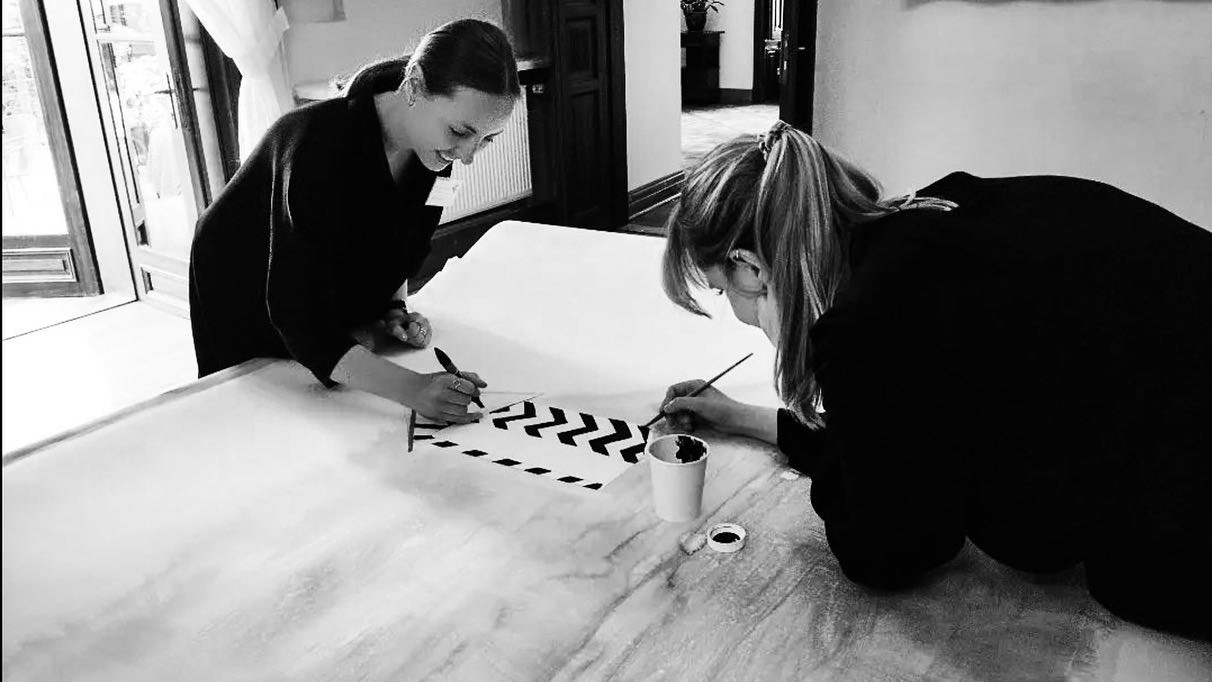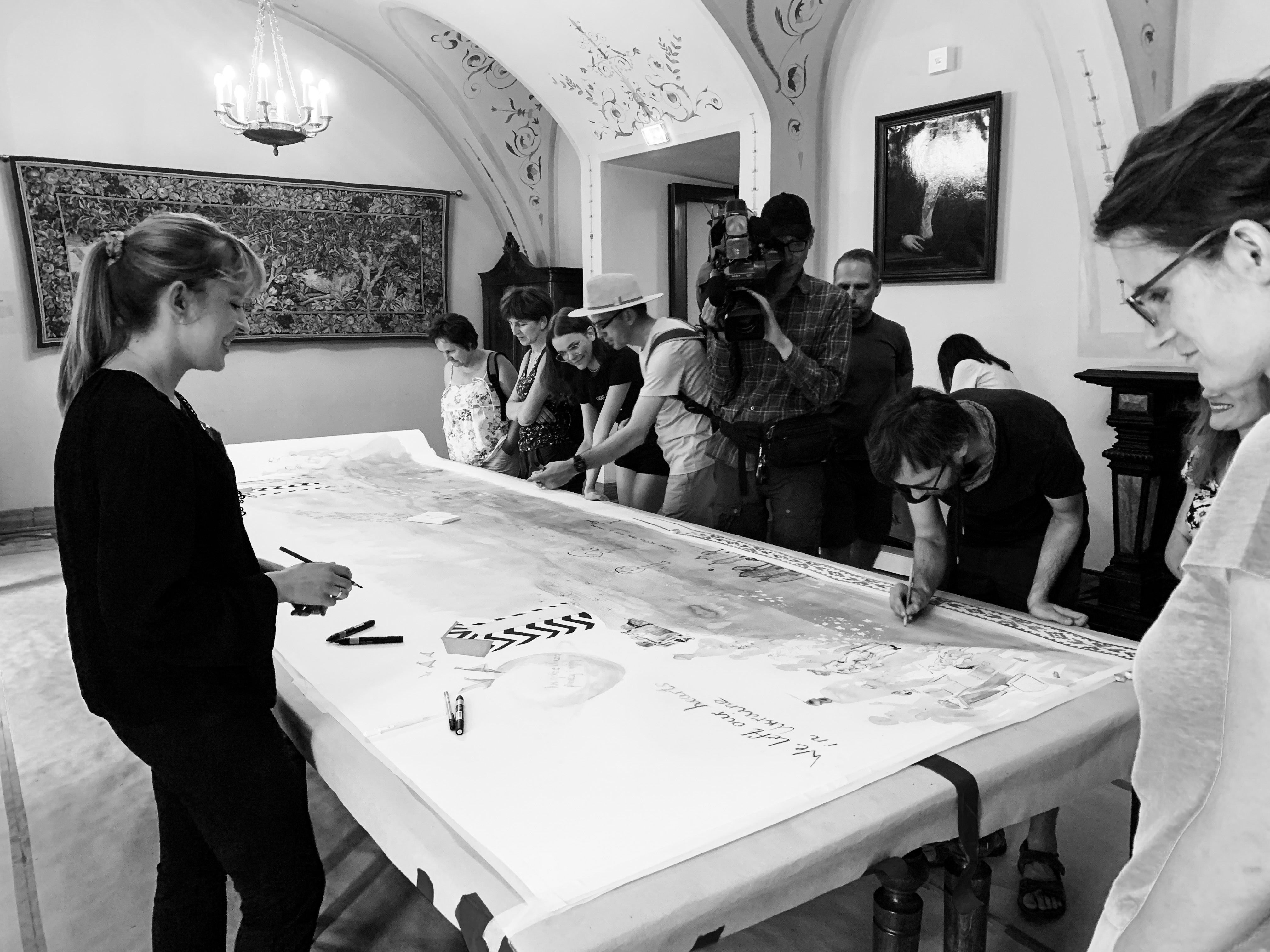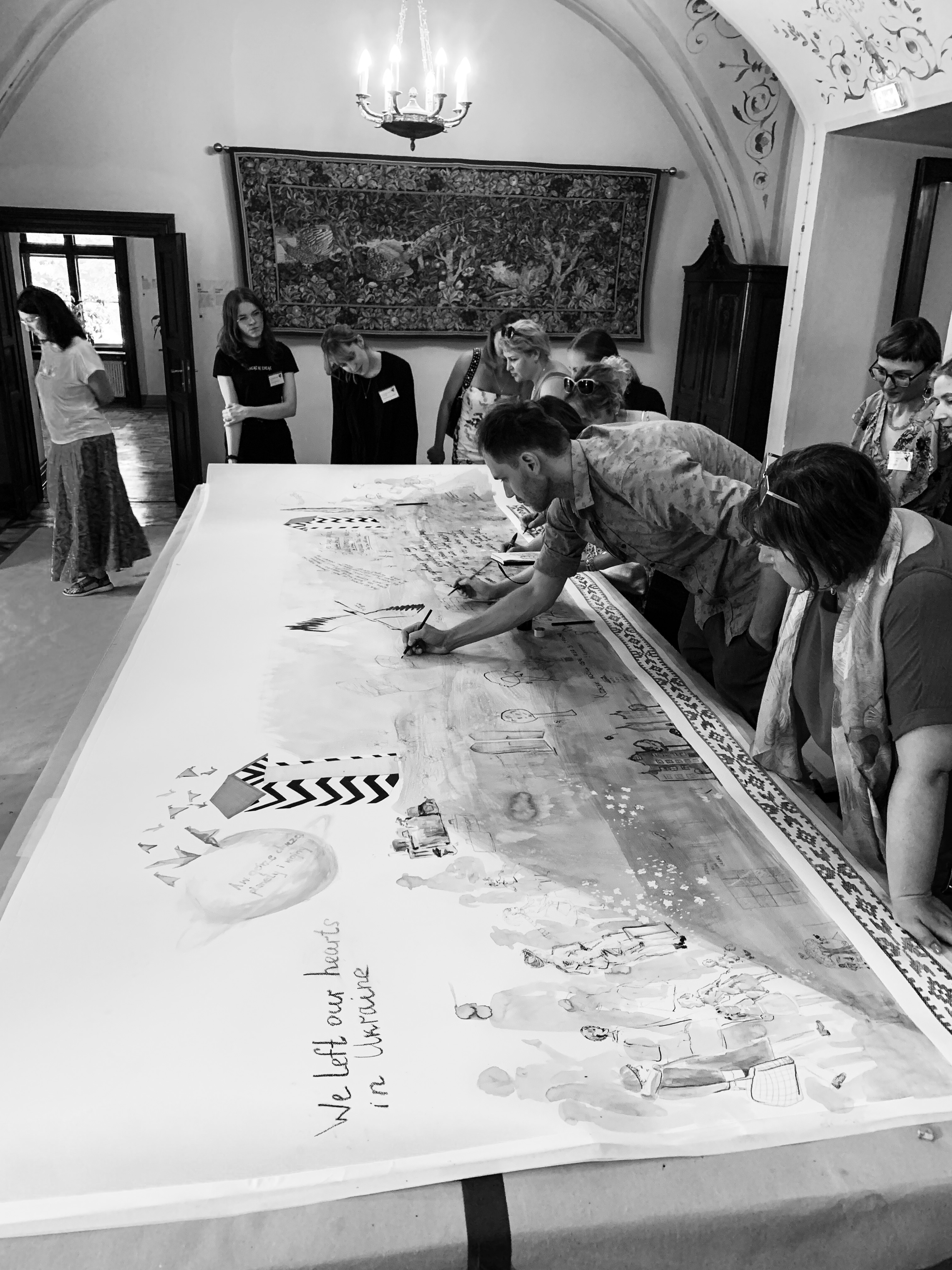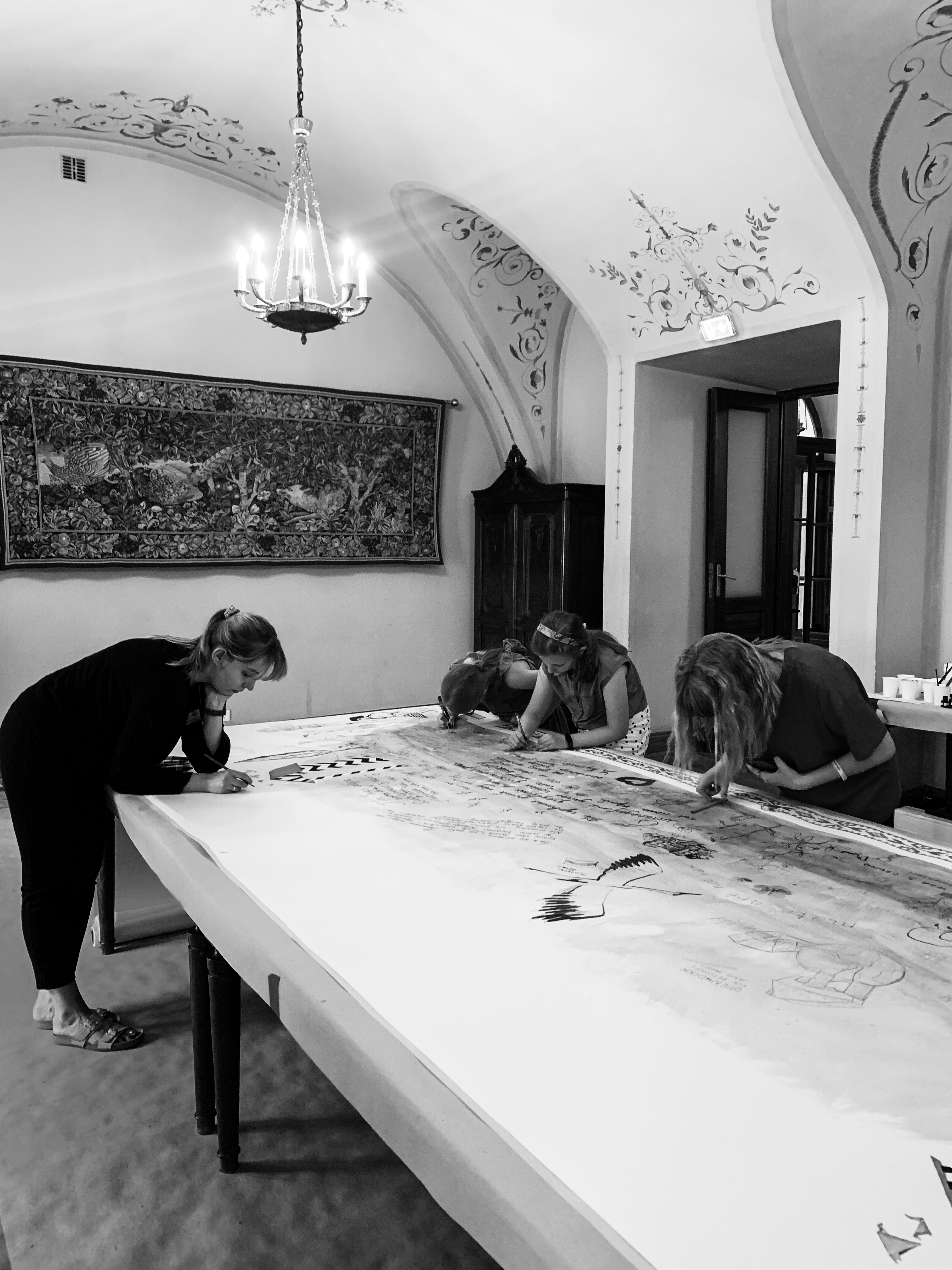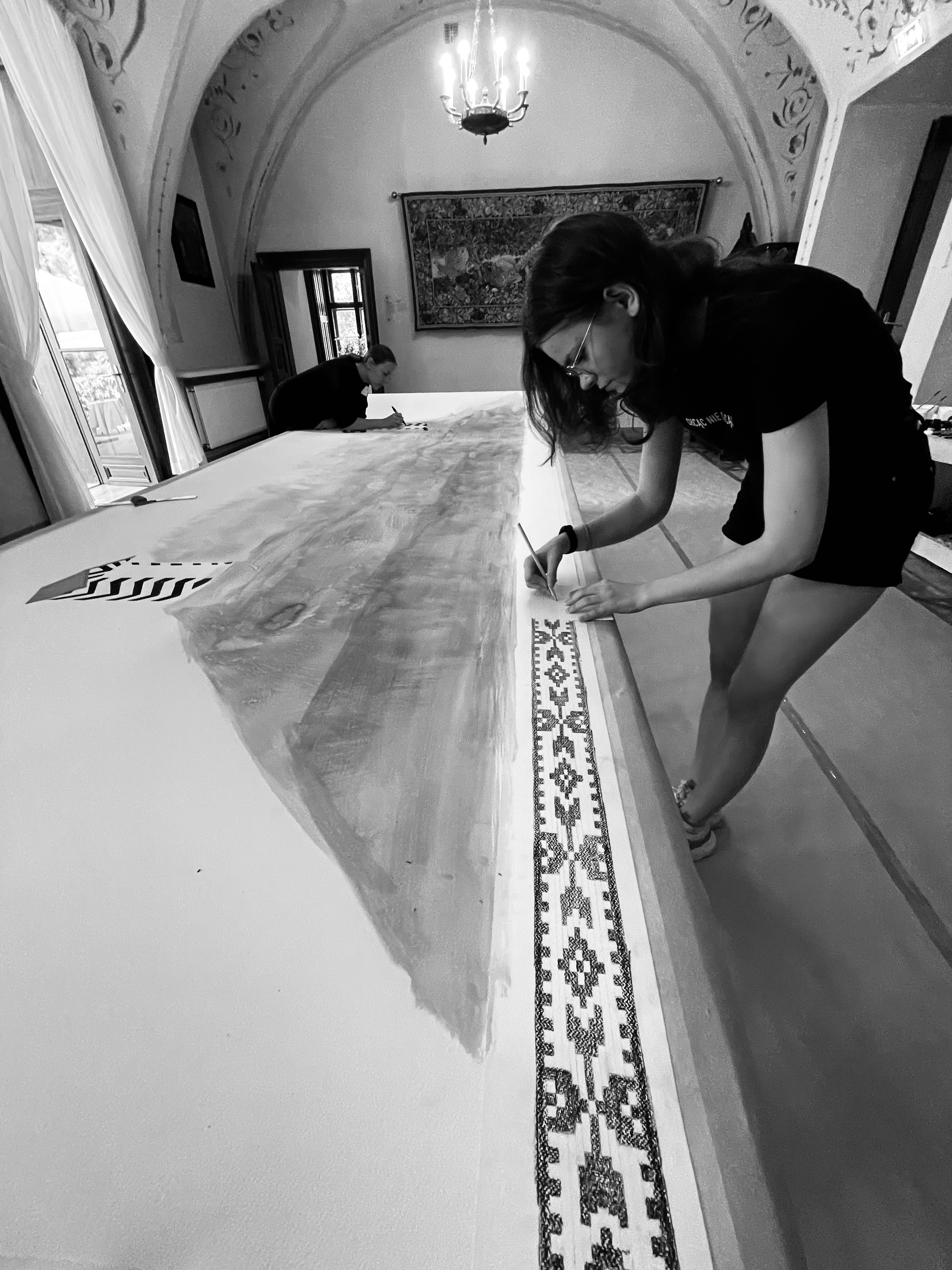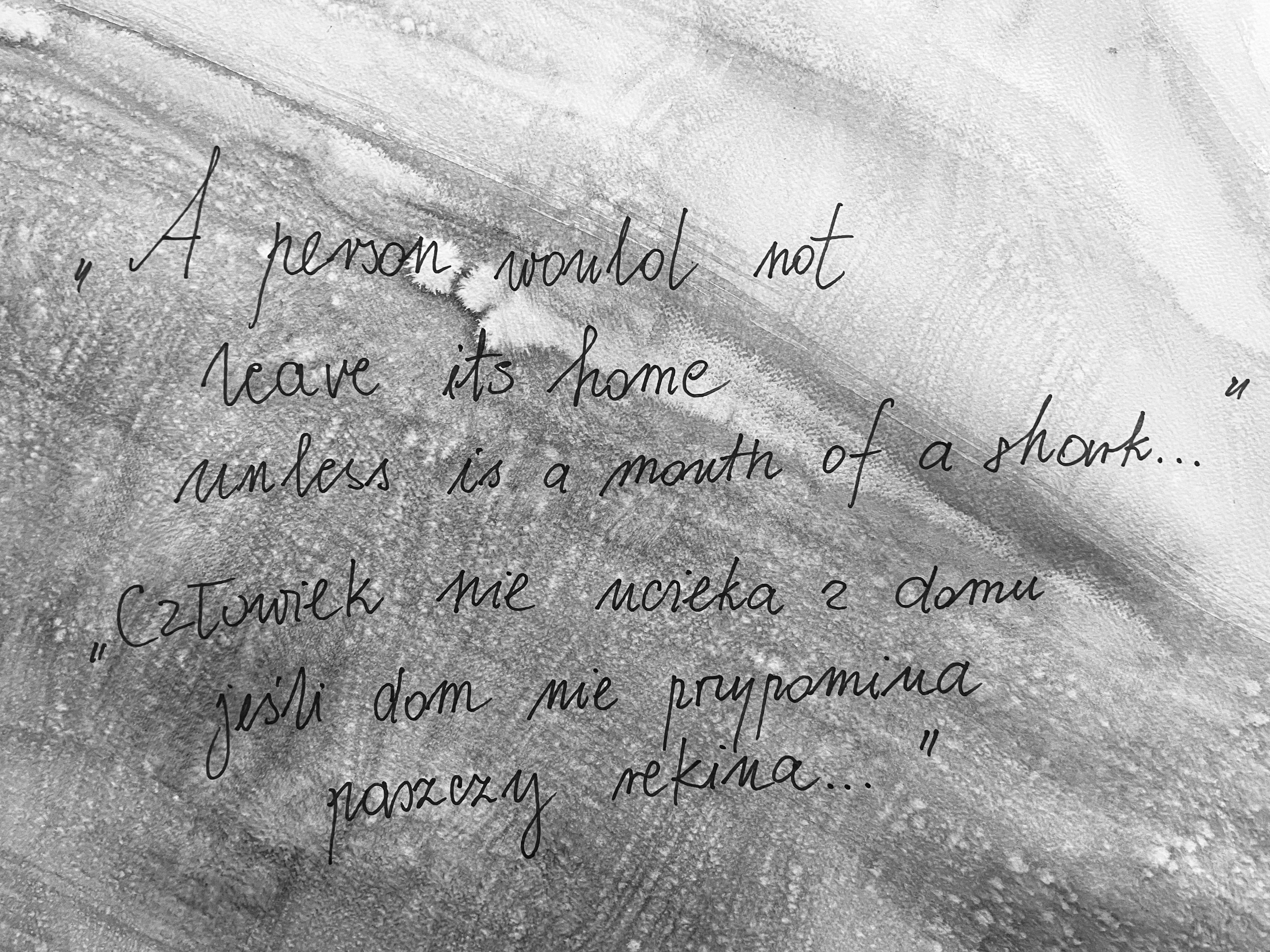 ---
---