Meditation. Planned and Deliberate.
The other day I posted a picture of an area I stopped for an unplanned meditation.
Blog Post: https://ecency.com/category/@swayzilla/cows-on-a-hill-meditation
What I didn't say was that I usually plan my meditations out so that I have enough time to get home at a reasonable hour. That day was different.
But only 2.5 miles away and a 5 minute drive from my house, is a local waterfall.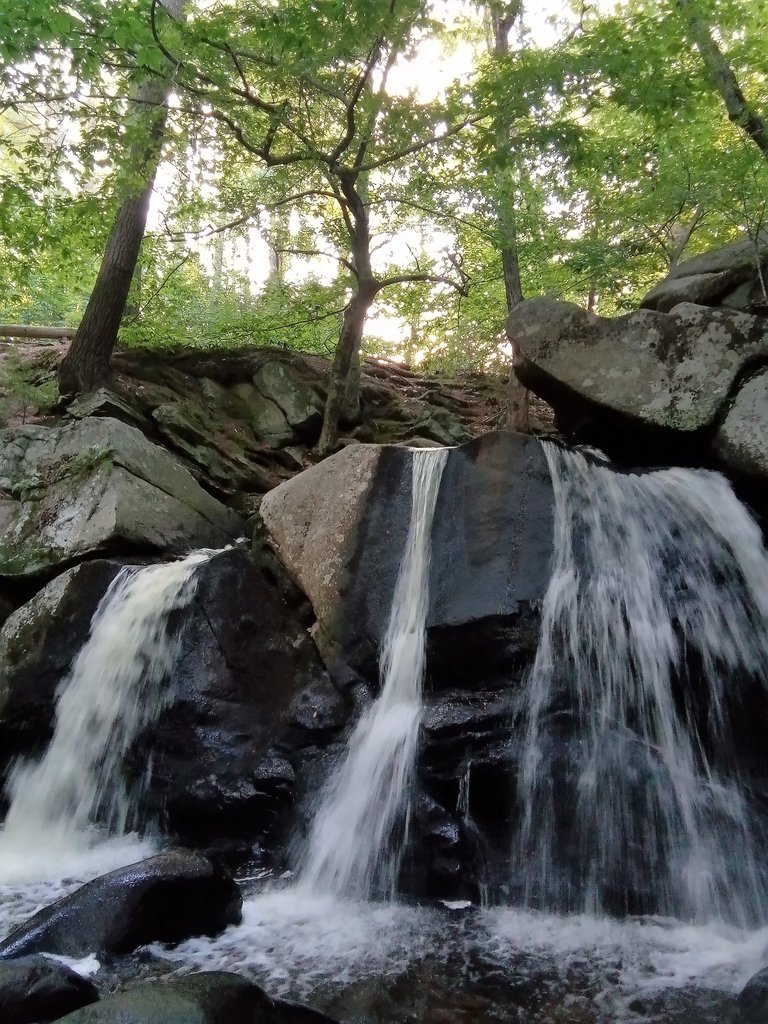 The sounds of water has always been relaxing to me, and I find myself being able to fully relax and focus on the present when I close my eyes to a running stream or river.
This allows my busy mind to unwind, and be able to release my worries, stress and anxiety before I see my wife and kids.
When driving home to work, I have given myself two options to unwind. One of them is the state forest across the street from our house. I will usually park, step outside of my car and step into the woods, breathing in the sights and sounds of nature. I learned this from a book I read,
"The Power of Self-Compassion" by Laurrie J. Cameron. In the book, she talks about letting yourself slowly walk with your eyes closed, taking deep breaths with each slow step.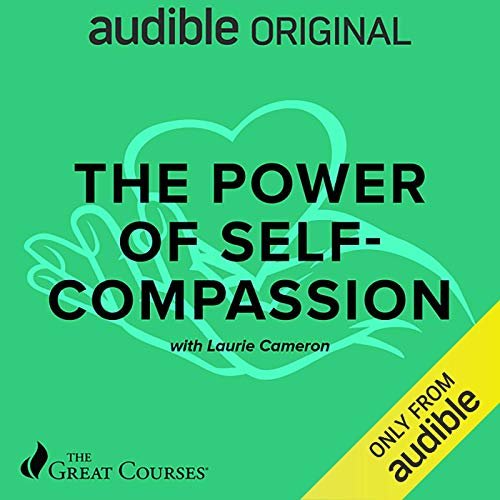 Other times I will stay in my car and just let the sounds enter through my window with the car and radio shut off.
When I have time, I will go those extra 5 minutes and park next to the water and listen.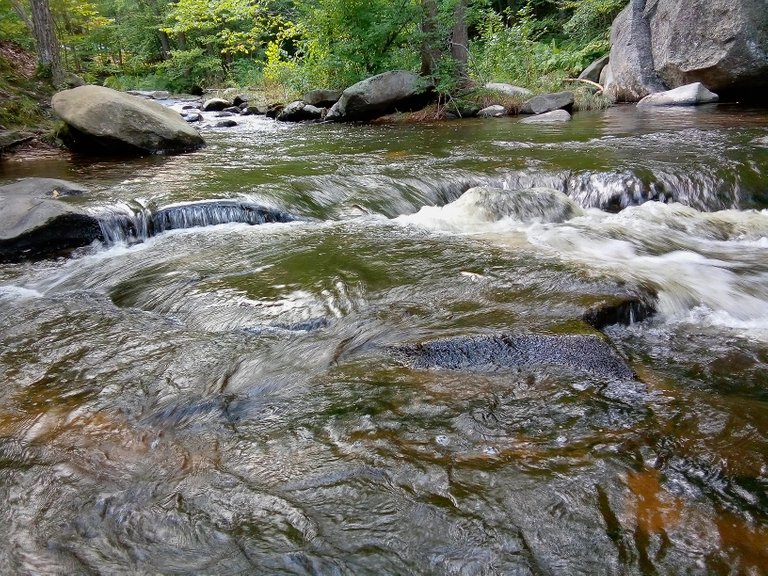 Where I am currently standing on this picture, is a rock I will sit on. I will set my phone for a 5 to 10 minute timer and let myself be in the present moment and breathe.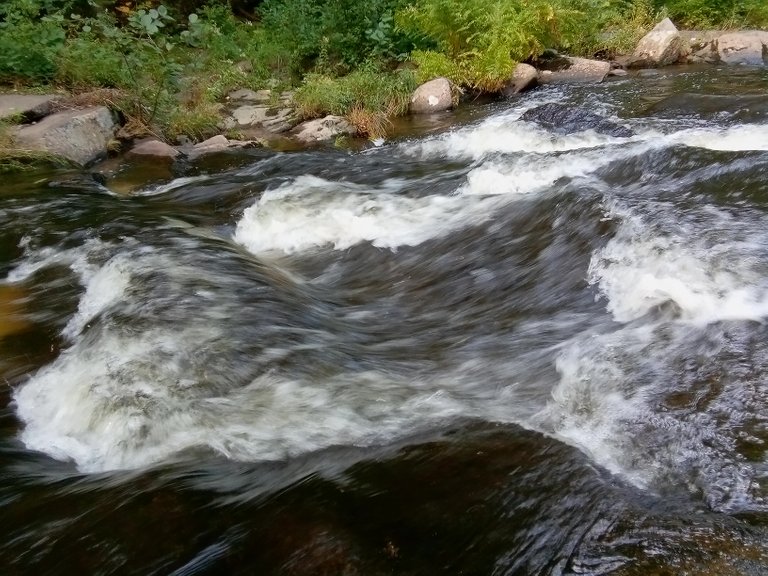 When my timer is up, I don't stop meditating, instead I repeat a couple words to myself before I step back in the car.
I choose to be present for my kids
I choose to be a good husband
I choose to be a good father
I choose to be an active listener and practice self-compassion.
These are practices I learned from another recent book I read, "Nonviolent Communication", by Marshall Rosenberg. In the book, he talks about not "having" to do things, but choosing to do things, because it is what you want to do. This allows us to be more aware of our actions and compassionate. From there, I am choosing to be more active in speaking in nonviolent communicative ways.
Try it sometime.
He says that for every choice you make, be conscious of the need it serves. So next time when you go to work, tell yourself, "I choose to go to work today because..." and try to finish that statement. Find out the needs, and you will find yourself having a different perspective towards life.
This is what I try to do every time I drive home from work.
Sometimes all we need is 5 to 10 minutes to ourselves to be in the present, and it will change our lives forever.
---
---