Salve of Our Chapel
Hello Everyone☺☺☺
Hope all is good and safe😘😘😘
Last-last day May 16 this year it's our Chapel Santacruzan "Salve" schedule. So early yesterday morning some of our youth members are so busy preparing for it. They clean inside the chapel and decorate it.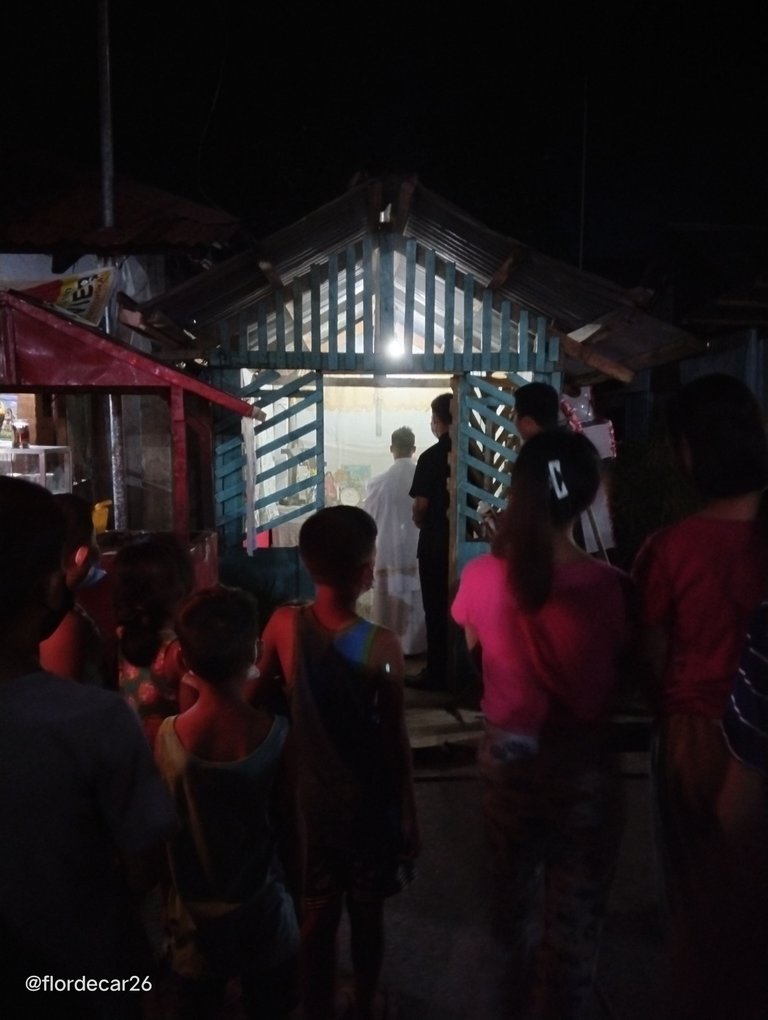 A night before the salve our youth president assigned some of our youth members of who will be in-charge with this and that. And during the procession every 5 kids, one youth member was in-charge.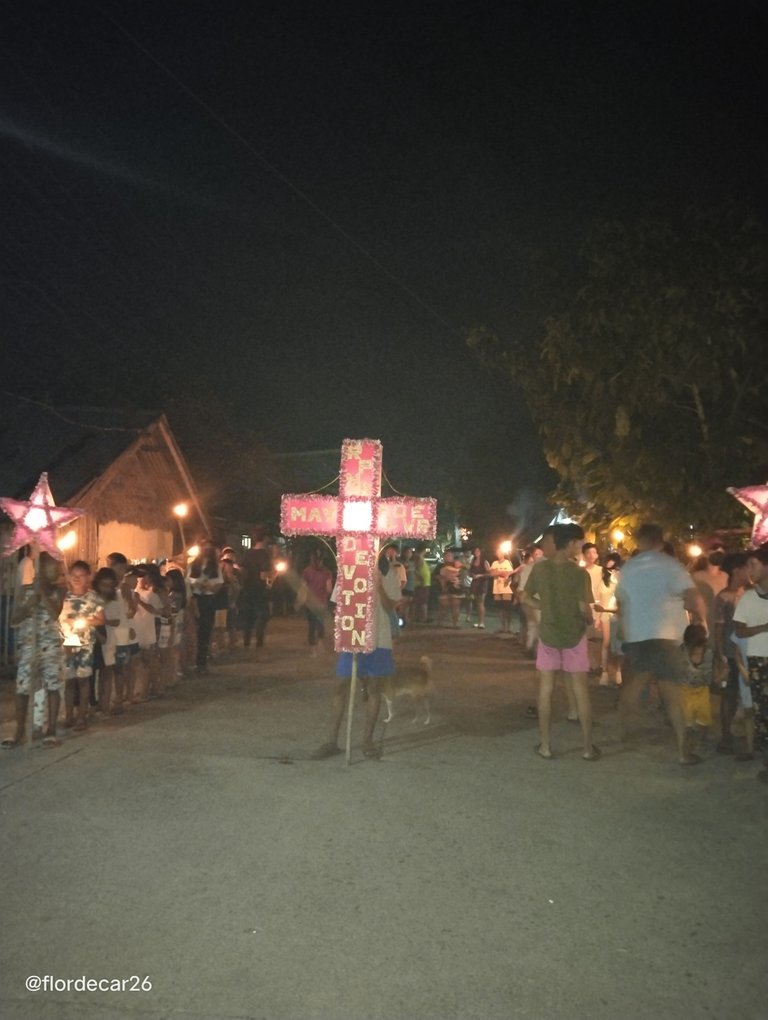 It's because we will be judge by the representative of the church. And the Brother's will also be the one who will conduct the Salve.
After a short procession, we didn't distribute the snacks first. We listen first to what Brother Jason(the name of the minister) delivered to us. He lectured us about the 7 sacraments. And after almost 30 minutes he's done the lecture and we begin to sang the Salve".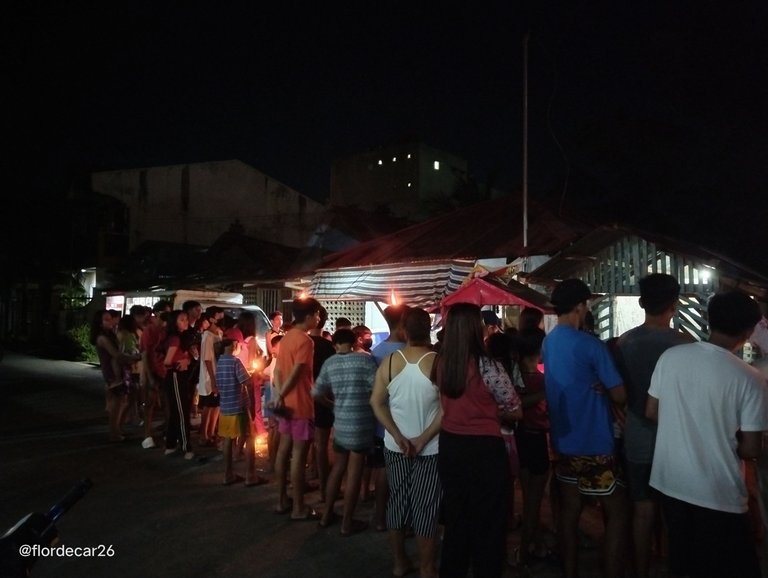 And then after that we let the brothers of the church to have there snack before they leave. And some of our youth member also begin to distribute the snacks to the kids who are falling in line behavely.
And as we done distributing it, I went home already because I still neeed to helped my boyfriend on our barbecue business. Don't get me wrong while I wasn't around my sister is the one who helped him.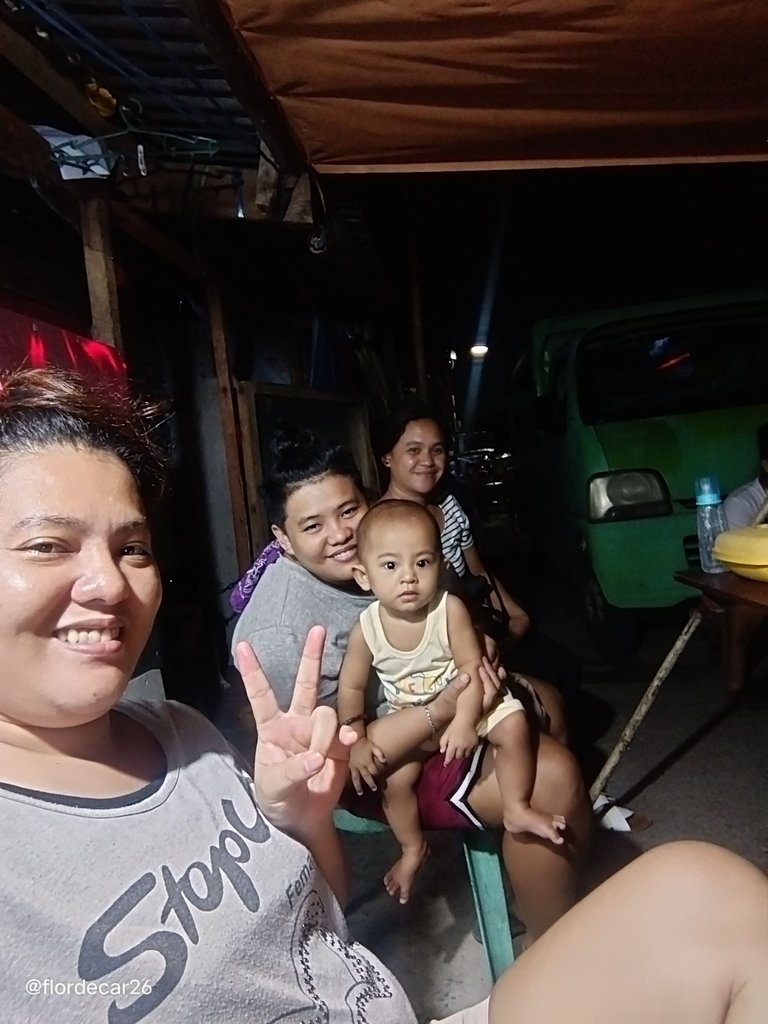 It's so tiring but we are thankful and blessed always for everything.
---
---
That's all for now everyone. Keep safe always. God Bless and Thank you for your unending support to my blog always☺☺😘
---
truly yours,
---
---