My Today's Wednesday Walk.
Good morning friends, it's really nice to be here today, thank God is Wednesday again, once again welcome to my blog.
Today's Wednesday Walk, I travel to a village for a meeting, while some one pick me on bike, I decided to take some pictures while we were going to the place of meeting, I sited a farm from afar, and the primary health care, with some children plugging cashew I just picked interest in it.
Here are the highlights.
All pictures are mine.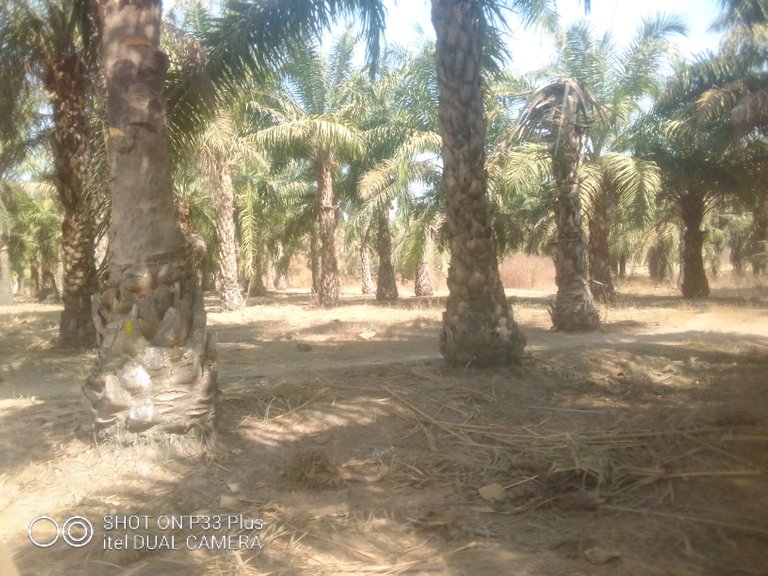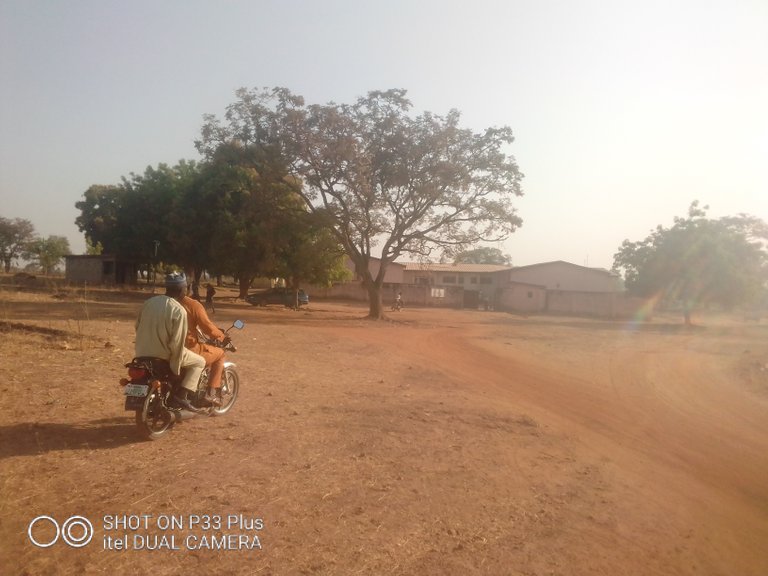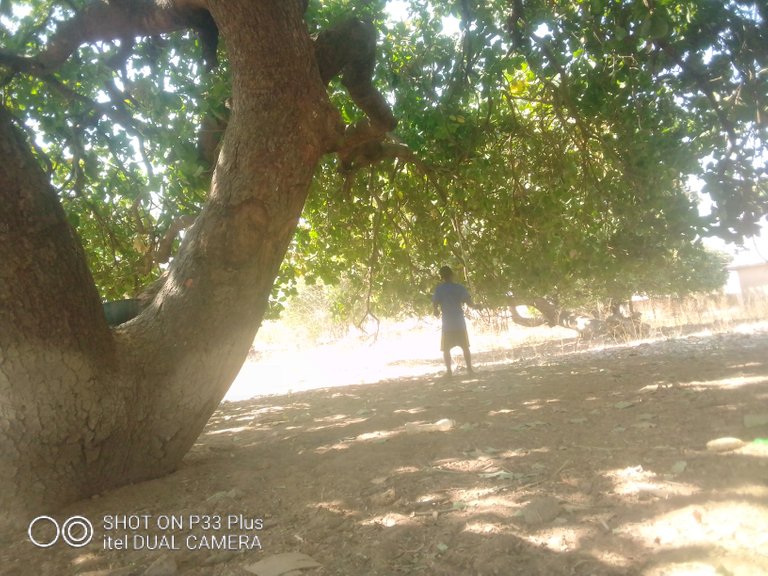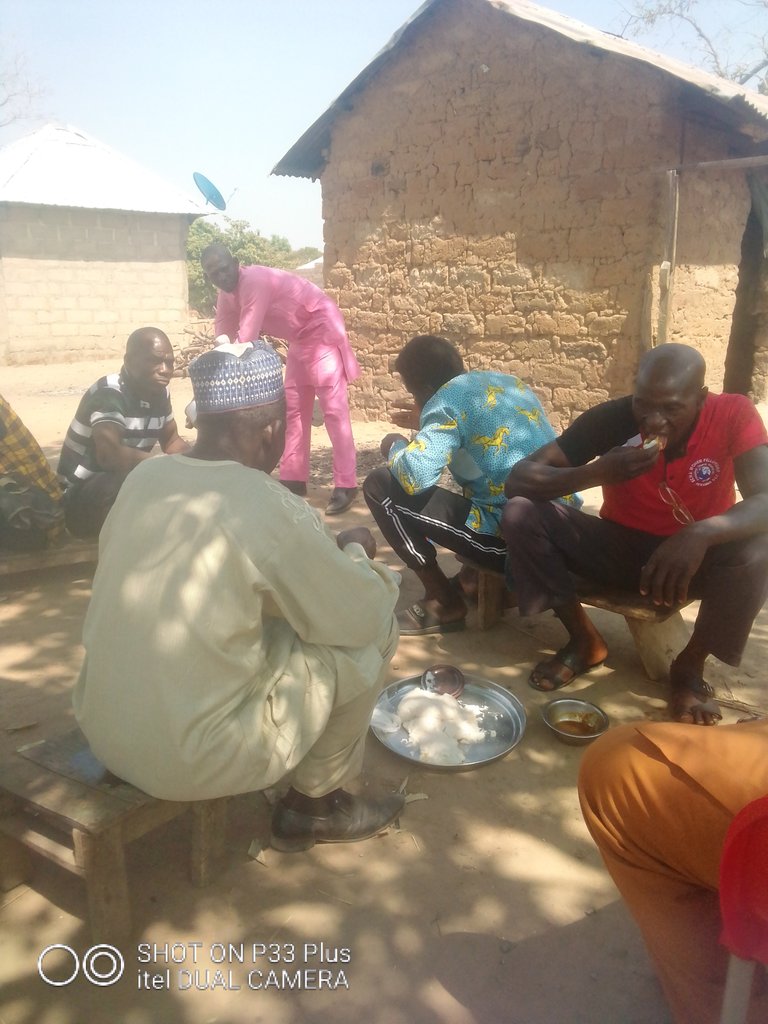 After the meeting we were given food, action time.
Thanks for your time.
---
---