SMALL BUTTERFLY (Amata Huebneri)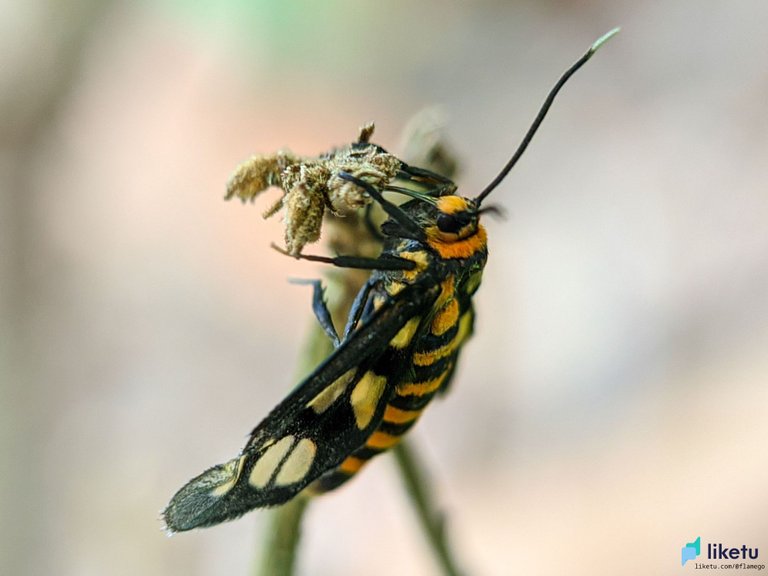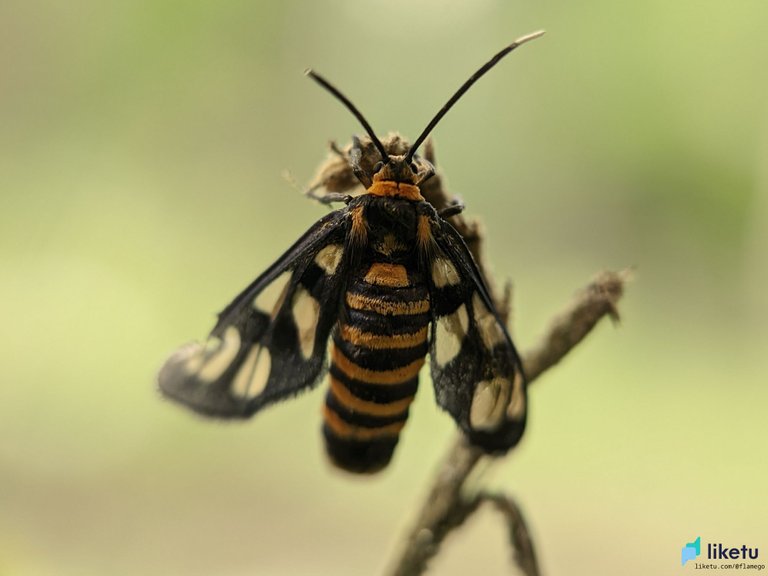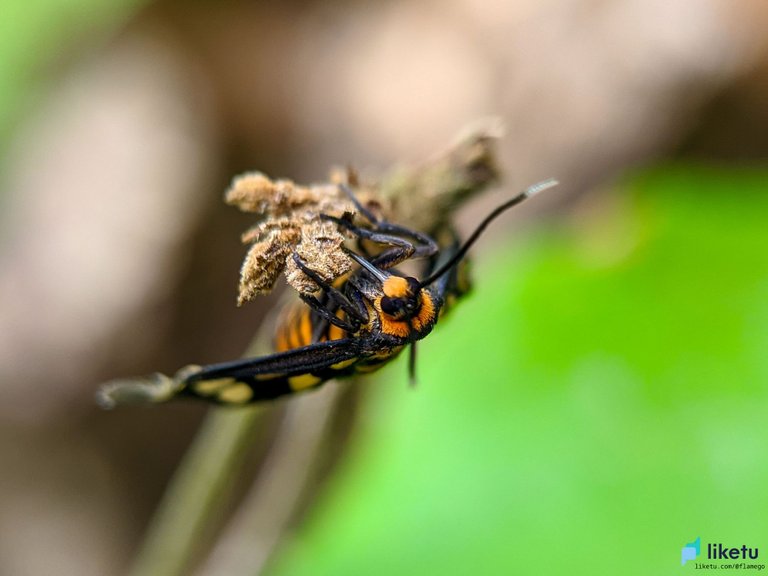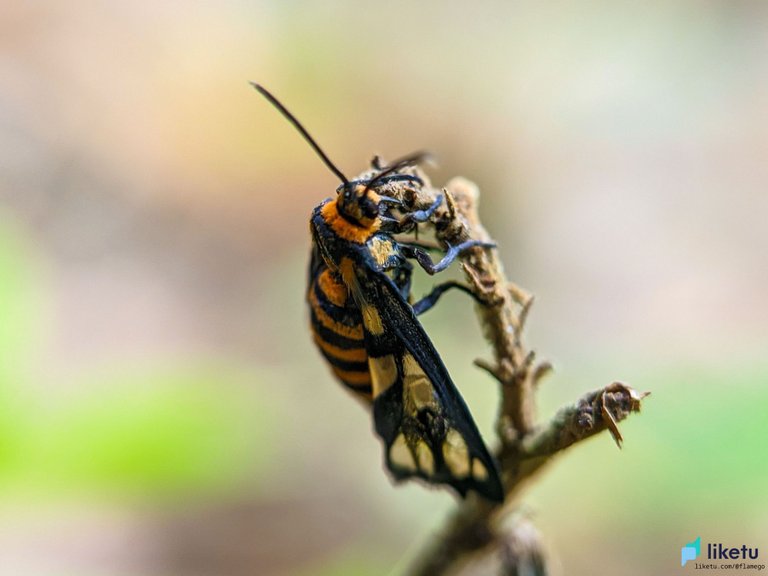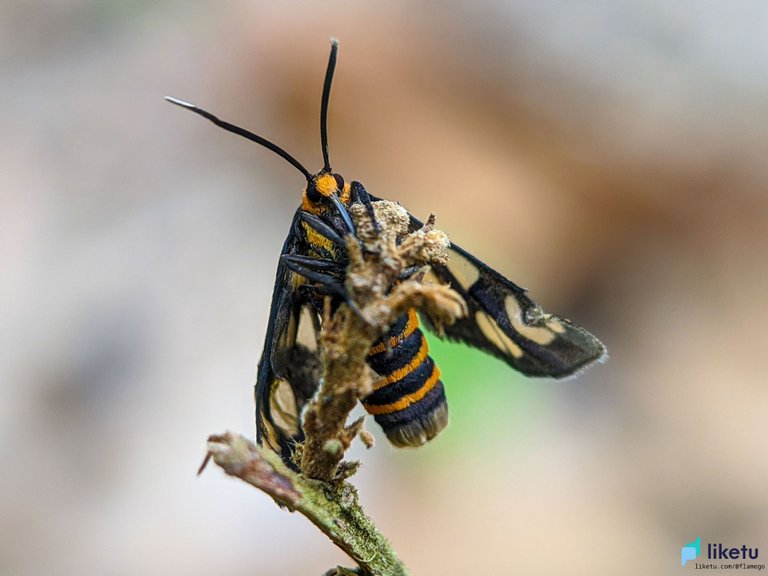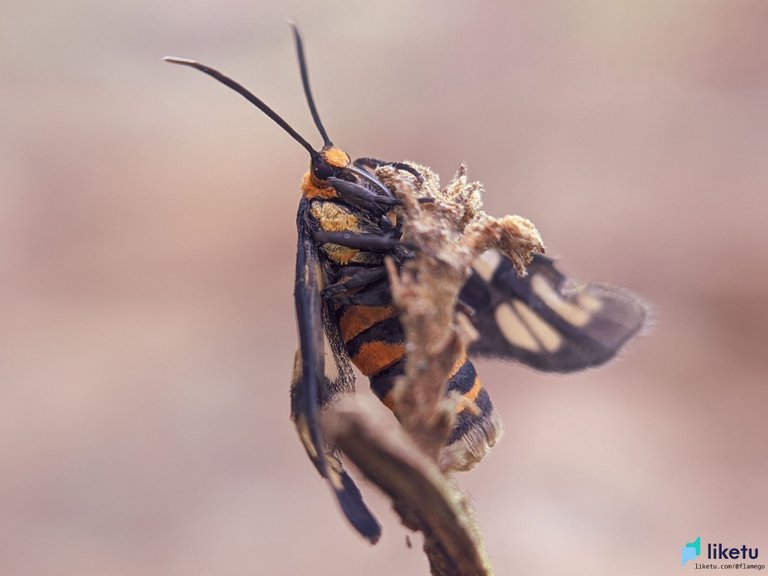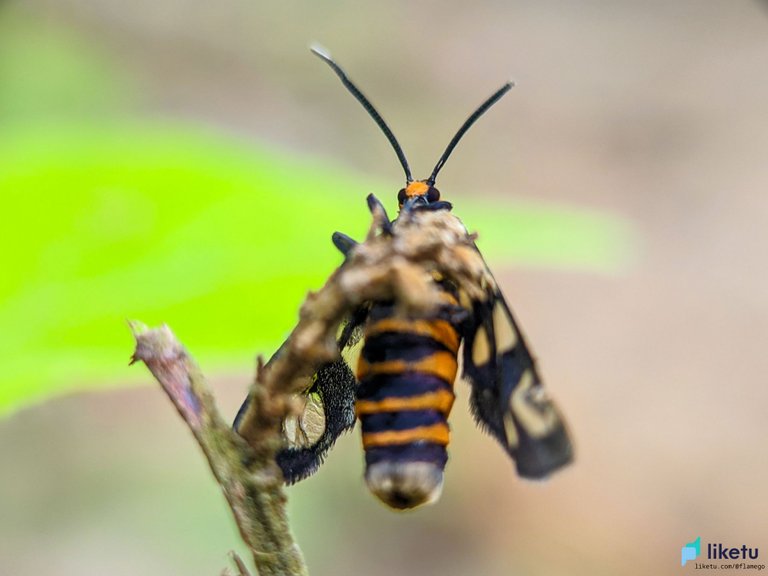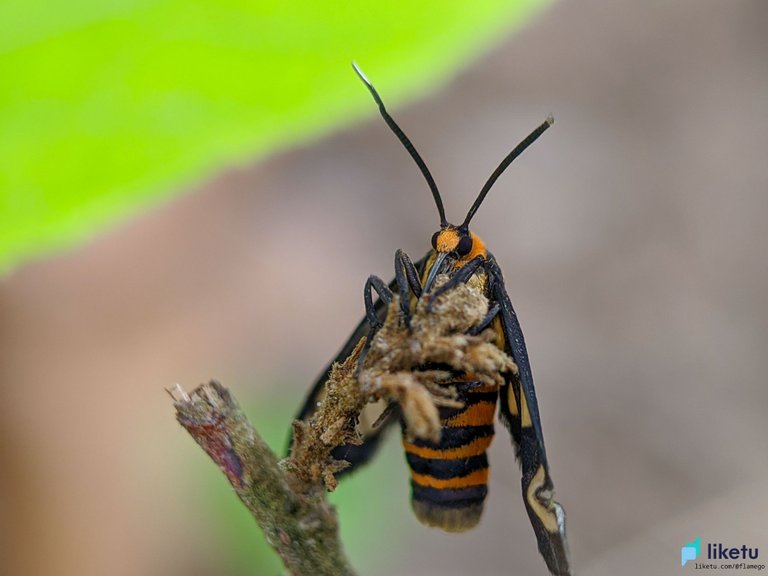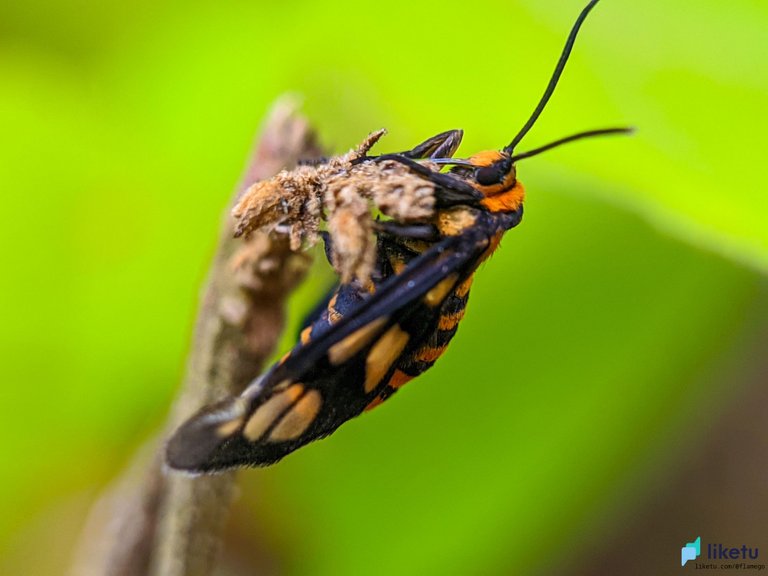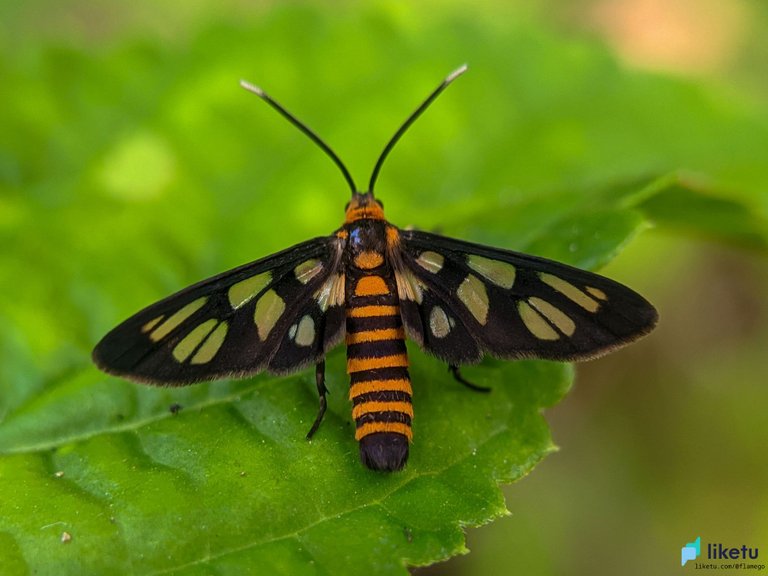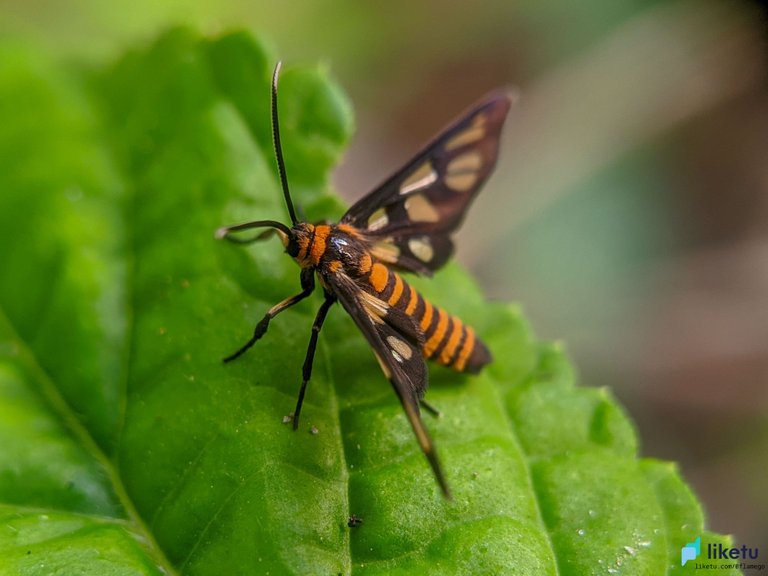 Hello all friends, good night and good luck with your respective activities. So for all my friends tonight I want to show you some pictures from the results of my search a few days ago which is called little butterfly.
In my area people often call it by the name of a small butterfly, even though its real name is amata huebneri and belongs to a species of moth. I found this moth in an oil palm plantation area close to my housing. This moth is actually very afraid of human movement, but when I wanted to photograph it somehow it didn't go far. This moth has its own beauty, from its beautiful color variations to its beautiful shape. This moth is often found in rice fields and also often perches on rice plants.
This is all I can post on this occasion, hopefully it will be useful and see you in the next post.
---
For the best experience view this post on Liketu
---
---