RICE GRASSHOPPER (Daruwt)

Good night and best wishes to all of you, so tonight I want to share a picture of rice grasshopper.
---
Generally, this rice grasshopper in my area people often call it by the name daruwt, this grasshopper has a different color from other types, namely yellow. Many of the grasshoppers are brown to green, but this one is very different from the others.
I found this grasshopper in my plantation, when I first saw this grasshopper I thought the grasshopper was dead even though it wasn't, my friend. I found this grasshopper perched on a plant and I immediately wanted to take a picture because this grasshopper was different from the others. Here are some pictures of the rice locust and I hope you enjoy it.
---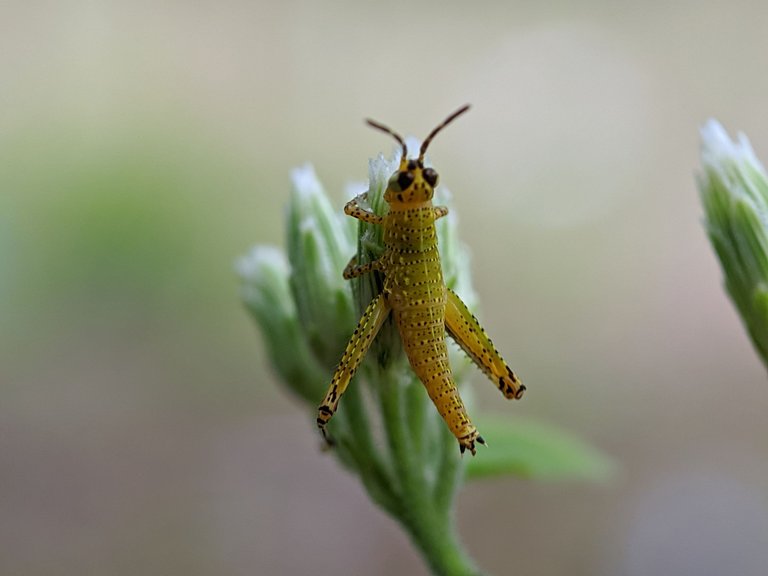 ---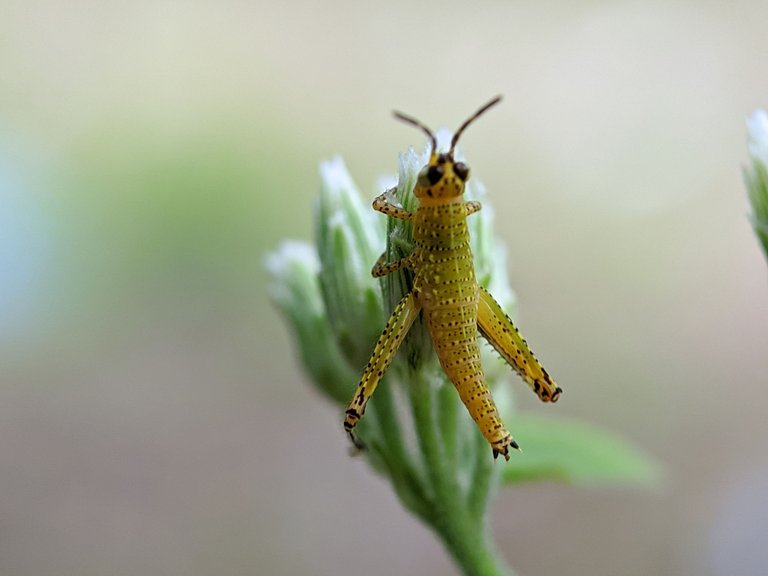 ---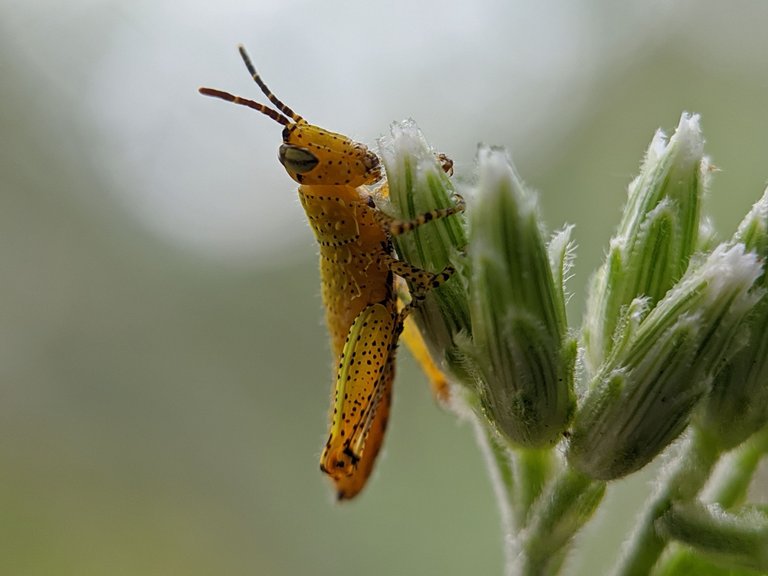 ---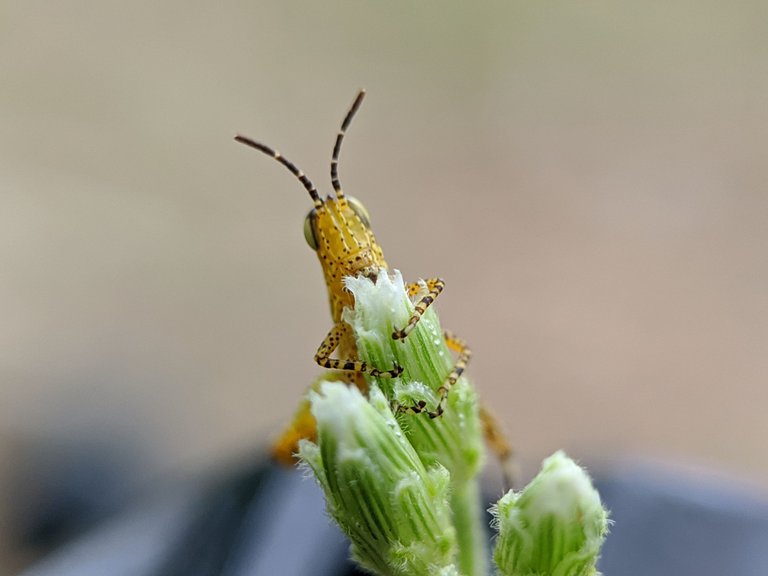 ---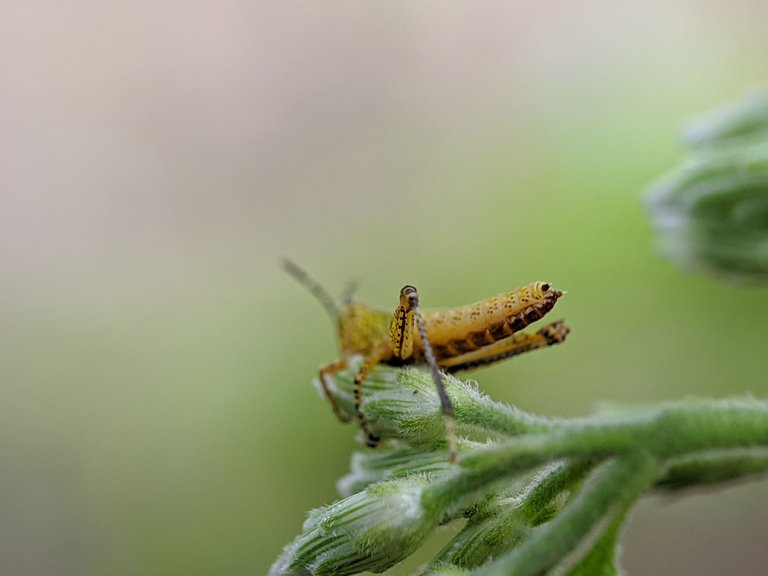 ---
---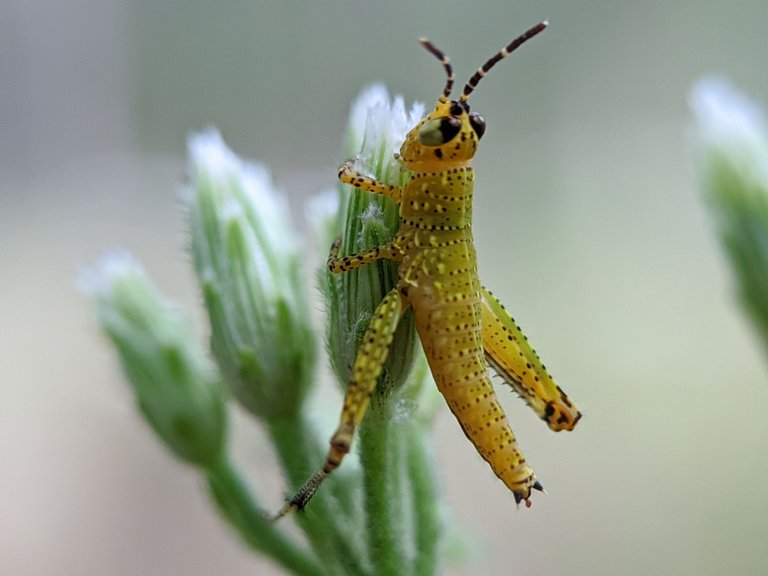 ---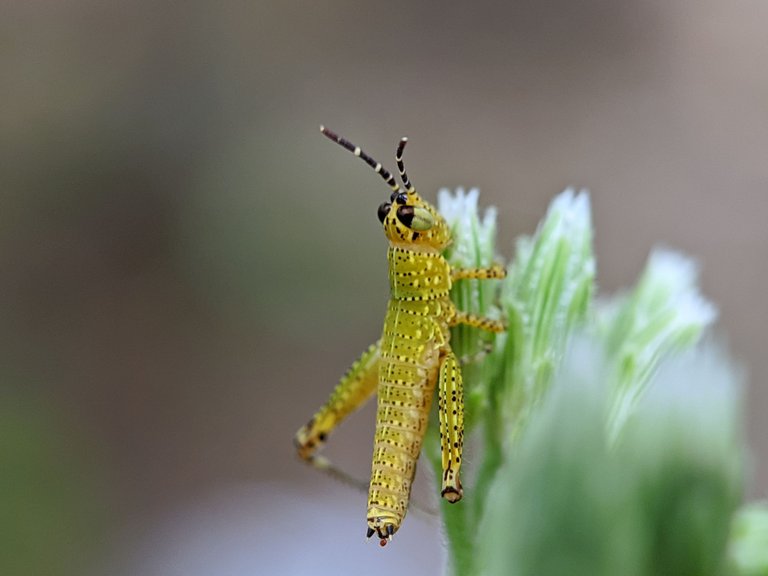 ---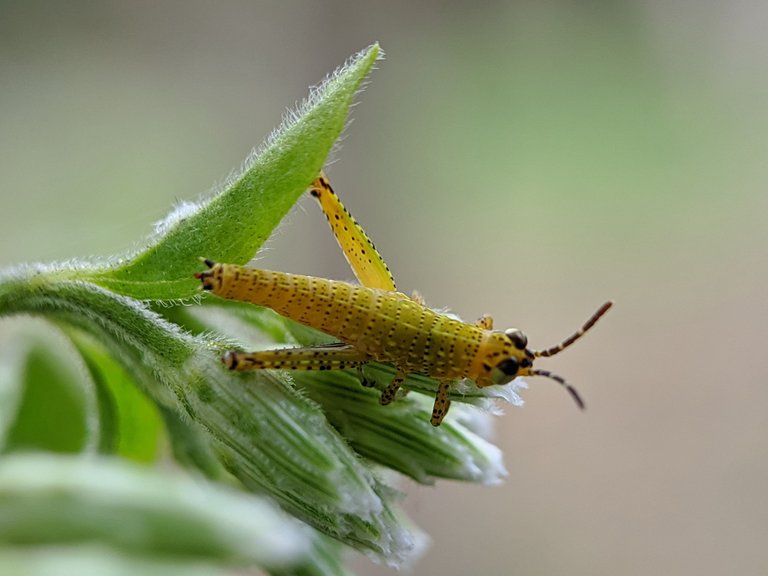 ---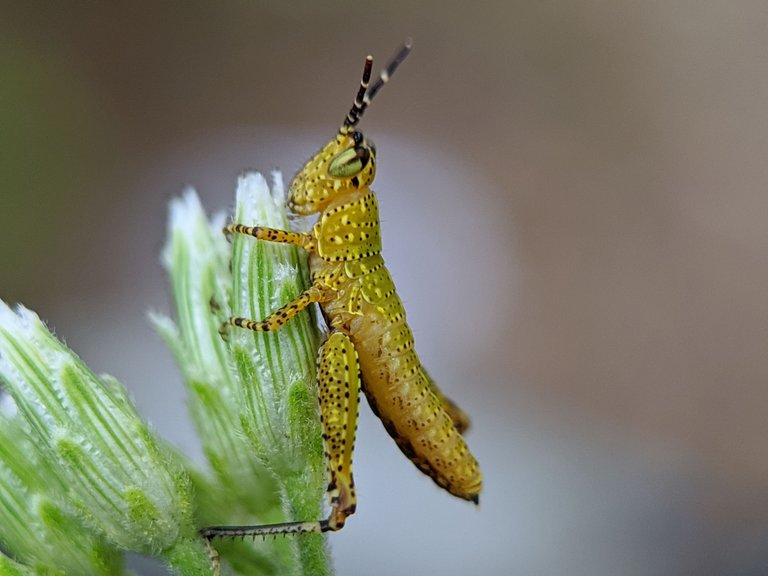 ---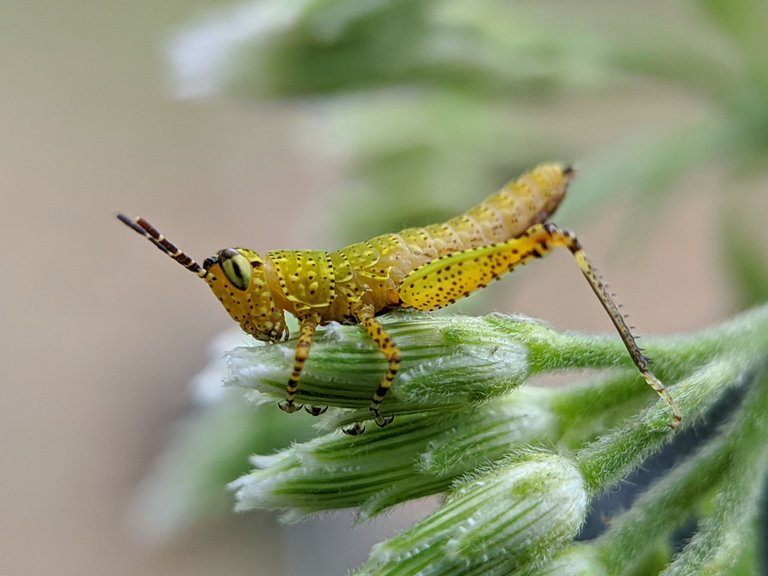 ---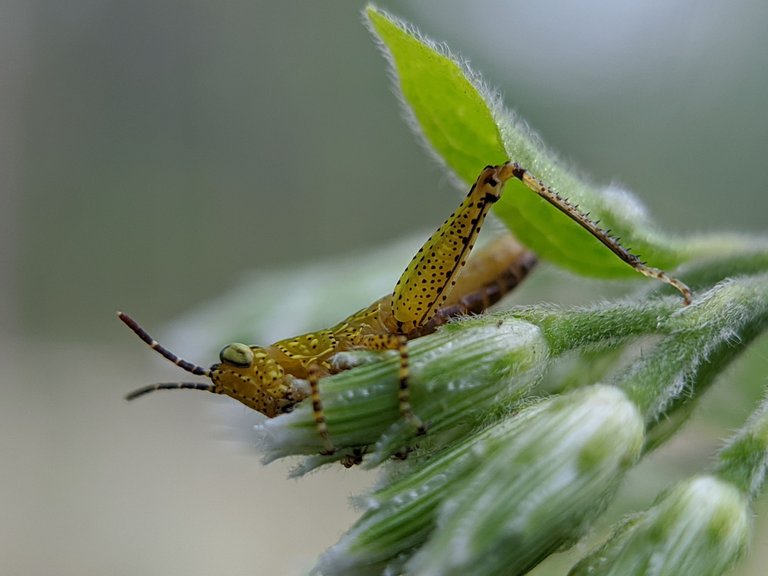 ---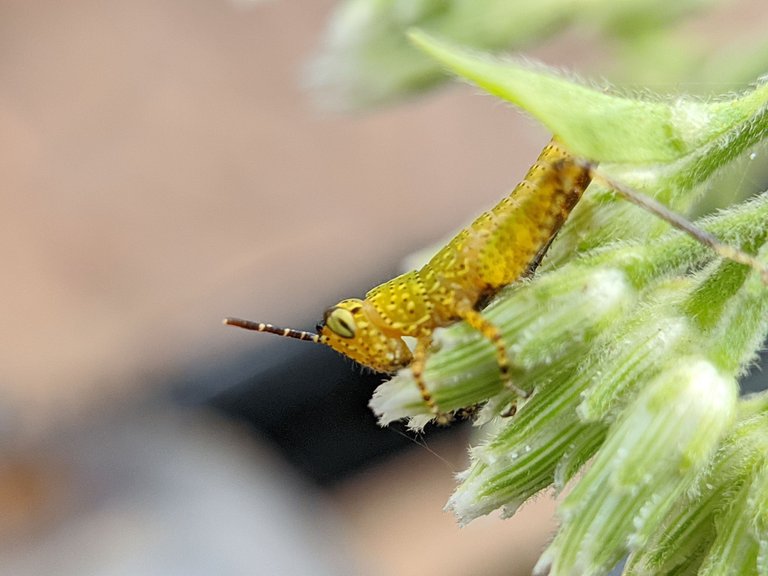 ---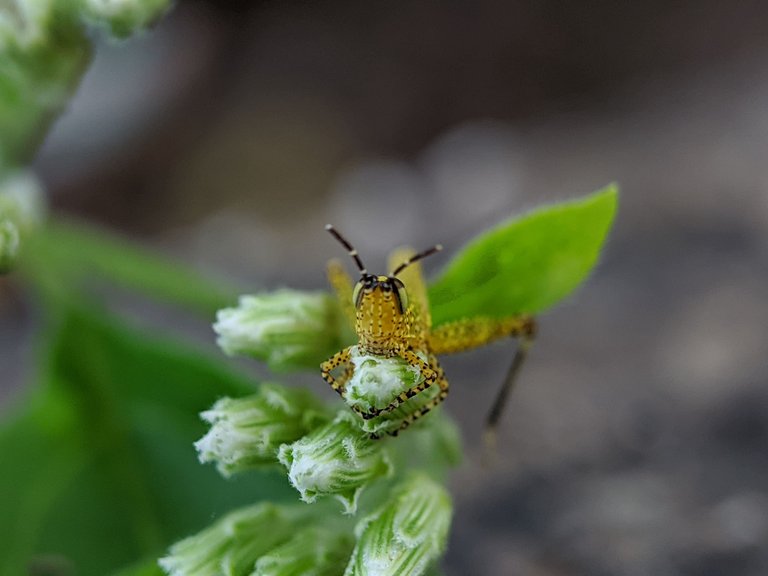 ---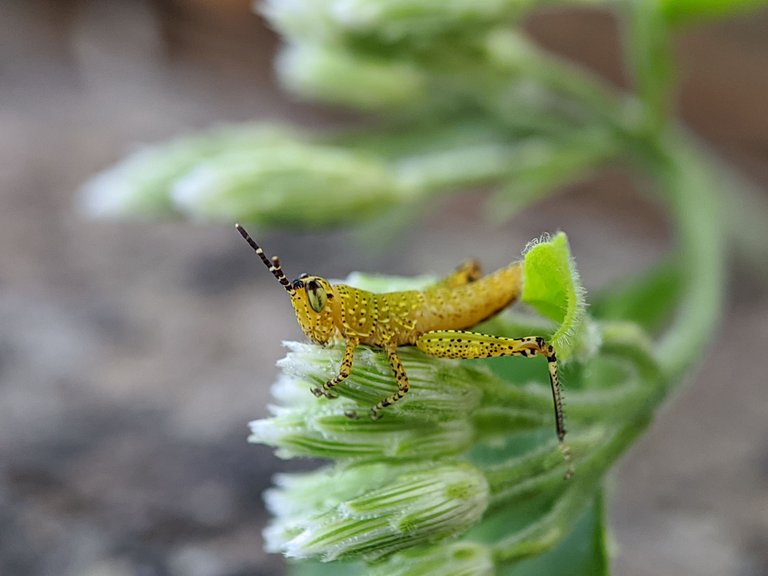 ---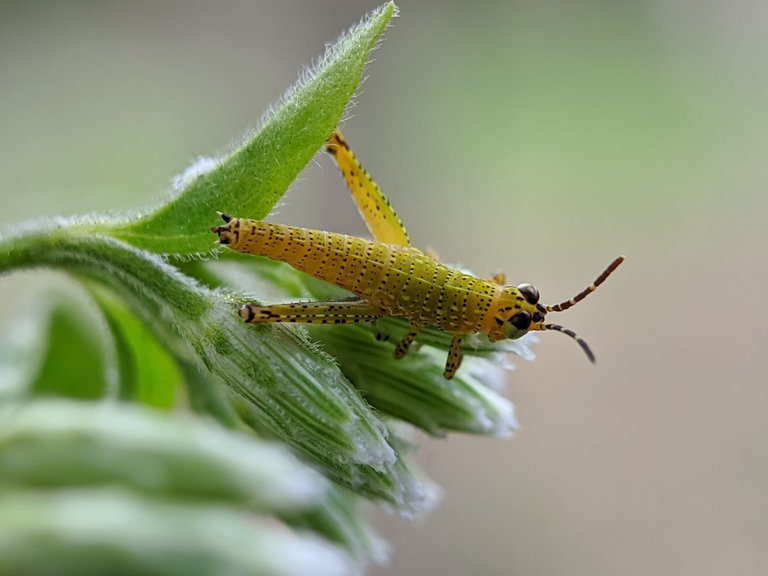 ---
Many people in my area call it a pest and there are also some people who poison it because they have eaten their rice plants, but actually the rice grasshoppers are only looking for food, so let's not kill them carelessly, they also need food.
Thank you to all of them and this is all I can post on this occasion, hopefully it will be useful and thank you.
---
---