PEH RAPA I ADAT ACEH (Traditional Acehnese Musical Instruments)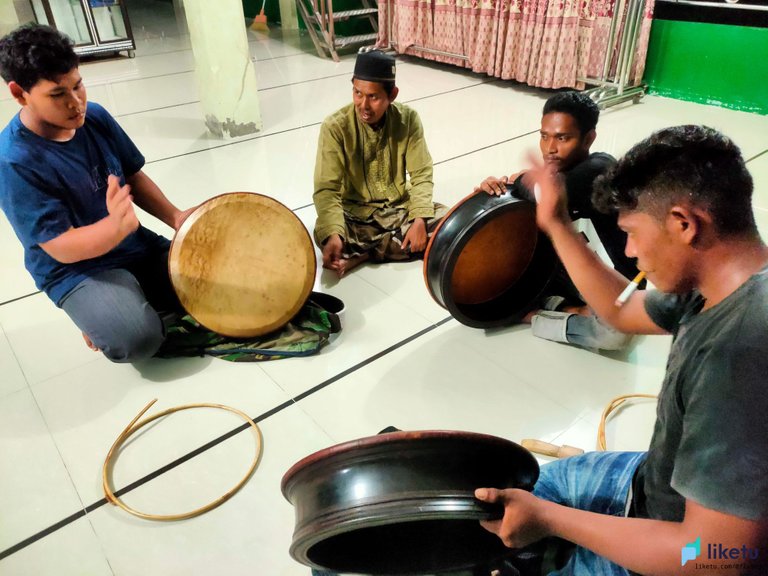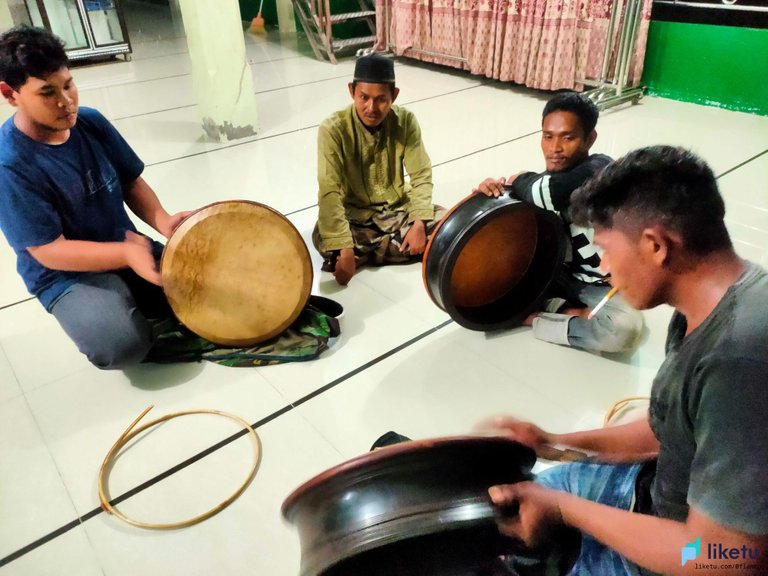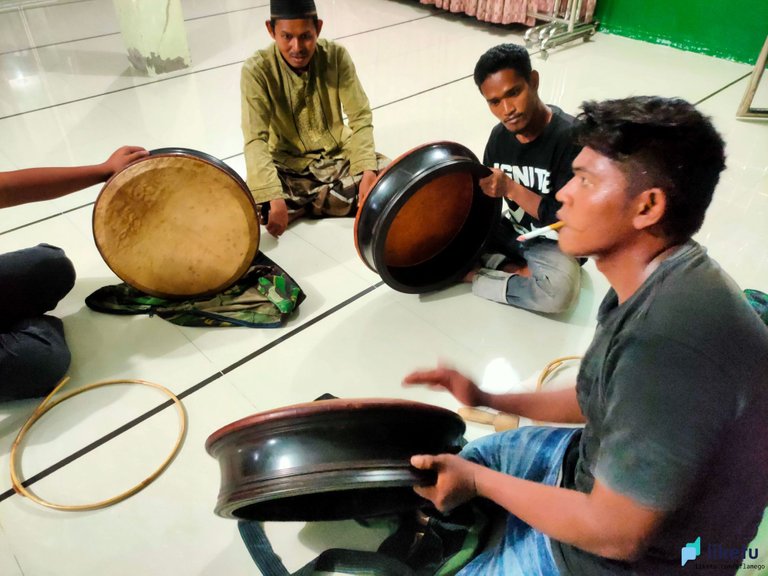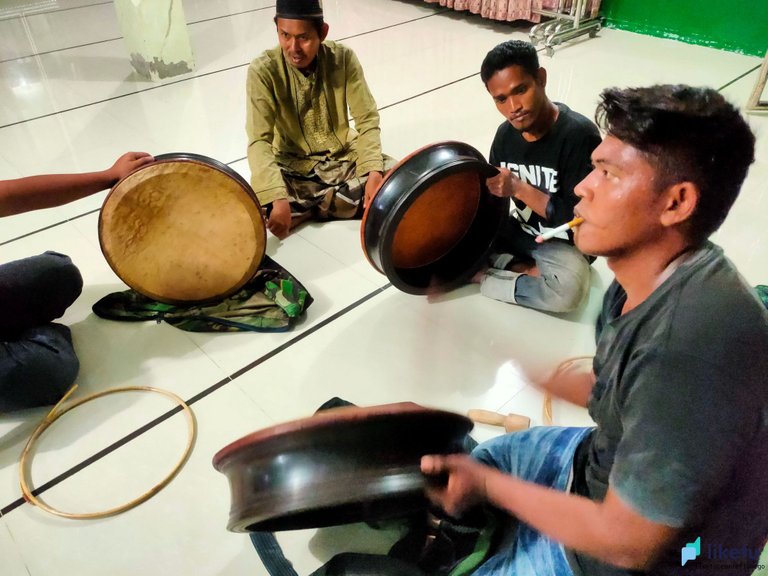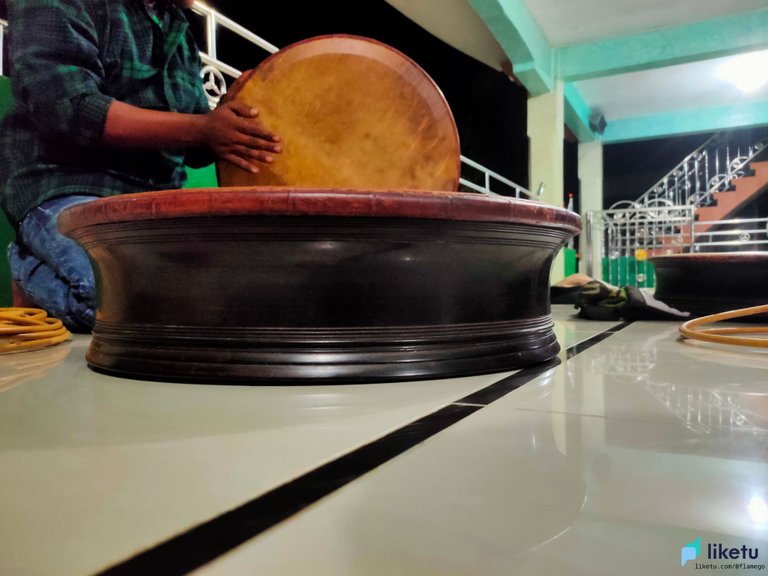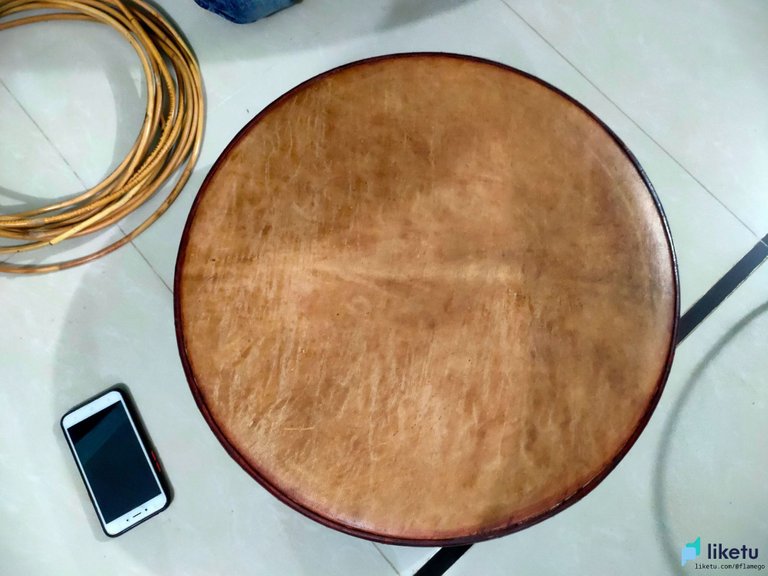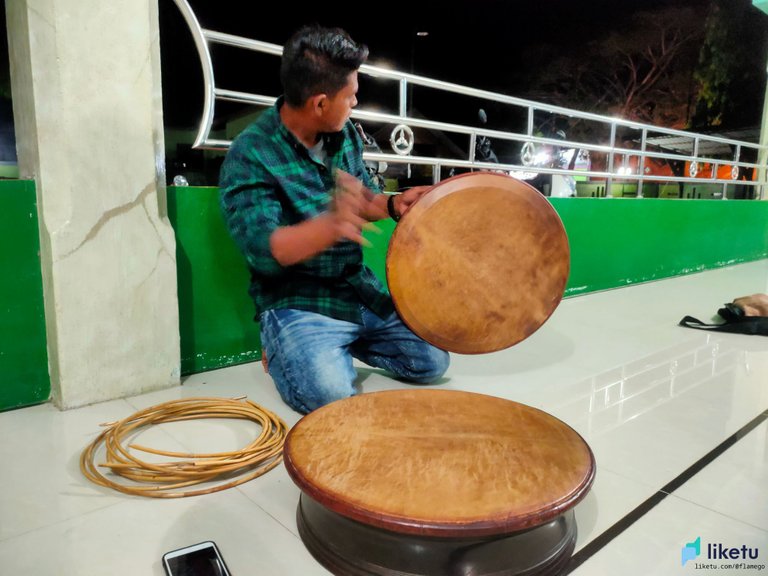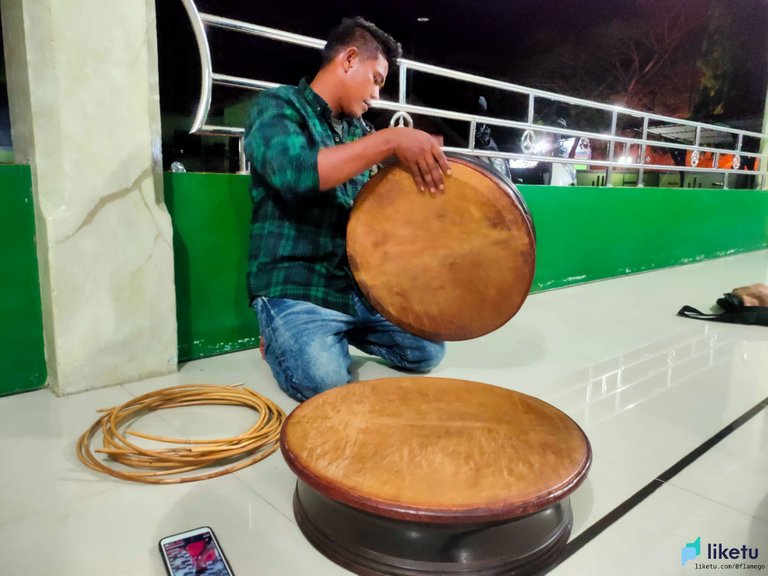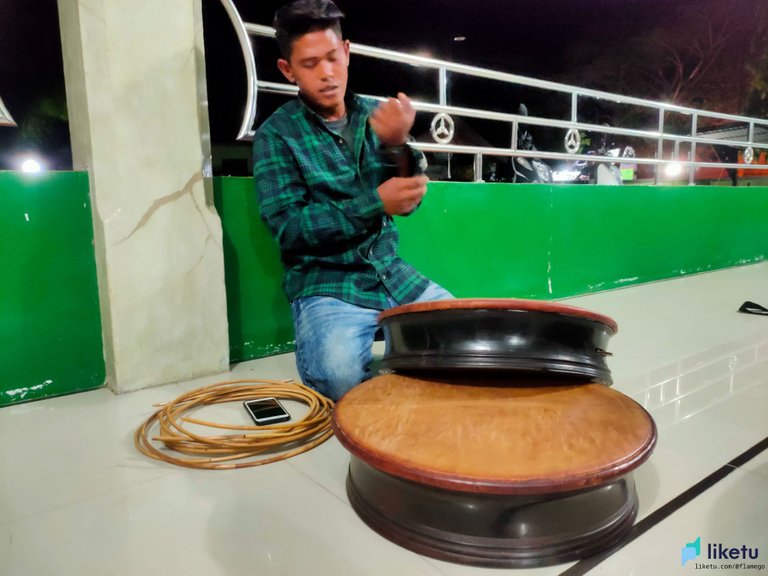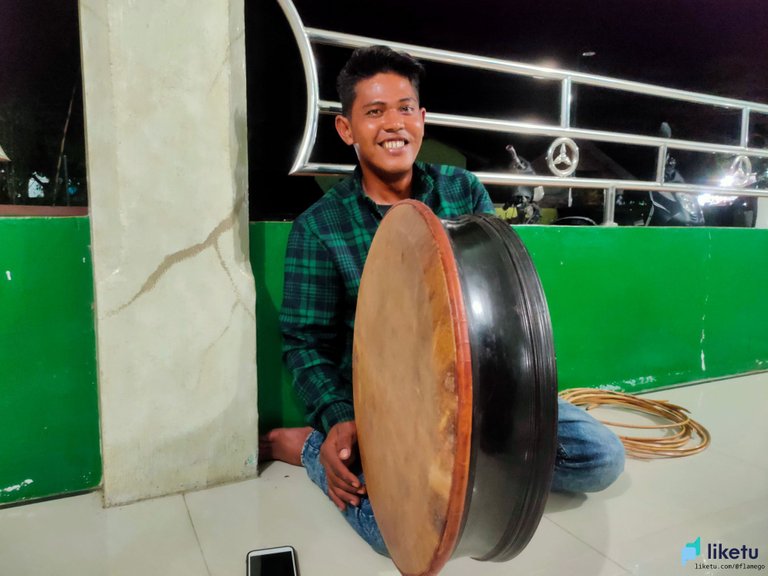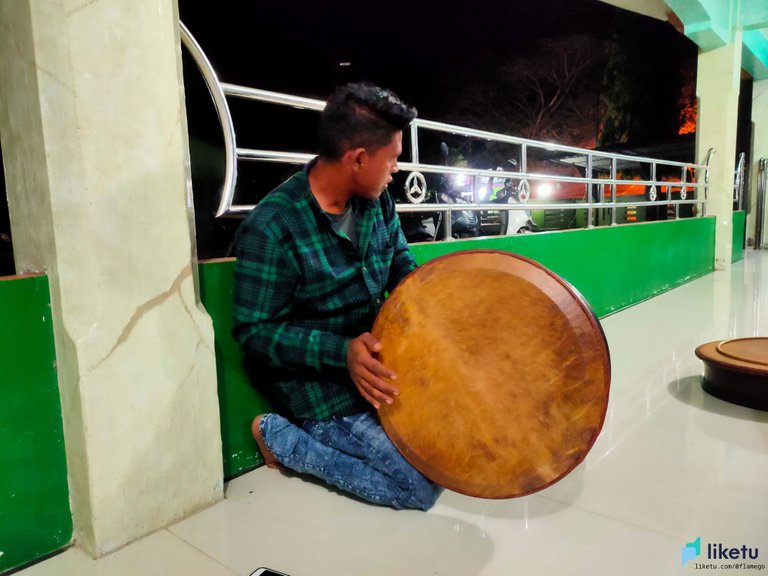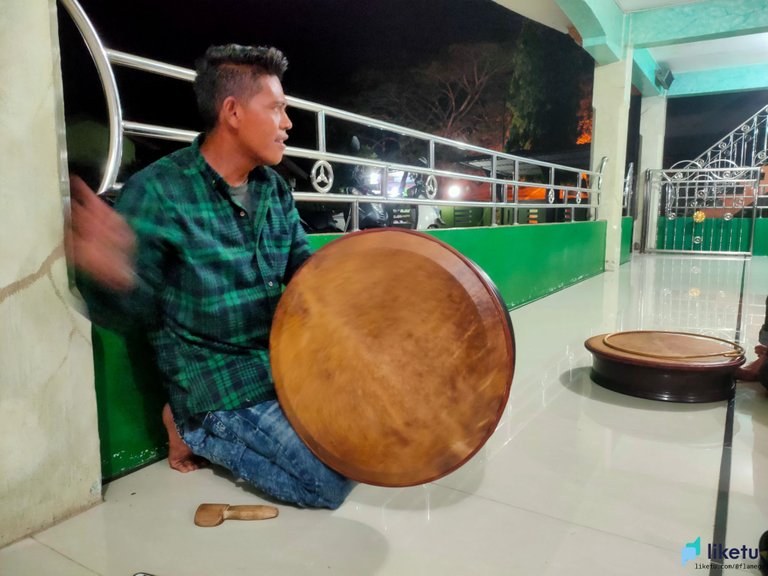 Hello friends, good night and good luck with your respective activities, so tonight I want to share a picture, namely Rapa i.
---
In my area people often call it by the name rapa i, rapa i is a traditional musical instrument owned by the people of Aceh. Rapa i is made from goat skin that has been dried and then placed on wood that has been rounded to become a traditional musical instrument. Rapa i already existed during the days of the Aceh kingdom, in the past rapa i was used as a musical instrument for making Islamic poetry in Aceh and also as a poetry tool for spreading Islamic teachings throughout Aceh.
Now a musical instrument is used and perpetuated by the wider community, especially in Aceh, as in my picture above is a form of Peh Rapa i exercise or practice at Rapa i. This exercise has been going on since a long time until now. This is done to prevent people from forgetting history.
Alright buddy, this is all I can post on this occasion, hopefully it will be useful and thank you.
---
For the best experience view this post on Liketu
---
---