MONOMAD || THICK HAIR CATTERPERS
This is my post entry this time for the challenge on #monomad curated by @monochromes.
---
Hi friends, wherever you are, how are you and I hope you are all healthy always, so on this occasion I want to share a picture of a hairy caterpillar.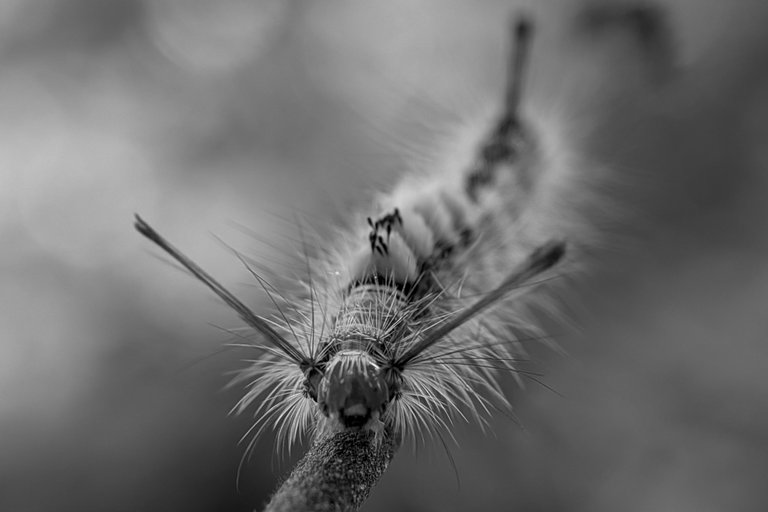 This caterpillar is a caterpillar that has the potential to become a butterfly or a moth after several stages. These caterpillars are often found in kedondong trees and star fruit trees, not necessarily these caterpillars are hairy caterpillars, even though they are of different species, they are often in the two trees. This caterpillar can make humans itch when touching it because the way it protects itself from its threats is the same as when I want to take a picture of the object, even though I don't touch it, I still experience itching in my neck and hands so that it makes bumps.
This caterpillar has many colors all over its body, namely red, white, black, and yellow. All these types of colors are in certain places, the red color is on the head while the white and black colors are on the fur. This caterpillar can eat plant leaves but he is not classified as a pest he only eats a little plant leaves.
Here are some pictures of the caterpillar.
---
---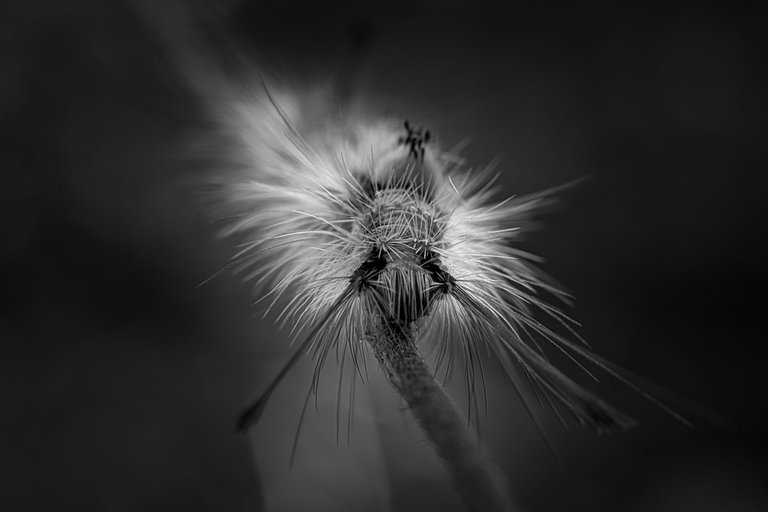 ---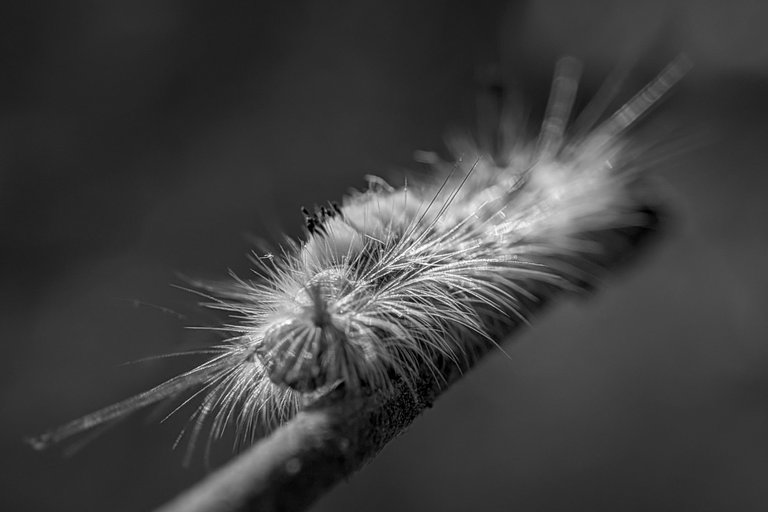 ---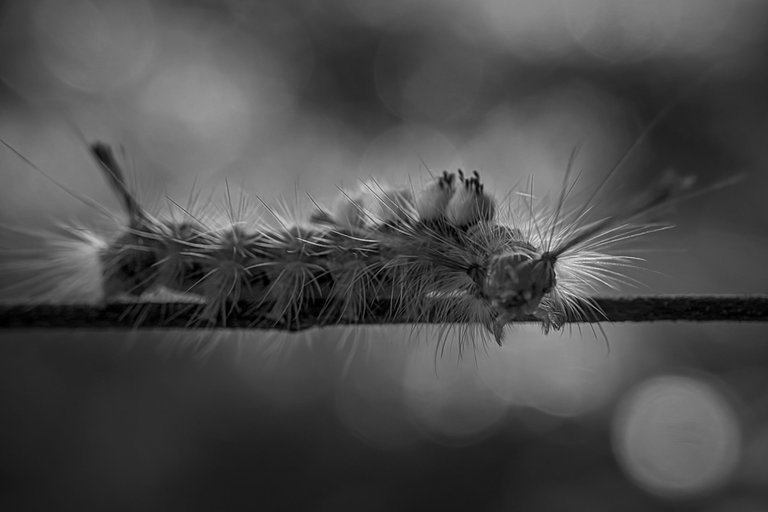 ---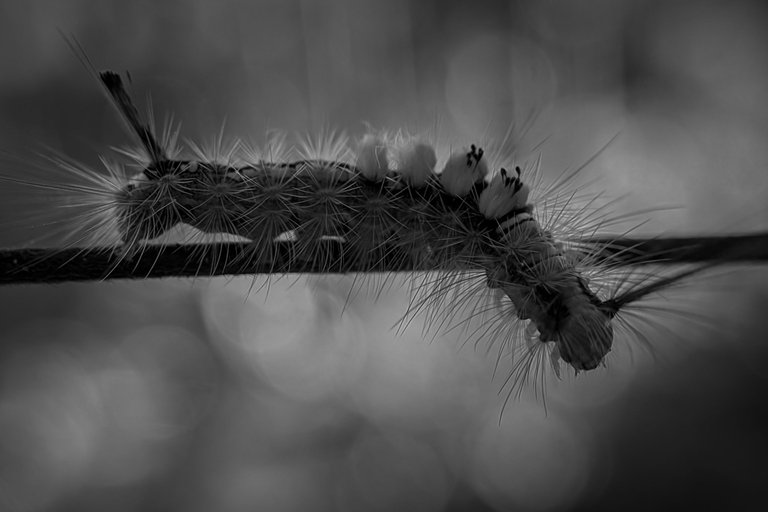 ---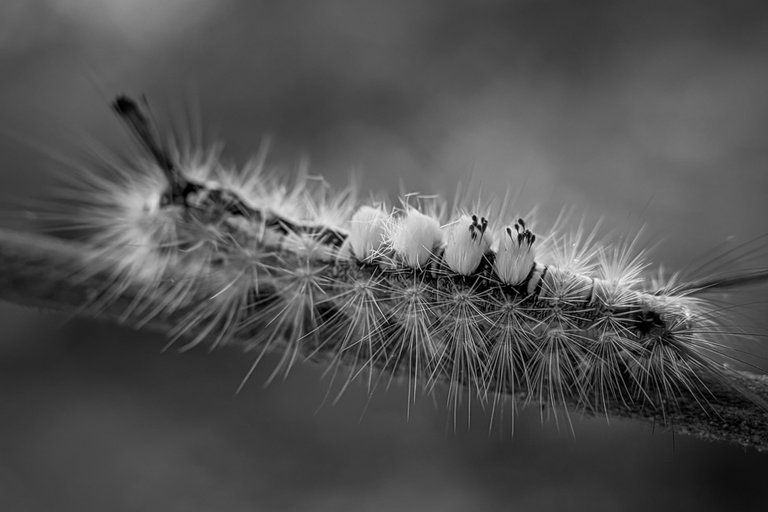 ---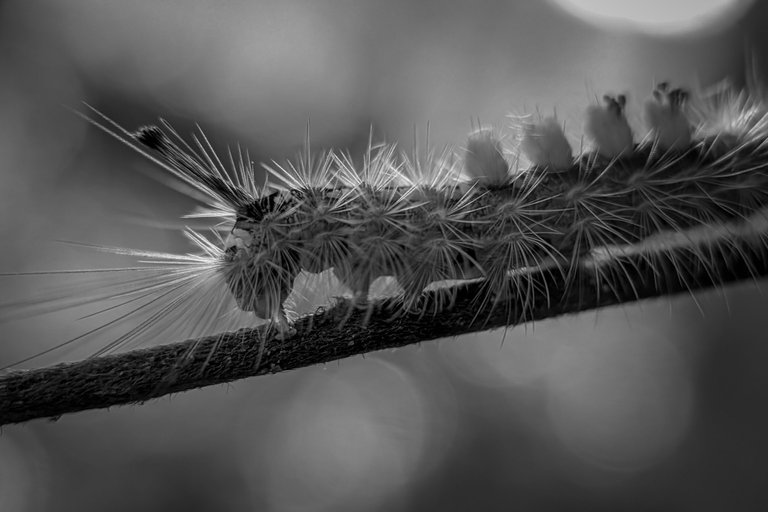 ---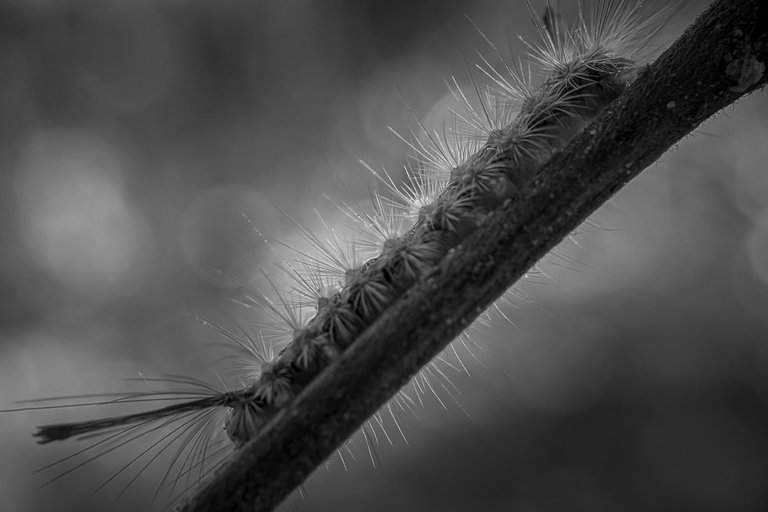 ---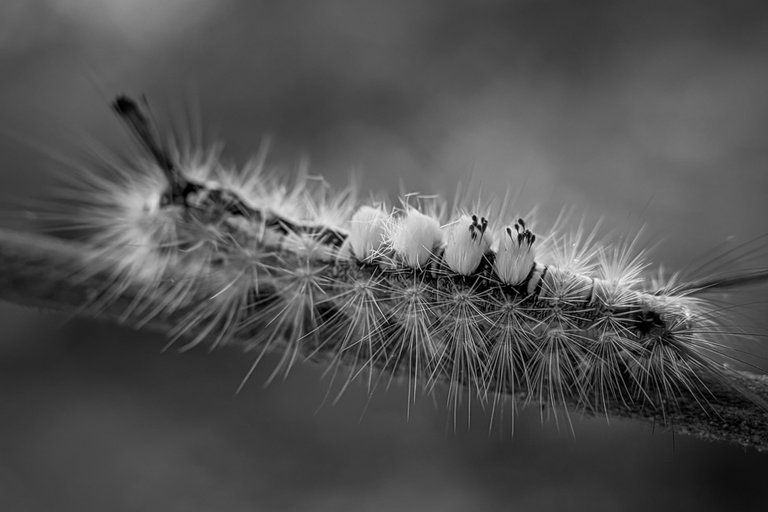 ---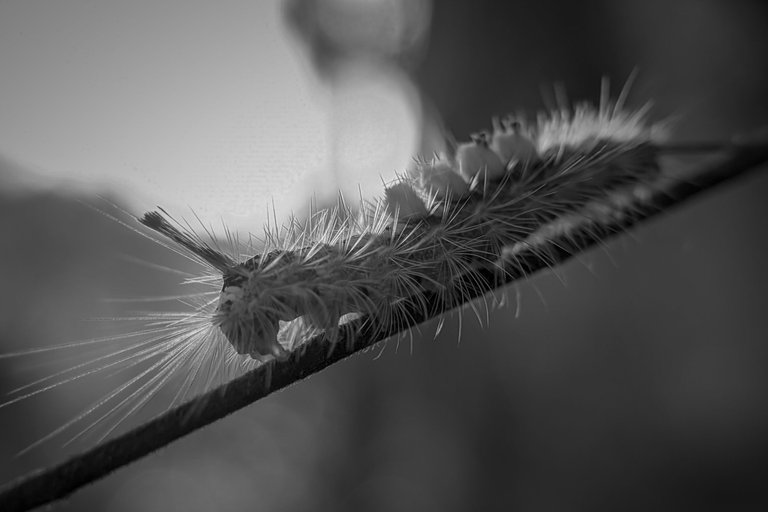 ---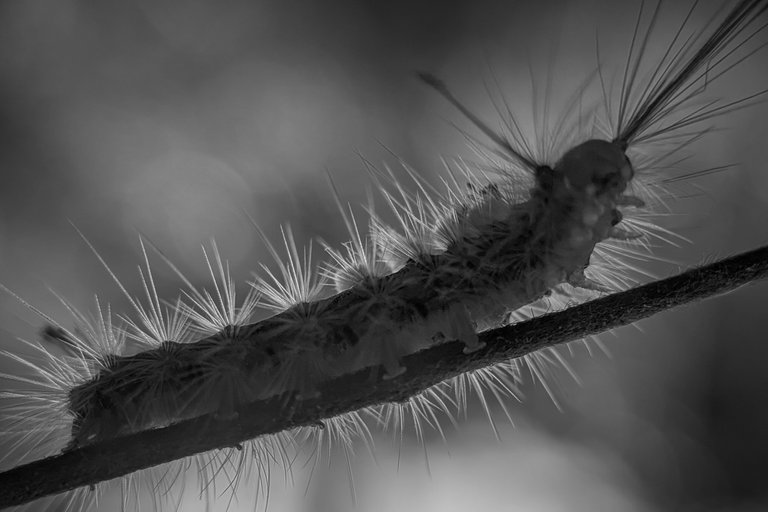 ---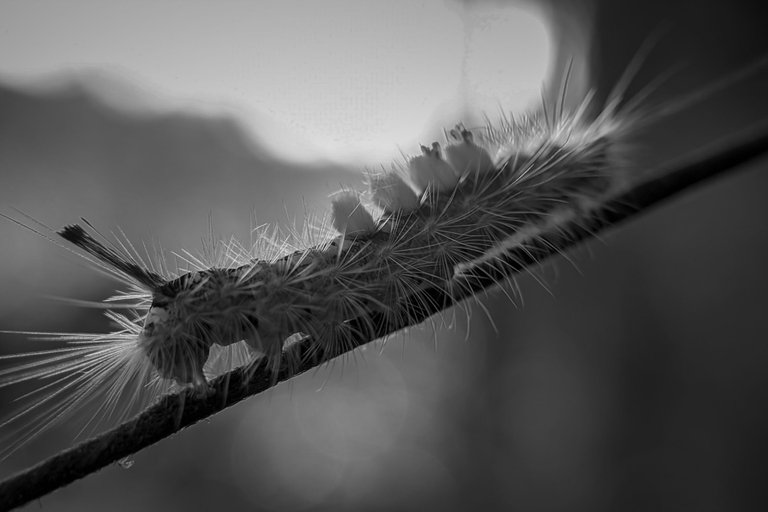 ---
This caterpillar has thick hair all over its body and the hair on the front of its head is similar to the antennae because it is very long. On the upper part of the body there are four yellow feathers in groups.
All right, friends, this is all I can say in this post, hopefully it will be useful for all of you and thank you and see you next time.
---
User Tool Information
| Camera | Realme 5 pro |
| --- | --- |
| Equipment | Macro Lens |
| Objects | hairy caterpillar |
| Edit | Lightroom |
| Location | Indonesia-Aceh |
| Photographer | @flamego |
---
---