MONOMAD || THE PICTURES OF VENOMOUS CATERPILLARS

This is my post entry this time for the challenge on #monomad curated by @monochromes.
---
Hi everyone, how are you and good night, so tonight I'm going to share a picture of a hairy caterpillar that I found a few days ago.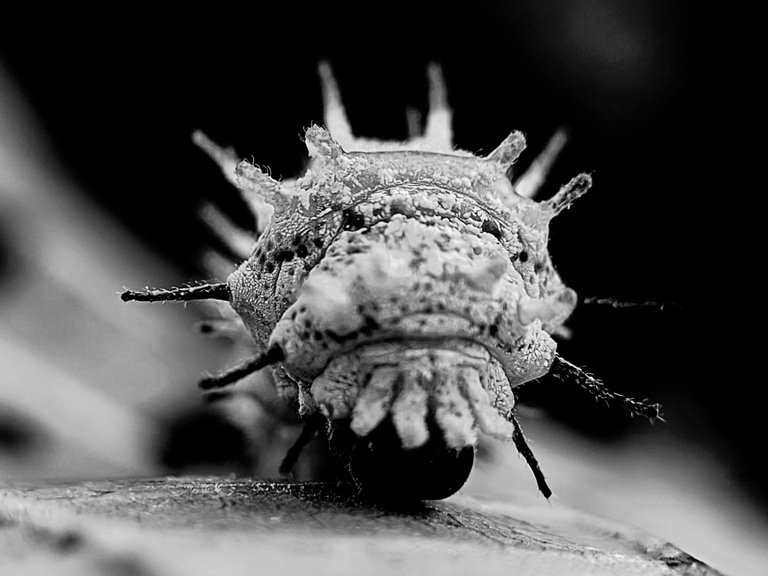 Many people in my area consider this caterpillar to have the deadliest way to attack humans, namely by removing the hairs on its body and then the feathers fly into the human body until the human experiences intense itching all over his body and this caterpillar can also attack rambutan plants within five days until the plant dies.
This caterpillar has a slightly large body shape compared to other caterpillars. This caterpillar has a body shape of 3 to 4 cm for adult caterpillars and this caterpillar also has its own characteristic which is to have very thick hair on its body, unlike other caterpillars, usually hairy caterpillars only have fine hairs on their bodies.
Based on my observations, this caterpillar has a unique color pattern, namely it has a red pattern on the sides of its body, namely the left and right of its body. This caterpillar has a large head shape compared to its body and has an antenna on its head that looks like its feathers. Here are some pictures of the caterpillar.
---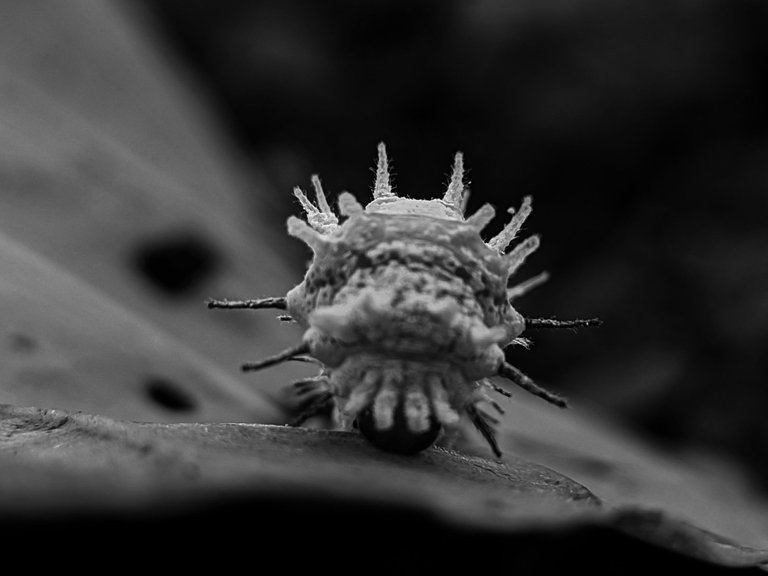 ---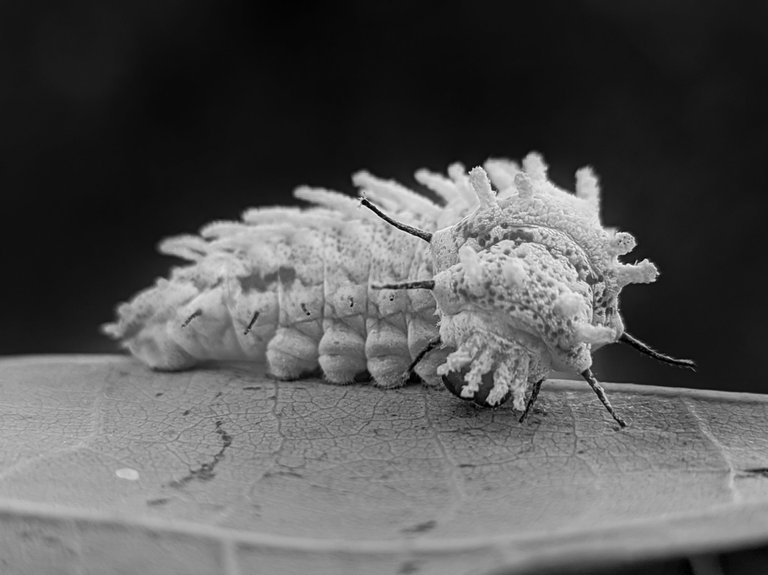 ---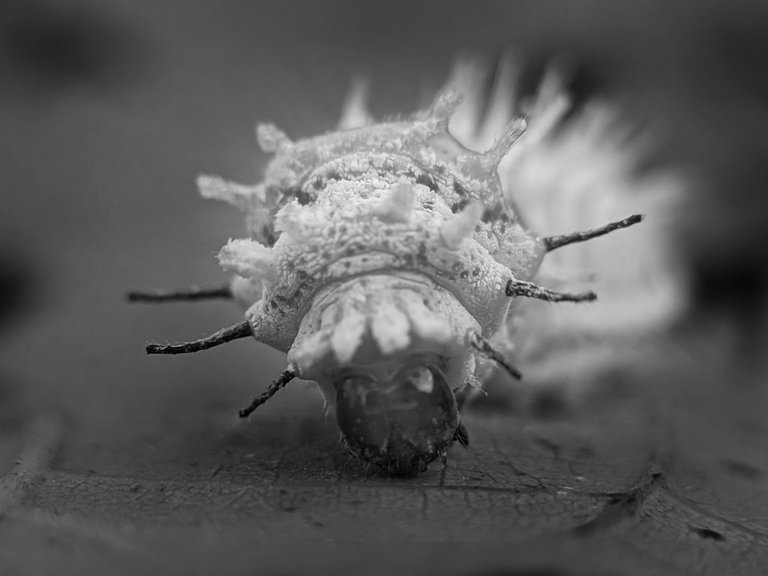 ---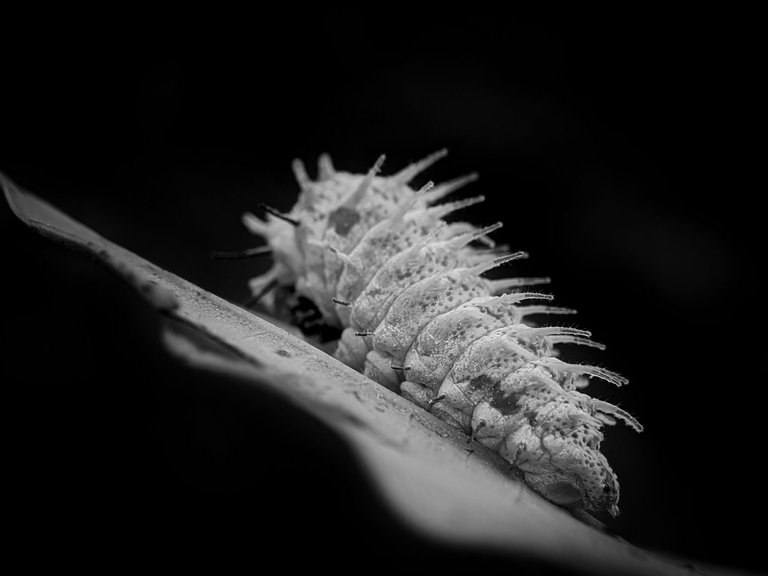 ---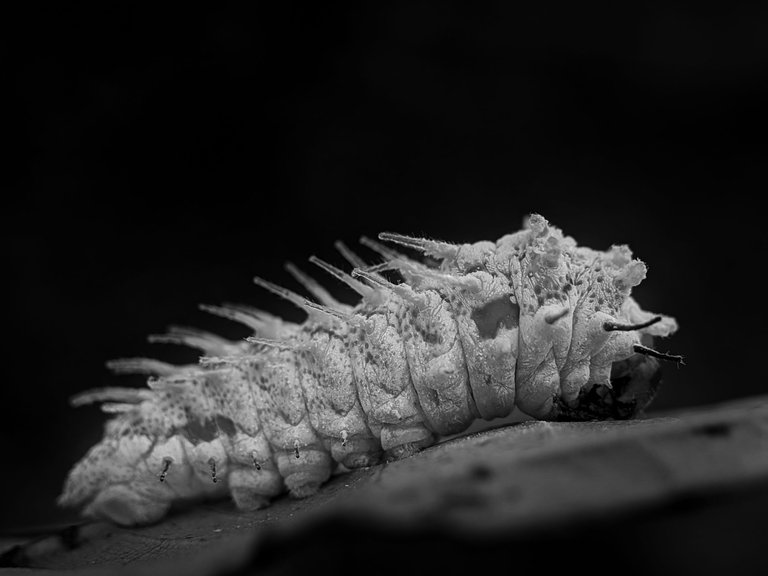 ---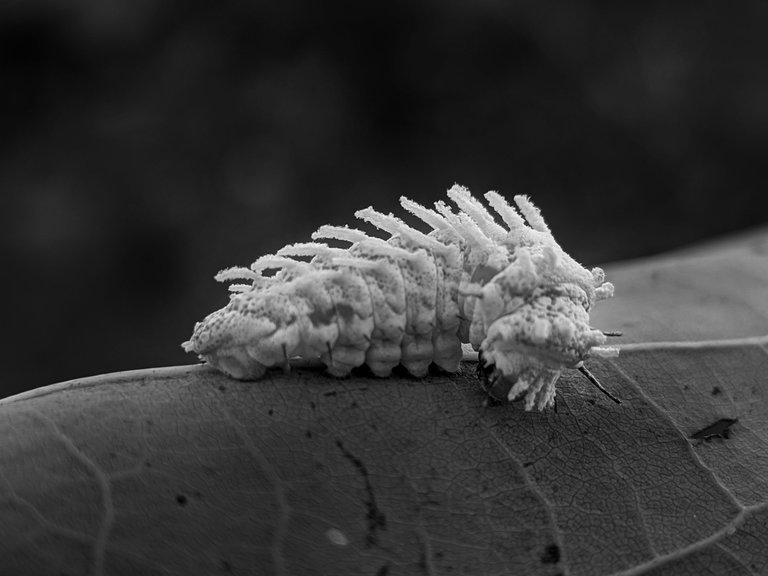 ---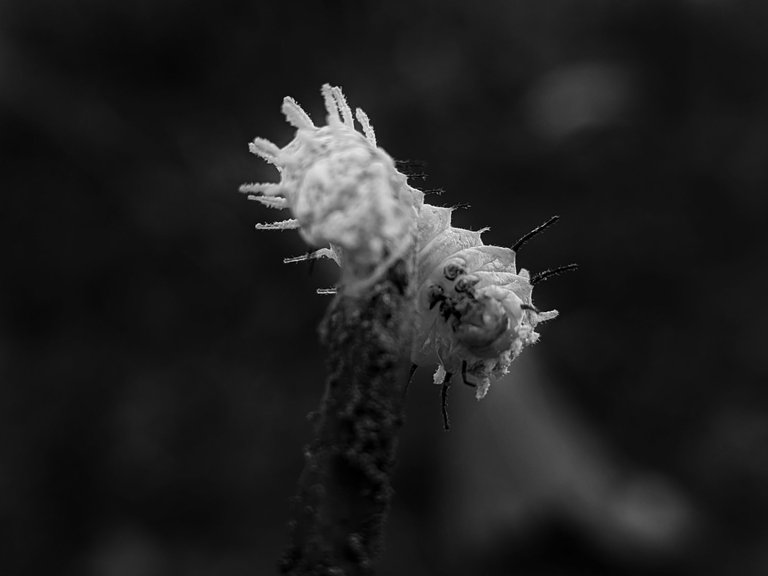 ---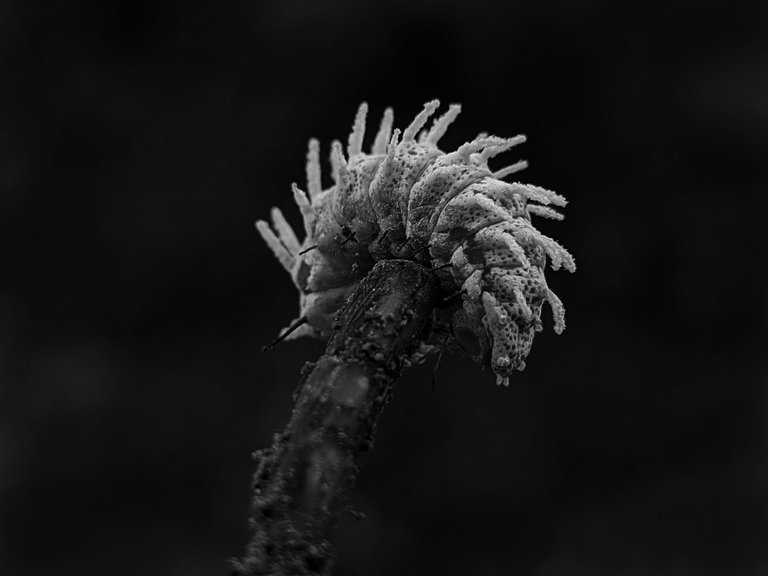 ---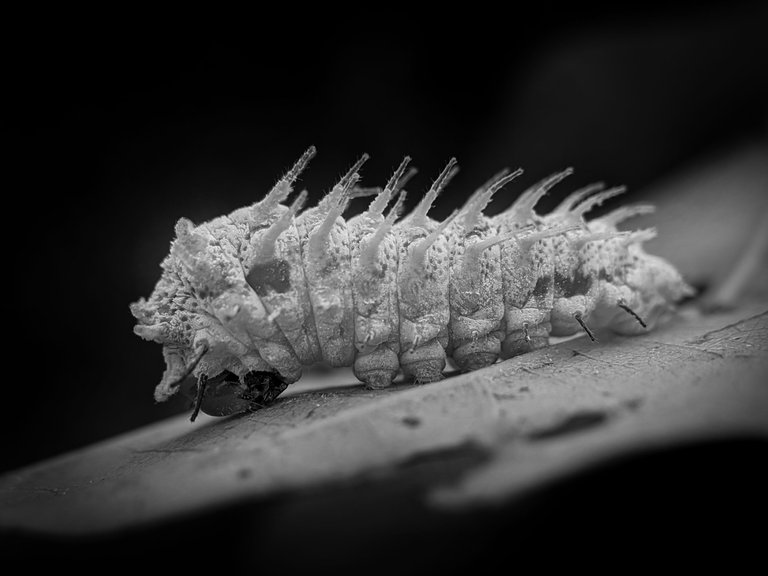 ---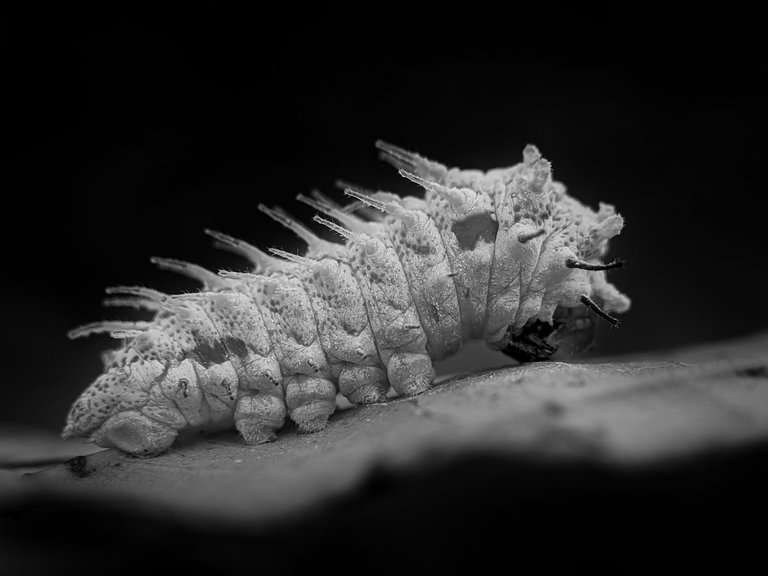 ---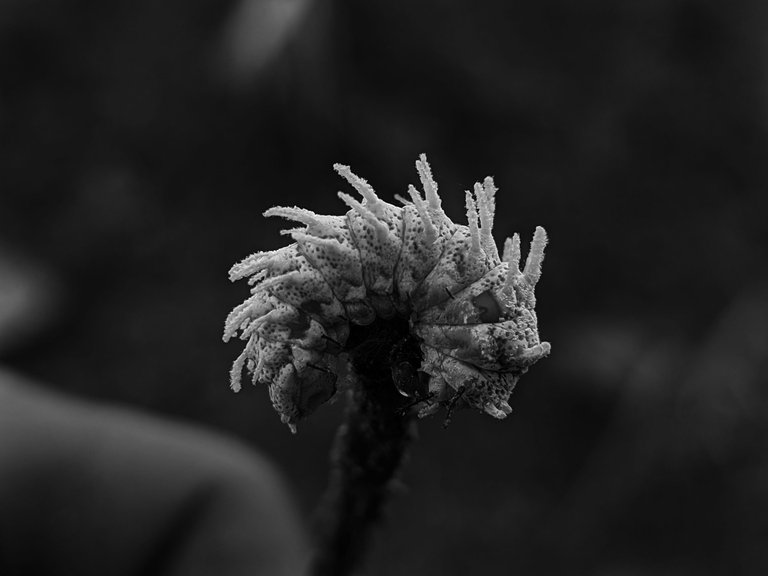 ---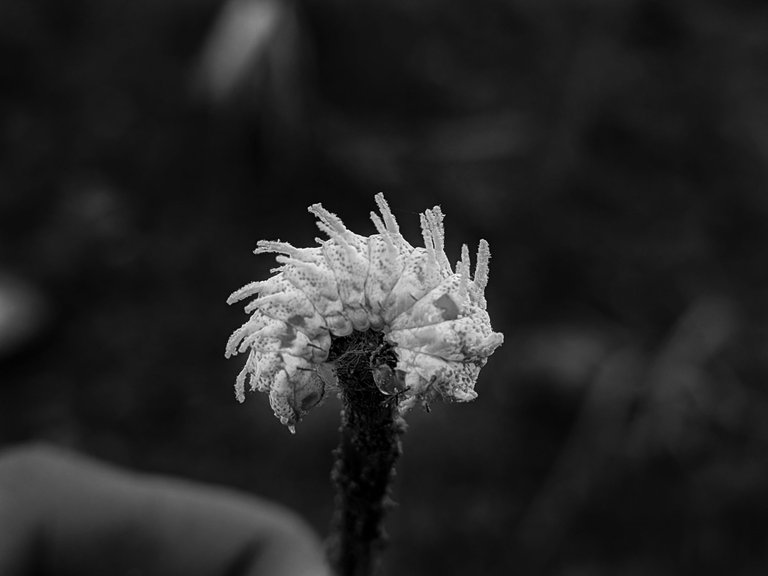 ---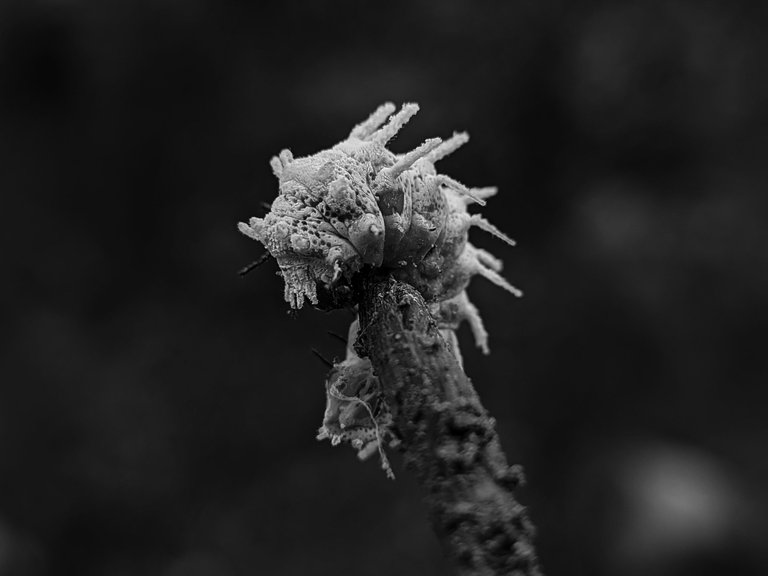 ---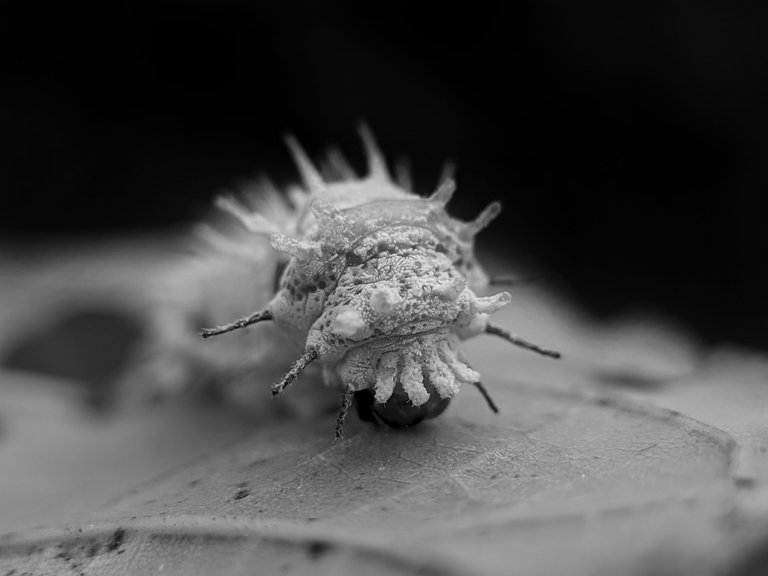 ---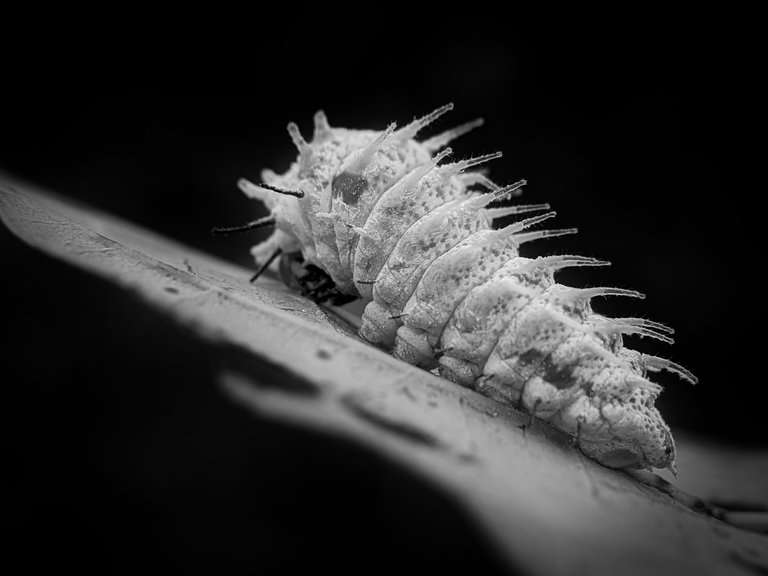 ---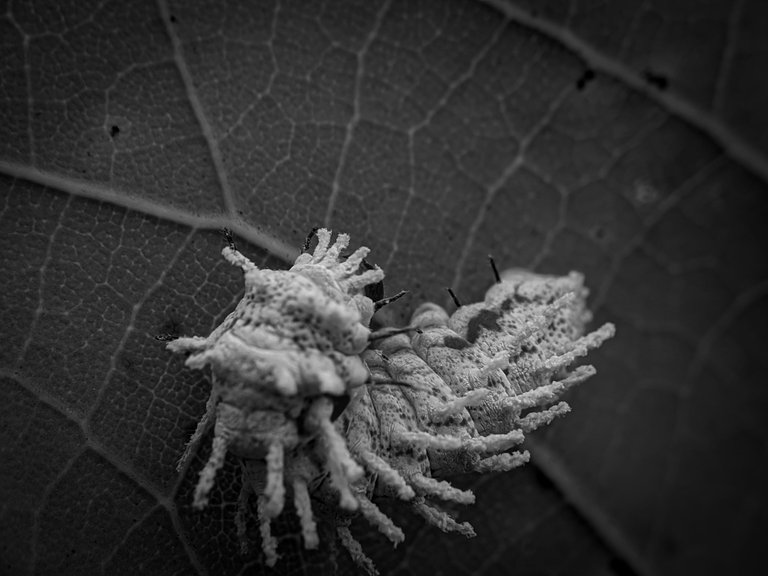 ---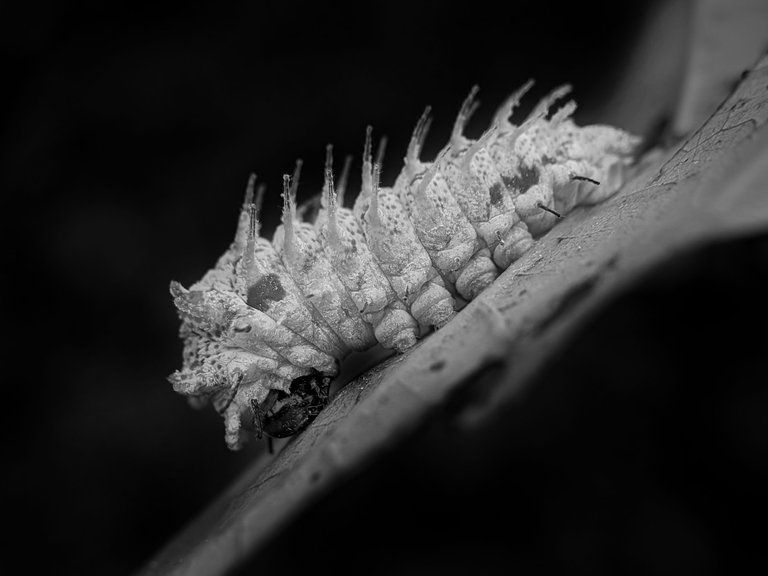 ---
In my area, this caterpillar has many common names, some of which call it a caterpillar in sheep's clothing, a caterpillar in hair and some call it a venomous hairy caterpillar. For the real name I don't know, maybe all of my friends can explain about the name and thank you.
User Tool Information
| Camera | Realme 5 pro |
| --- | --- |
| Equipment | Macro Lens |
| Objects | hairy caterpillar |
| Edit | Lightroom |
| Location | Indonesia-Aceh |
| Photographer | @flamego |
All right, this is all in this post, I hope this is useful and thank you.
---
---