MONOMAD || THE DRAGONFLY

This is my post entry this time for the challenge on #monomad curated by monochromes.
---
Hi friends, wherever you are, how are you and I hope you are all healthy, so this afternoon I want to show you some pictures of dragonfly that I found a few days ago.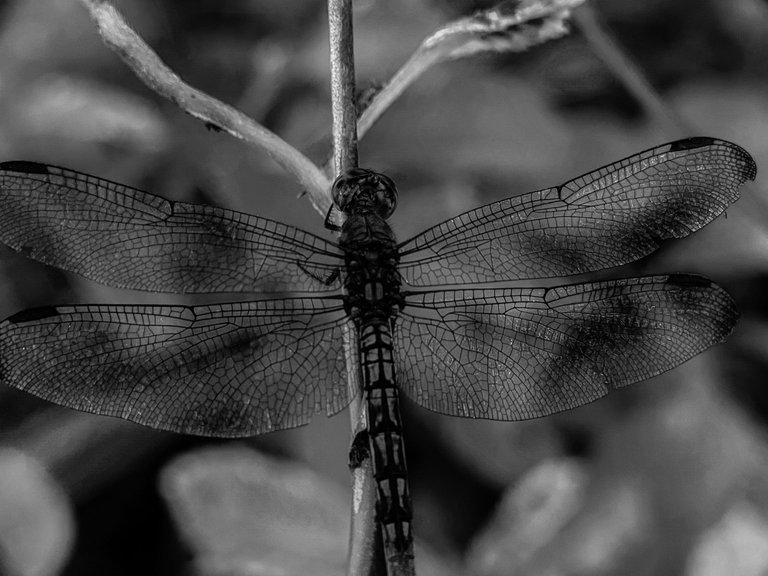 In my area the dragonfly is very easy to find but the dragonfly is very agile to human movement. Some dragonflies also live close to humans, mostly dragonflies perch on tree branches and some are perched on living plants. Several species of dragonflies have different colors including green, yellow, red, orange and bluish. As in my picture, the dragonfly has green and black colors.
Many people think that the needle dragonfly comes from the type of dragonfly in my picture but basically they are very much different, the needle dragonfly has a very small body shape while this dragonfly has a very large body shape than the needle dragonfly and between the two types of dragonflies there are very many differences other.
These dragonflies not only live in the community, they also live in other places such as forests and rice fields. Here are some pictures of the dragonfly and I hope you enjoy it.
---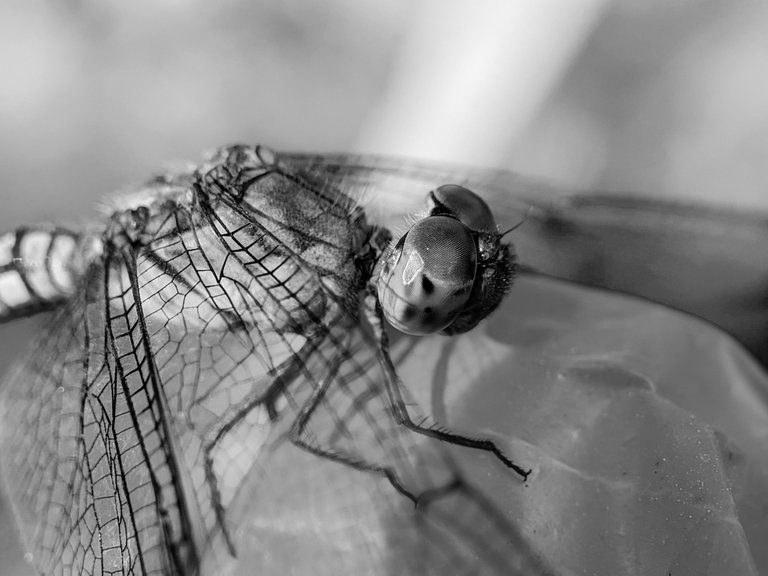 ---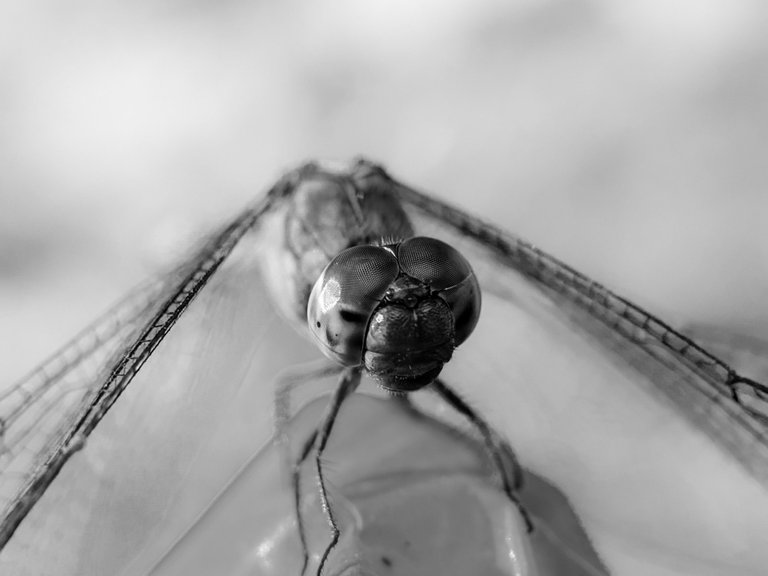 ---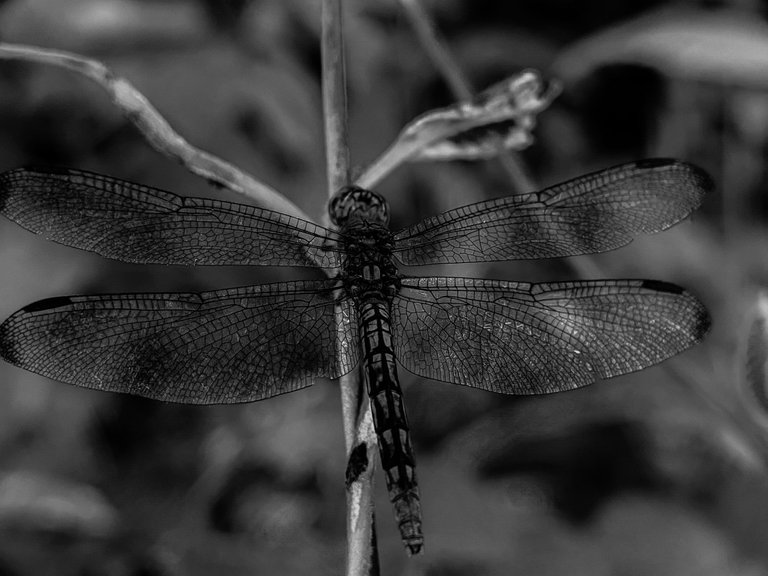 ---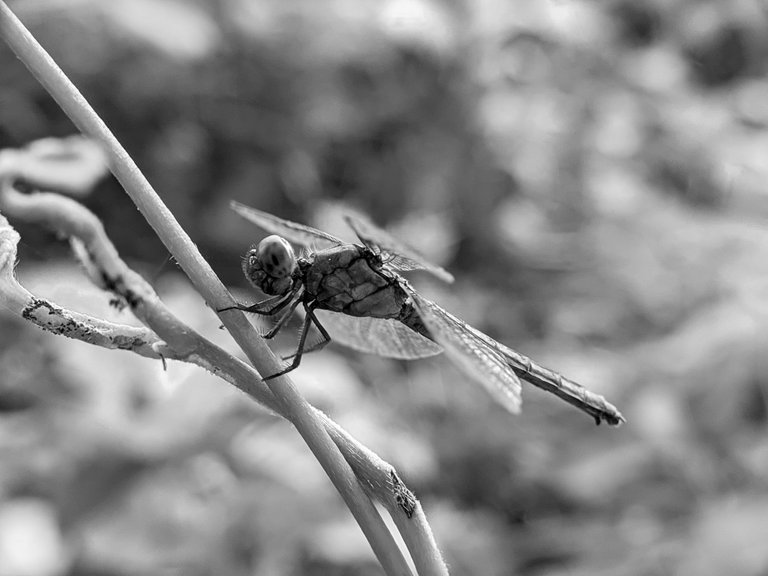 ---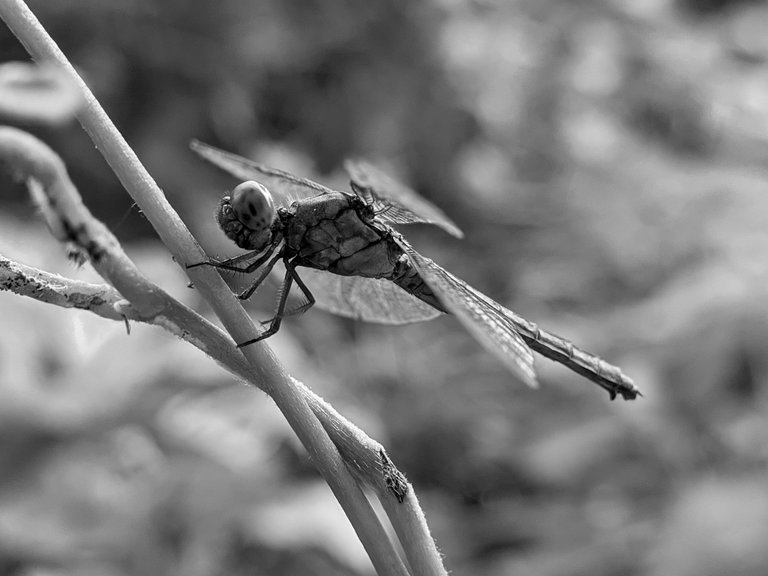 ---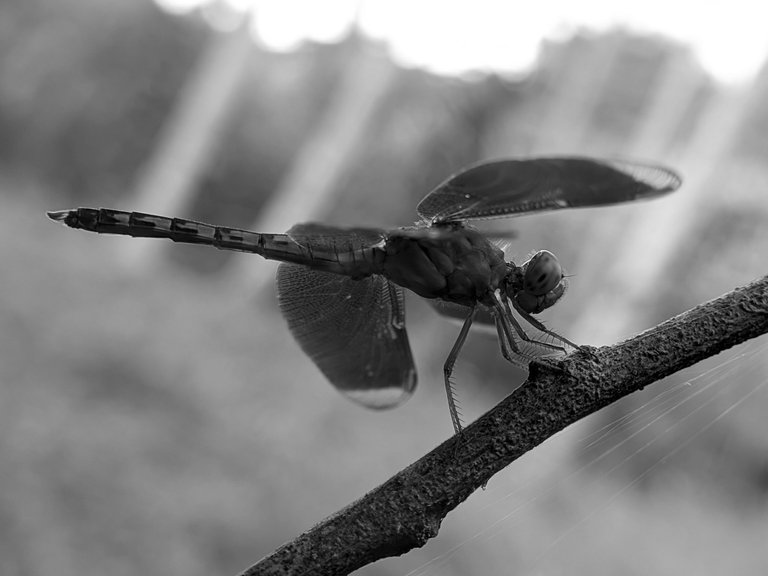 ---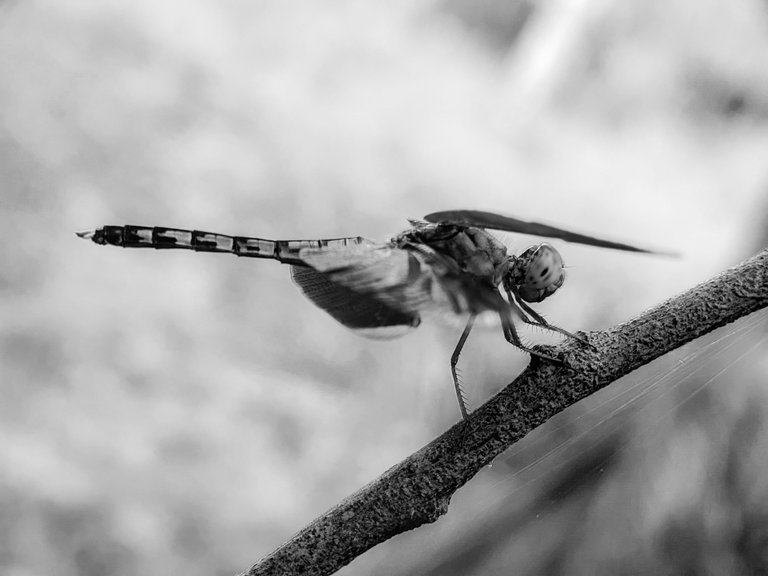 ---
The following are the characteristics of the dragonfly:
This dragonfly has a body shape that is about 3 cm long
has two pairs of wings
a pair of slightly protruding eyeballs
has green and black colors
All right, friends, this is all I can say in this post, hopefully it will be useful for all of you and thank you and see you next time.
---
User Tool Information
| Camera | Realme 5 pro |
| --- | --- |
| Equipment | Macro Lens |
| Objects | dragonfly |
| Edit | Lightroom |
| Location | Indonesia-Aceh |
| Photographer | @flamego |
---
---