Photography Tarsolepis

Good morning and greetings to all of you, so for those who are happy, I want to share a picture of what I discovered a few days ago, namely Tarsolepis.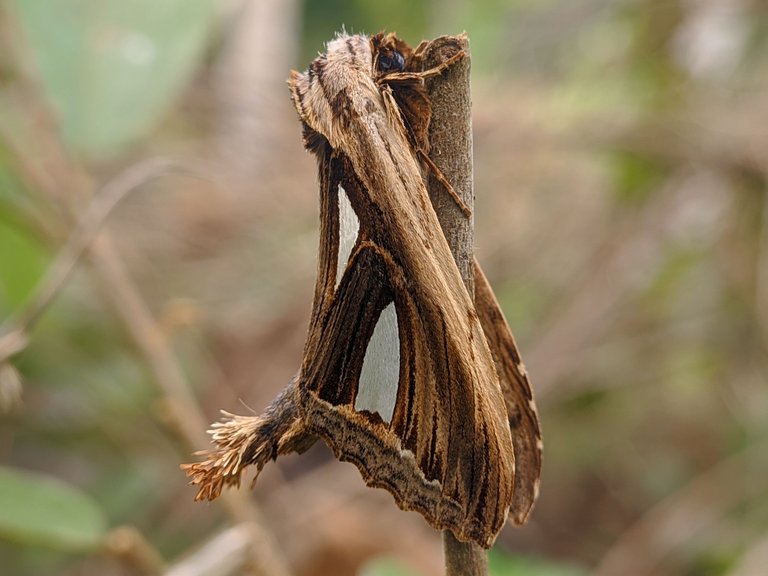 After I managed to take a picture of the object, I had a conversation with the local community to find out the name of this type of insect. Many people call it by the name in my area, namely Half caterpillar butterfly and there are also those who call it by the name Dried leaf butterfly.
I was confused by the name of the object, after I searched using google lens the results were different from the name given by local residents, the name is Tarsolepis.
This tarsolepis is almost similar to a dry leaf, when I found it I thought it was a dry leaf and then when I approached this tarsolepis flew over my hand then I realized that this was a butterfly similar to a dry leaf, after I saw and observed me immediately took out my smartphone to take pictures of the object.
When I bring my phone closer to take a picture, this tarsolepis spit at me with a smell that is very unpleasant for humans to smell, maybe that spit is how it survives from its predators. And here are some pictures of the tarsolepis.
---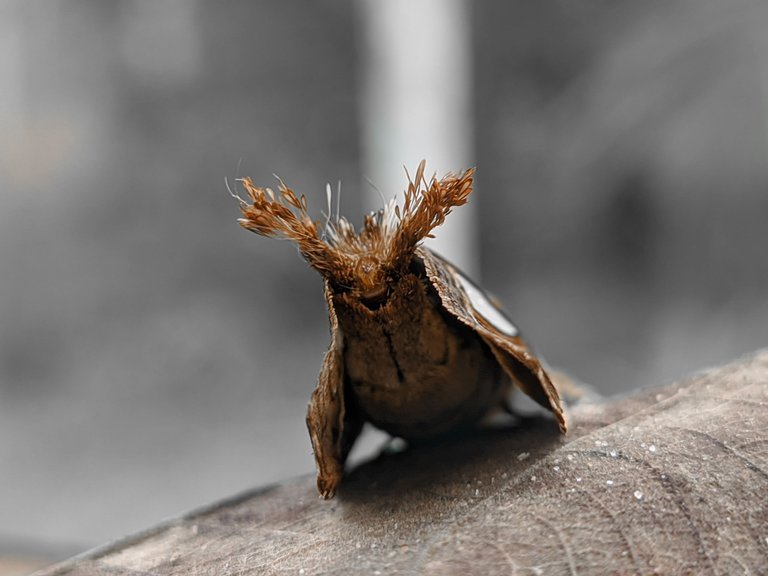 ---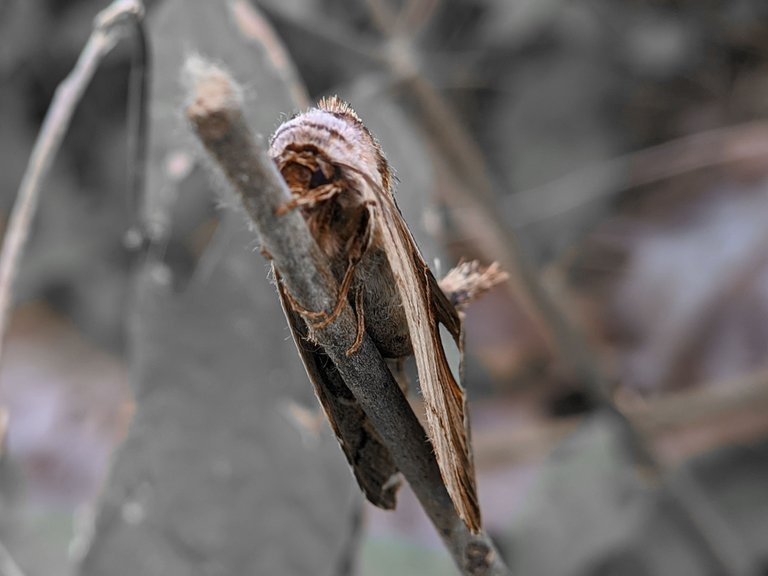 ---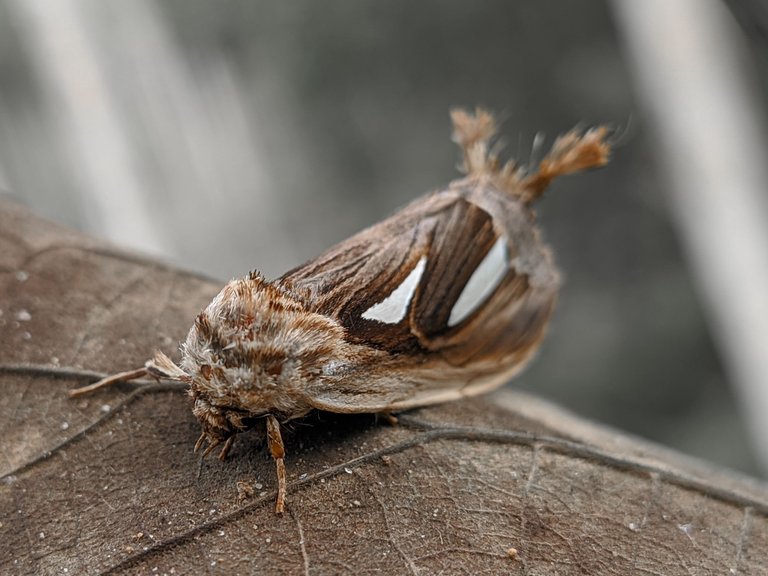 ---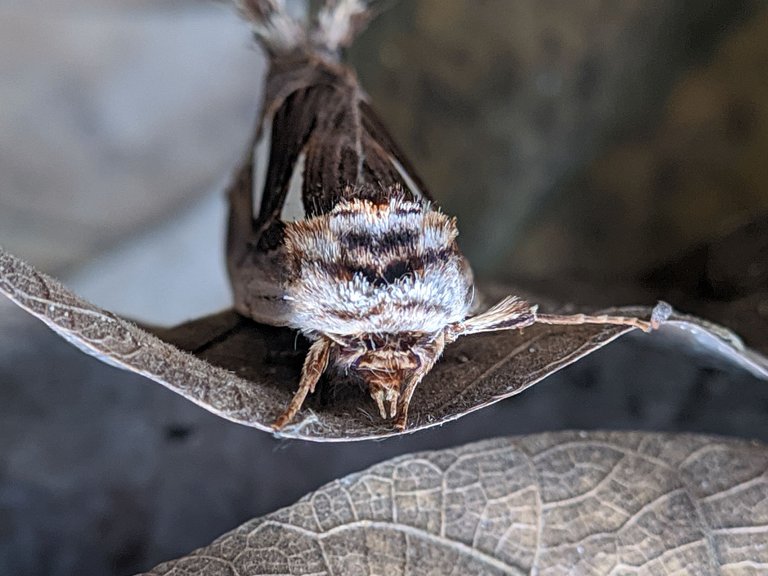 ---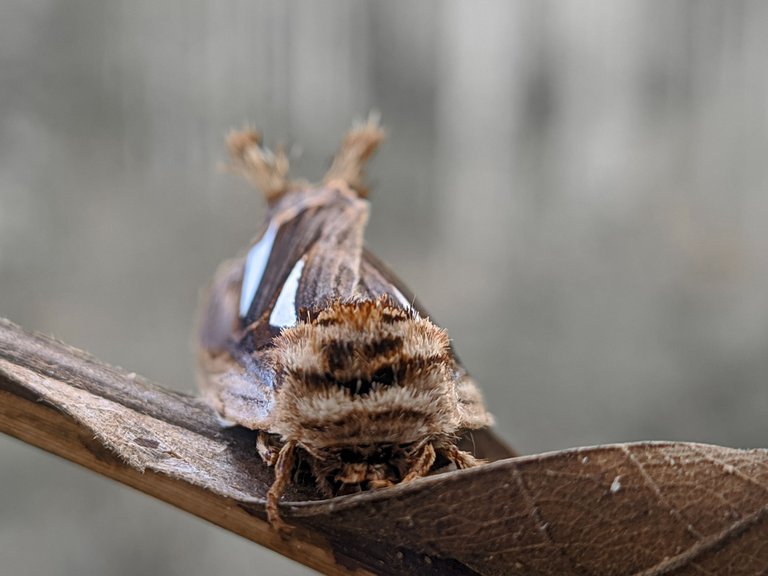 ---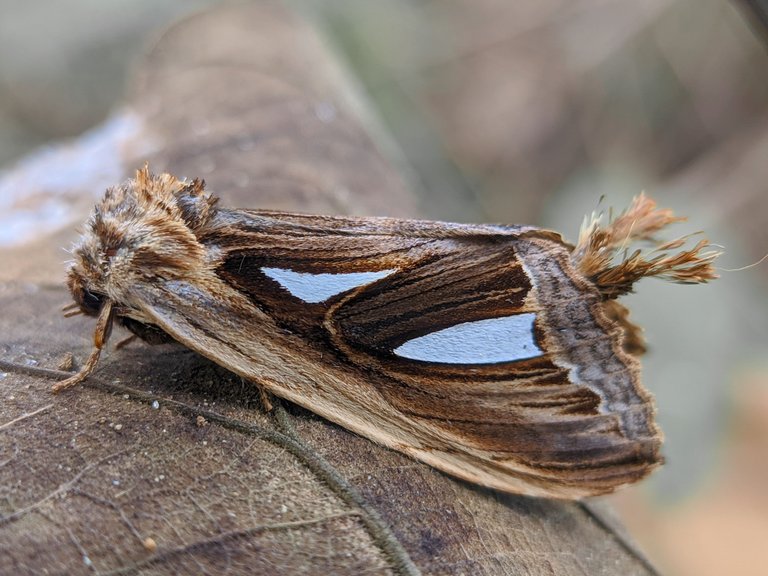 ---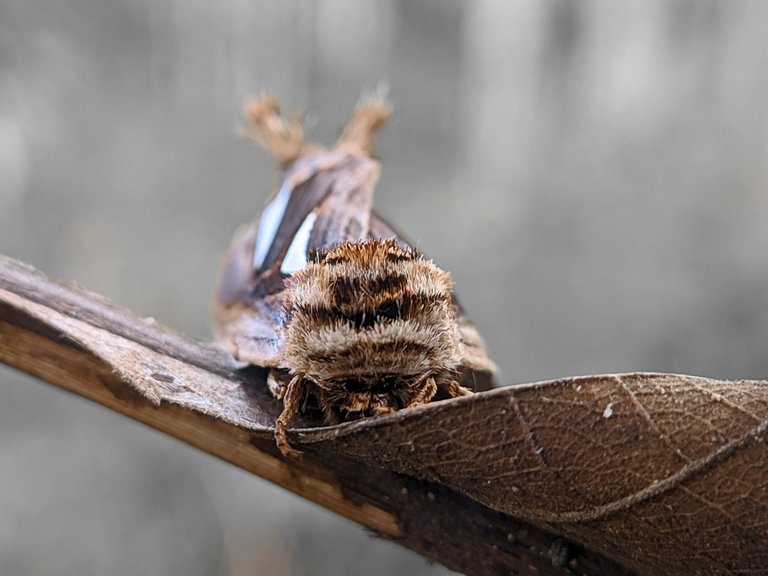 ---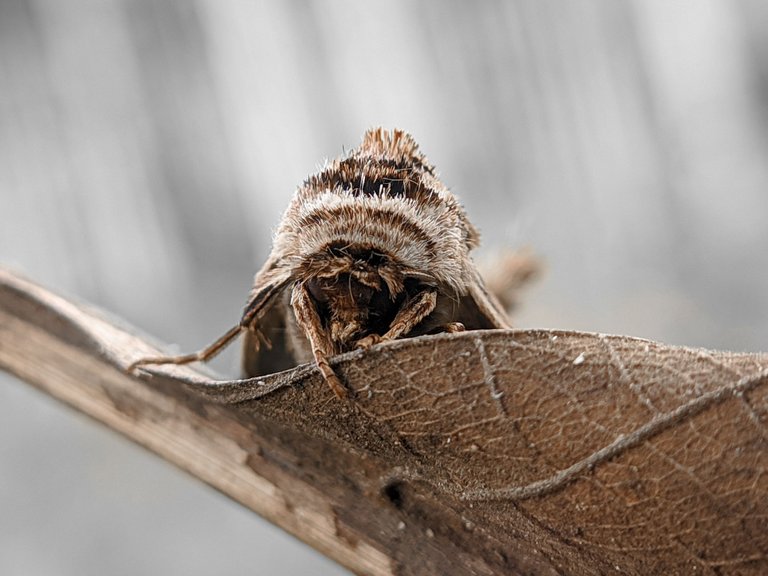 ---
This tarsolepis looks like a dry leaf when I first saw it and this is the first time I've seen anything like this, this tarsolepis has a pair of wings and can't fly very far it can only fly about 2 m from the position it first landed in, here I see himself when he flew, there were several times he flew but just the same he couldn't fly too far like other moths. Based on my image above I have edited it through the Lightroom application and for the type and name I searched through google lens and I hope you like it.
User Tool Information
| Camera | Realme 5 pro |
| --- | --- |
| Equipment | Macro Lens |
| Objects | Tarsolepis |
| Edit | Lightroom |
| Location | Indonesia-Aceh |
| Photographer | @flamego |
All right, this is all in this post, I hope this is useful and thank you.
---
---